D Harding – Leek Wootton, Warks (Oct 2017)
Sustainable land-use for future investment
The owner's objective for their recently acquired 13 ha ex‐arable field was to create broadleaf woodland as a productive sustainable land-use for future investment and environmental education. Lockhart Garratt was instructed to design that new woodland, to source Forestry Commission (FC) grant and to manage the planting.
To inform the selection of the tree species which would perform best on the site, the team excavated some trial holes on first meeting with the client. These showed clays and clay loams towards the top of the slope which were ideal for oak, hornbeam and cherry as the main crop species. Sandy loams dominated an area of restored gravel quarrying on the lower slopes adjacent to the main river which was seasonally inundated and therefore well suited to native wet woodland of willow, alder and birch, to enhance the habitat corridor.
To cross check these selections, the findings from the soil moisture and nutrient regime (as indicated by the weed / plant growth present) were inputted into the FC Ecological Site Classification on‐line tool. This uses background climate, elevation and geological data for a given grid reference and confirms the species suitable for habitat and timber uses.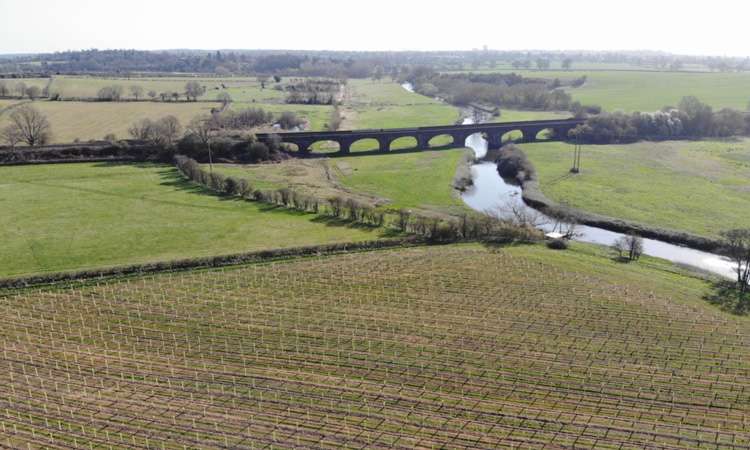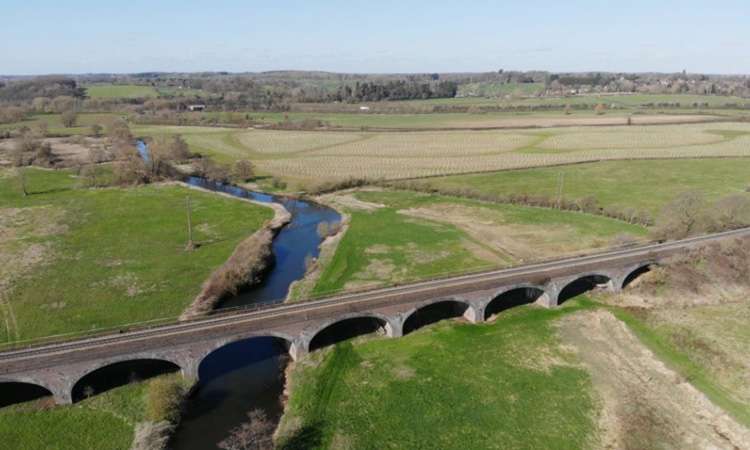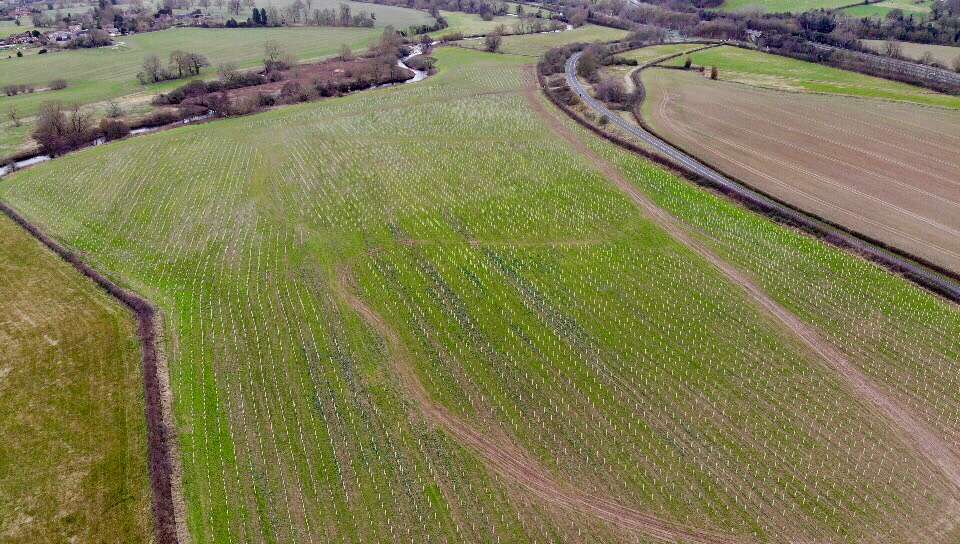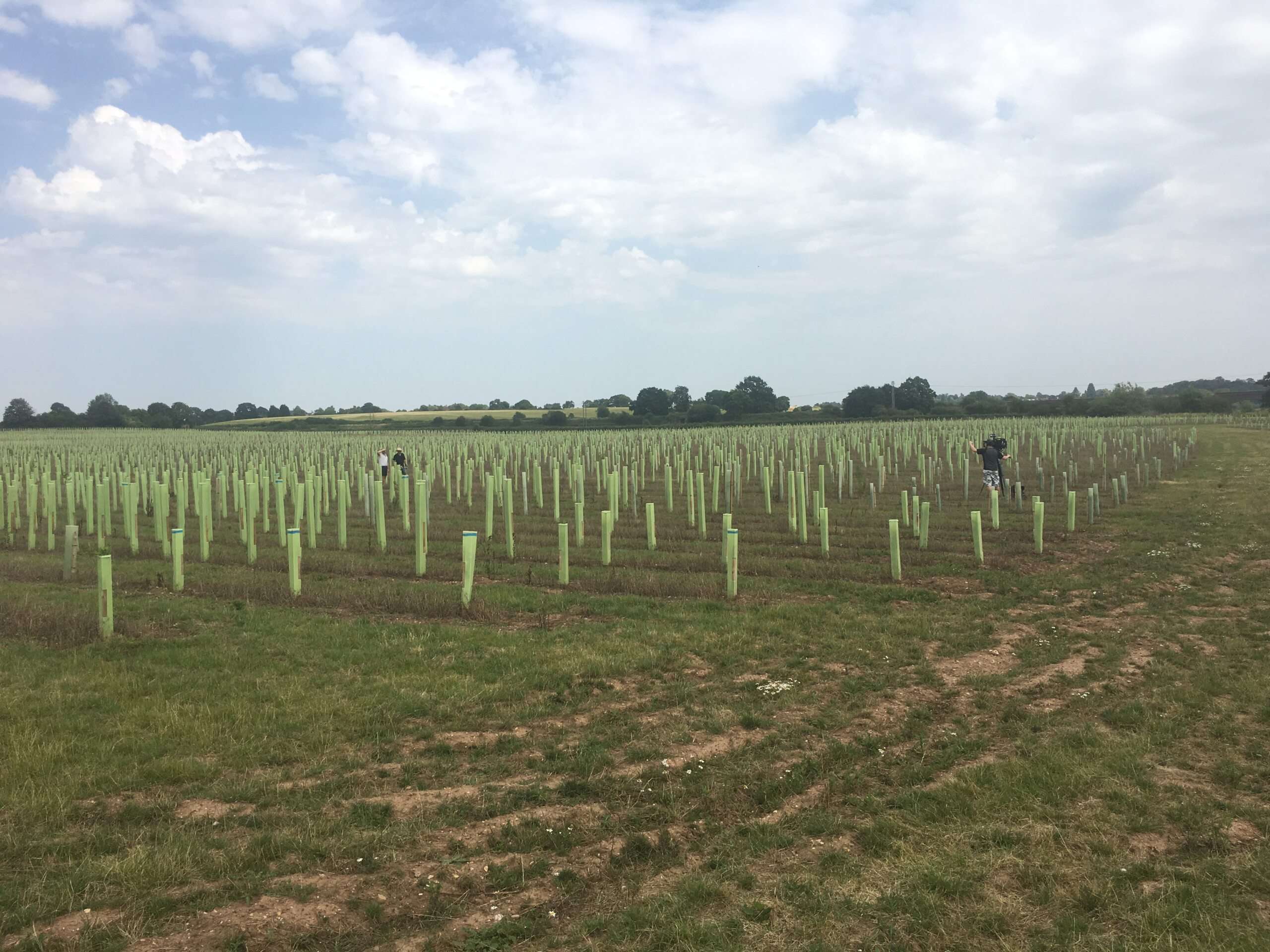 KEY FEATURES
Creation of woodland for future investment & environmental education
Forestry Commission (FC) grant