PRESS REVIEWS
Hear what other people had to say about their visit to the Yurt…
YURT REVIEWS
Since opening our doors in February 2017, The Yurt has had thousands of customers come to visit us, and we have received some rather lovely reviews. We are very proud of what we have achieved so far and believe the constant changes we are making, to accommodate our customers, have only made things better.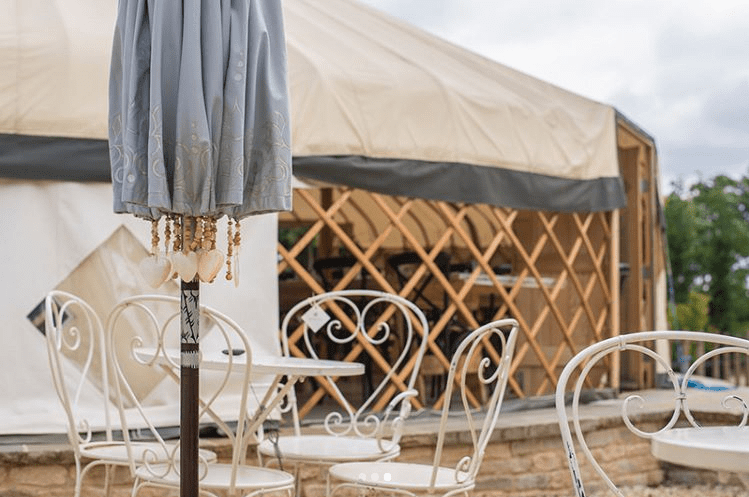 OX IN A BOX
"Virgin 'yurters' always love it on arrival, because the structure of the building inside the Mongolian style tent is beautiful and cosy but spacious. When combined with twinkly lights, a woodburner, tasteful crockery and enough lush plants to make Dr Livingstone feel at home, it is the perfect place for a long overdue catch up."
COMMON TOFF
"…deliciously sophisticated food." and highlighting the interior design as "brimming with green life. Such a big space may seem difficult to fill, but it has become an exciting English jungle, decorated by twinkling lights and reaching for the circle of sky that lights up the whole space. A photo will never do the beautifully wacky interior justice"
YOUR LETTERBOX
"…a food destination made of dreams!…housing a fantastic restaurant, the yurt itself is one of a kind – designed specifically for Nicholsons. Hand built in Devon, the only one you will currently find in Oxfordshire. It's unique design and open-plan setting make this a top dining destination."
All of these reviews say some lovely things and we are so glad they enjoyed their visits to the Yurt.  Why not come and visit us to see for yourself?