A selection of gardens created by our experienced in-house design studio.
Garden Design Portfolio
Welcome to the Nicholsons Garden Design image gallery, showcasing gardens from the creative minds of our in-house designers, carefully crafted by our landscaping teams. These gardens are a selection of the work we have carried out across Oxfordshire and surrounding counties.
Our garden landscaping teams enjoy working with both our in-house garden designers and landscape architects as much as they embrace the opportunity to work with external designers, including architects and interior designers.
Good garden design is the beginning of a great journey. At Nicholsons, we celebrate attention to detail in our project management and construction to ensure that our clients are delighted with their gardens and landscapes.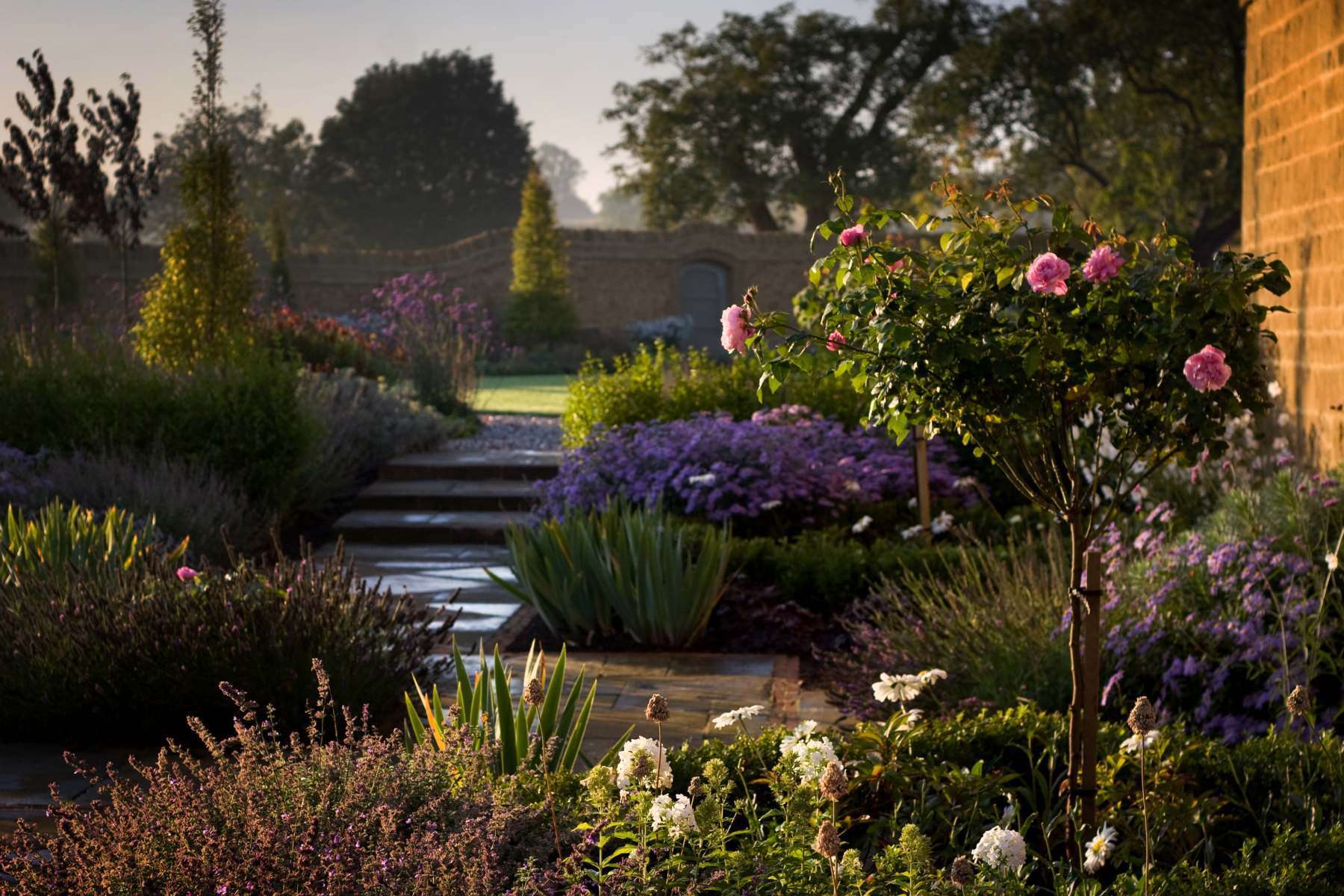 Creative ideas, innovation & sheer determination
Can we design or build your garden?
Nicholsons specialise in whole garden projects and would like to hear from you if you have a medium to large garden requiring design or construction. Start your process by filling out the form below, or give us a call on 01869 340342
Our team may try to contact you by email. If you have not received anything within 2 working days, please check your junk mail folder.