Gardens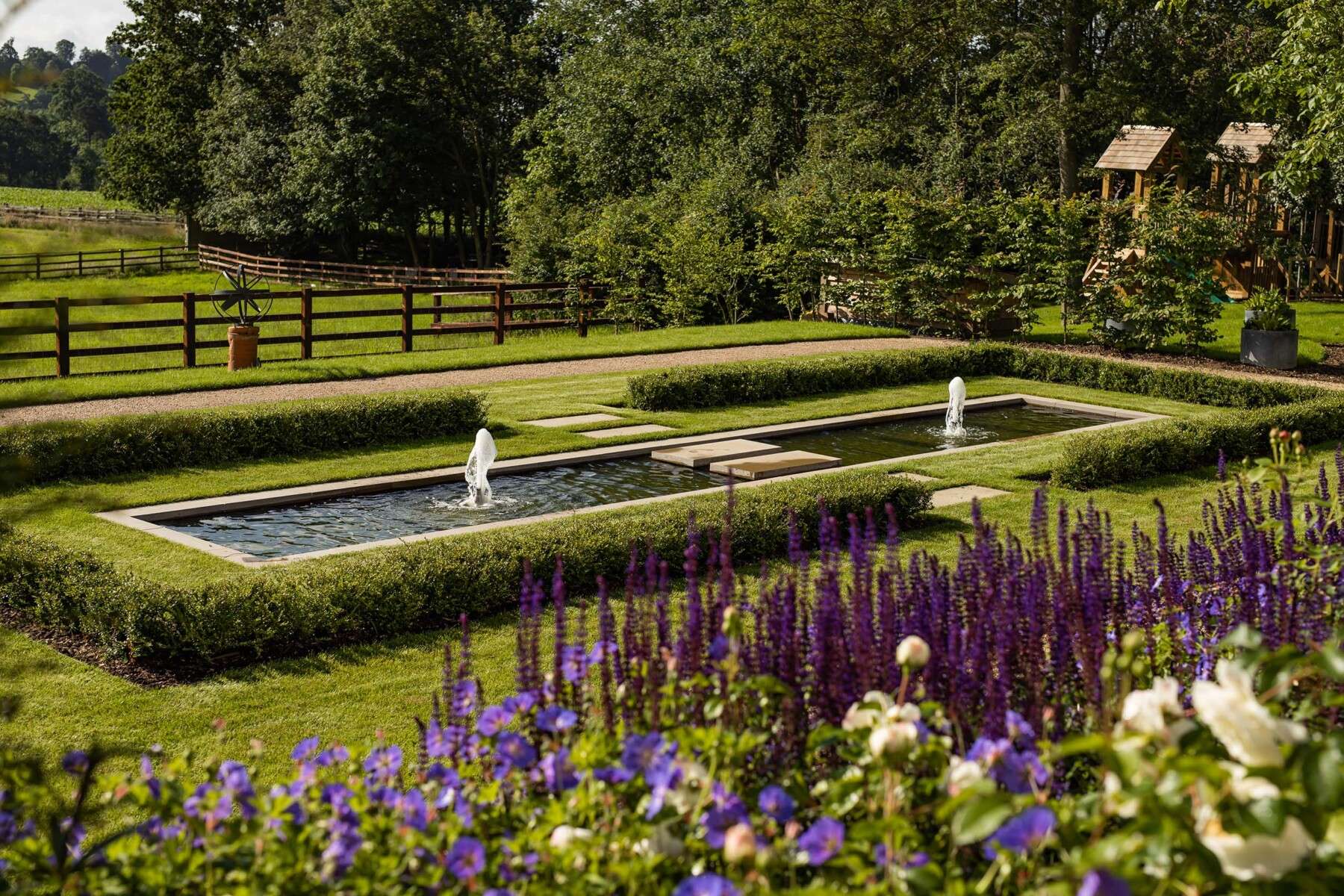 Garden Design
Our clients tell us that we are fun, professional, caring, responsible. We are proud that we deliver confident and inspirational garden designs and landscaping.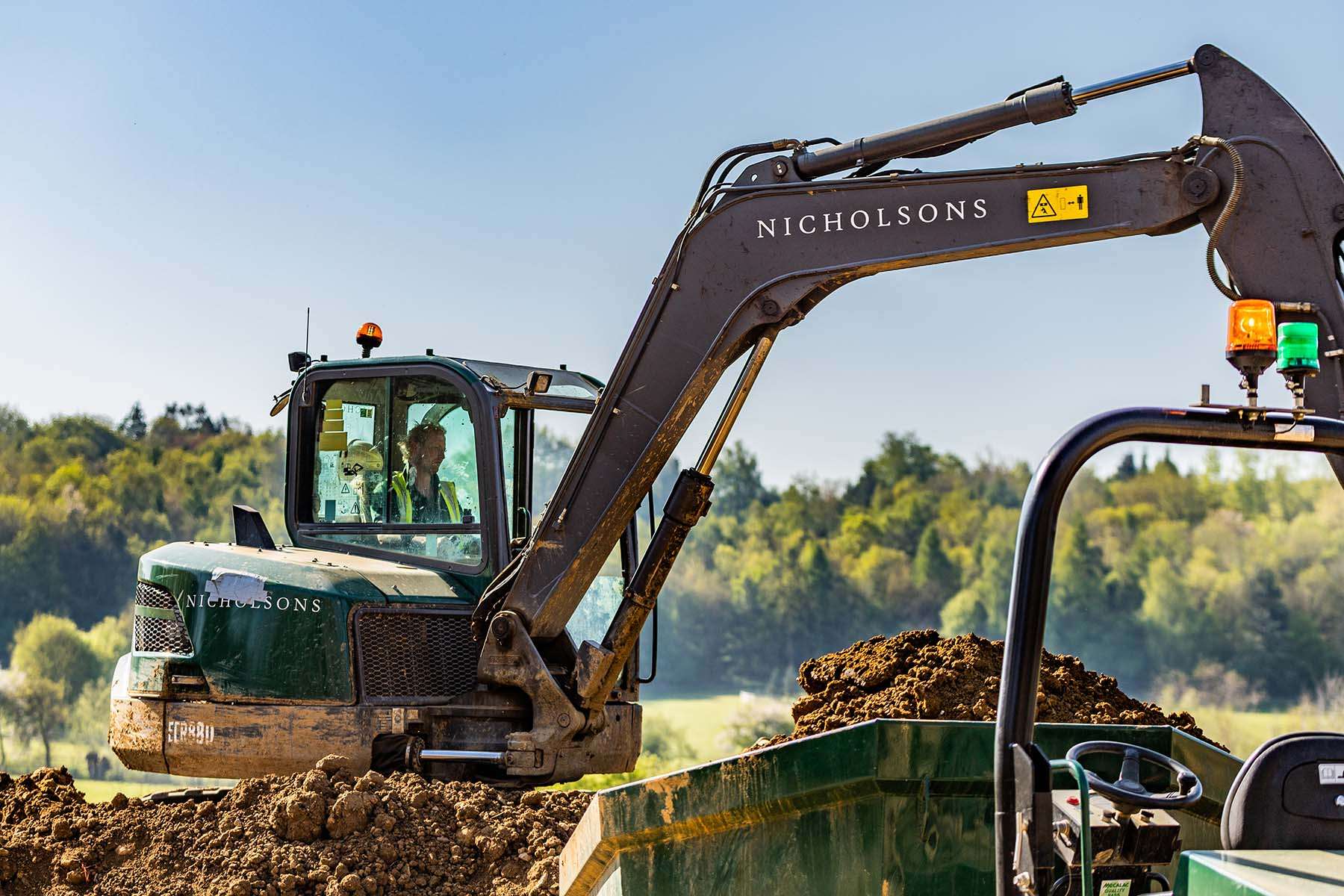 Garden Construction
Following on from the design process, we have highly skilled construction teams ready to implement your design. Our teams can build a wide range of hard landscaping features, from walls to tennis courts.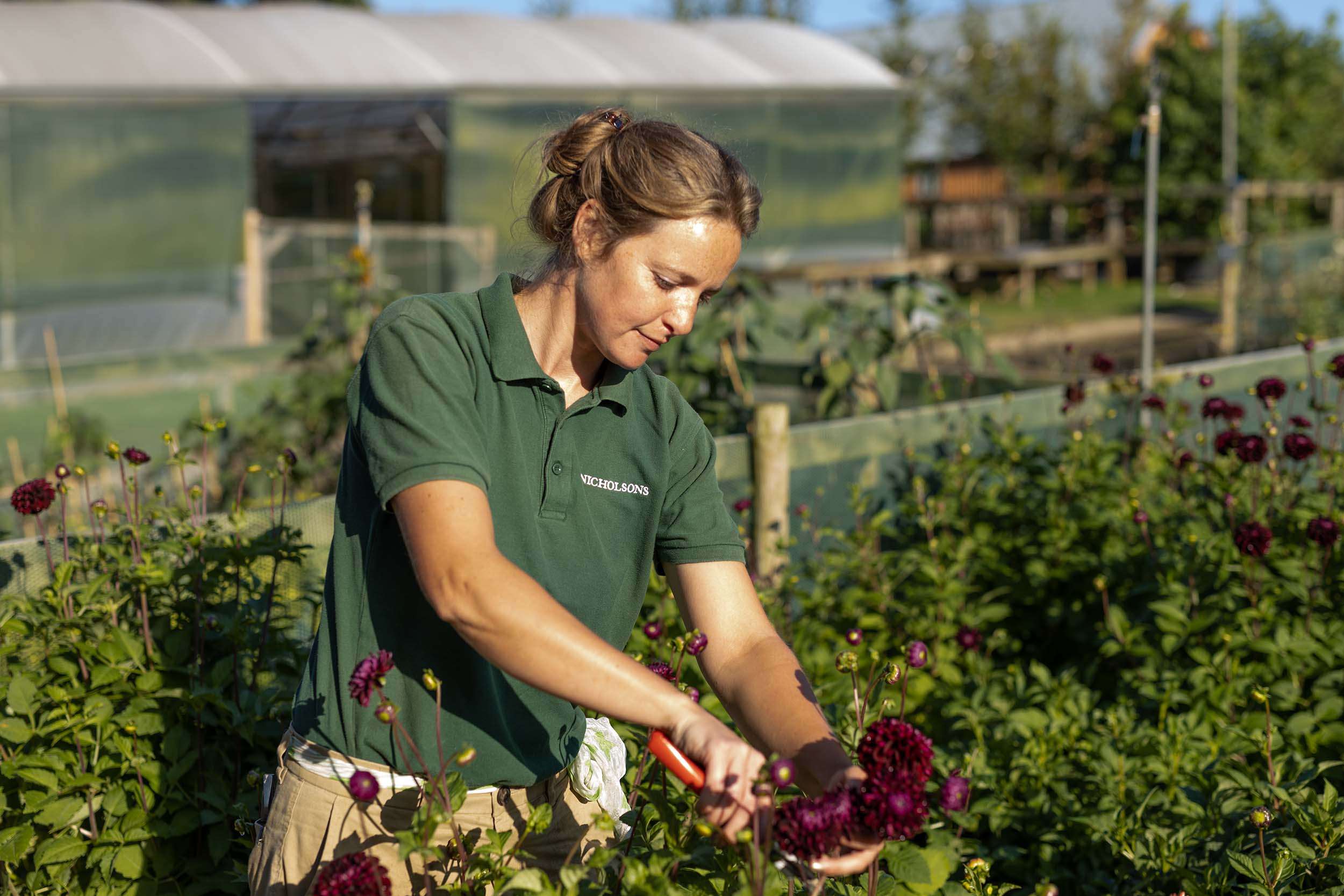 Garden Maintenance
Our professional team of maintenance gardeners can provide you with a full range of gardening and landscape services to suit each individual garden.
"And indeed also to say Jack that the field is looking SUPER! Bex and I were just saying this afternoon actually how lovely it is to look down from the house to the lake with the sun playing off it. The sight lines that Freddie designed are terrific, and the new trees that Jess and team have put in are already giving the field a character. Thanks all for your great work."