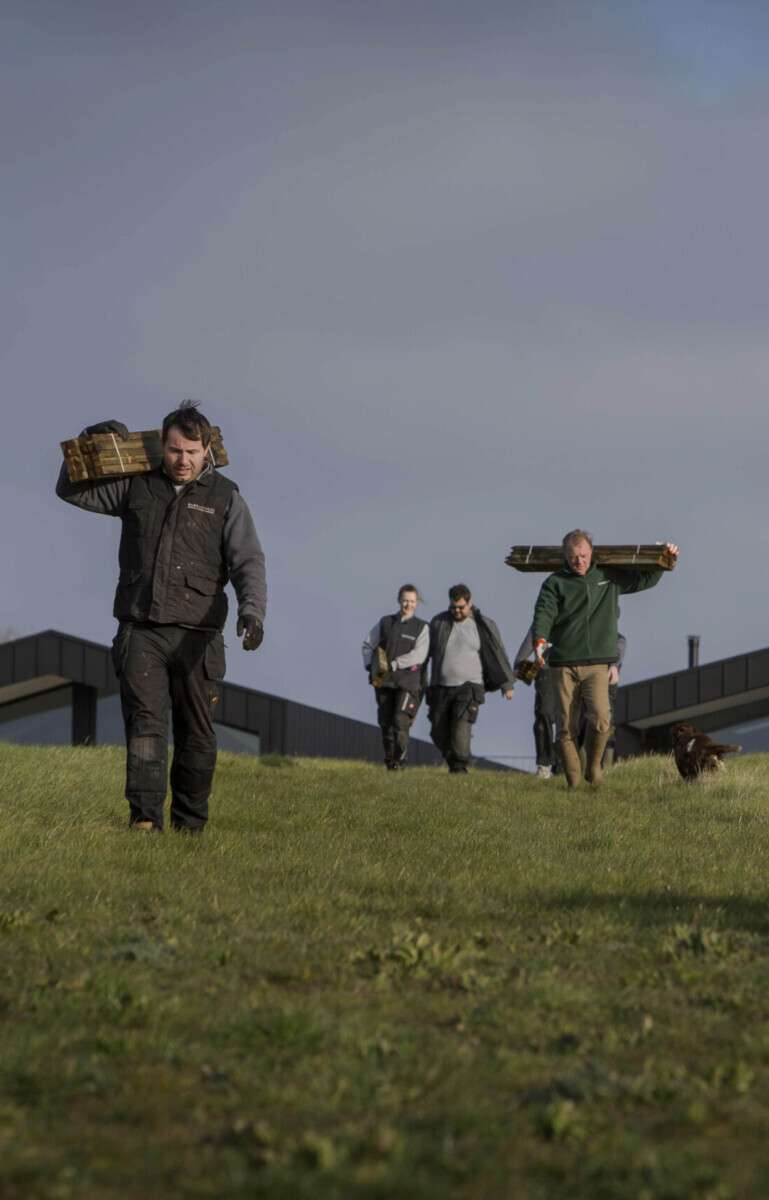 News and updates from the industry and Nicholsons.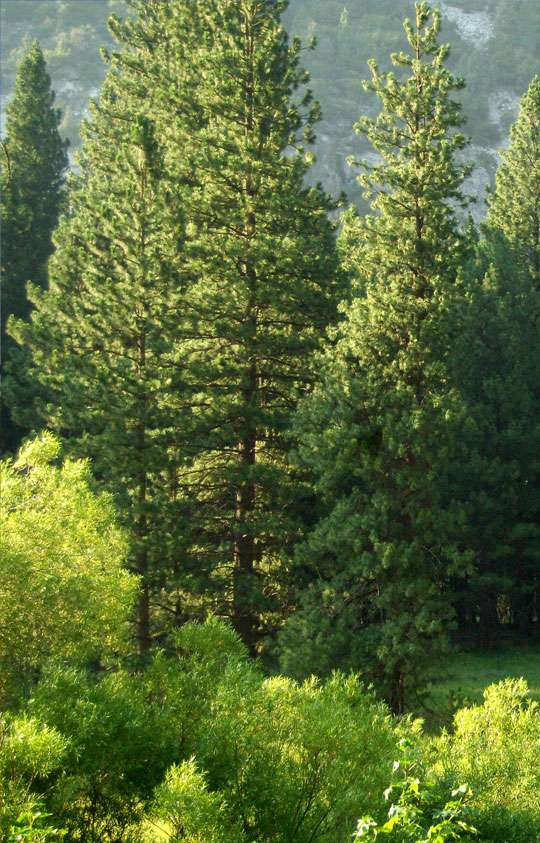 Benefit from advice and inspiration from our professional consultants.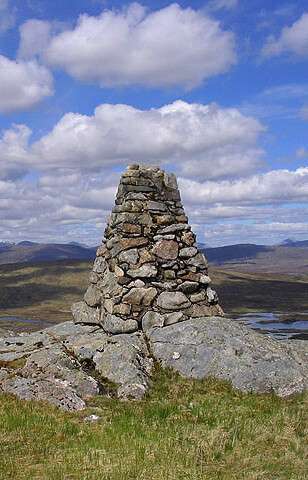 In support of the industry and to help other professionals meet their CPD requirements, we have developed a selection of complimentary CPD sessions, hosted by our expert consultants.
Our Services
Our Services
Whether you are looking to plant a new woodland, design and build a new garden or need support with a planning application, our team of highly qualified Arboriculturists, Ecologists, Foresters, Garden Designers, Landscape Architects, Soil Specialists and Contractors are here to help.
Testimonial
Testimonial
"The design process was personally managed by Liz Nicholson who we found to be creative, straight-talking, a good listener, pragmatic, and balanced in her challenge of our pre-conceived ideas. The visuals that were produced were of a high standard and greatly assisted us in envisaging the end-product. The agreed design was effective in addressing the primary objectives that we had set out before the start of the project."