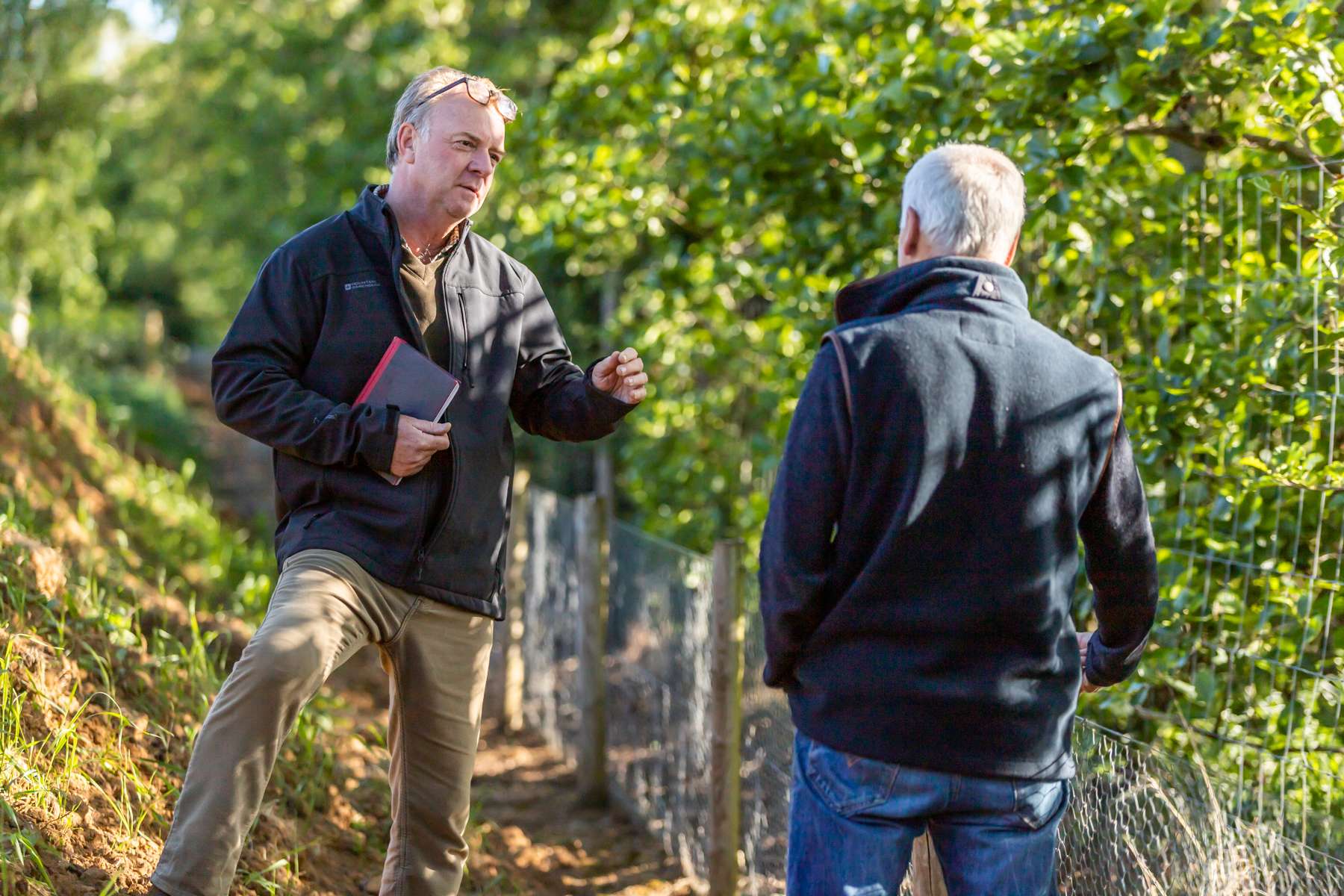 Our team of professional foresters are passionate about supporting landowners to develop and manage their woodlands.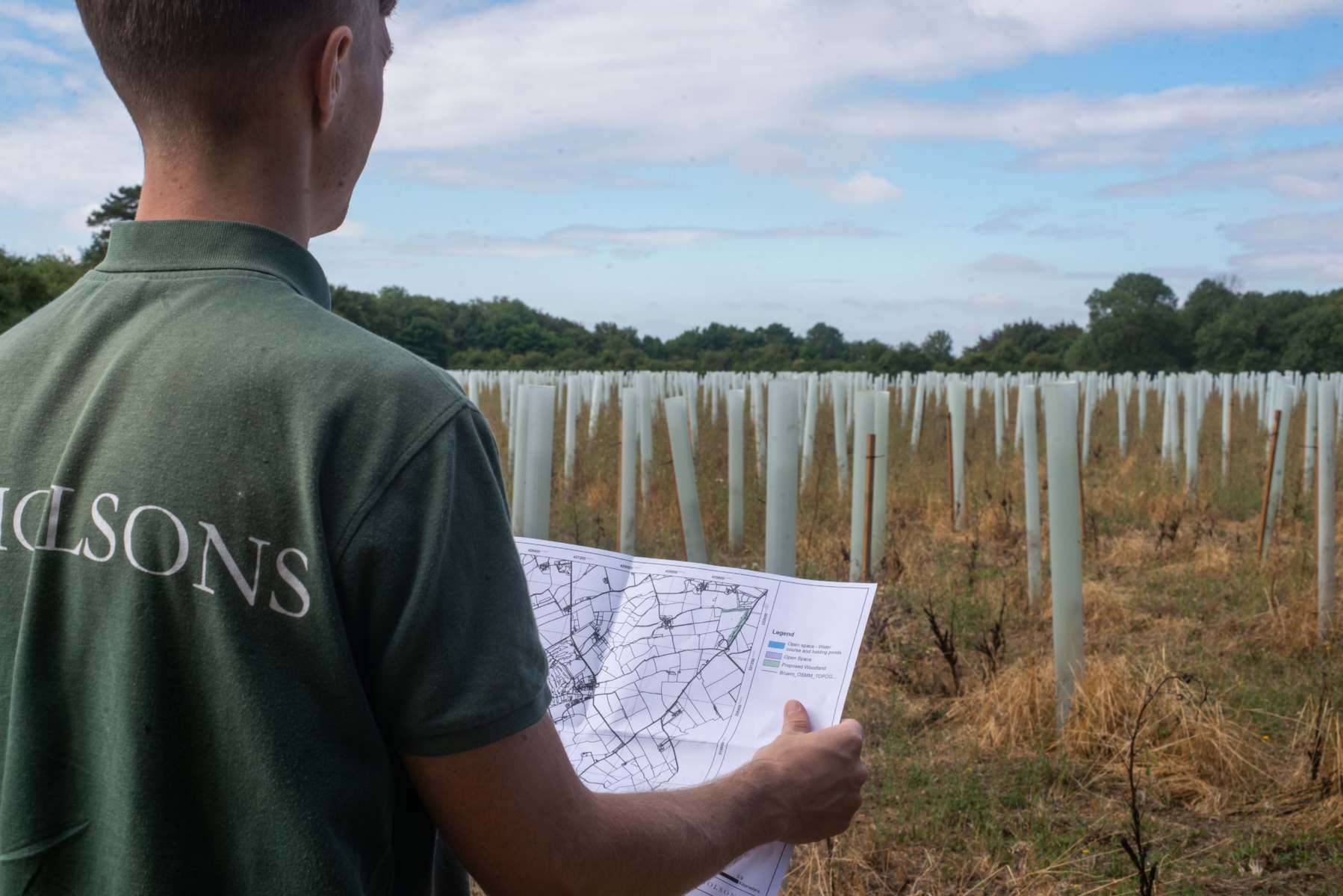 Nicholsons offer a range of forestry services including a complete woodland and New Woodland Design and Creation.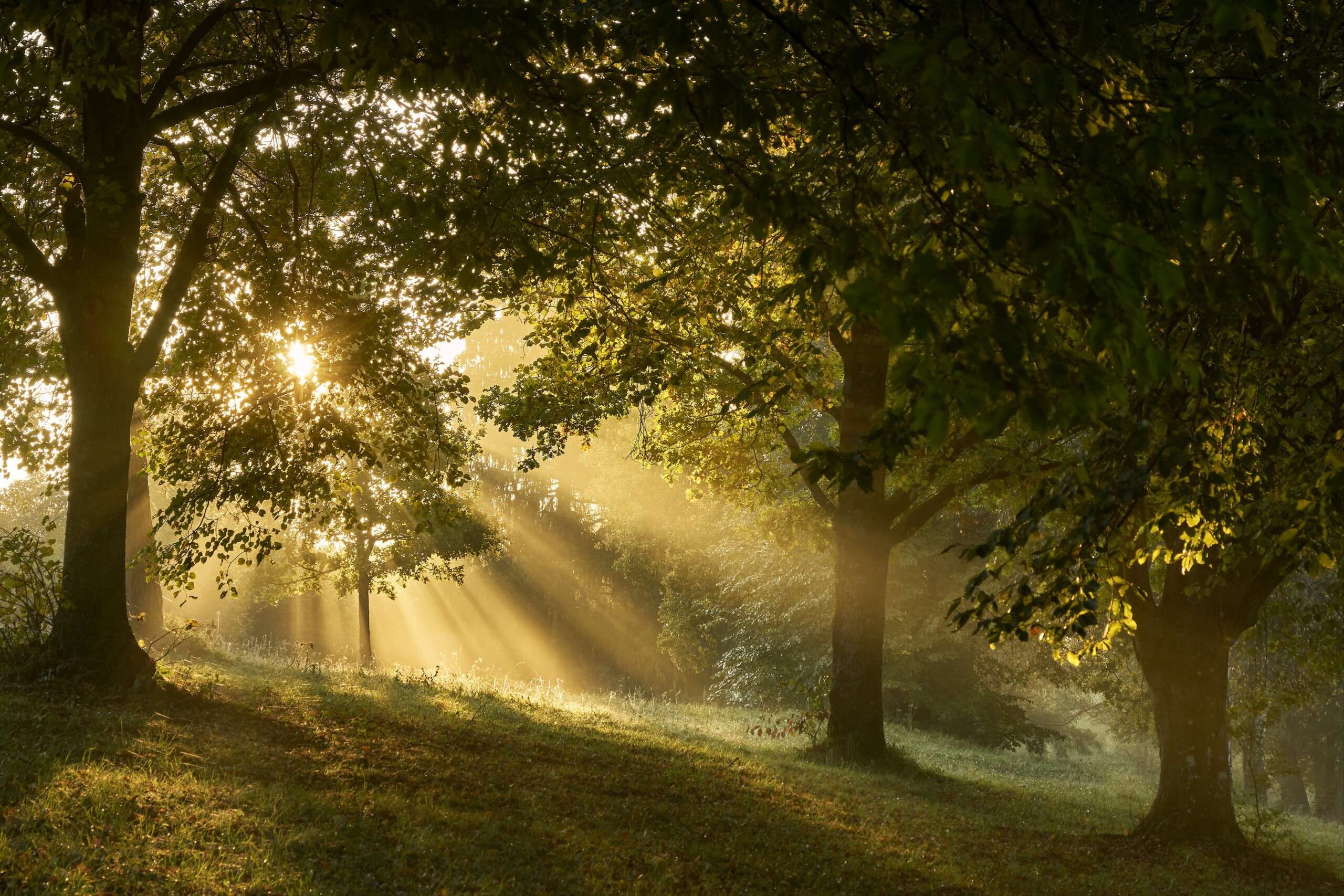 Grants, Funding & Licensing
With a very detailed understanding of complex grants, we can assist you in taking full advantage of securing an important income stream for your woodland.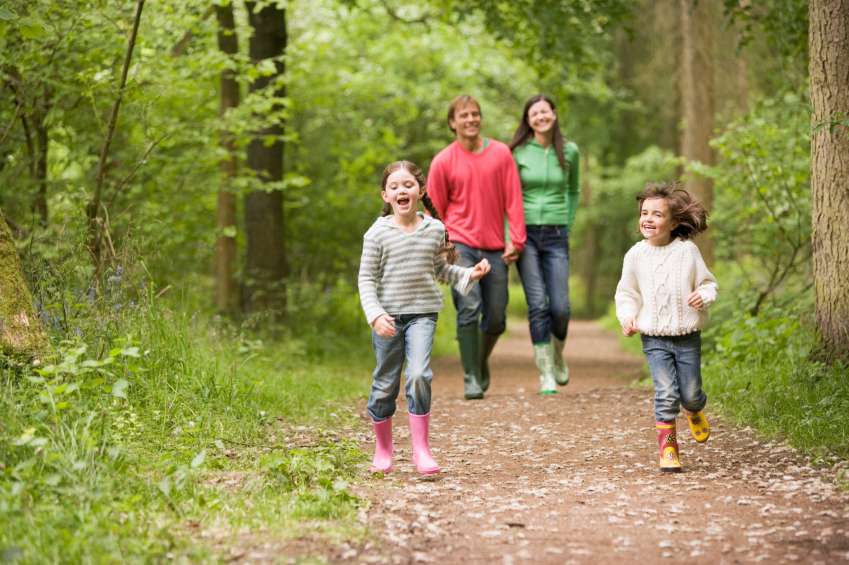 Tree Risk Survey & Management
Landowners have a duty of care to ensure the safety of those on their land. Nicholsons teams of fully qualified surveyors can help to improve safety and enhance the value of land as well as improve the overall appearance of a site.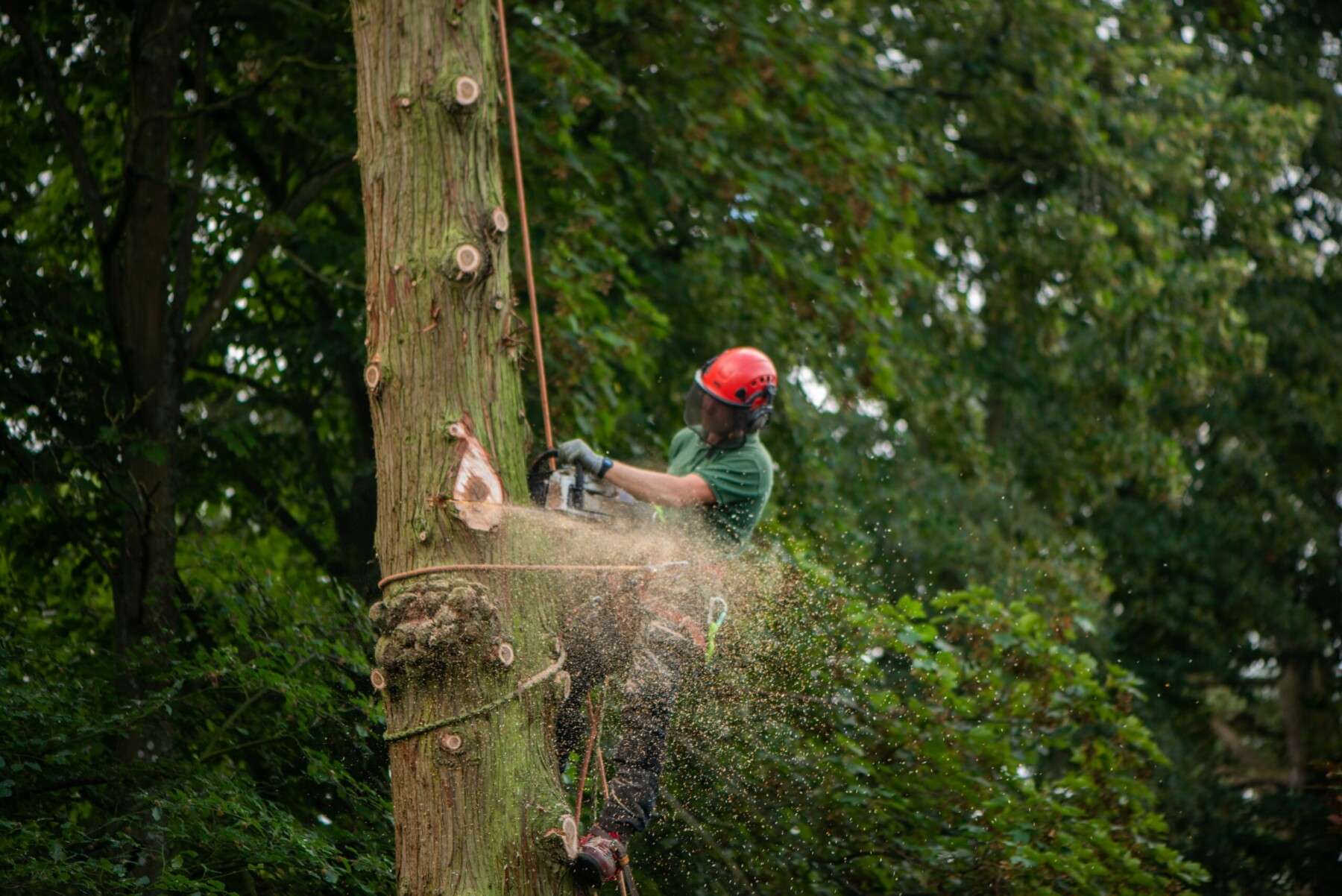 Our highly trained teams can undertake a range of tree care services, tailored to the challenges posed by every tree. We offer services to both commercial and domestic clients. Click the button below to find out more about how we can help you.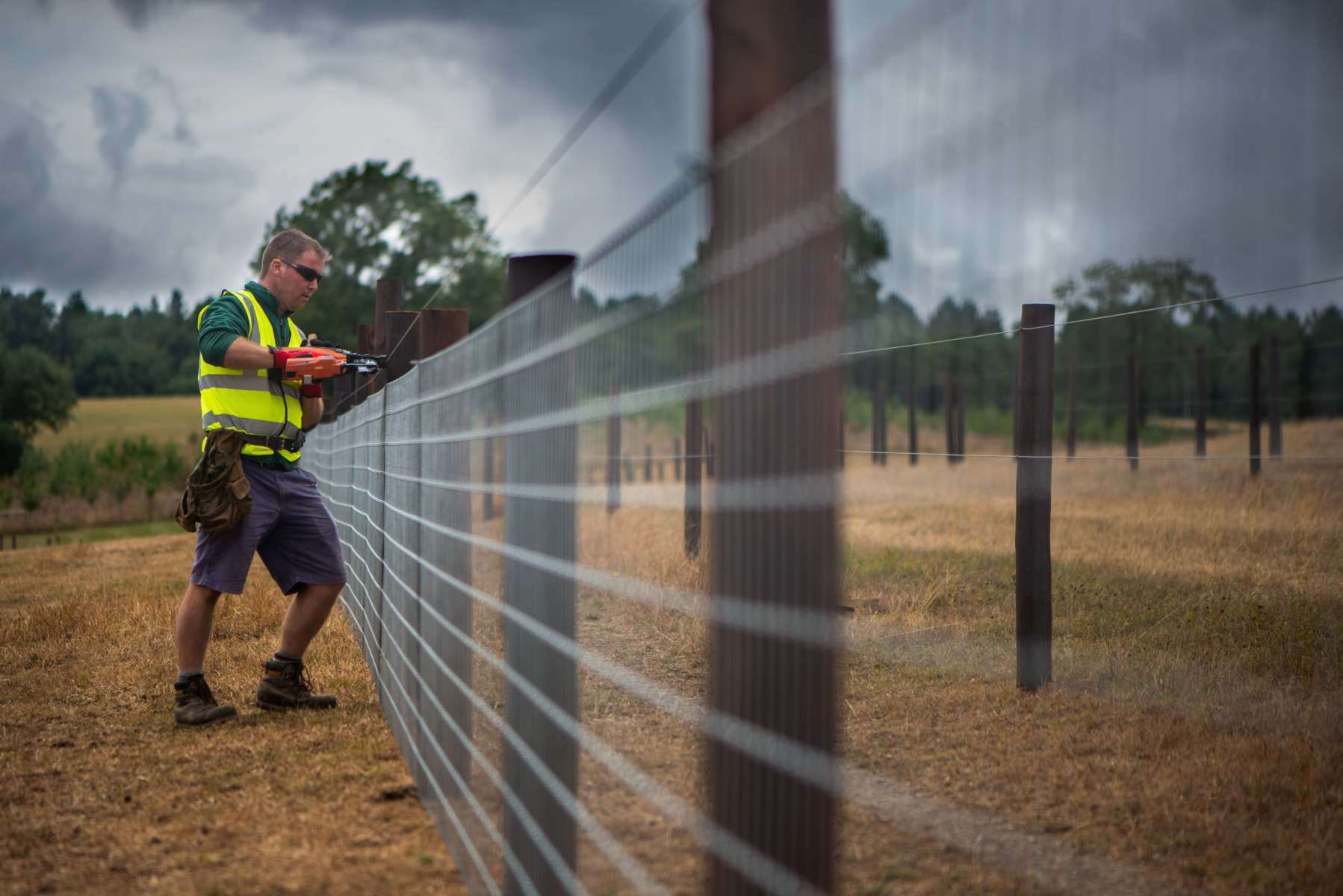 We advise and design the most appropriate fencing specification to meet current and future needs of landowners.
I have worked with Justin Mumford and his team for over 20 years with a variety of different clients in unique settings. This has included advice he has provided for landed estates of significant scale, both in rural and urban settings, charities with sensitive parkland restoration needs, private clients wanting to understand their woodland, habitat and biodiversity needs and the sale and marketing of commercial timber adding value at every opportunity.

I find his outlook one of energy, enterprise and enthusiasm in a sector that has diversified and developed significantly over those years. All the while the advice he and his team provide is current always looking to the future, timely and sound. He has developed his skills to become an industry leading figure and someone that I always look forward to working with and learning from.

Edwin Christmas FRICS
"As I rapidly increase the number of woodland and forestry capabilities on my farm, I continue to place my full trust in Nicholsons to deliver the highest quality service, both in field and regarding advice, licensing and documentation support. I would recommend them any day of the week to any one"