This gardeners club aims to bring garden lovers together through a range of talks, garden visits and Nicholsons-based, seasonal-themed, events…
About Club 57
United by a love of horticulture, the members of Garden Club 57 attend a range of informative talks and visits to local gardens to gain inspiration and advice throughout the seasons. Ranging from well-maintained private gardens which have been lovingly restored by their owners to historic and formal gardens within estates, members have exclusive access to the knowledge of resident experts.
If you would like to take advantage of the benefits of becoming a member, please fill out the form below.
The Club aims to bring garden lovers together. Members receive a regular newsletter by email, offering helpful, topical and seasonal gardening advice, hints and tips, links to special offers and advance notification of any Sales and Events at Nicholsons.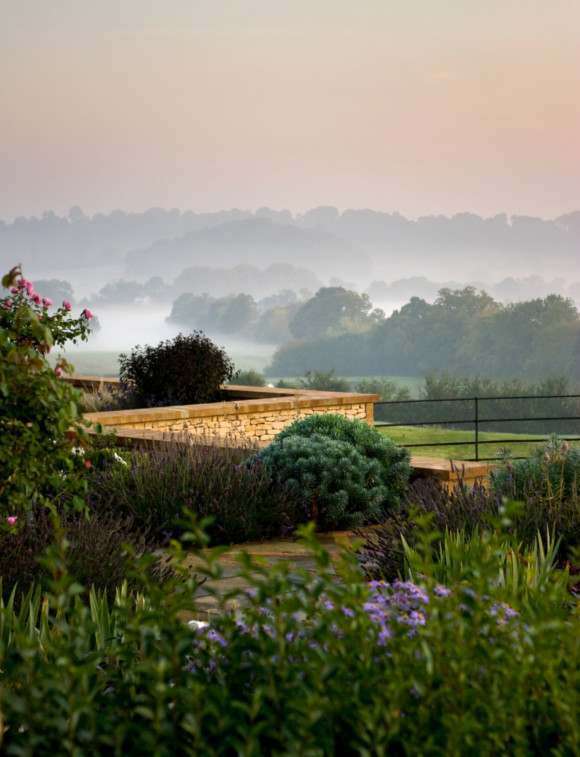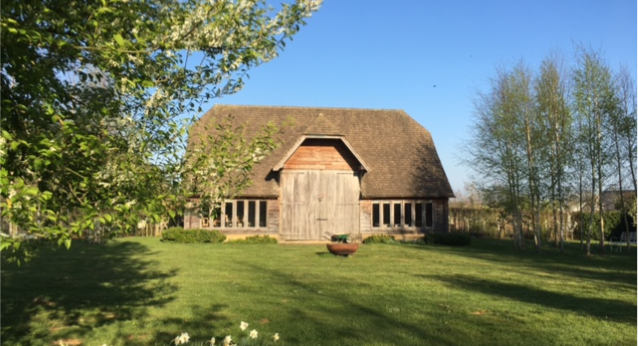 VIEW THE SCHEDULE
We aim to provide a range of enriching experiences throughout the year. From hands-on tree planting with our foresters to explorations of formal gardens and estates, inspiration and advice can be sought from a range of sources.
Click the button below to view the full schedule of events.
CLUB 57 BENEFITS
Garden Club 57 members take advantage of our exclusive tours of some of the most fabulous gardens in the region, many of which are not normally open to the public. Some are traditional and historic gardens, originally created by some of the greatest minds in the history of landscaping. Others are by contemporary and award-winning designers, while we occasionally indulge ourselves by introducing members to some of the gardens that the team here at Nicholsons have created.
As well as talks, lectures and tours, members may be invited to some of the one-off events at Nicholsons during the year, where they can benefit from special offers and quiz our resident experts on how to get the best from their gardens.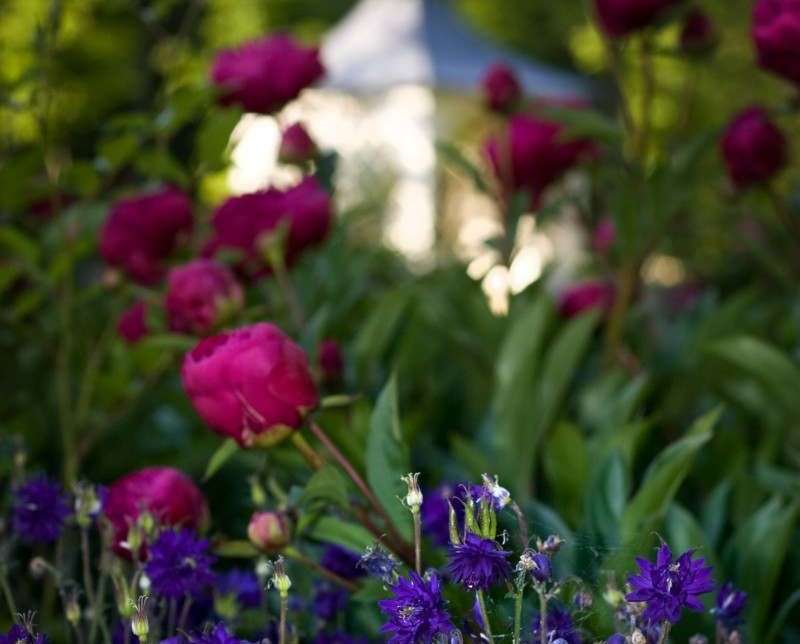 JOIN NICHOLSONS GARDEN CLUB 57
If all that appeals to you, and you would like to receive full details of the whole programme for the coming season, then please enter your name and address details, and join our Club.