YURT DINING EXPERIENCES
The Yurt Dining Experiences are a thoughtful way to treat your loved ones, friends and colleagues. With two options available, gift a unique experience with flavourful dishes using sustainably sourced produce in rural Oxfordshire.
Breakfast for two with hot drinks, £30
A three-course meal with amuse bouche, bread, coffees and hand-rolled chocolates, £80
Our three-course option can be paired with English wine for £100.
All vouchers are valid for 6 months and can be purchased in The Yurt, by email or over the phone.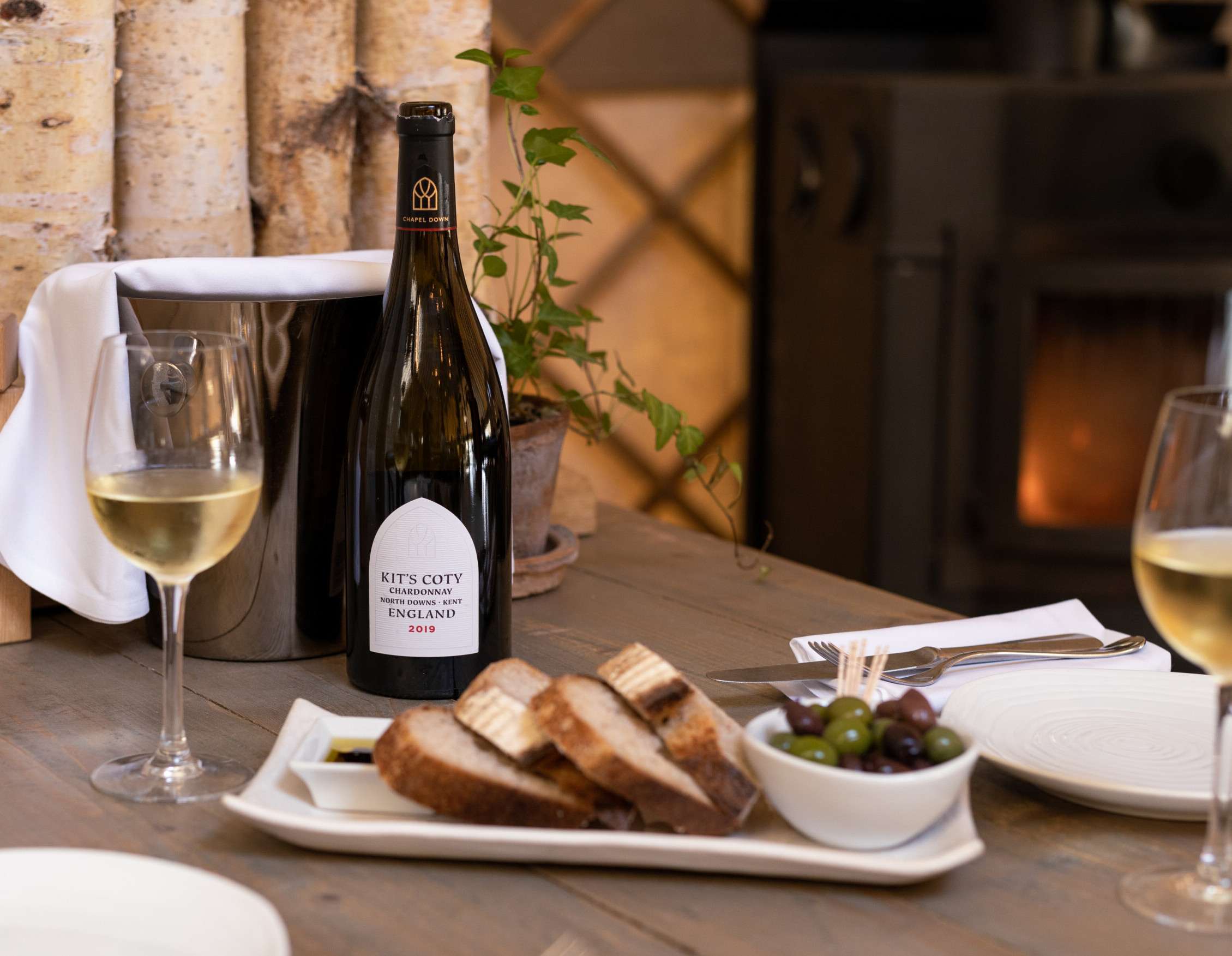 Our Food
At The Yurt, we are proud to present dishes from skilled food connoisseurs with imagination and ingenuity behind their craft.
Our aim is to offer fresh, simple food that is balanced in flavour and presented with flair. Our menus are curated by our head chef, Andrew, who takes pride in introducing new ideas to customers. All our menus always reflect seasonal ingredients from our local producers. We cater for all dietary requirements, and with a wide choice of vegetarian and vegan options, we always keep a clear focus on the sustainability of our offer. PLEASE NOTE: These are sample menus and may not reflect exactly what is available on the day.
SOBELL HOUSE COOK BOOK
We are delighted to say that we are featured in this year's Sobell House Cook Book. The book celebrates food and aims to raise awareness and funds for the hospice.
This second cookbook, Food & Wellness, is a wonderful collection of over 30 vegetarian and vegan recipes with contributions from local restaurants, pubs and food producers. It also includes recipes from well-known people you will recognise alongside members of staff at Sobell House. There is a wonderful recipe for Whole Eggs in Coconut Masala from Rick Stein; a very tasty Tzatziki from Oxford's Florence Pugh; a Burrata with Broad Bean and Almond Pesto from our national treasure and friend of Sobell House, Huw Edwards and a mouth-watering Bengali Dhal from Sobell Charity Ambassador and 'This Country's Revd Francis', Paul Chahidi.
"…I snuck in at its launch for a gander and it's definitely worth you knowing about…". "The Nicholson's yurt, like everything else this upmarket nursery produces, is beautifully presented…".
"…deliciously sophisticated food." and "brimming with green life. Such a big space may seem difficult to fill, but it has become an exciting English jungle, decorated by twinkling lights and reaching for the circle of sky that lights up the whole space. A photo will never do the beautifully wacky interior justice."
"…a food destination made of dreams!…housing a fantastic restaurant, the yurt itself is one of a kind – designed specifically for Nicholsons. Hand built in Devon, the only one you will currently find in Oxfordshire. It's unique design and open-plan setting make this a top dining destination." 
"…the beauty of The Yurt is that, as the menus change every month and everything is seasonal, fresh and local, they aim to keep their regulars, locals and fans on their culinary toes. If that's the case I can't wait for spring."