Resources
Our mailing lists allow our customers to receive company news, expert advice and inspiration direct to your inbox. Simply pick the type of information you would like to receive and complete the signup form.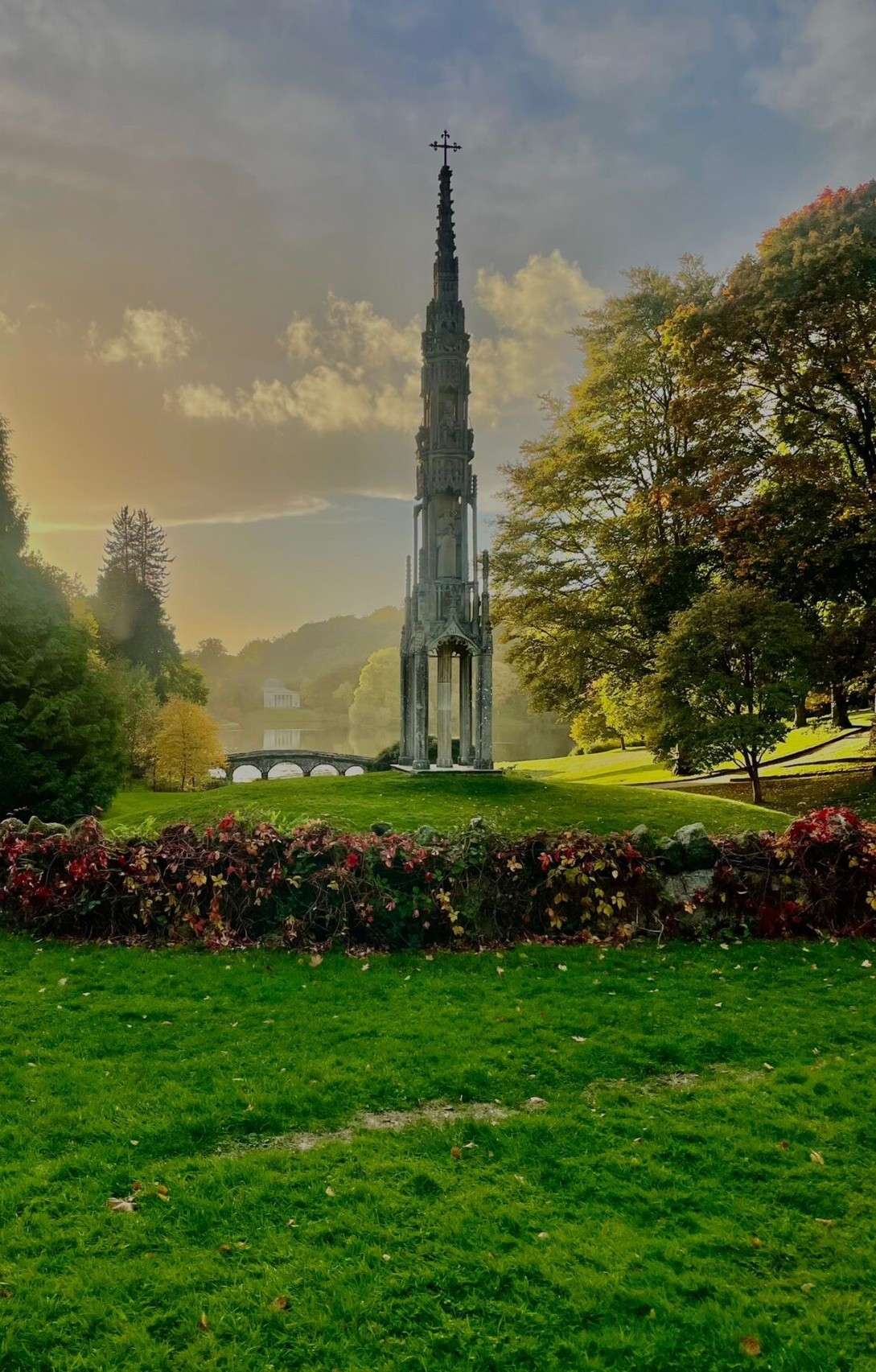 Come back here each month to see the latest photographs from our various teams and find your next desktop screensaver.
Our Policies
Our Promise
At Nicholsons, we hold our core values to heart. Working with natural resources daily allows us to understand that they are a truly precious commodity and this is why we put energy into making sure that we are as environmental as possible.