Milton Keynes College – Bletchley Park
Detailed Landscape Design Concept for New Institute of Technology Campus
This project focused on delivering a new, high-tech campus building to serve students of Milton Keynes College.  A derelict building with a deep history of early technology was proposed to be renovated and repurposed for this task.  Our brief was to define a relevant design concept, and then develop this idea through to technical construction detail.
We prepared a number of initial concept designs and mood boards to convey a theme based on early technology, echoing coding languages through paving patterns and planting schemes.  A key consideration was to ensure that the design delivered a net gain in biodiversity, and as the planting palette was developed we included a strong list of urban pollinators.
The project was challenged by limited space and significant topographic variances, and we had to work closely with the wider team to respond to the construction, drainage and architectural issues that arose through the design process, seeking design solutions to allow the delivery of the brief on a complex site.
The result was a contemporary, high quality, and functional landscape for the occupants of the college building, that used bold architectural lines and a strong planting palette to produce a unique identity.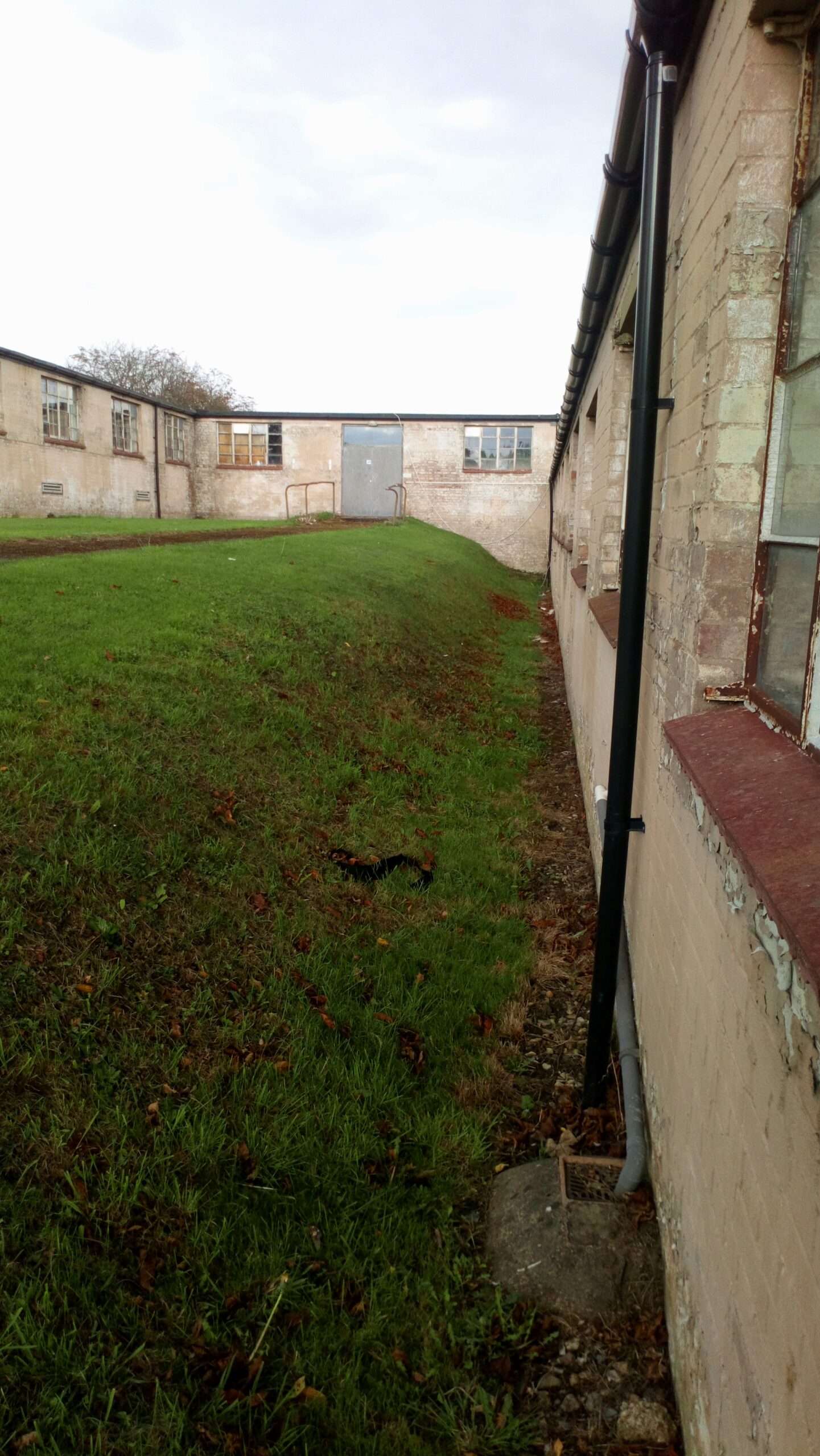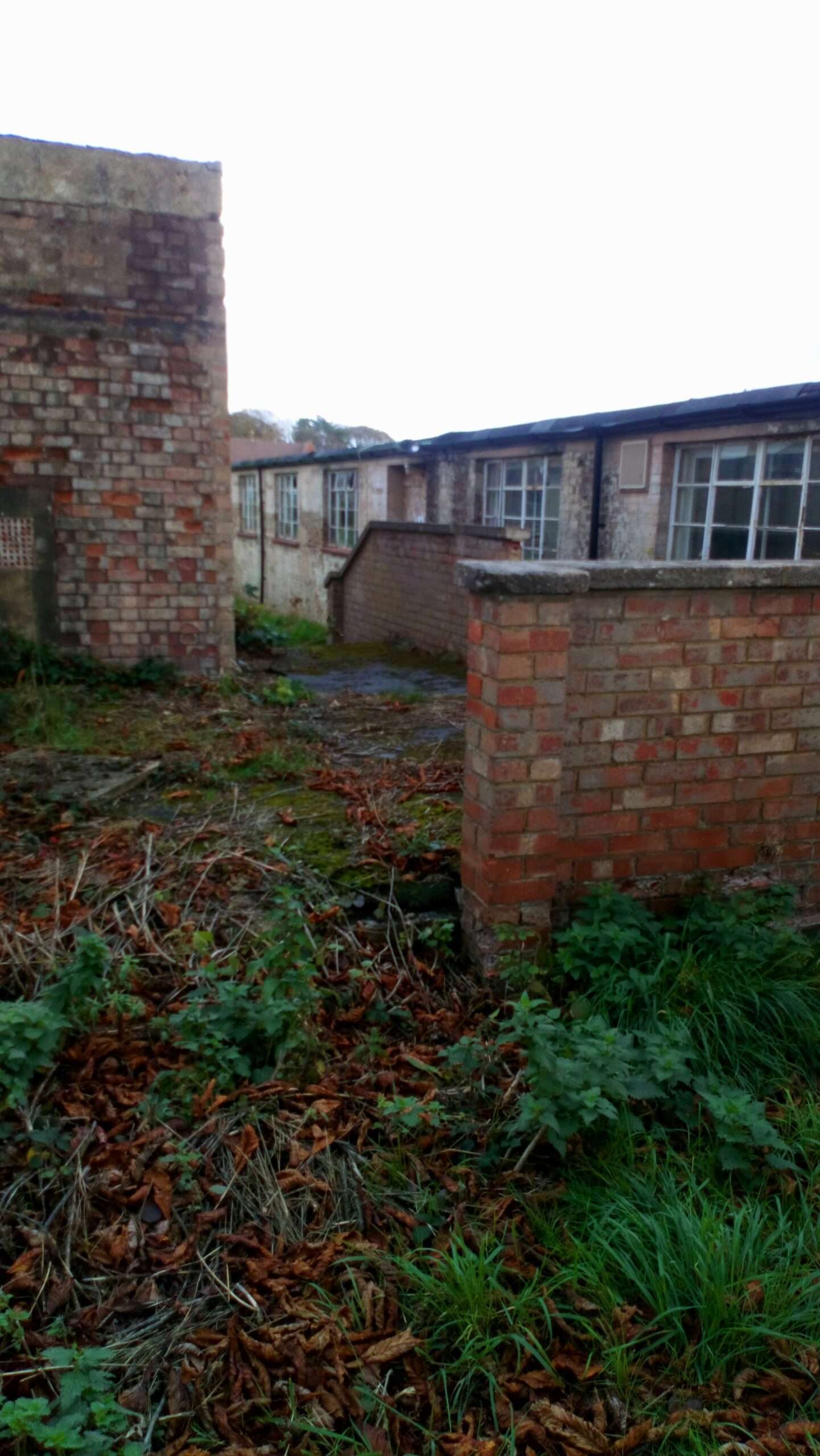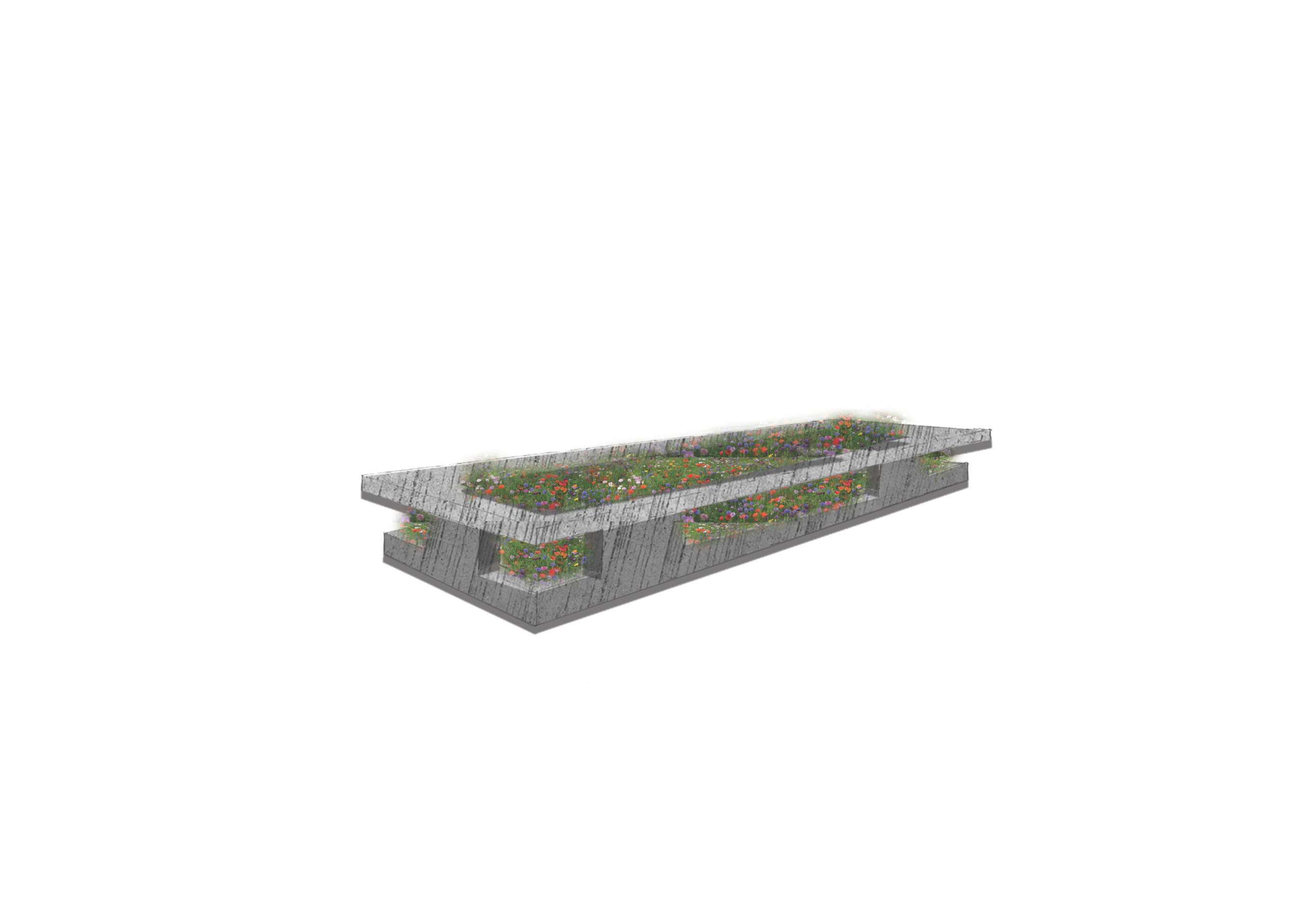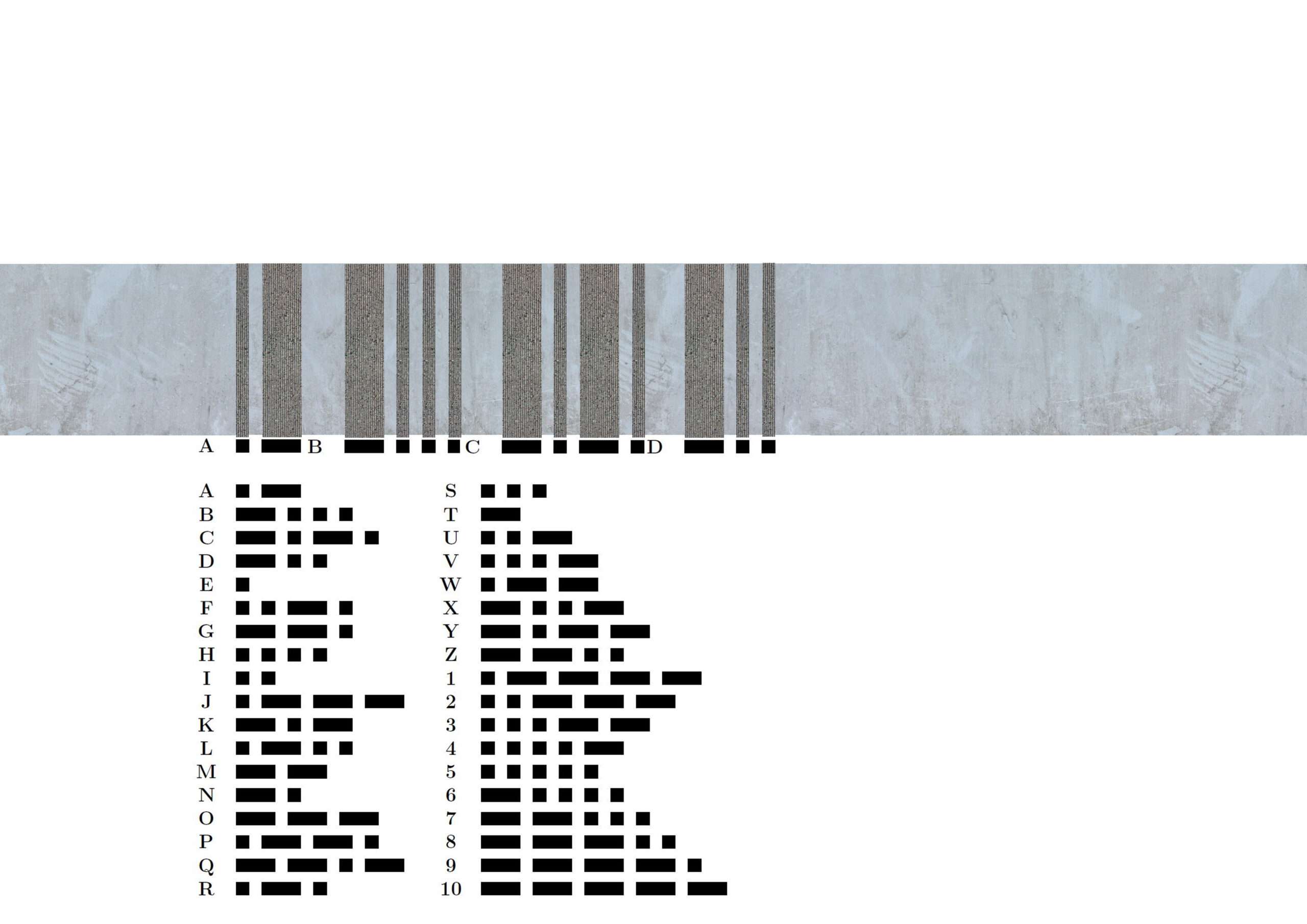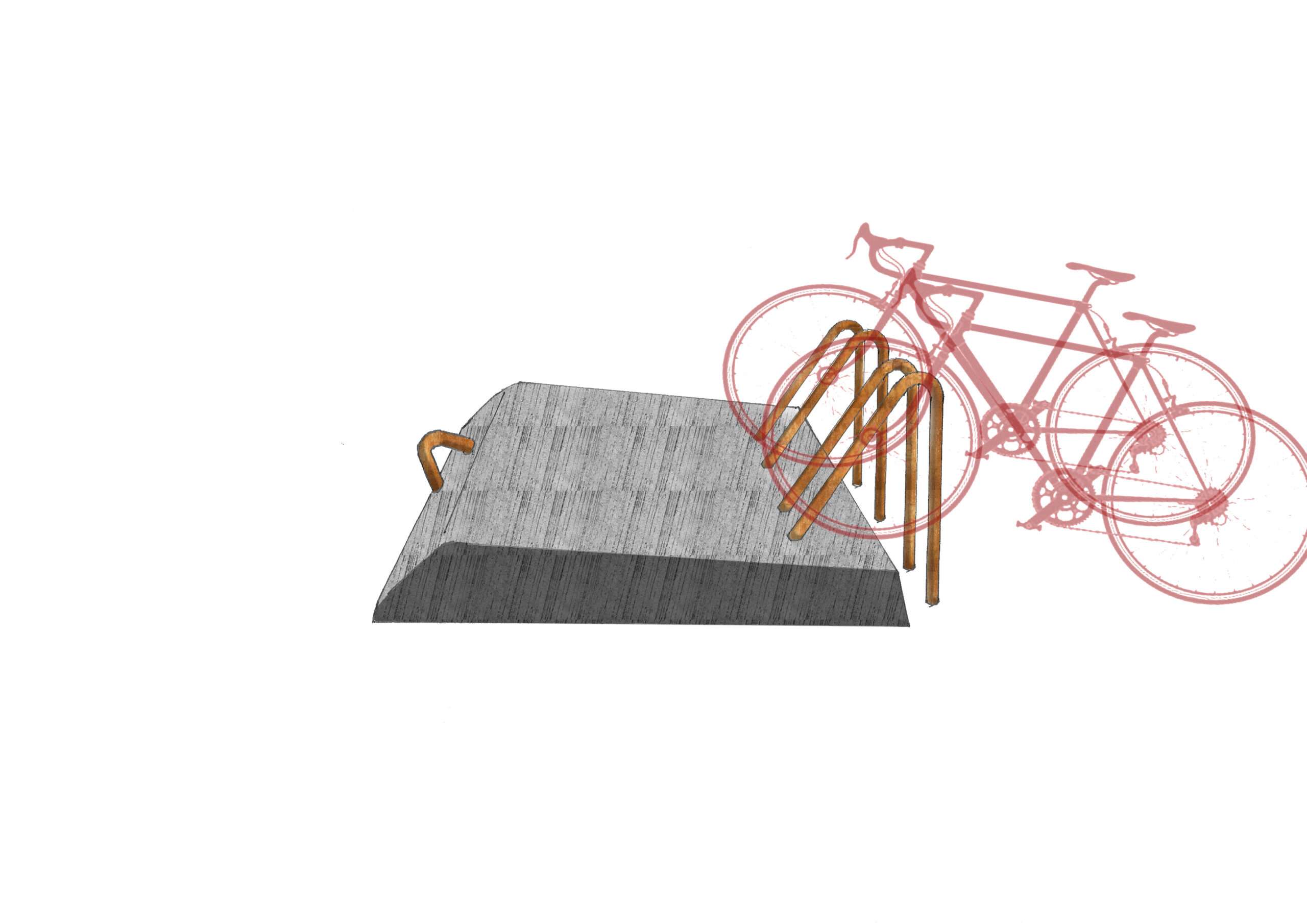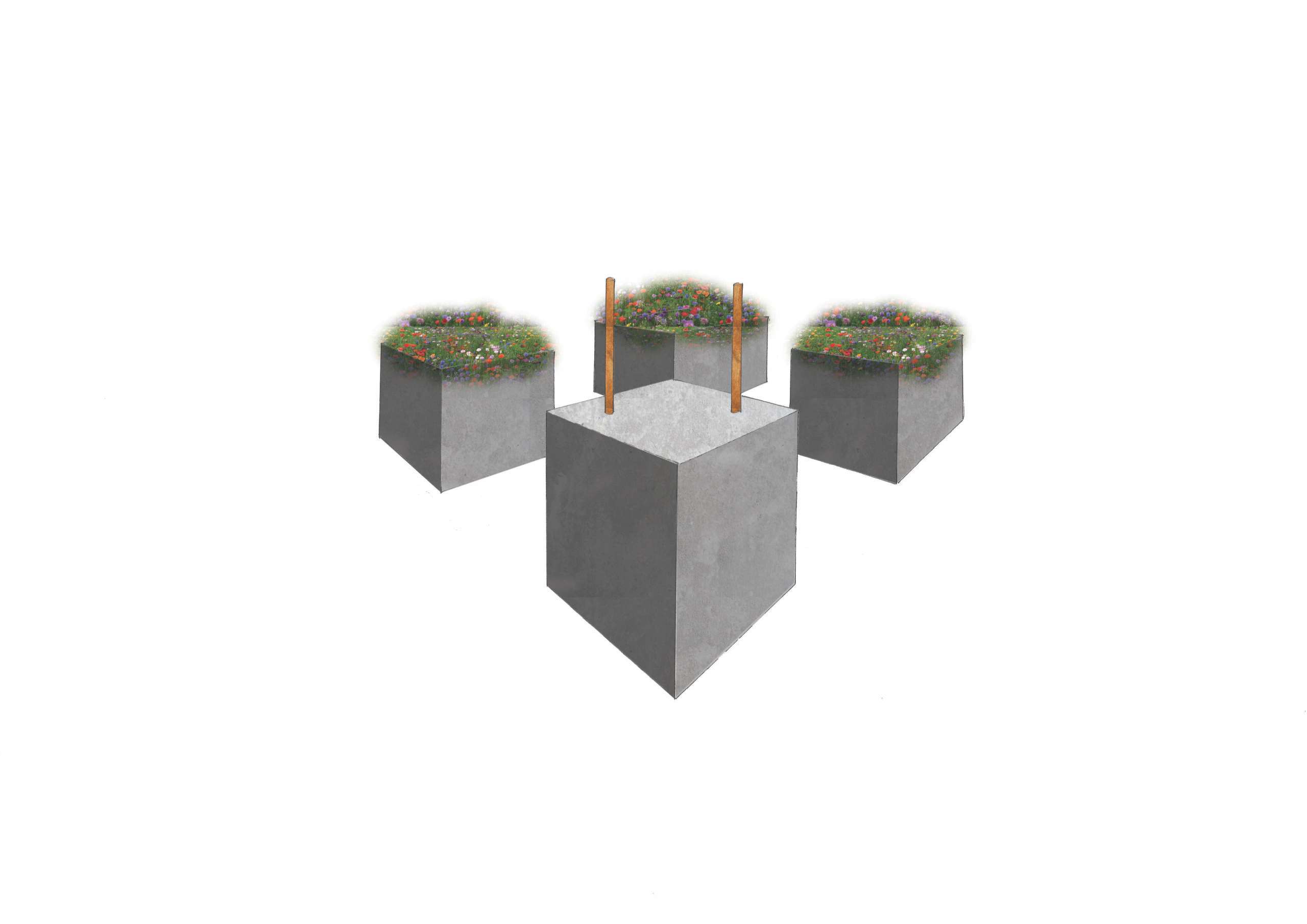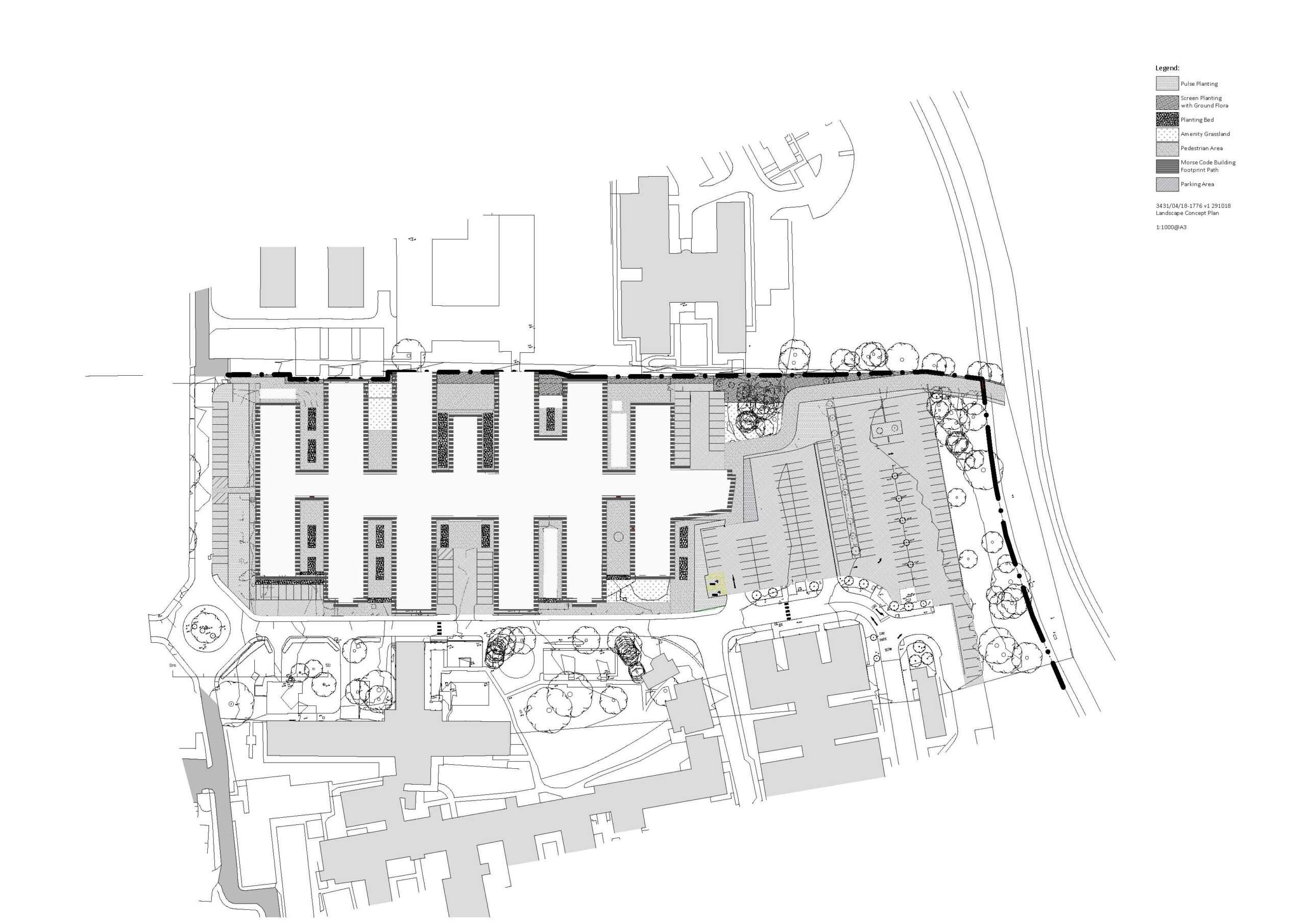 KEY FEATURES
Technology theme based design
Design echoes coding languages through paving patterns and planting scheme
Delivers a net gain biodiversity
Contemporary, high quality and functional landscape design