PRIVATE HUTS AT THE YURT
The perfect way to celebrate with your friends or family….
Private Dining Experiences at The Yurt
We are delighted to be able to invite you and your family and friends for a private dining experience at The Yurt. Pick from one of our five carefully designed and unique huts to make your visit to The Yurt extra special. Pre-booking is essential and can be done by emailing theyurt@nicholsonsgb.com. The minimum booking size is 4 people and the maximum is 6 people.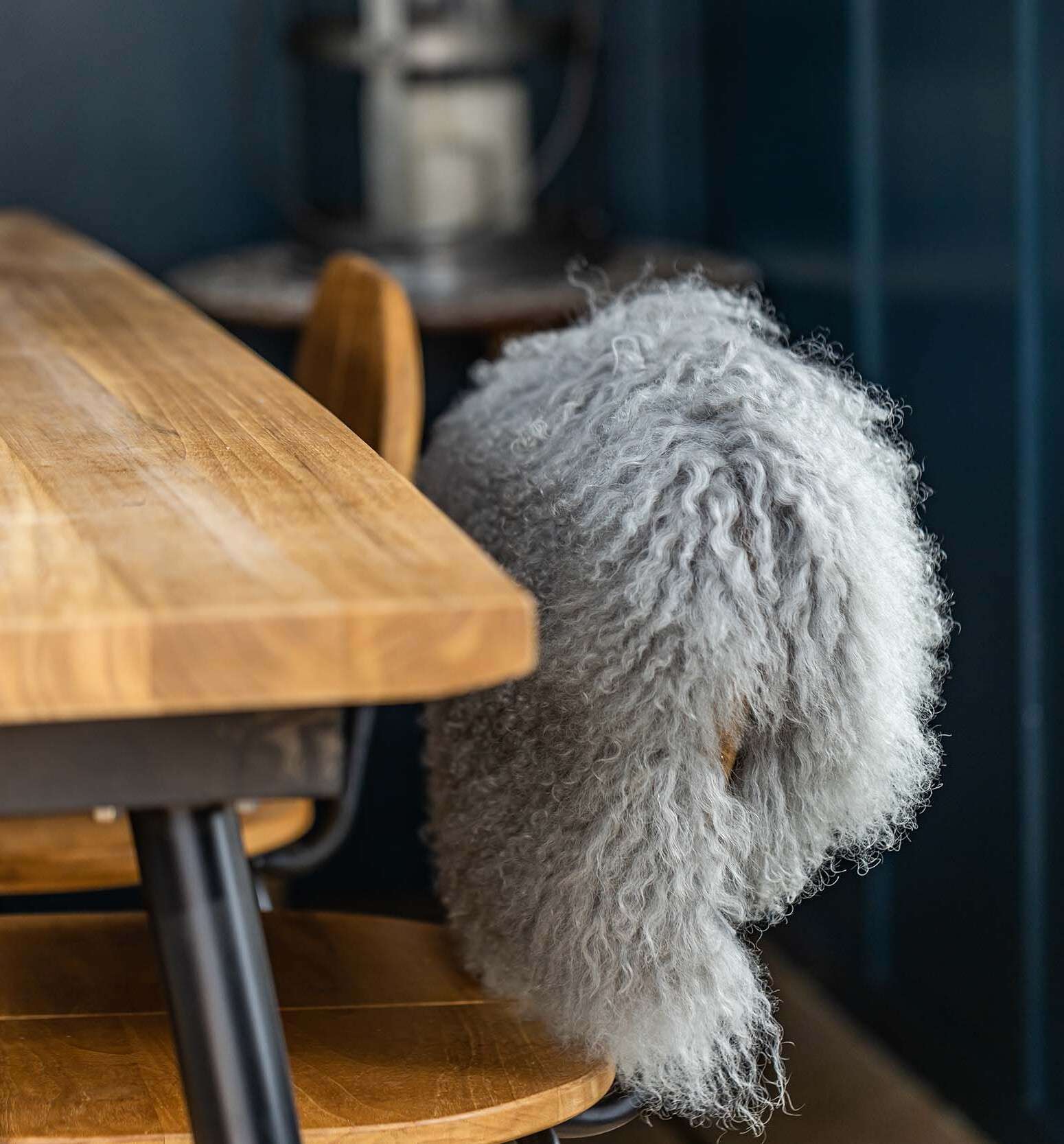 Please be aware that these huts are very rustic – they are uninsulated, draughty, homespun and fun. You need a spirit of adventure to feel at home. On chilly days, bring a blanket. On hot days, they have tin roofs and so you may find that they are simply too hot and, in that case, you can break out and eat outside under the Yurt pergola as usual.