PRIVATE HUTS AT THE YURT
The perfect way to celebrate with your friends or family….
Private Dining Experiences at The Yurt
We are delighted to be able to invite you and your family and friends for a private dining experience at The Yurt. Pick from one of our five carefully designed and unique huts to make your visit to The Yurt extra special – at no extra charge! Pre-booking is essential and can be done by emailing theyurt@nicholsonsgb.com.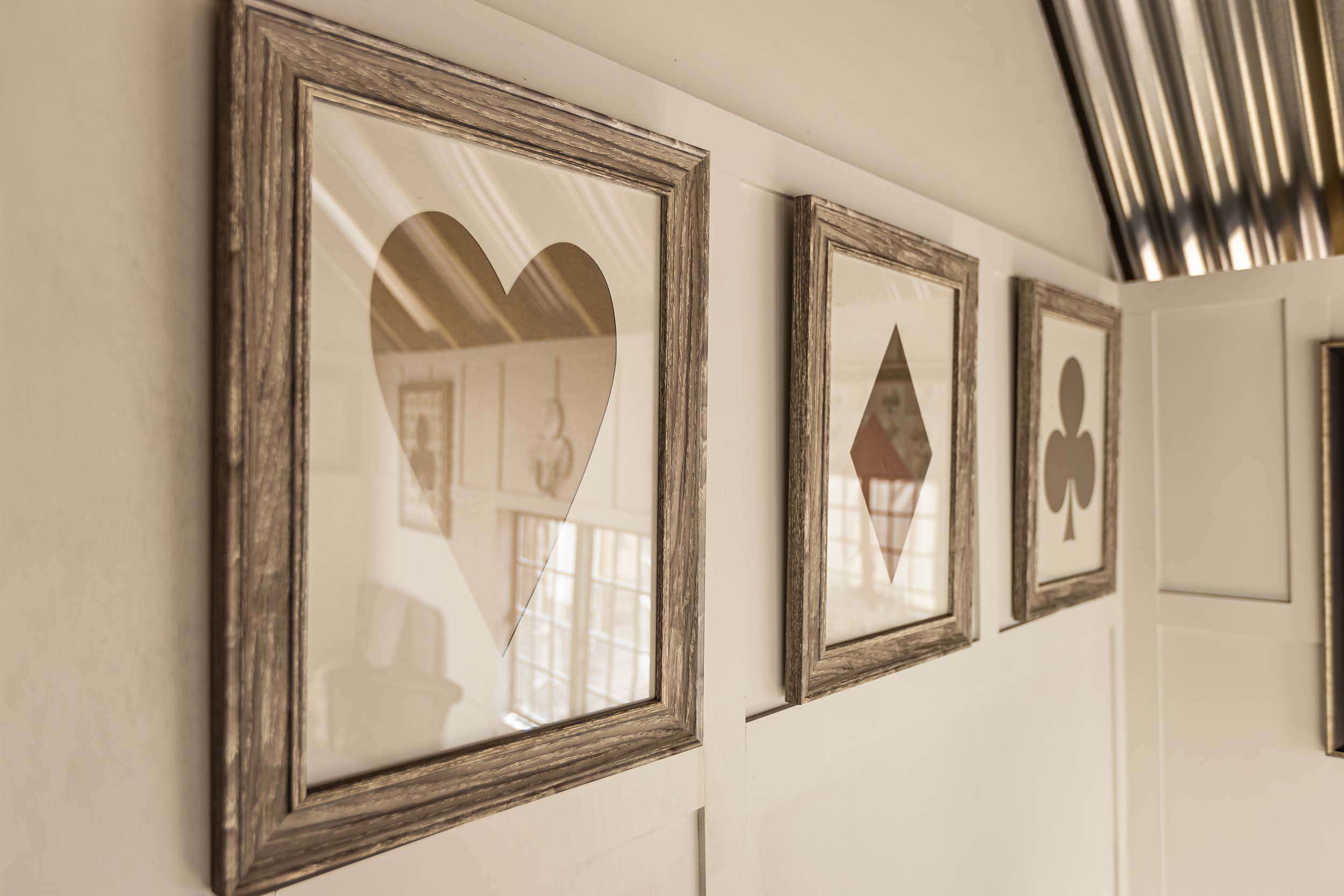 Your own dining space to meet with friends. Fully heated, and with a sound system so you can select your own music for a perfect atmosphere.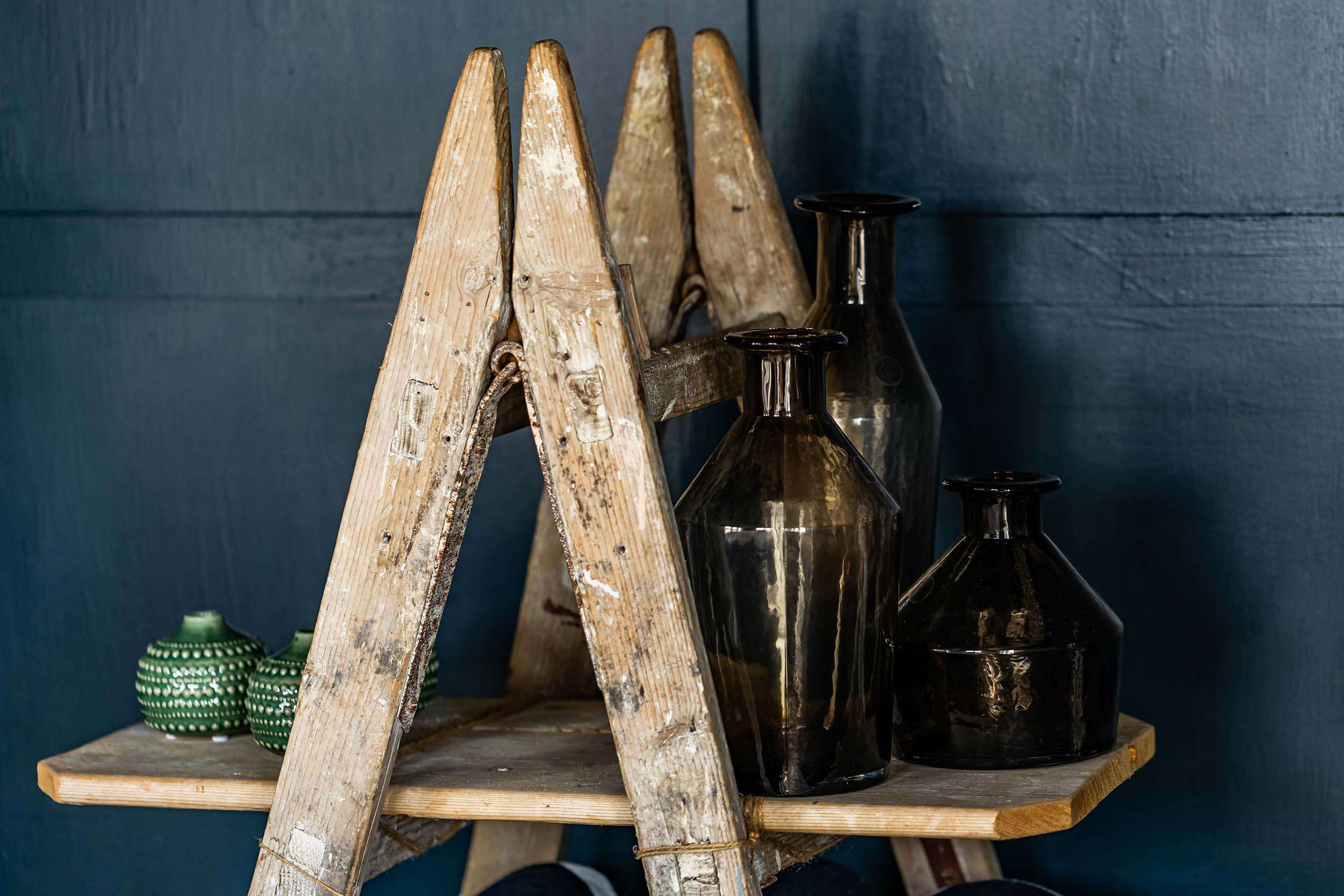 A quiet and cosy space to meet for family gatherings. Ideal for special occasions.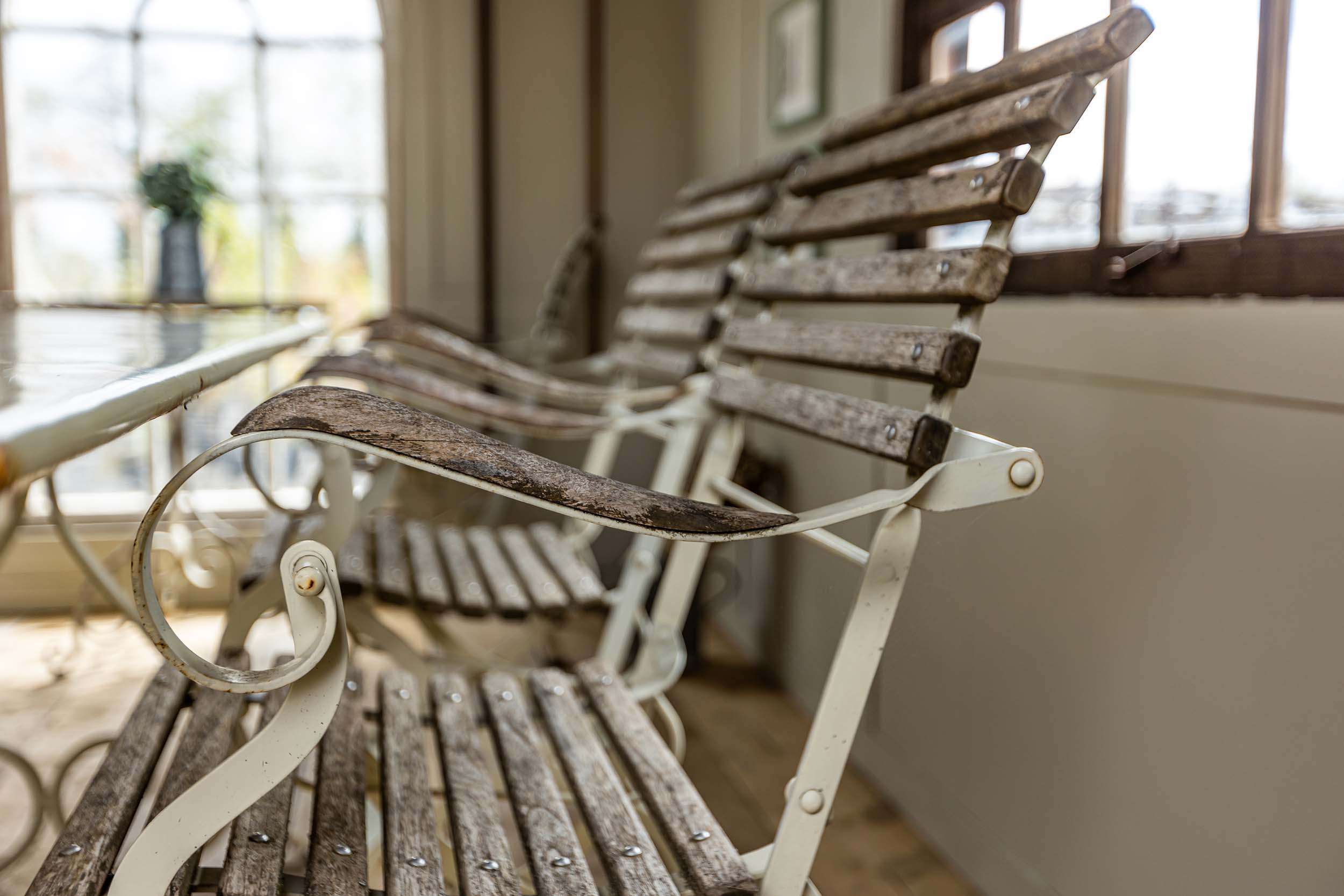 A private space to meet with clients or colleagues over breakfast or lunch. With Wi-fi and easy parking this is a convenient location in the heart of Oxfordshire.
Each of our huts benefit from a small but effective heater, however, not all are fully insulated, so we would advise bringing some warmer clothing just in case. On hot days, they have tin roofs and so you may find that they are simply too hot and, in that case, you can break out and eat outside under the Yurt pergola as usual.