Gold for Bicester Village at Thames & Chiltern in Bloom Awards
Bicester Village has received a prestigious Gold standard certificate at the Thames & Chiltern in Bloom awards.
The awards are one of 16 regional and national campaigns that make up Britain in Bloom, in association with the Royal Horticultural Society and is Europe's largest horticultural competition. Entries are invited from communities of all sizes, parks and neighbourhoods, as well as businesses from across the region that wish to enhance their local environment and work together to improve the quality of life locally.
Bicester Village was nominated in the Business Landscape category and was recognised for its outstanding achievement across three areas: Horticulture, Environment and Community.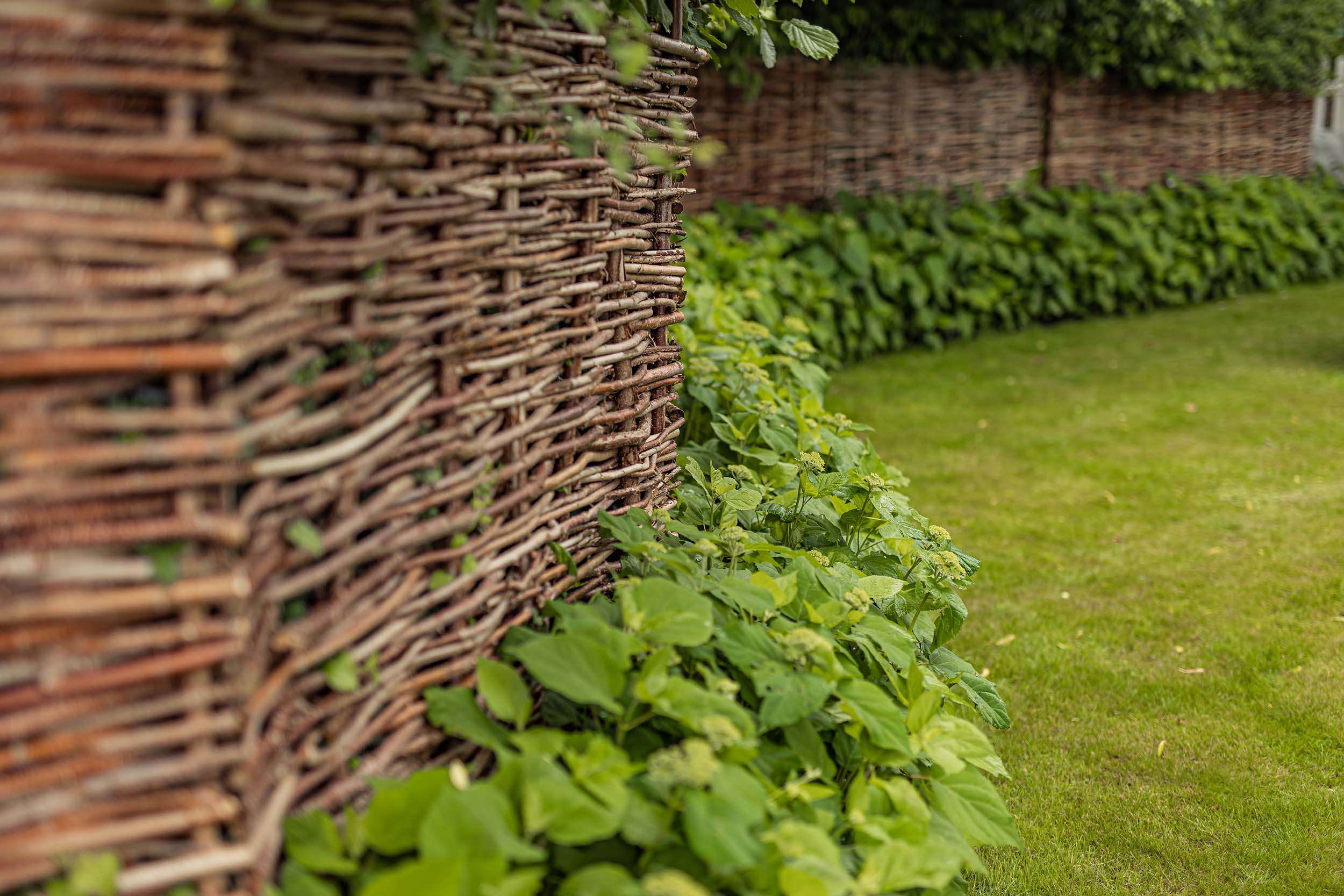 The creative combination of formal and more natural planting within Bicester Village greatly impressed the judges. The community activity scored well, in particular, the work of employee volunteers on a range of projects in Bicester. This included the building of a well-being garden for NHS workers and the creation of community gardening spaces with the local charity, Cherwell Collective.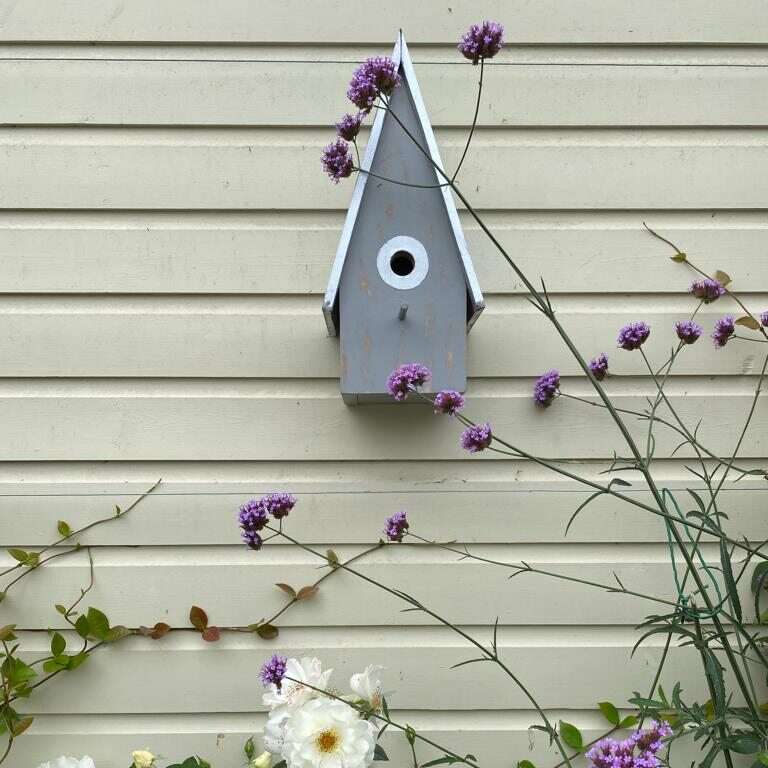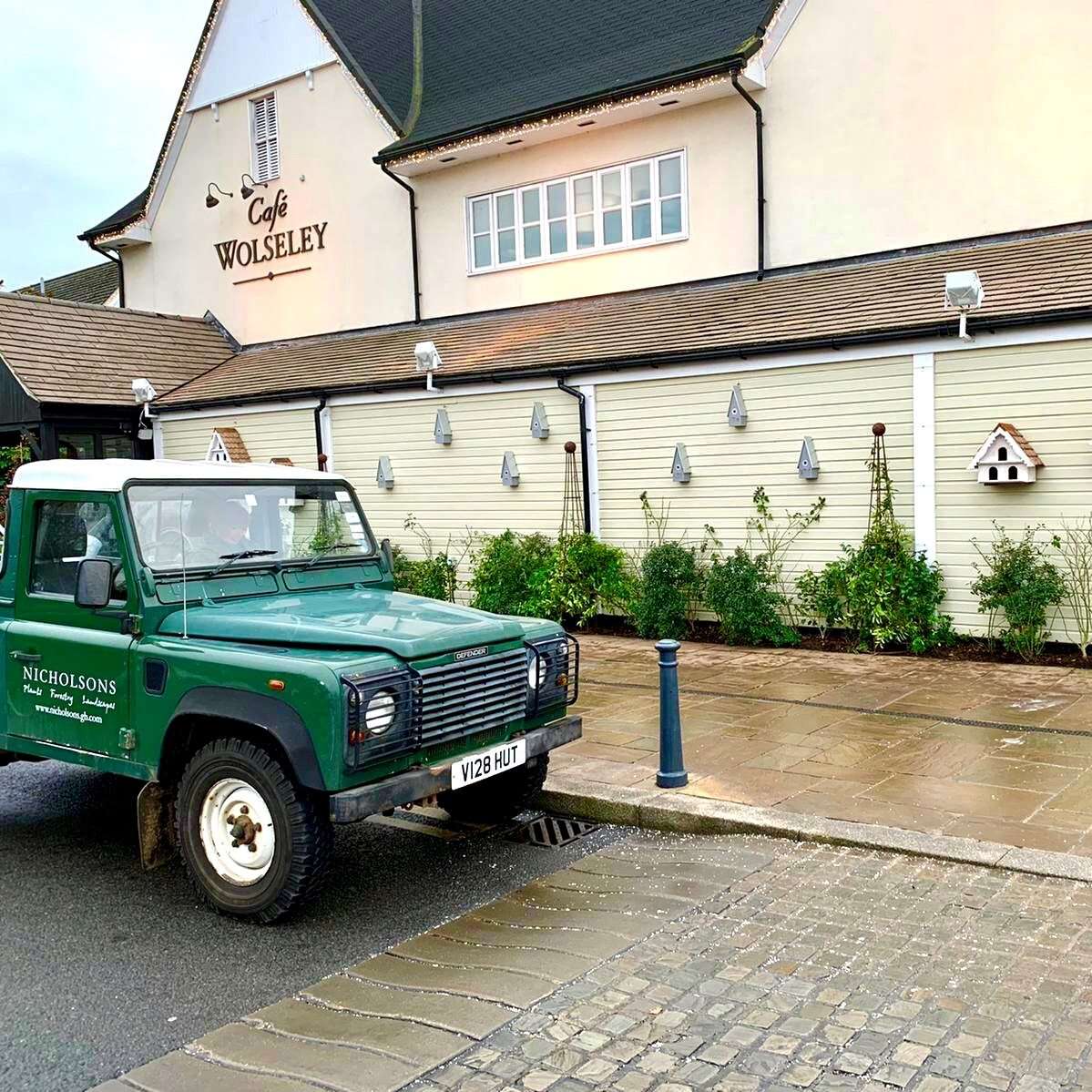 John Durnin, Group Retail Director – Bicester Village, commented:
"We are delighted to see the hard work of our landscape and community teams recognised in this way. Our on-site gardeners are extremely proud of the environment they work so hard to create. Together with our local supplier, Nicholsons, we constantly update and recycle the planting to ensure the Village is beautiful throughout the year."
"We are also grateful to our staff, who continue to use their skills to help others in the community as part of our DO GOOD volunteering programme."