The Benefits of Incorporating Nature into Development
By Harriet Smith
Over the past couple of years, I have gained a newfound appreciation for nature and all the benefits it can offer, both physically and mentally. This appreciation mainly stemmed from lockdowns spent in my back garden, with highlights including finding hedgehogs and seeing deer for the first time at a local, protected park – both of which resulted in lots of excitement!
As a result of this, I have developed a keen interest in how we can incorporate nature into developments to bring people closer to the natural world, which can benefit both ourselves and the environment.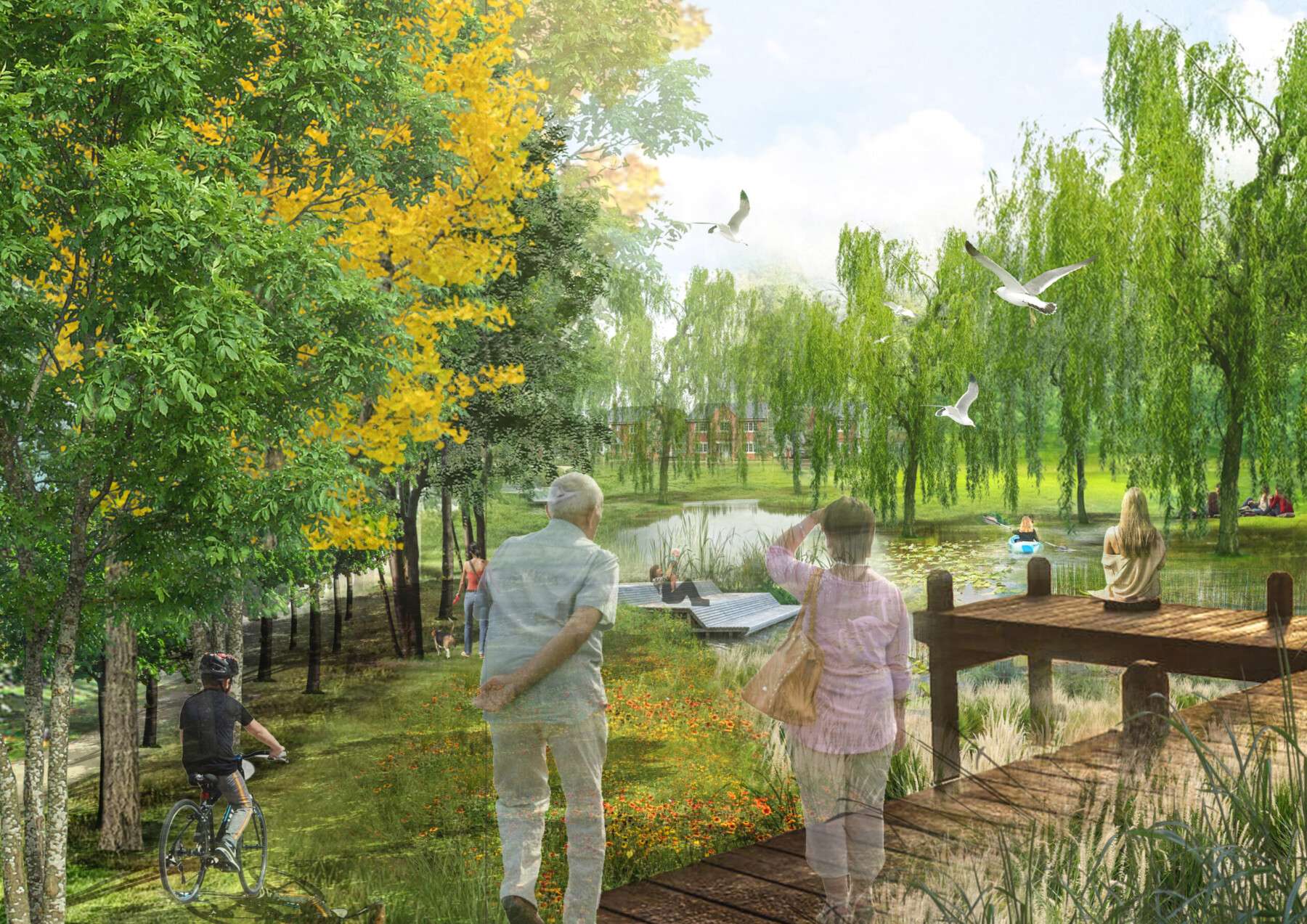 The benefits of incorporating nature into developments are vast, with particular benefits around mental health and well-being. Being close to nature has been proven to reduce psychological stress, enhance creativity and improve mood states. Connecting with nature also benefits children's development through the sensory experiences it can provide.
These connections can foster a desire to protect the natural world as people can actively see the changes occurring. Therefore, by taking the jump to actively incorporate nature into development, developers can set in motion a positive cycle of well-being and environmental awareness that may well be felt for decades to come. It is no wonder then that developers are passionate to build with nature and reap the rewards!
Traditionally, nature has been seen as the enemy of development due to the challenges that arise when a new development is put forward. However, these challenges can present an exciting opportunity for developers to work with various professionals (such as landscape architects, garden designers, ecologists and planners) to develop innovative ways of incorporating nature into a development.
There are several ways we can incorporate nature into developments. The methods below show some examples where nature can be worked with to provide effective results.
Sustainable Drainage Systems:
Sustainable Drainage Systems (SuDS) are an effective drainage solution which provide an alternative to the commonly used method of channelling surface water through pipes to nearby watercourses. As SuDS mimic natural drainage regimes, they are able to reduce surface water flooding whilst improving water quality and biodiversity. Therefore, they are a great feature to implement in mid to large scale developments.
Wildflower Meadows:
Rewilding through wildflower meadows has become extremely popular in the past couple of years due to the visual and environmental benefits. For example, wildflower meadows are rich in plant species and native flowers which provide opportunities for bees and butterflies to pollinate. The creation of this new habitat is incredibly important given the sharp decline in pollinator numbers in recent decades. Our garden and landscape design studios are experienced at incorporating wildflower meadows into designs. Start your process today by contacting the teams: https://www.nicholsonsgb.com/landscape/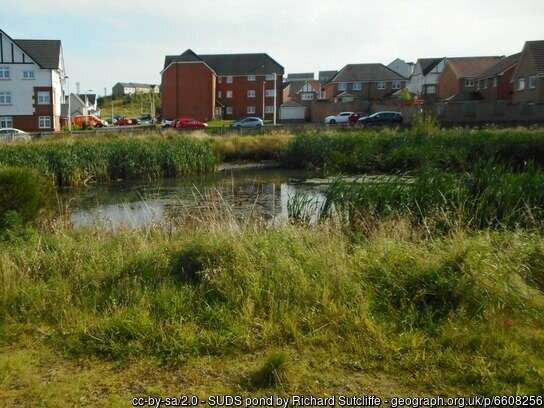 Sustainable Drainage Systems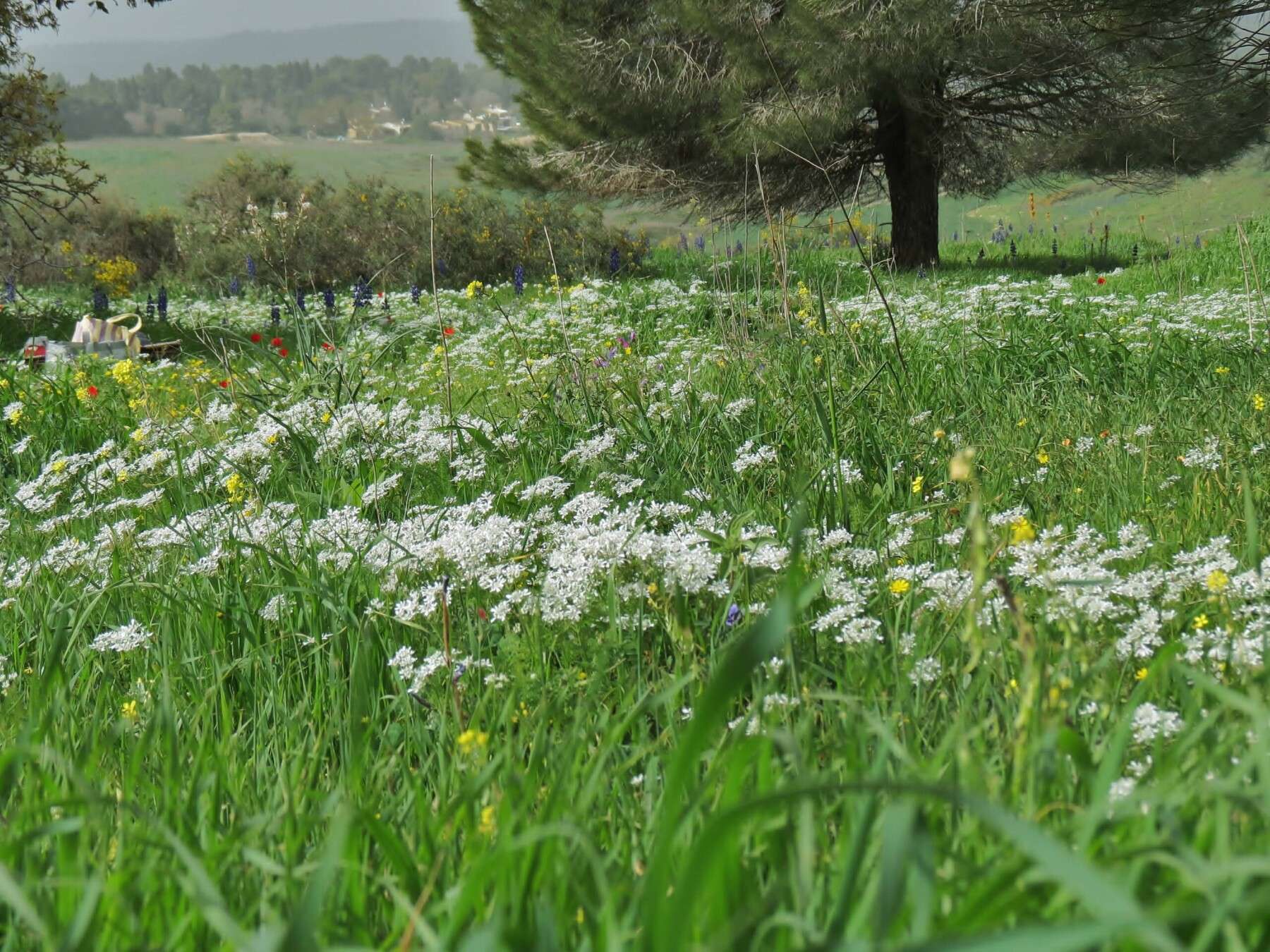 Bug Boxes:
Bug boxes are a great strategy for increasing biodiversity in any size of development, including your own home. They provide a safe space for insects such as ladybirds, bees, spiders and woodlice to shelter, lay eggs and be protected from predators. These bug boxes can also come in a range of shapes, sizes and colours to blend into, or stand out, from whichever area you would like. We stock a number of bird and bug boxes in our plant centre, ready to be added straight into any garden.
Awards:
Finally, the emergence of key awards such as Building with Nature provide admirable goals for new developments to achieve and demonstrate that a development has put nature and people at its heart. At Nicholsons Lockhart Garratt, we work with the Building with Nature framework on a variety of developments as it provides a clear benchmark for green infrastructure and sustainable development. Information about Building with Nature and the developments which currently have this award can be found here: https://www.buildingwithnature.org.uk/projects.