ARBORICULTURE
Nicholsons are able to offer a range of arboriculture services tailored to the challenges posed by each individual tree.
Arboriculture focuses on the management and maintenance of individual trees. Trees are an important asset that need to be managed in order to improve safety and enhance the value of land as well as improve the overall appearance of a site. You will already be aware of the positive contribution that trees make to the wider landscape, whether visually, ecologically, culturally, financially or a combination of all these elements.
Trees provide an important amenity value and our end-to-end service is designed to offer professional guidance on how to manage and preserve the landscape and environment in which we all live and work. We provide innovative solutions to both simple and complex issues in this area.
To find out more, contact one of the Arboriculture team detailed below.
Trees & Development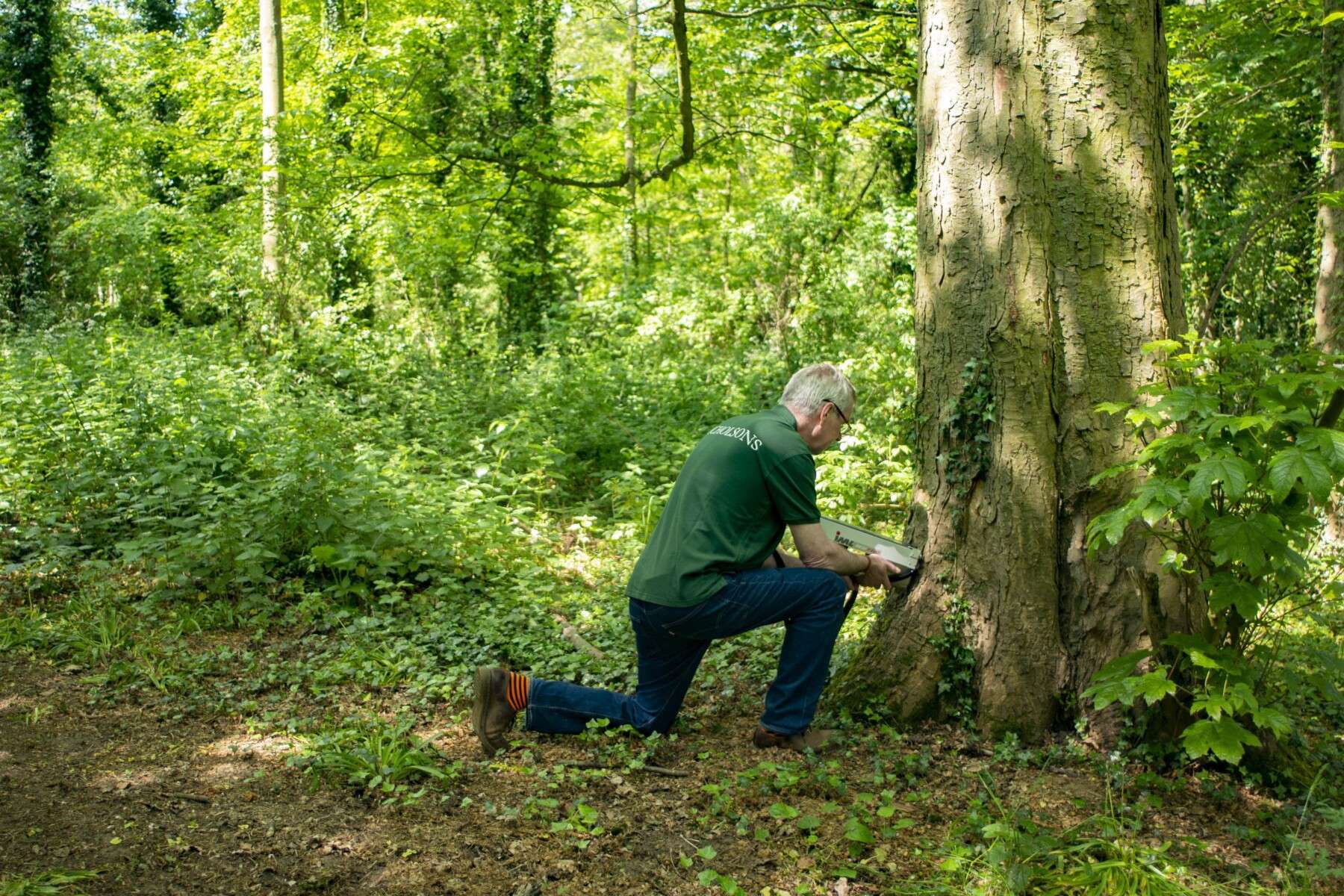 Our professional team will ensure that you meet the requirements of the local authority, and our full range of services can support you through all stages of your planning application.
Our capabilities include:
Tree Reports
Tree Constraints Plans
Arboricultural Impact Assessment
Arboricultural Method Statements
Arboricultural Clerk of Works
Tree Collection Management
Trees and the Law
Tree Surgery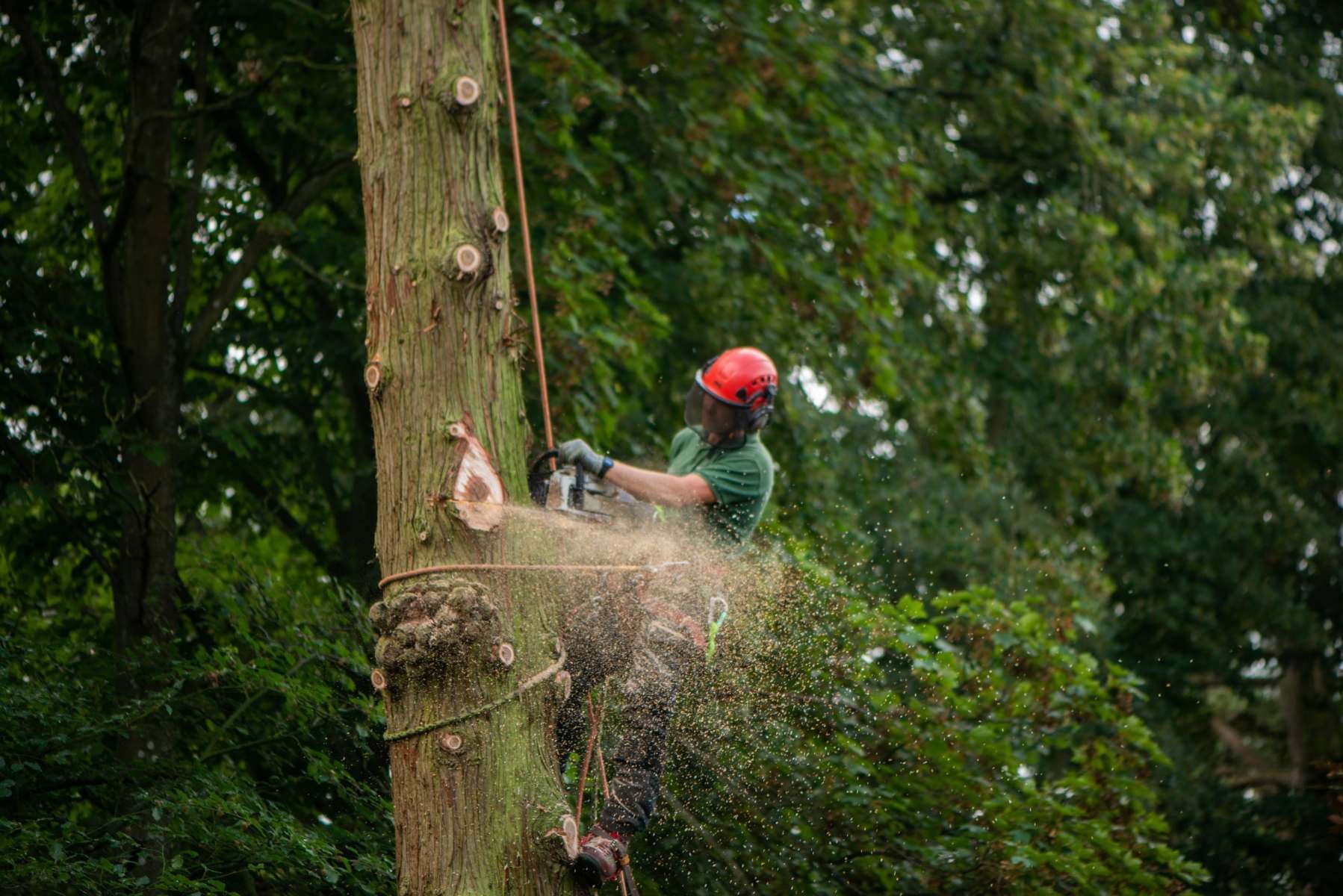 Our highly trained teams can undertake a range of tree care services, tailored to the challenges posed by every tree. We offer services to both commercial and domestic clients. Click the button below to find out more about how we can help you.
Our capabilities include:
Tree Felling
Crown Reductions
Crown Thinning
Crown Lifting
Dead Wood Removal
Tree Pollarding
Cable Bracing
Stump Grinding
Tree Risk Management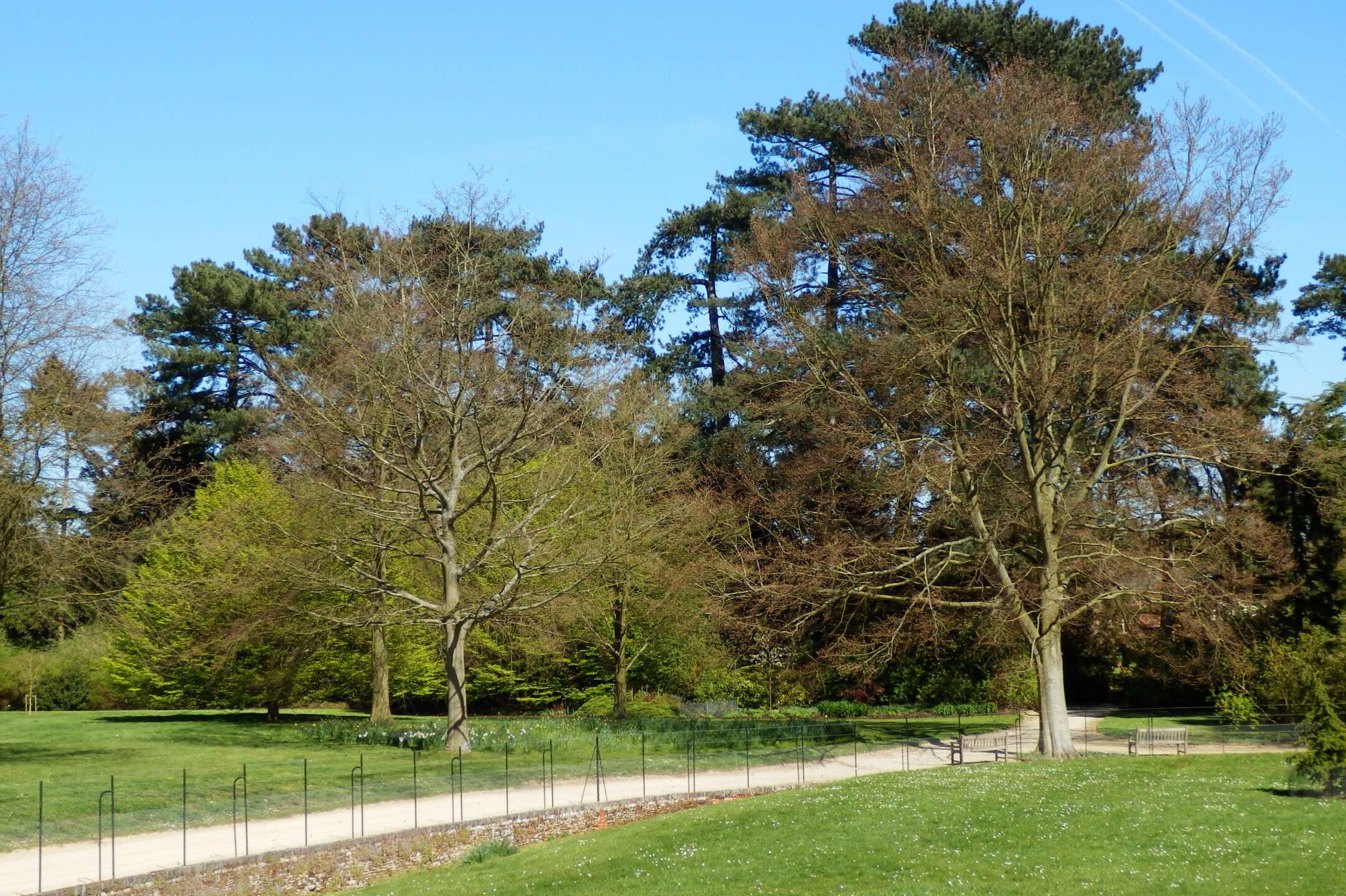 Landowners have a duty of care to ensure the safety of those on their land. Nicholsons Lockhart Garratt's team of fully qualified surveyors can help to improve safety and enhance the value of land as well as improve the overall appearance of a site.
Our capabilities include:
Tree Risk Management Surveys
Pests and Diseases, including Ash Dieback Advice and Management
Defensible Tree Management Strategies
Site Monitoring
How can our arboriculture team help?
Our expert arboriculture team offer a wide range of services and would be happy to discuss how they can best support you.
"Thank you all for such a rare and appreciated quality of service. We will have no hesitation in recommending you to our friends."
Mrs Borrough
Nicholsons is accredited by the following official organisations:
Approved contractors of the Safe-contractor scheme, Nicholsons are also accredited with CHAS and Arboricultural Association. The Company recently won an award as Cherwell Established Business of the Year 2019, as well as Oxfordshire Large Business of the Year awards 2019.