A Carefully Curated Selection of English Wines
By Charlotte Harris
Growing in popularity and recognition, English wines have been going from strength to strength, often beating champagne in tastings and competitions. Due to long growing seasons, high rainfall and mild climates, vines thrive on our chalky, sandy soils in locations such as Sussex and Hampshire.
The Yurt team are proud to introduce a carefully curated selection of English wines which are sustainably grown in the UK and pack a flavourful punch. With sparkling wines such as Wiston NV Rosé Brut, elegant pinot noir and Kit's Coty Chardonnay, there is a wine to satisfy everyone's taste buds.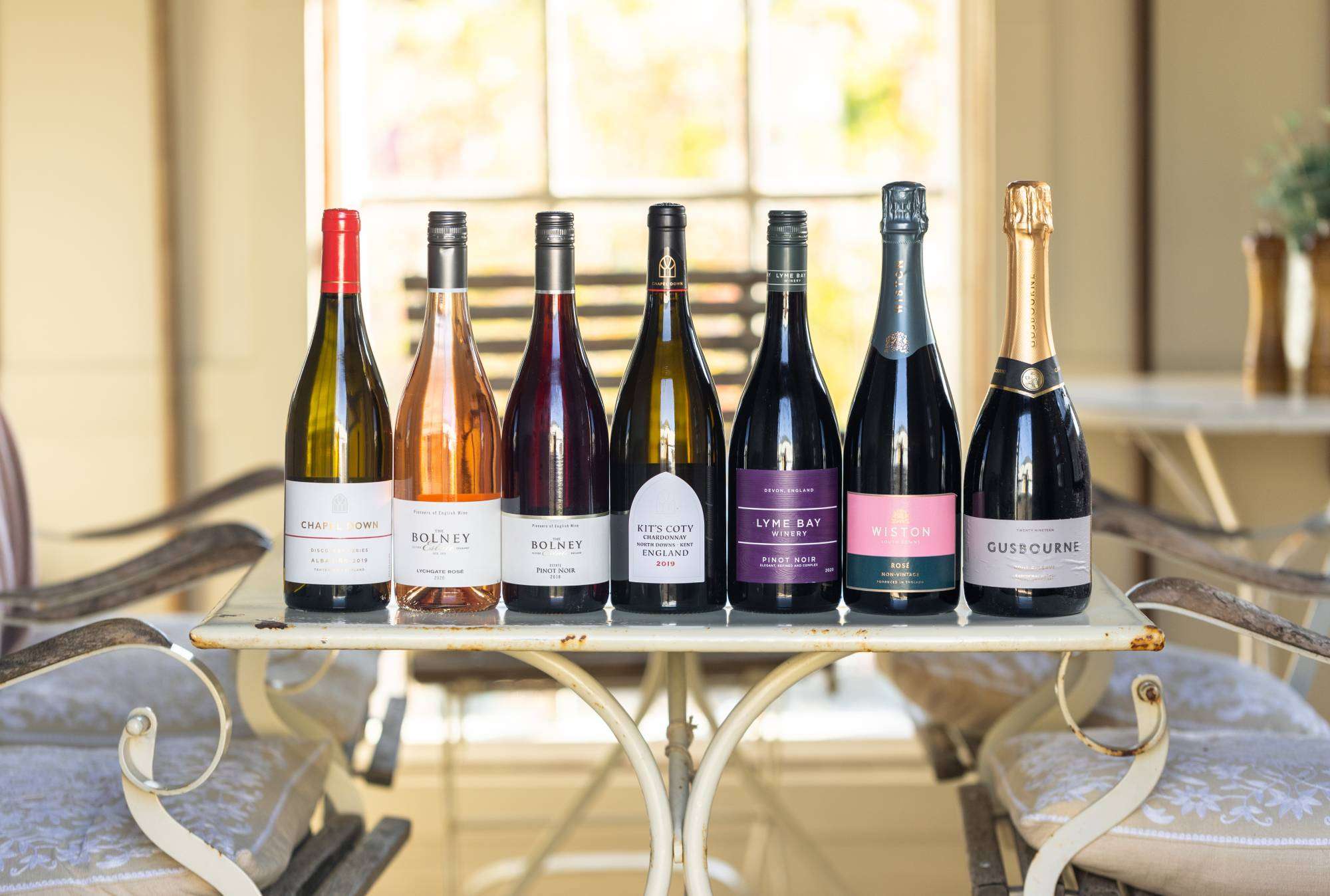 Wiston NV Rosé Brut, which is ceremonious at celebrations and a culinary genius, uses the classic blend of pinot noir, chardonnay and pinot meunier typically used in the production of champagne. Fragrant, light and fruity, its elegant bubbles and refreshing acidity pair wonderfully with creamy dishes as well as fruity desserts.
Complementary to The Yurt's: Montgomery cheddar cheese souffle, wild mushroom arancini, apple tart and blackberry parfait
Kit's Coty Chardonnay, Chapel Down, is a multi-award-winning chardonnay, considered to be one of the finest still wines from England. Rich and opulent with complex aromas of apple, white peach and apricot, this white wine has a long, satisfying finish.
Complementary to The Yurt's: pan roasted Cornish hake fillet, wild mushroom arancini and orchard apple tart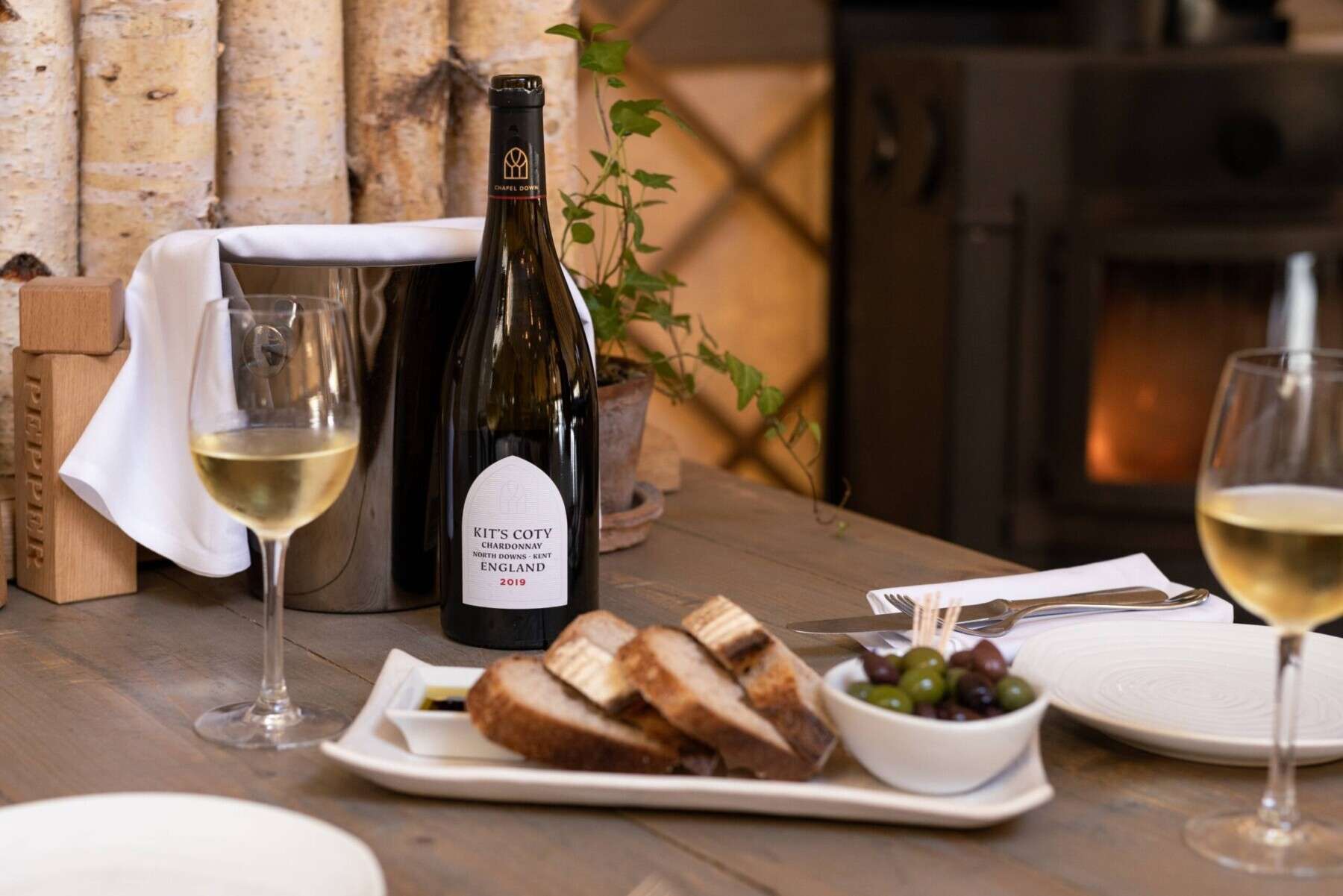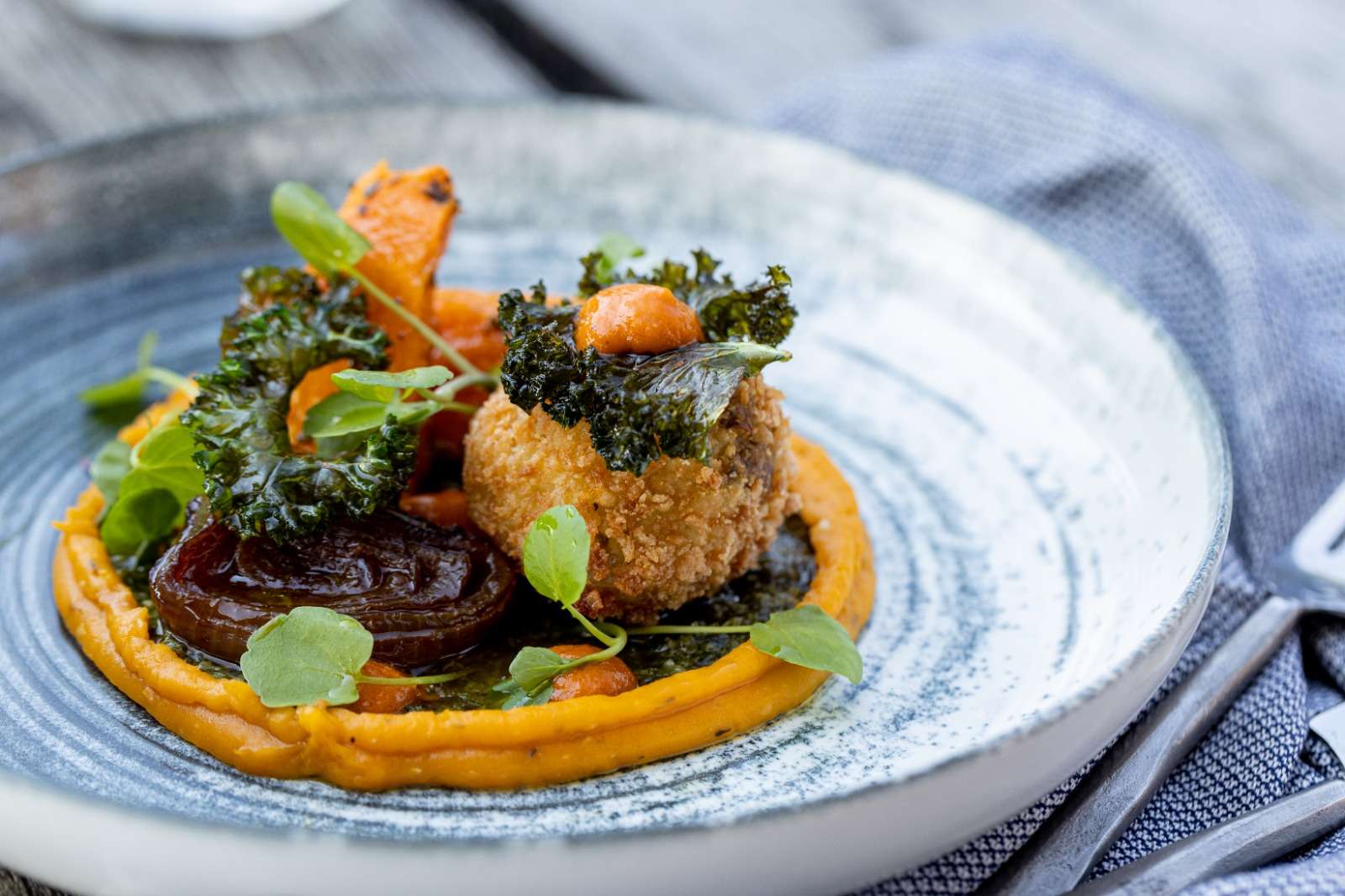 Lynchgate Rosé, from the Bolney Estate, is bursting with red berry flavour and is similar in style to Provence Rosé. Having recently won a silver medal in the 2022 Decanter World Wine Awards, judges commented on its fruity nature with subtle herb notes.
Complementary to The Yurt's: Uig Lodge smokes salmon scotch egg, beetroot carpaccio and Longhorn beef tataki.
Pinot Noir, from the Bolney Estate, is an elegant, medium-bodied red wine which is silky in texture and full of mouth-watering flavour. Blackcurrant, fig and hints of black cherry create a delicious wine, perfect for autumn-winter dishes.
Complementary to The Yurt's: slow braised Cotswold lamb shoulder, Indian-spiced cauliflower and dark chocolate delice.
To sample the collection, join us for a Winter Supper with English wines on Friday 25th November. Booking is essential – secure your place here: https://ticketpass.org/event/EWJKKP/a-winter-supper-with-english-wines
Walk ins are welcome; bookings are advised. Should you wish to secure your table, email theyurt@nicholsonsgb.com or click here to book online.
Brunch and lunch are served Tuesday – Saturday from 09:00 – 14:30.
The set lunch menu is available from Tuesday – Thursday and changes every two weeks subject to the availability of local produce.