Nature-Based Activities for the Summer Holidays
By Oliver Ong
The arrival of August means that we are firmly in school summer holiday season, which brings with it an excellent opportunity for families to come together and enjoy the outdoors. This week's blog presents a selection of fun activities to entertain you and your family throughout the holidays. From outdoor pursuits to hands-on gardening experiences, these activities promise a fulfilling summer for all families.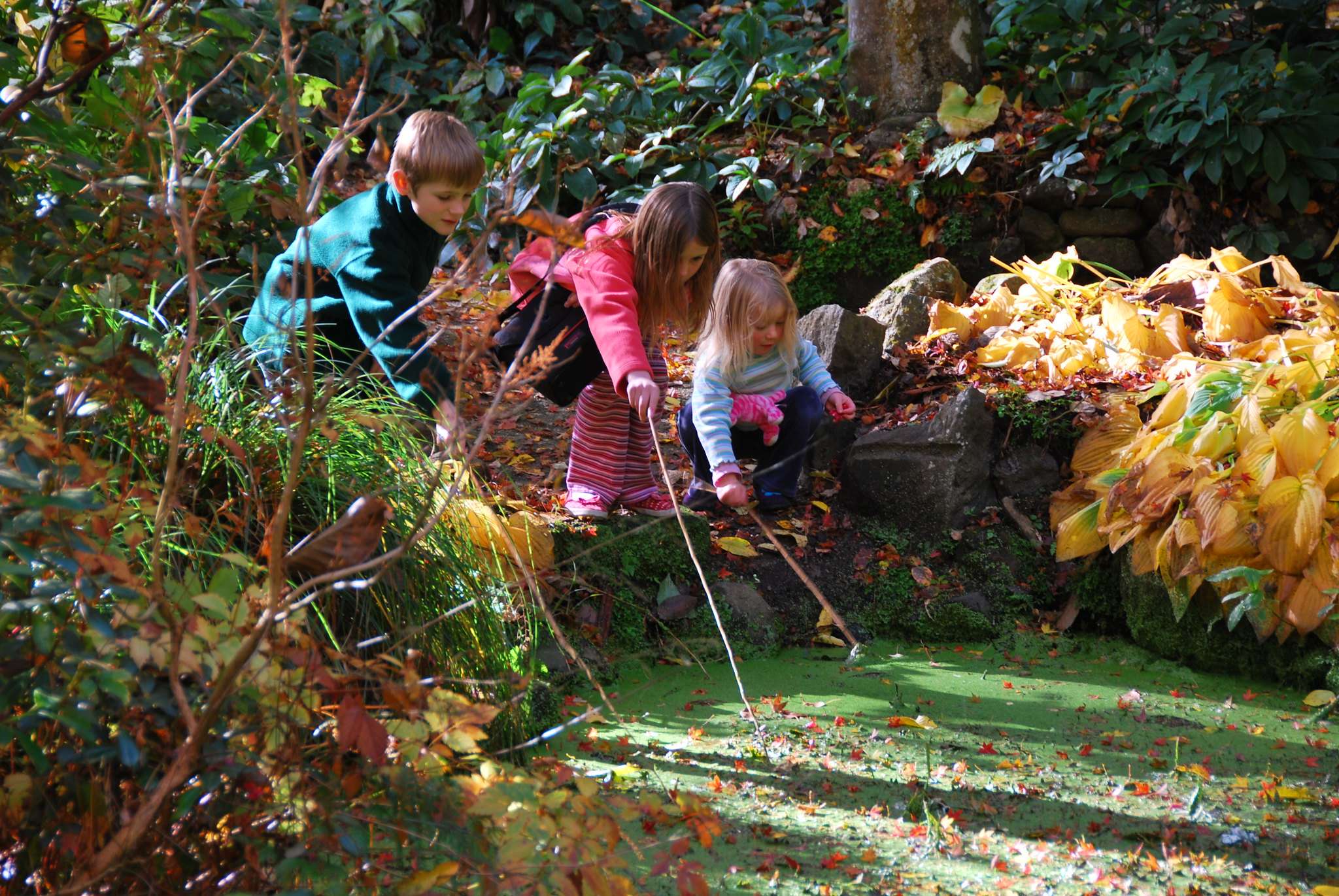 Nature Walks:
The UK offers varying landscapes to explore including wooded trails, scenic coastlines or picturesque countryside. We are fortunate for our North Aston office to be based so close to the Cotswolds where there are endless opportunities to venture into green spaces. If, like many of the team here at Nicholsons, you often find yourself in awe of some of the trees you find yourself strolling past, you can learn more about how to identify them by clicking here.
Horticultural Bonding through Gardening:
Engage both enthusiasts and novices alike with the joys of gardening. Create your own vegetable patch and involve the little ones in planting seeds of their choice. As a company with many employees who spend time surrounded by nature, we are very aware of the positive impact it can have on a person's mental health and wellbeing.
Immersive Botanical Garden Excursions:
Visit one of the UK's esteemed botanical gardens such as Oxford Botanical Garden. Some locations offer interactive exhibits, workshops and events. If it is wildlife that you are looking for, visit our friends at Blenheim Palace for the butterfly house to appreciate biodiversity at its best.
Nature Scavenger Hunts:
Organise a nature scavenger hunt for the whole family in nearby parks or nature reserves. Search for items such as pinecones, different types of leaves, feathers or specific insects. Habitat creation is a way to support the various species in your own garden. To learn how to do this, read this article by 'Gardening Know How'.
Outdoor Yoga and Meditation:
If this summer holiday has been a long time coming, a relaxing session of outdoor yoga and meditation could be just what's needed. Find a peaceful spot in your garden or a local park and follow guided yoga routines suitable for all ages. Find peace in nature and make the most of your well-earned break.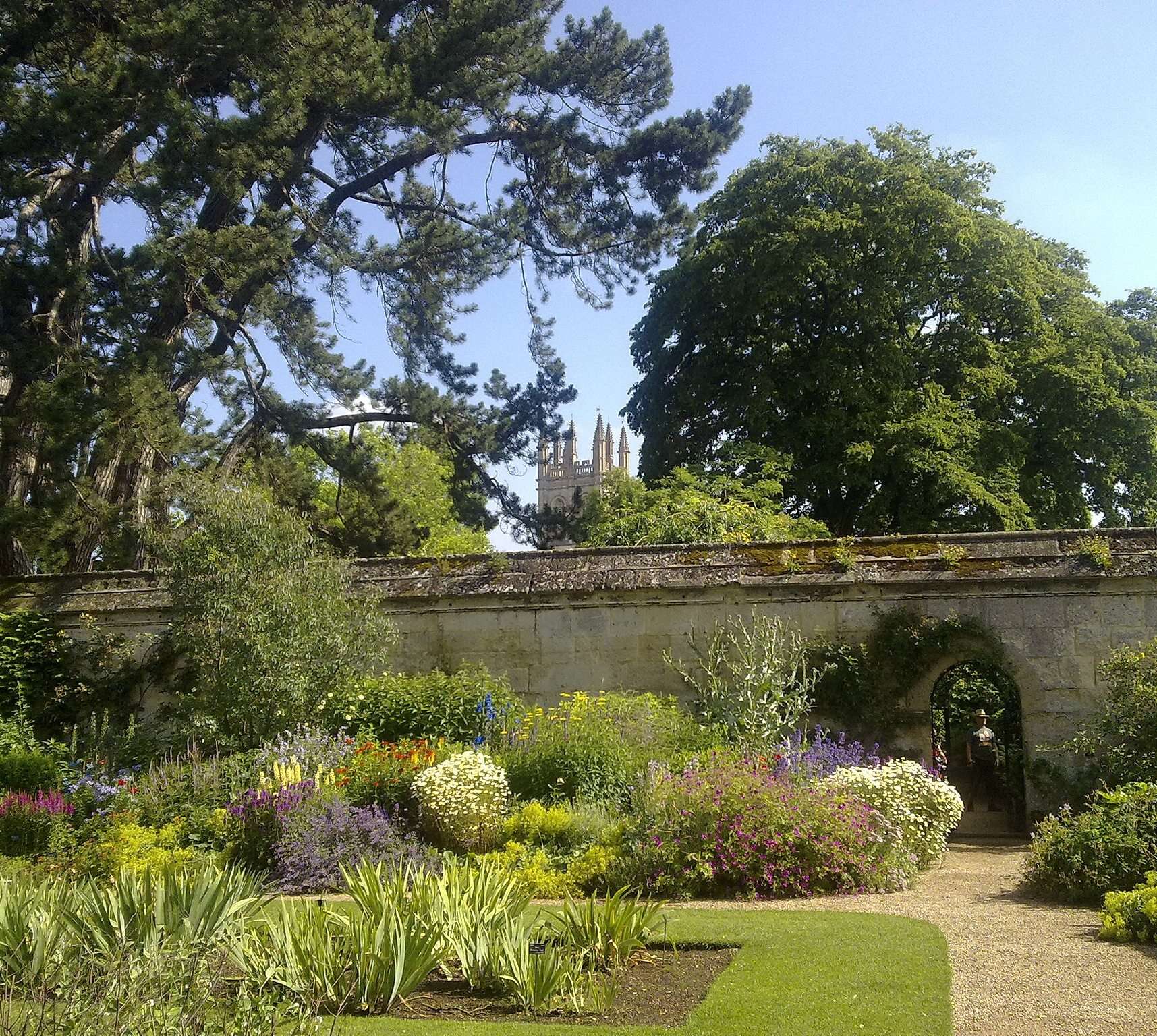 Harvesting Family Fun with Fruit Picking:
Blackberries are now at their best and harvesting fruit is a great opportunity to teach children about the origins of food, especially the produce we can forage from our hedgerows. If blackberries are not to your taste, there are other delicious fruits to be on the lookout for in August, outlined in this Woodland Trust article. It is worth noting that foraging should be done with consideration and caution, ensuring that we treat nature respectfully and do not accidentally pick something that could be harmful. You can read the Woodland Trust's foraging guidelines by clicking here.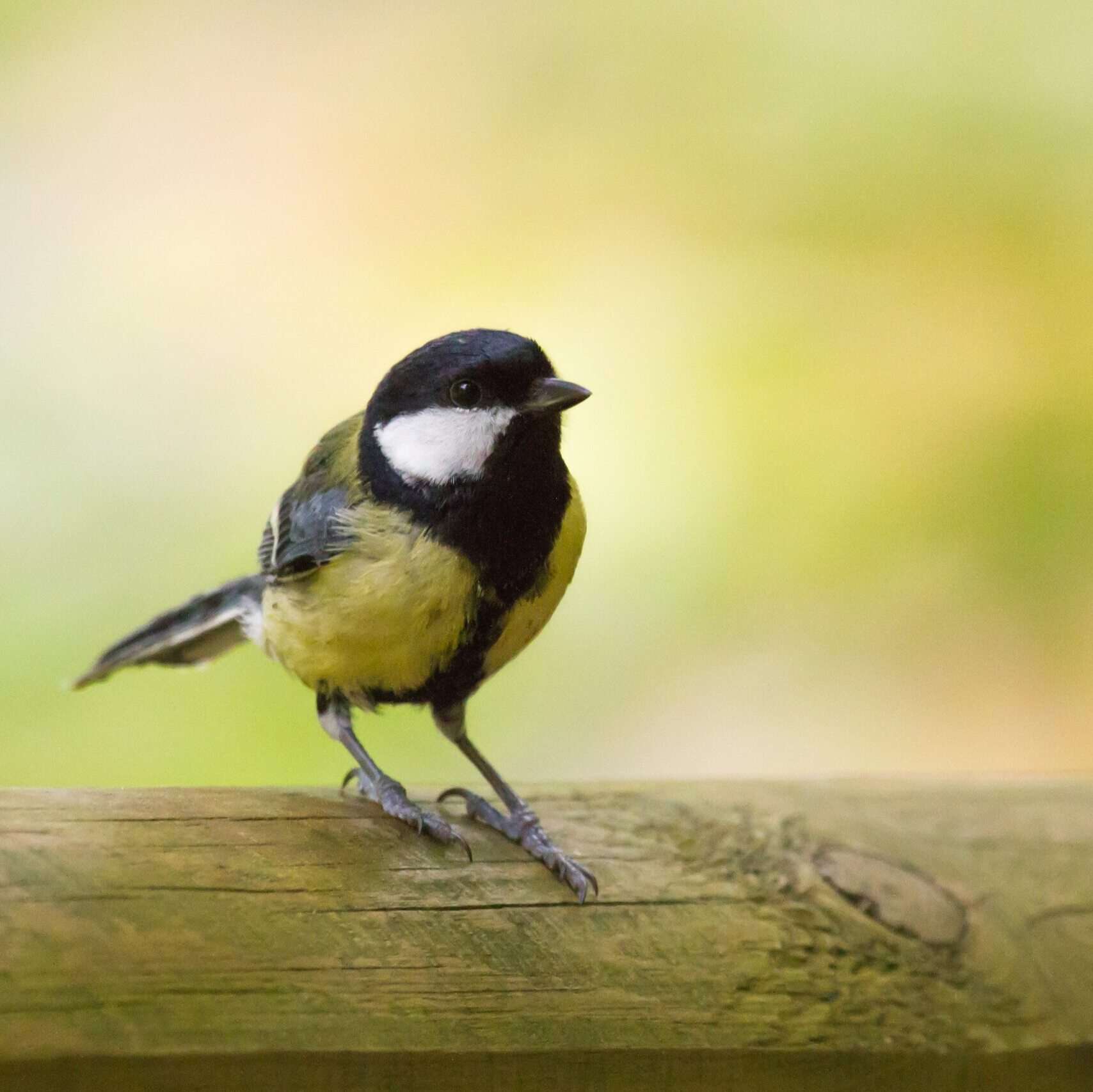 Make a record of whatever you find:
By logging your findings in the Woodland Trust's 'Nature Calendar', just like our own Nicholsons Ecologists on their projects in and around Oxfordshire and Northamptonshire, you can monitor the presence of certain species. Make your contributions to the calendar by clicking here…
The UK's summer season offers endless opportunities for families to explore the natural world. Build memories in nature this summer. For further activities, this article by the RSPB shares some fantastic resources.