John Lockhart Qualifies as Building with Nature Assessor
"We are delighted to announce that John Lockhart has been granted approved assessor status for Building with Nature (BwN).
Building with Nature is the UK's first accreditation scheme that provides a robust benchmark for green infrastructure.  The scheme is now becoming widely recognised and valued.  It involves an independent evaluation against 12 identified standards, under the four themes of Core, Wellbeing, Water and Wildlife, to demonstrate that projects will deliver high quality green infrastructure.
Nicholsons have wide experience of the standard and are approved assessors for the scheme.
"Having operated in the green infrastructure space for over 30 years it is great to have a clear set of guiding principles that can help shape projects to maximise real value in the environmental space."  comments John Lockhart.
So how will this add value to your projects:-
Biodiversity Net Gain (BNG):  Current feedback is that more than half of Local Planning Authorities are not yet fully prepared for BNG.  Being able to provide evidence that the whole suite of environmental issues is being considered from day one will enable you to reassure the local authorities and key stakeholders that BNG and the long-term maintenance obligations are secure and being externally monitored through the planning and delivery of the project. This helps to reduce planning uncertainty.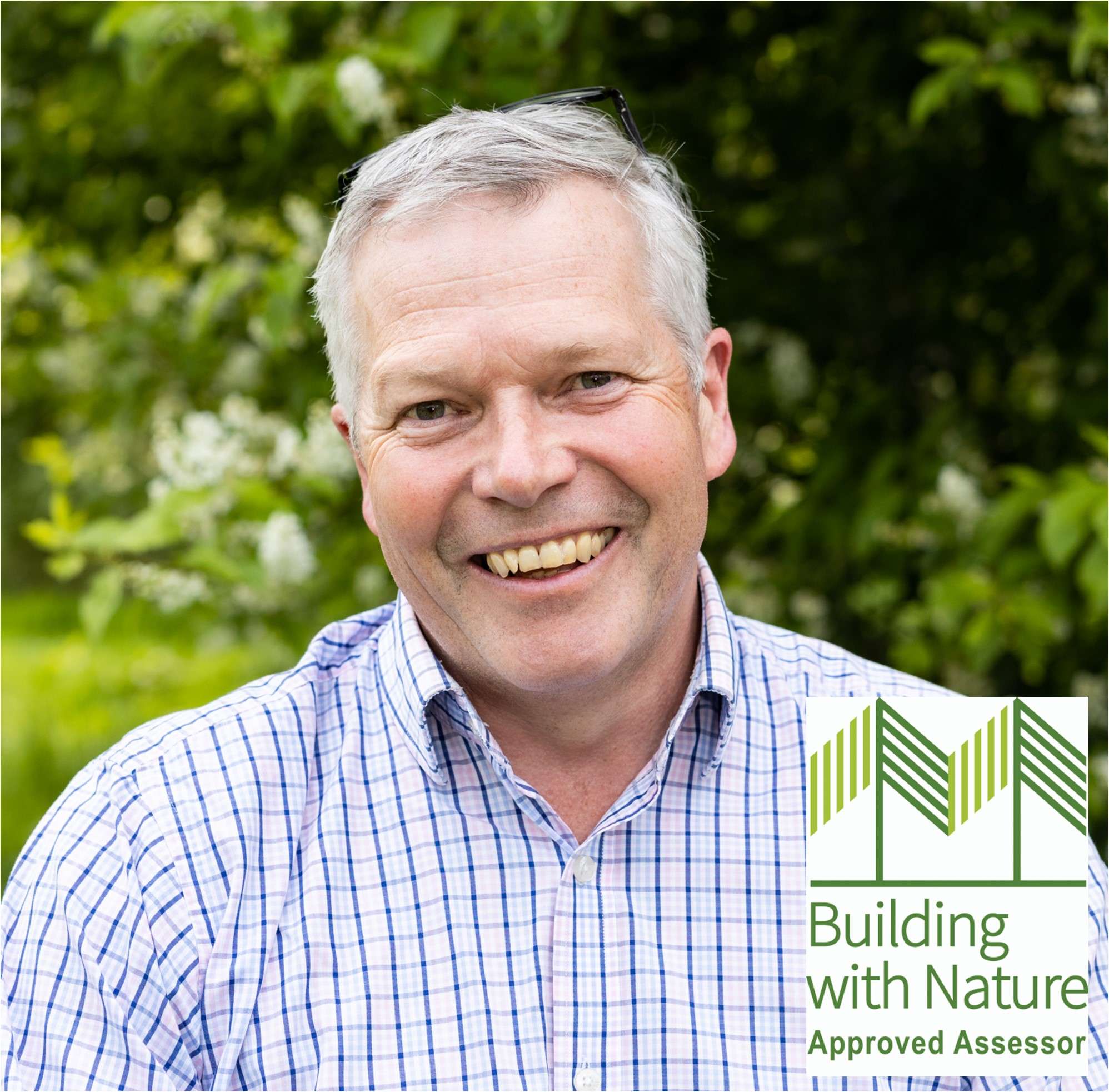 Reassurance of Elected Members and wider community:  Evidence from planning officers across the UK is that having the reassurance that BwN is providing external oversite and accreditation across the whole suite of green infrastructure policies (e.g. flood resilience, biodiversity gains, greenspace provision) can help to massively support their evidence base when preparing reports and recommendations.
Local Authority (LA) Policies:  In the light of statutory requirements around BNG, and declarations of both climate and biodiversity emergencies we are seeing LAs introduce new policies that require all applicants to clearly demonstrate that they will deliver a measurable uplift in the quality and quantity of land delivering environmental net gain. BwN provides this assurance, with external and independent verification of quality through an industry-recognised accreditation.
Environmental Social Governance (ESG): Investors are looking for measurable impacts to reassure them that development is truly sustainable. BwN provides a mechanism for de-risking development by providing reassurances that climate, biodiversity, and public health risks have been accounted for in the development proposals in a way that is understandable, and therefore transparent, to a wide range of stakeholders.
Property Values:  There is a strong and mounting body of evidence that high quality accessible greenspace will add real value to development projects.
If you would like to discuss how Building with Nature could help support your projects please call either John Lockhart or Ian Dudley on 01536 408840.