Outdoor Lighting – Helping Our Wildlife Whilst Maintaining the Magical Feeling
By Nadia Cheddi (Lighting Designer)
In recent years, garden lighting has become a very popular trend. Whether it is uplighting huge feature trees to give structure and height, or downlighting the façade of house, more and more people are wanting to venture into the world of garden lighting. However, we need to make sure that when we are artificially lighting at night (ALAN), we are not disturbing our wildlife. Certain lighting can impact flight paths for bats, or even temporarily blind some animals, which has found to be the case with frogs.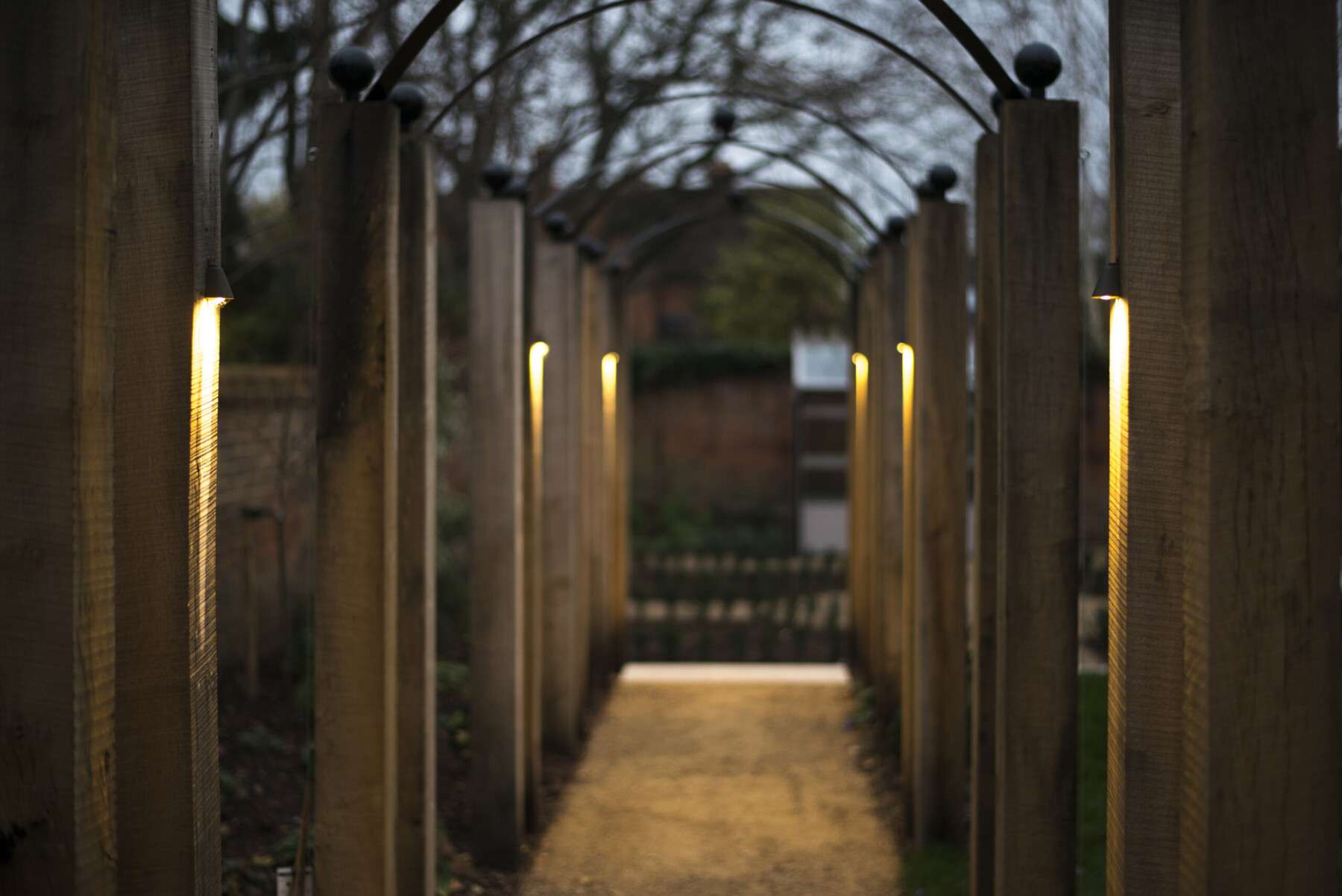 At Nicholsons Lockhart Garratt, we benefit from not only in-house lighting designers, but also a knowledgeable ecology team. This partnership allows us to fulfil the brief from clients, whilst also making sure we are not damaging any habitats or paths that animals have already created, or need to create.
We consider a wide range of wildlife points when preparing a lighting design:
Breaking your garden into zones.
1. Dark zones. It is important to retain some dark areas. For example, hedgerows, ponds and woodland habitats
2. Buffer zones lie outside of the dark zones as a perimeter
3. Core development zones which include main house and surrounding gardens.
All our lighting is a warm white 2700k temperature
0% uplights
Less is more. A garden that looks like a flight runway is not only un-appealing to us, but also to the various species of wildlife that call it home.
Once all the above has been considered, the design process can begin.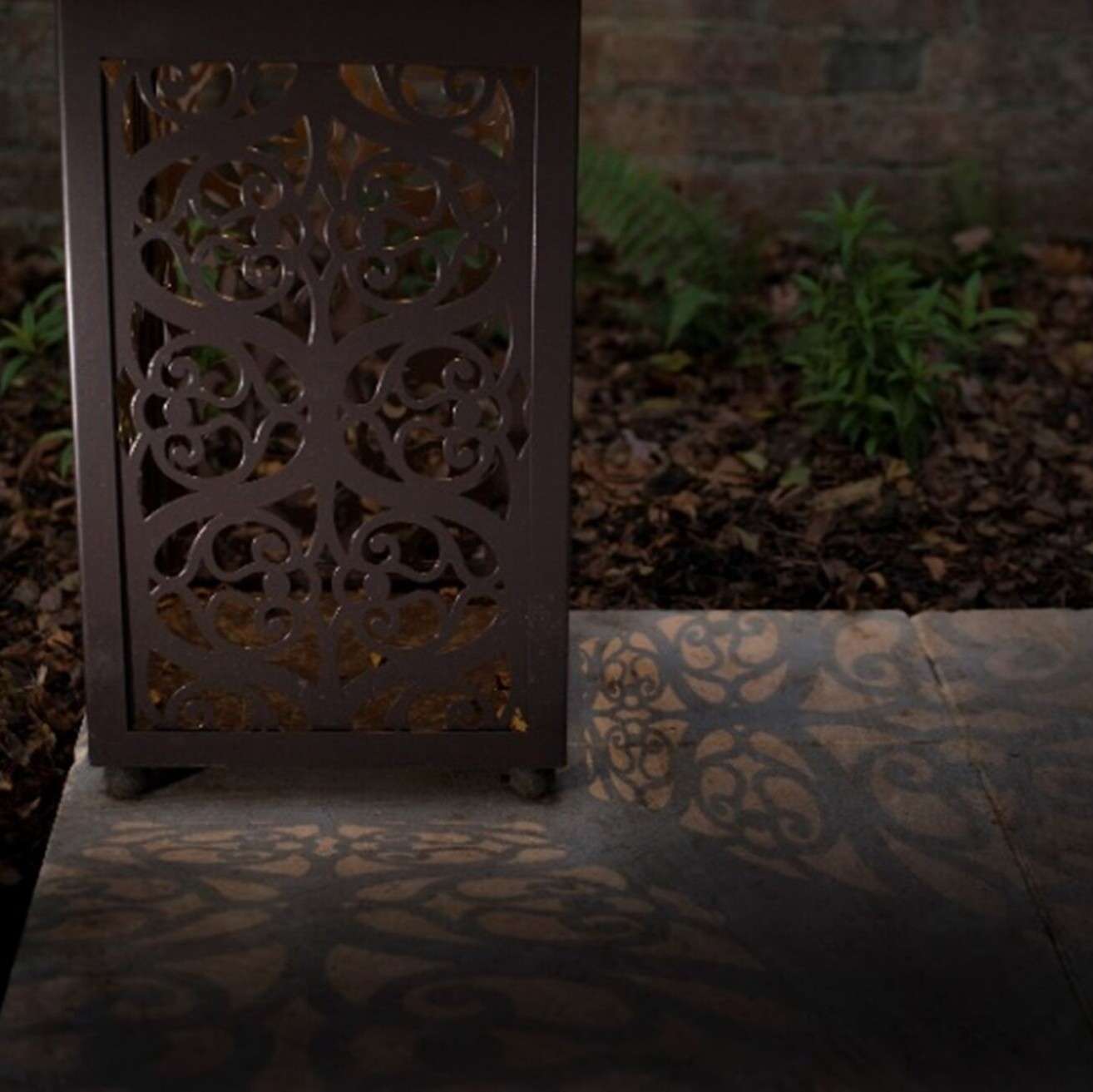 I am sure that 'magic' is not the word that springs to mind when you think of outdoor lighting. I am going to try and change your perspective on this. Whilst outdoor spaces bring joy during the day, night-time offers nothing but darkness. This is where the magic can happen. By lighting up small sections of the garden, you instantly create another 'room' to your house.
Outdoor lights have a plethora of benefits (if implemented correctly). In addition to safety and security benefits, they also highlight key plants, sculptures, pathways and social areas. With a bit of creativity, they can add a magical dimension to both your home and garden.
When dining or entertaining, outdoor lighting helps to extend the experience, encouraging the atmosphere and ambience to continue well into the night. This is what we call the 'magical feeling', and it is created through a balance of both light and dark.
Bringing items in the landscape to life with the use of lighting is a very clever way to create shadows, height and depth. To create depth and movement within planting borders, down lights are perfect for pinpointing and showcasing the beautiful sculpture of the herbaceous plants. Our path lights (and downlights) come with a glare guard, which helps to reduce light pollution of the night sky and prevents any glare shining straight into the eyes of you or your guests.
Rosara Adjustable Spot Light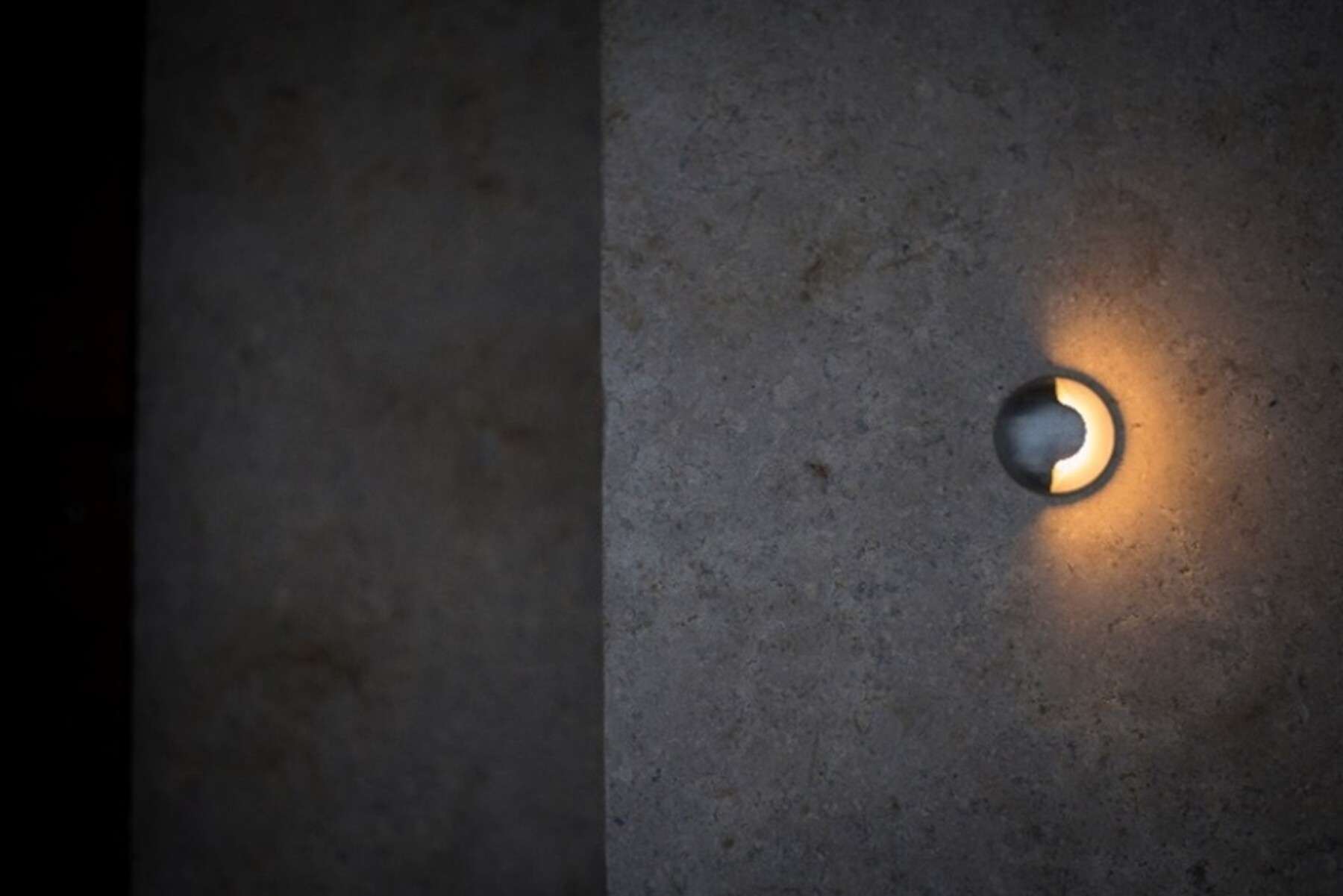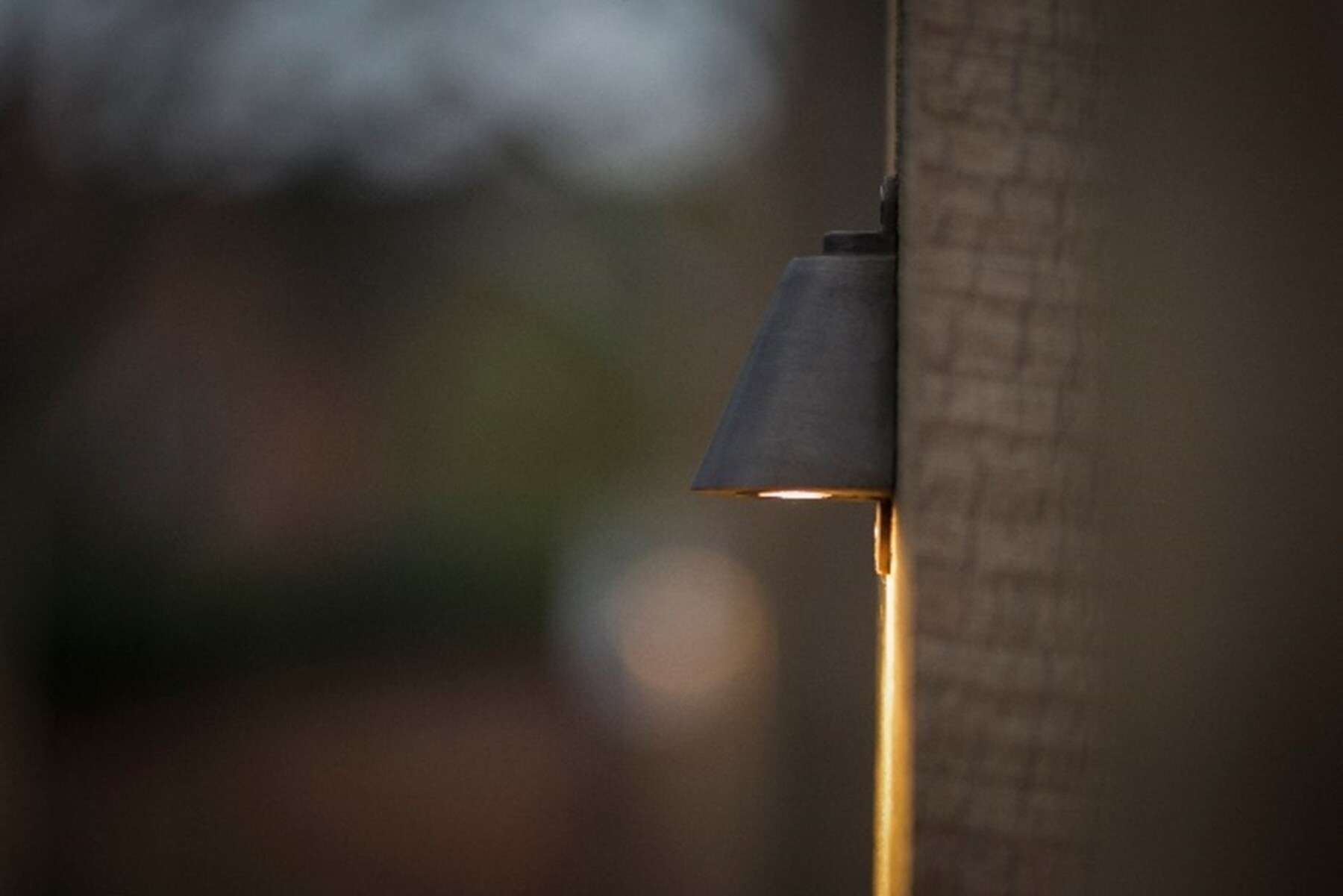 Steps can create a magical feeling when lit up. They bring a sense of mood to the step leading down to something new. Recessed horizontal lighting gives a washed effect with a slim beam and a warm tone. Besides the beauty it generates, this also provides the very simple purpose of showing where the step rises and falls, so no one trips or falls.
Wall lights are a perfect way to flood light over different textured walls or beams. Sleek and stylish, this discreet wall light casts a warm and inviting glow in any garden setting.
At Nicholsons Lockhart Garratt, we like to use this light fitting on pergolas, wooden archways and entrances to buildings.
These are just a few of our fixtures and fittings. If you would like any additional information on your garden to have a lighting design scheme, please contact our lighting specialist Nadia nadia@nicholsonsgb.com