New appointment to our Board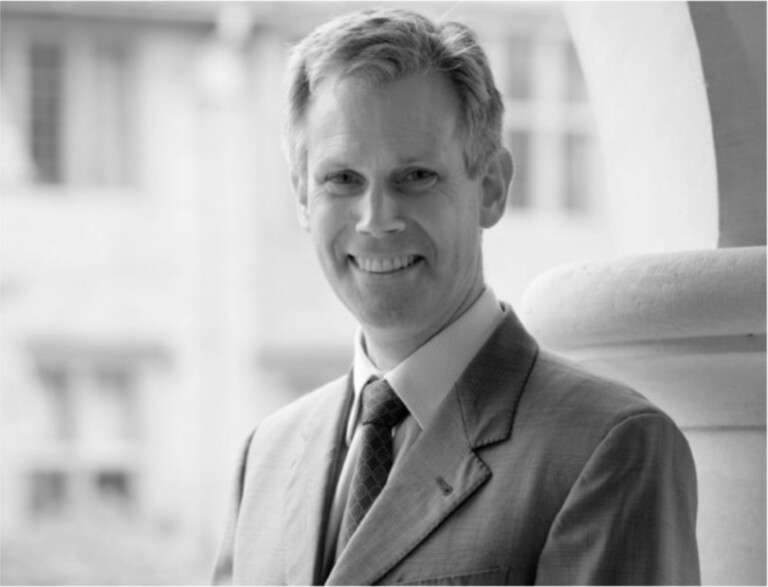 Excellence in service delivery and the ability to meet sustainability targets is the staple of our core company values. At Nicholsons we embrace every opportunity to add quality and experience to our team. This week, we are delighted to announce the appointment of our new non-executive director, Aidan Mortimer, FRICS.
Aidan brings with him four decades of experience working on major country estates, country houses and working with the National Trust, putting him in a great position to support many of our highly-skilled teams. His career has also led him to become a Fellow of the Royal Institution of Chartered Surveyors in addition to spending over fifteen years working with the Prince's Foundation.
Here is what Aidan has to say about joining Nicholsons:
I have worked alongside Nicholsons on many country house projects over the last 20 years and always admired the company's professionalism and quality of work. I am excited to now be a part of the business as a non-executive director. Having worked in family run businesses for the last four decades. I look forward to helping support and develop Nicholsons.