Ecological consultants offer specialist advice on projects – both big and small – relating to flora, fauna, and other ecological factors. For example, if a developer wants to get a planning application in a rural spot, an ecological consultant might be called upon to conduct a survey and assess the sorts of impacts it might (or might not) have. Such professionals are critical in ensuring projects are subsequently carried out in as ecologically friendly a way as possible while still catering to the interests of involved stakeholders.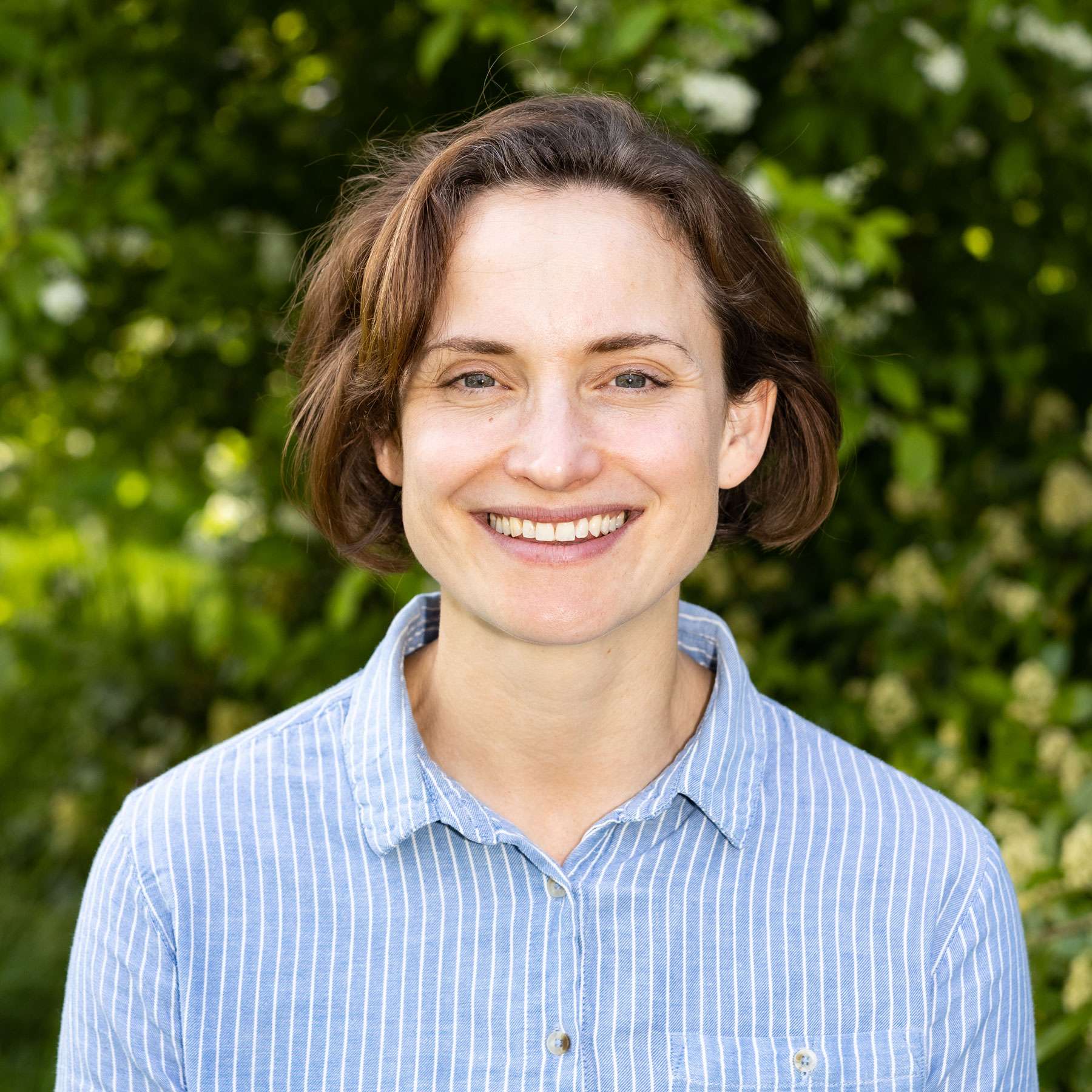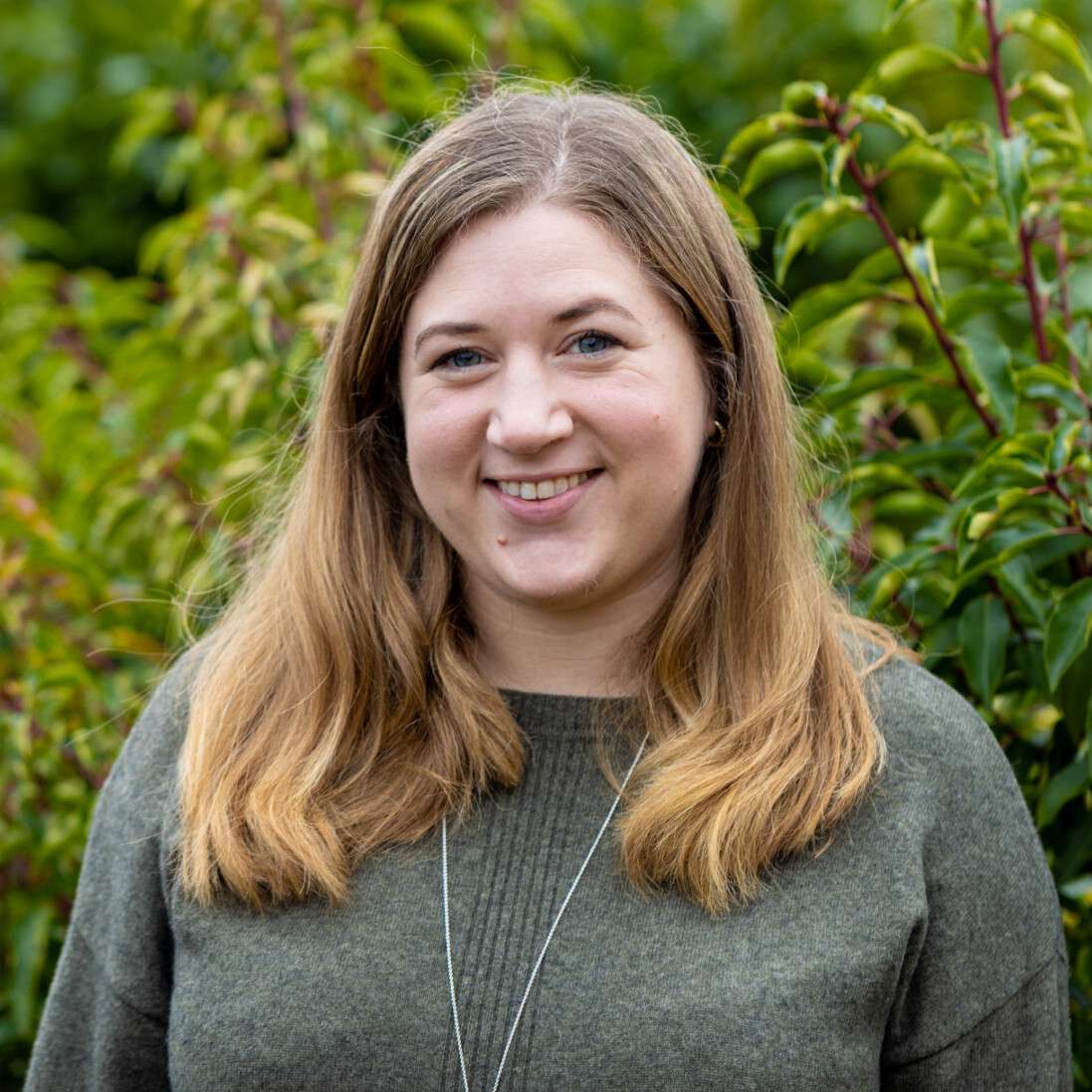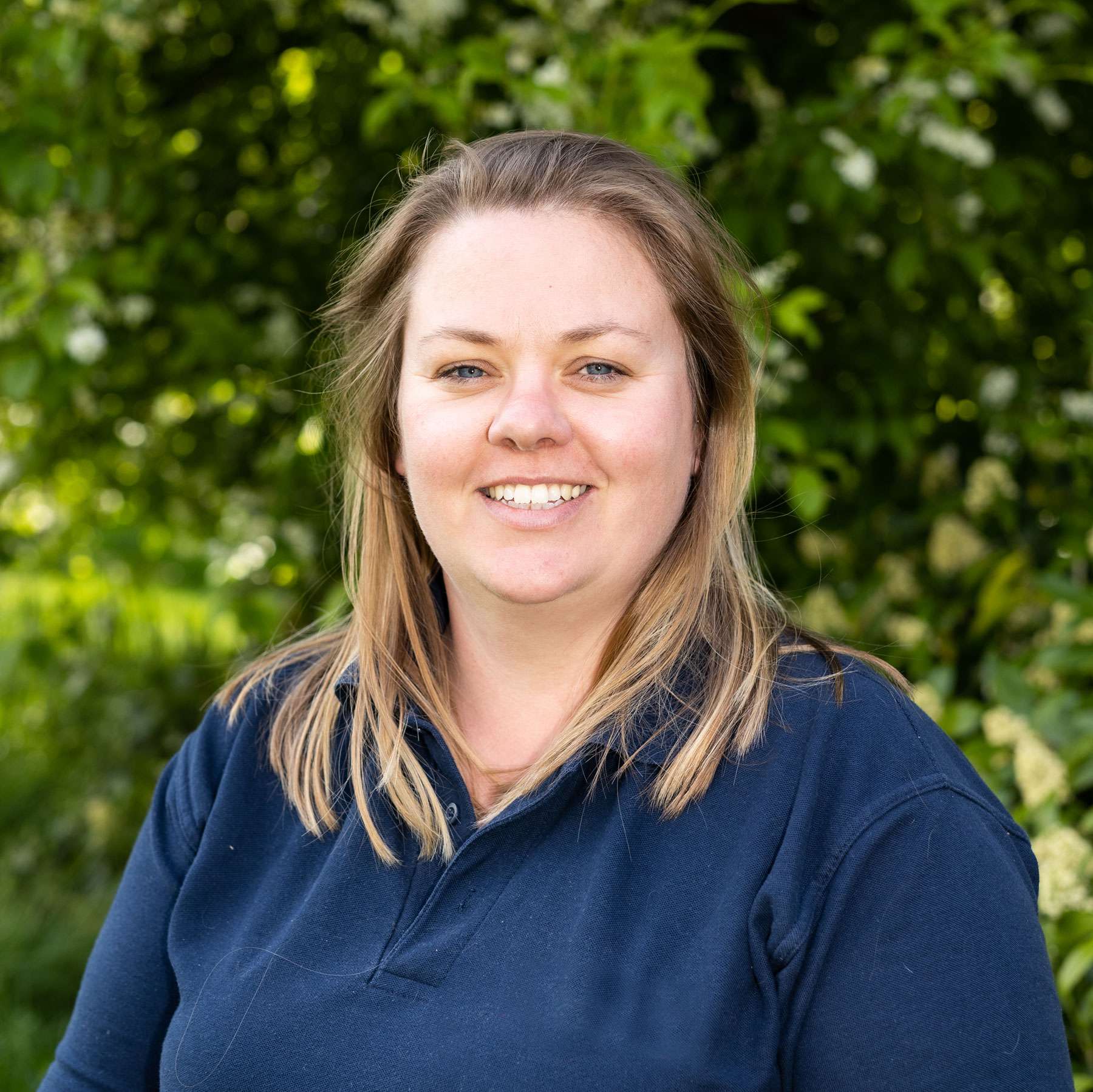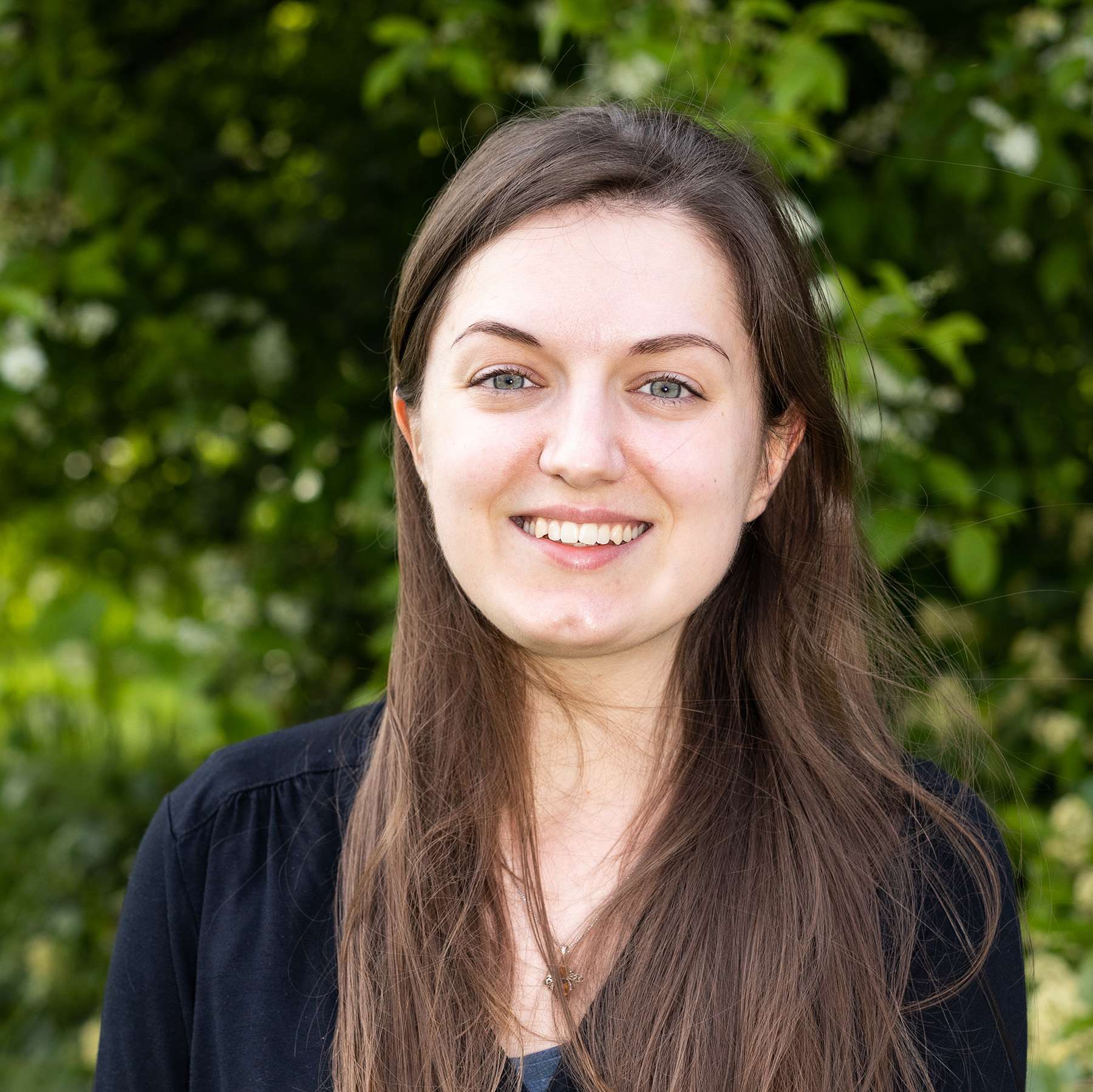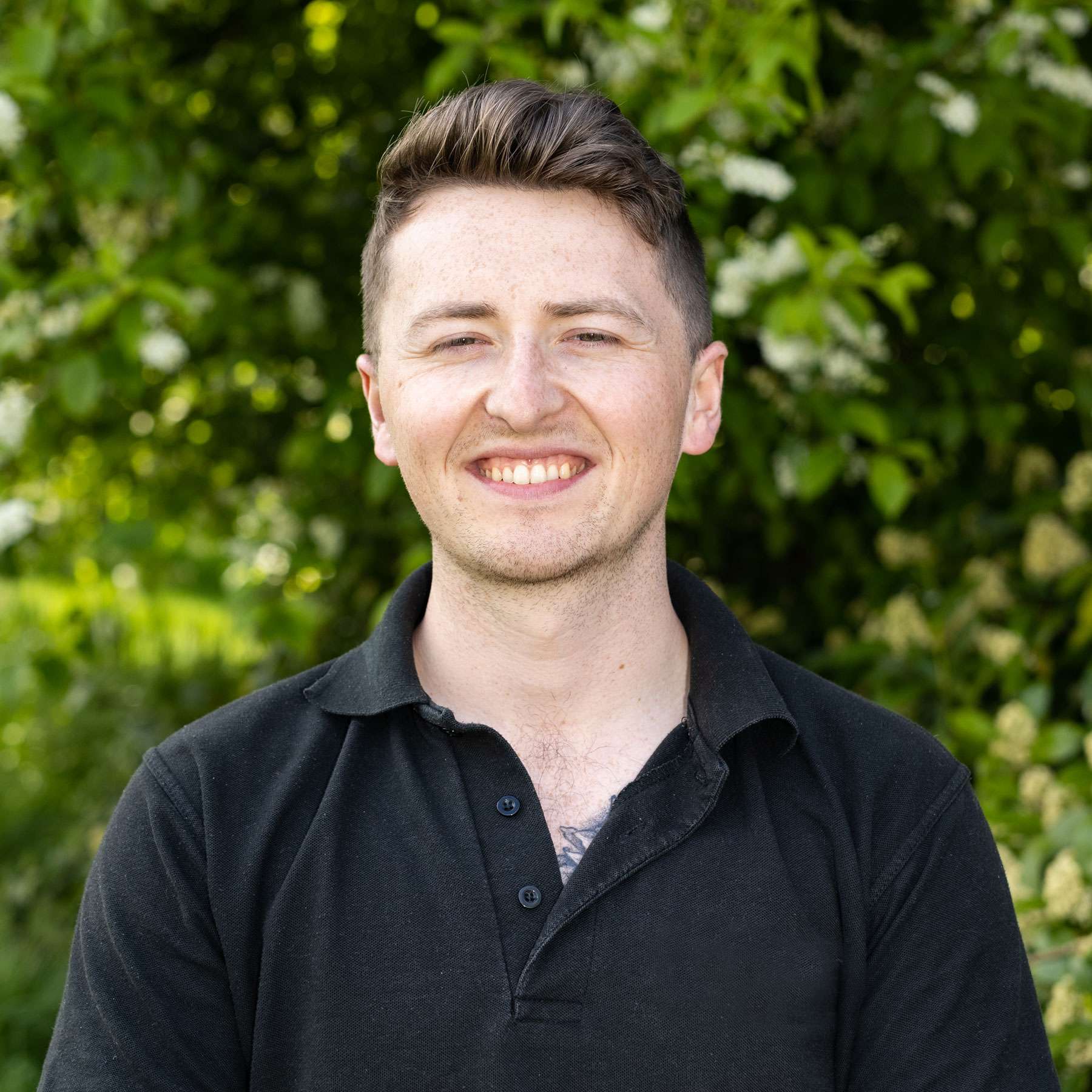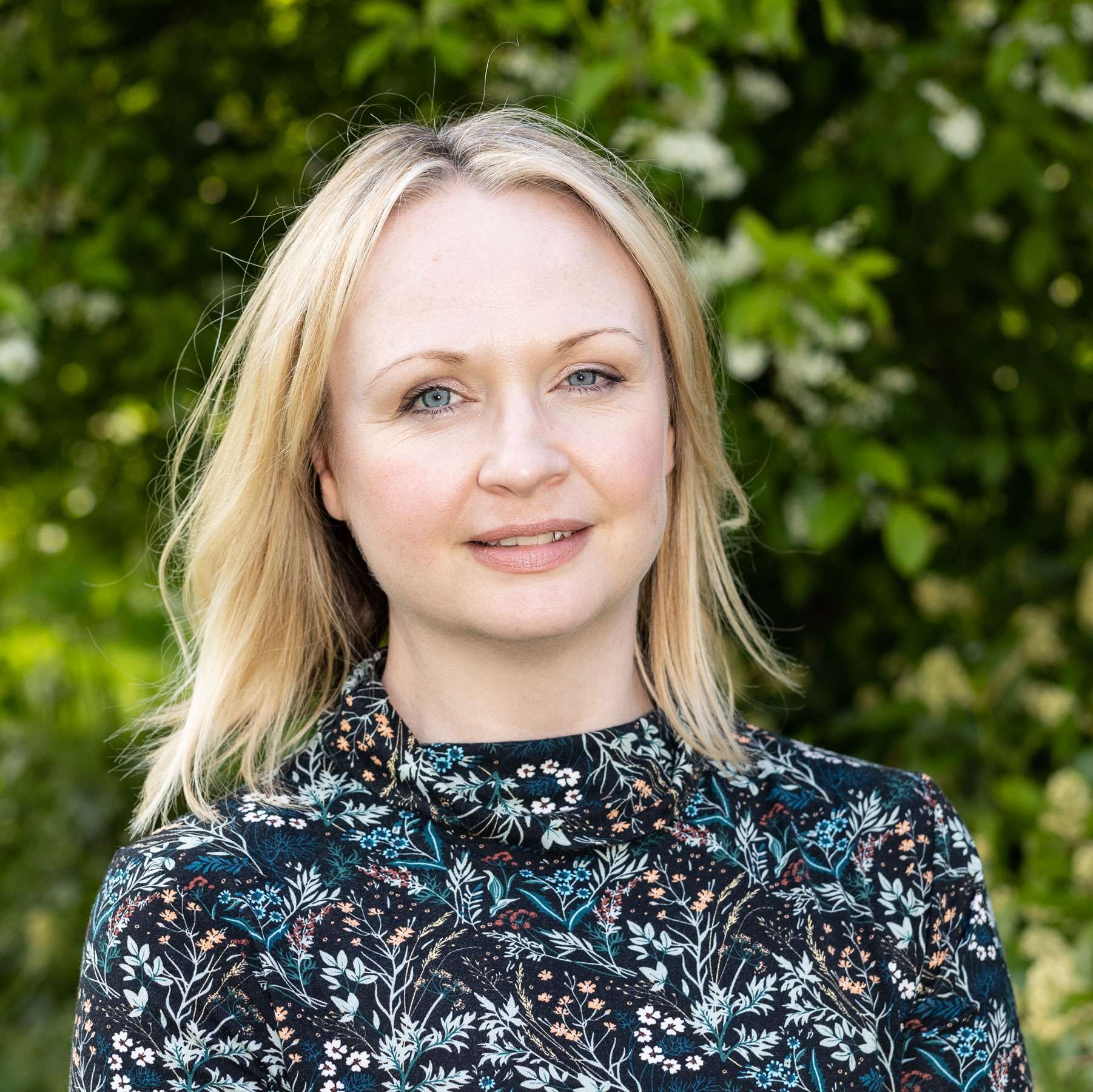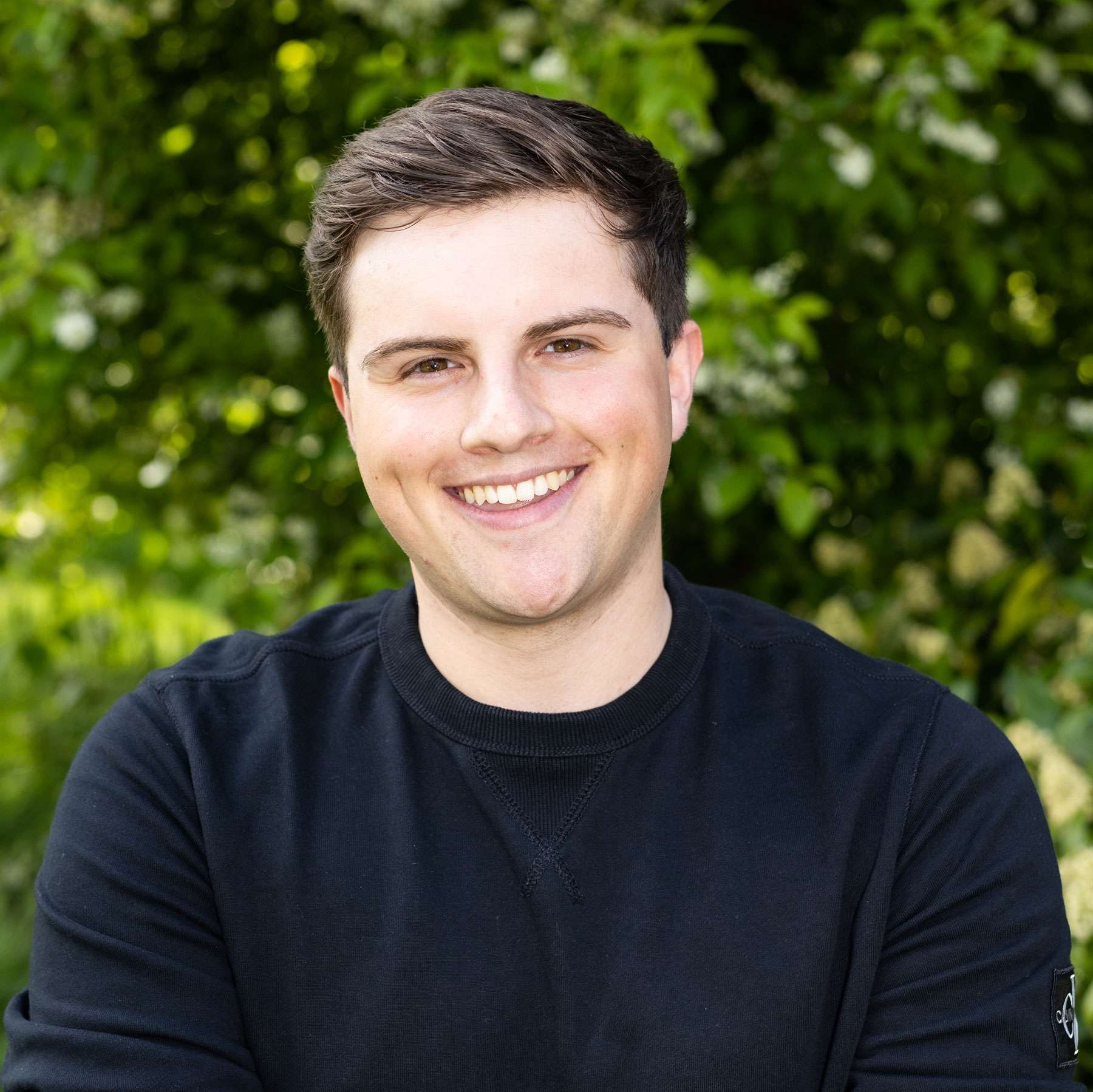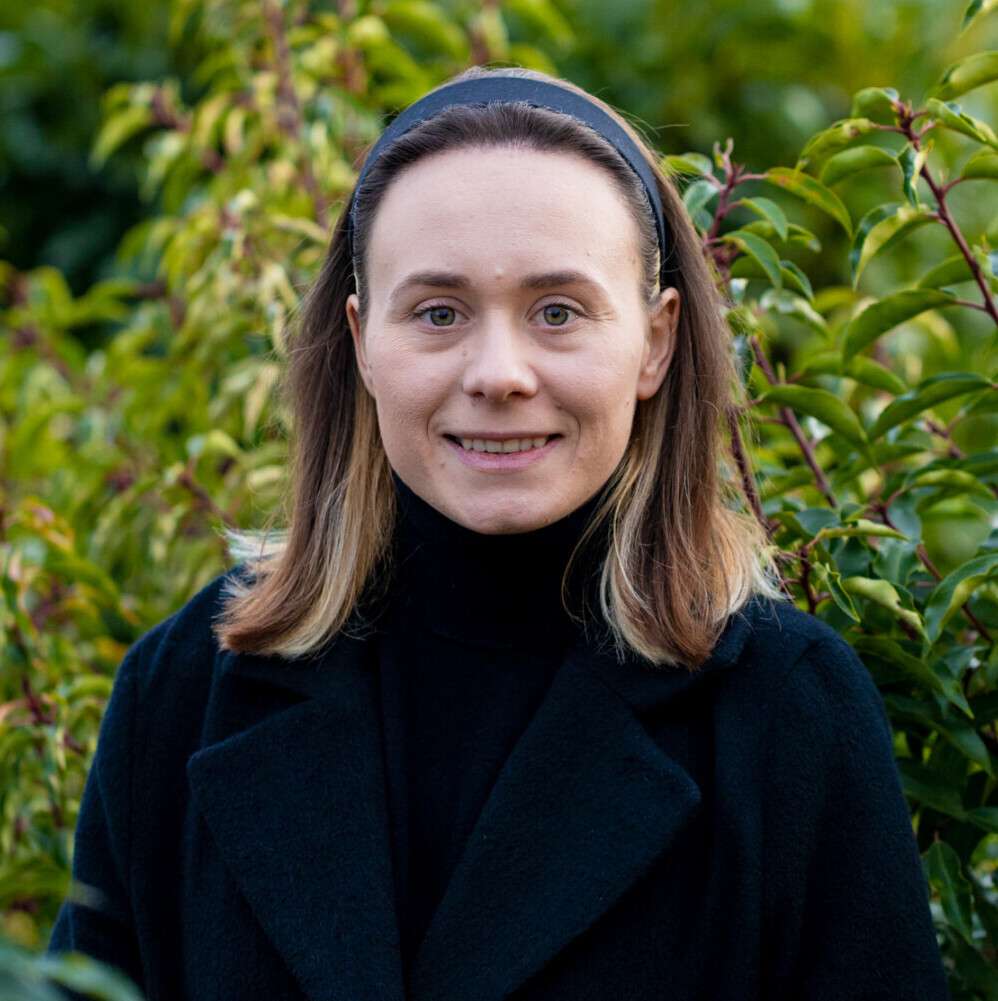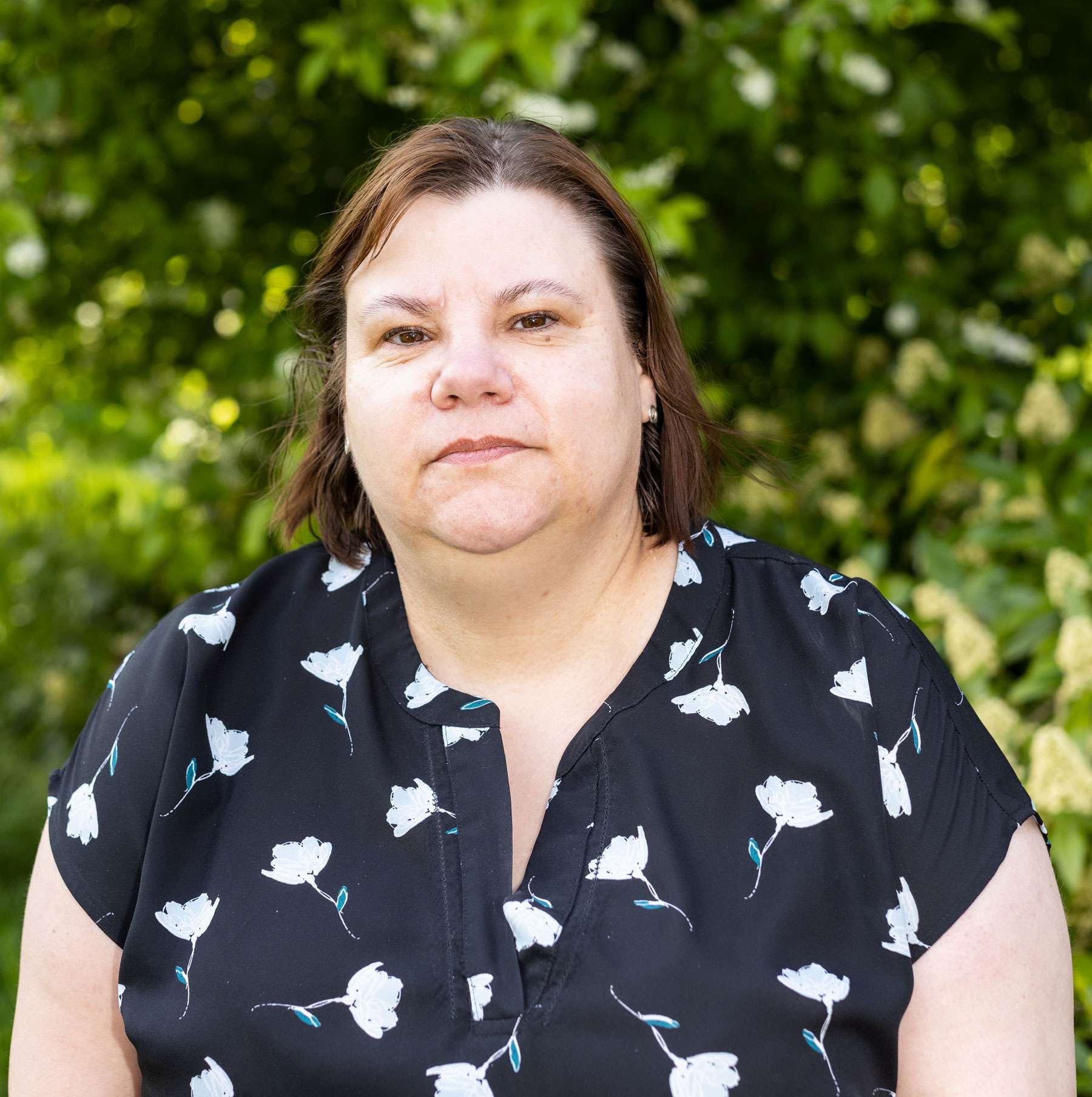 Can we help you?
Whether you are delivering a small or large-scale project our highly experienced and practical team can support you with all of the ecological requirements of your planning application. Start your process by filling out the form below, or give us a call on 01869 340342
Our team may try to contact you by email. If you have not received anything within 2 working days, please check your junk mail folder.