Living Seasonally and Supporting Local
By Charlotte Harris
Eating in tandem with the seasons and utilising produce in its prime has long been encouraged as a means of reducing food miles and unnecessary plastic when storing fresh produce. Not to mention, ingredients which are enjoyed closer to their harvest will be higher in nutrients and fuller in flavour. The chefs at The Yurt are fortunate to have free rein in the kitchen garden, creating flavourful dishes, centred around premium produce. A common misconception is that seasonal eating is more expensive. However, food purchased out of season has further to travel or additional costs incurred by creating an artificial environment which would occur in its native region.
When we are unable to grow our own, The Yurt has forged close relationships with local suppliers who are passionate about their craft and sustainable practices.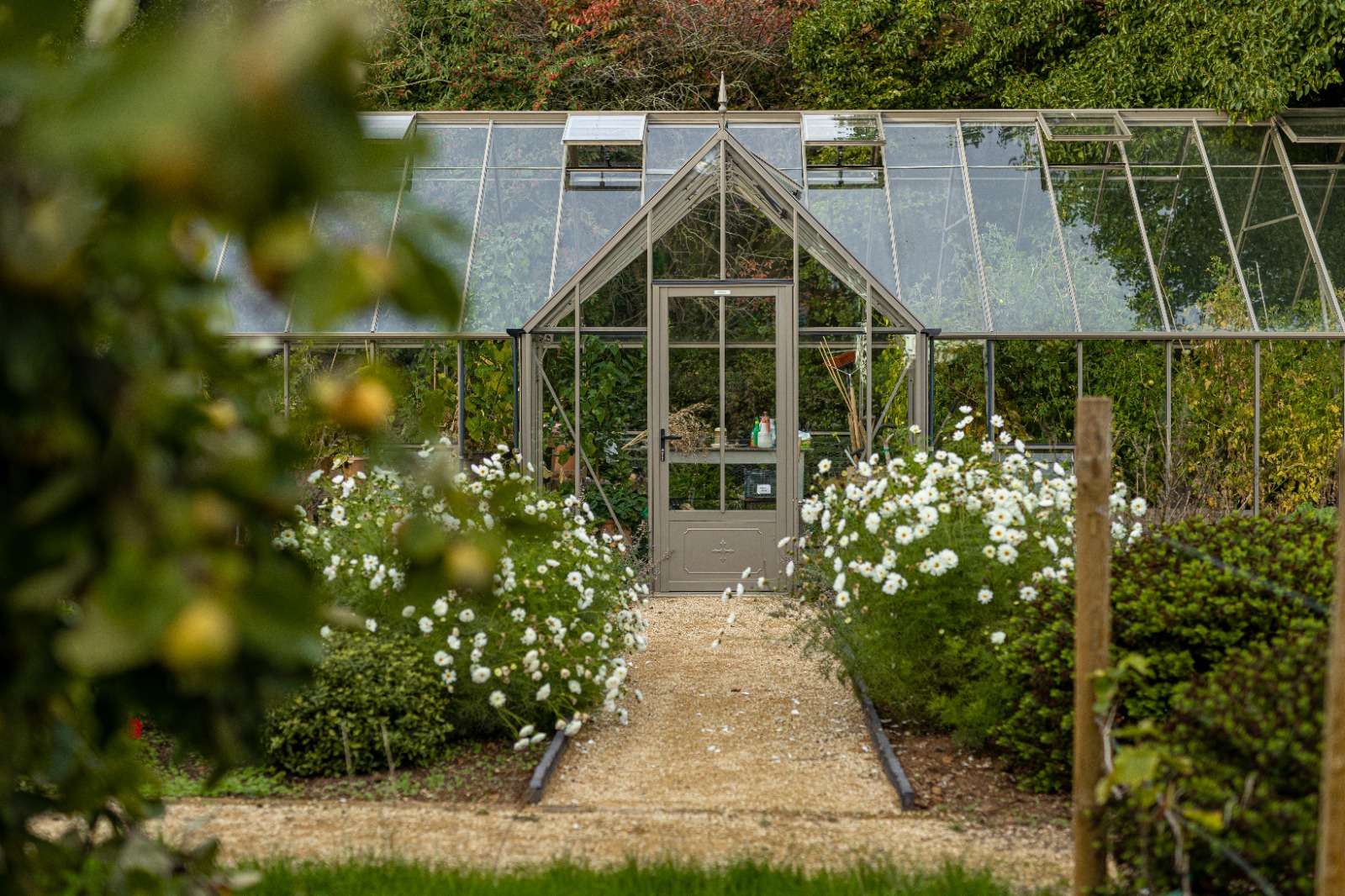 North Aston Organics – Spread across three sites with different soil types and aspects, Mark and Ginny Stay grow organic vegetables and culinary herbs in their own fields, providing customers with the pleasures of seasonal eating all year round. Being registered with the Soil Association, their crops are grown without artificial fertilisers or pesticides. Instead, crops are rotated and organic matter added, returning nutrients to the soil.
North Aston Dairy – North Aston Dairy supplies The Yurt with milk, cream and yoghurt, delivered in glass bottles which are returned and reused. Retired dairy cows form a small part of their revenue through beef sales. For example, braised shin of beef currently features on The Yurt's set menu alongside buttered mash and cavolo nero from the village.
"Our milking cows live to 15 years – nearly 10 years longer than those in industrial farms. For nine months of the year, the cows are outside on grass; for another three we must keep them in the barn and feed with haylage."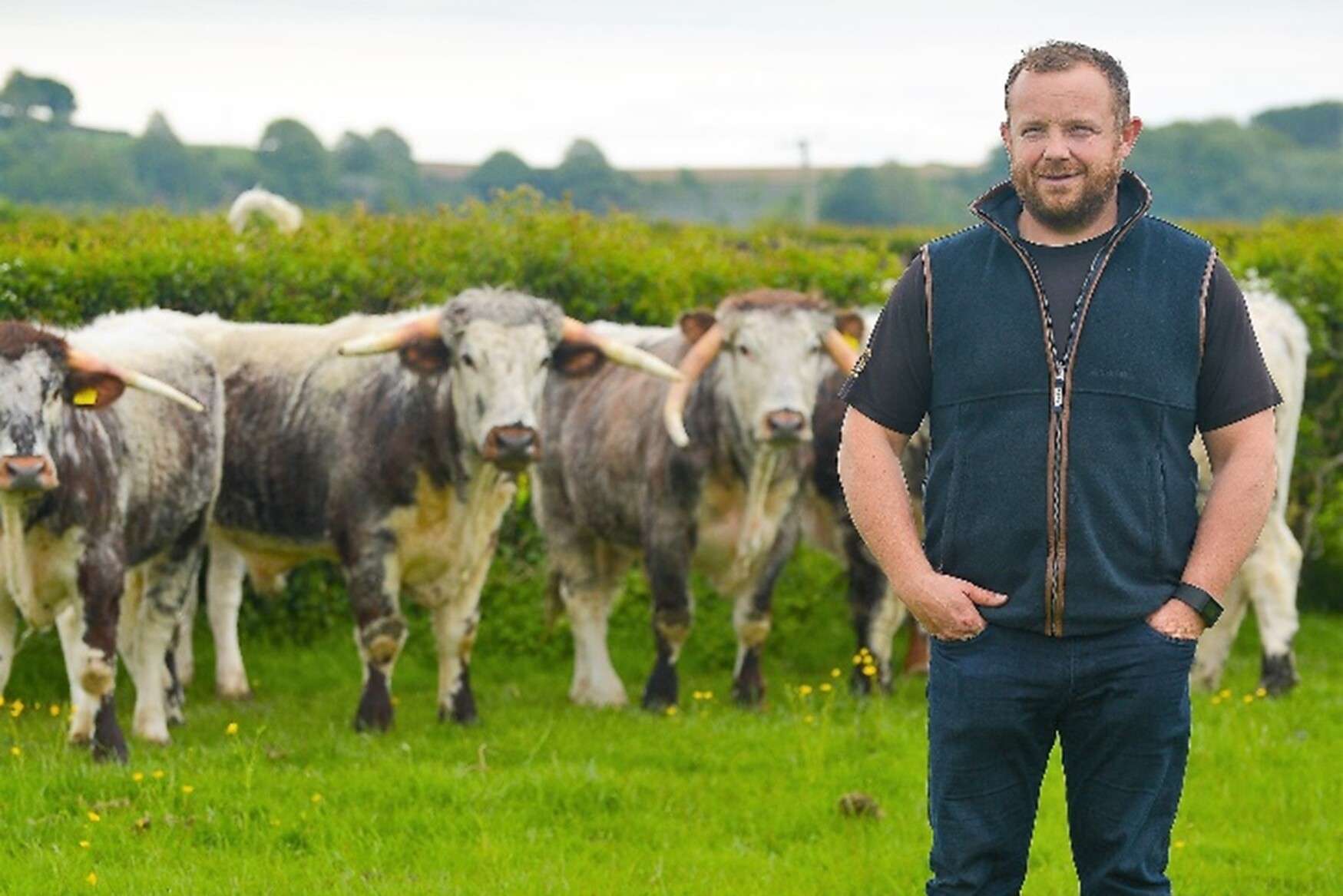 Martin's Meats – A family butchers established in 2003, Martin's Meats is a multi-award-winning butchers receiving countless accolades from Michelin Chefs as well as the Great Taste Awards. The animals receive the highest care and attention, with access to open farmland and comfortable shelter, enabling them to reach full maturity. Martin only uses traditional breeds such as Aberdeen Angus, Hereford and Longhorns – Longhorns being Britain's oldest breed of cattle.  By using a Himalayan Salt Chamber, they ensure that less moisture and flavour are lost in the cooking process.
Kingfisher Brixham –Kingfisher Brixham provide fully traceable fish from the correct catch area using day boats and hook and line practices wherever possible. Their fishermen mainly consist of local residents following in the footsteps of previous generations. Kingfisher Brixham work with small fisheries to support local ecosystems and engage with non-governmental organisations to positively improve the fishing industry.
To see our full list of local suppliers, visit The Yurt and look for our local suppliers board or peruse our menus to see how Andrew and David use these ingredients in their innovative dishes.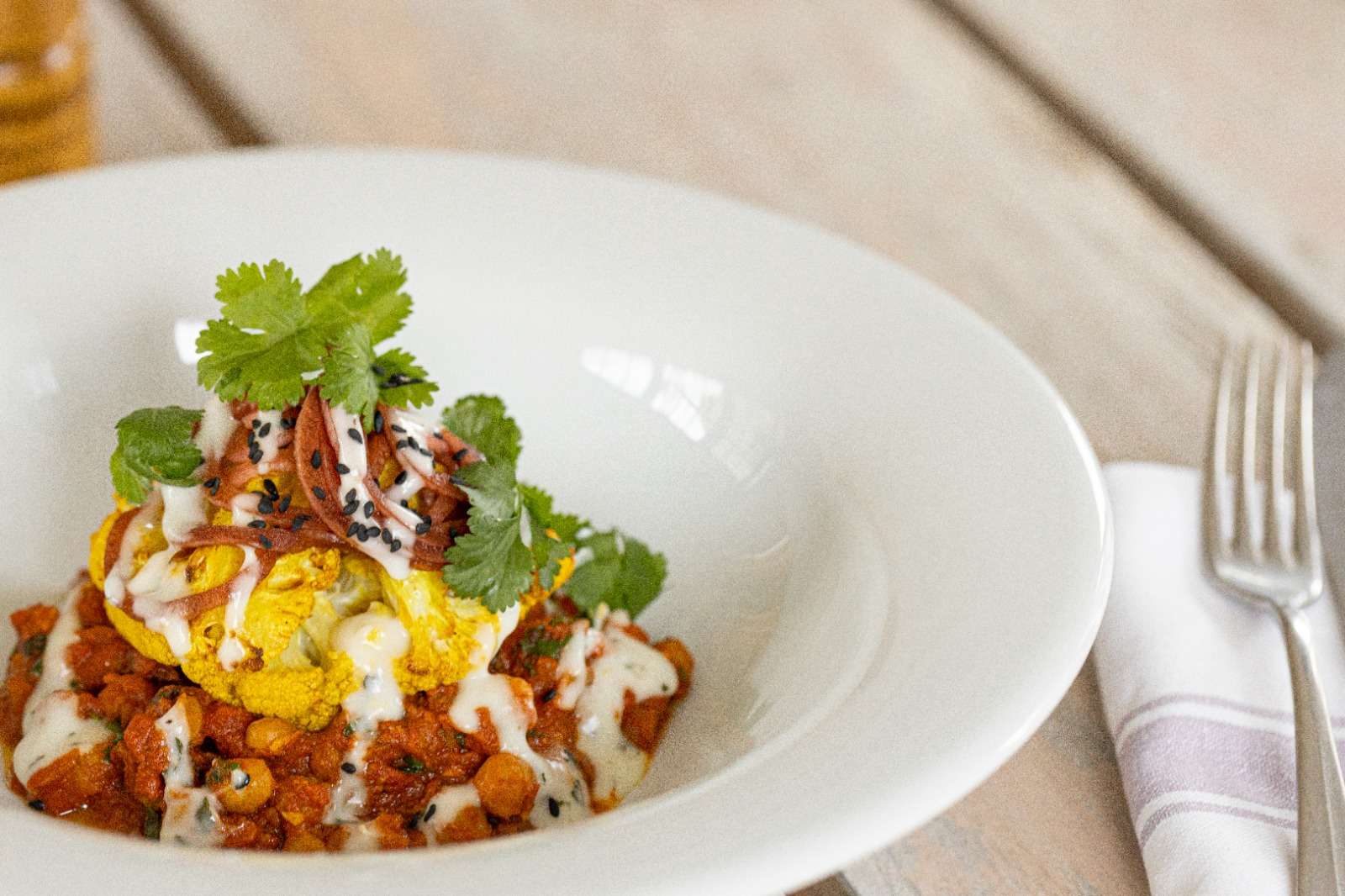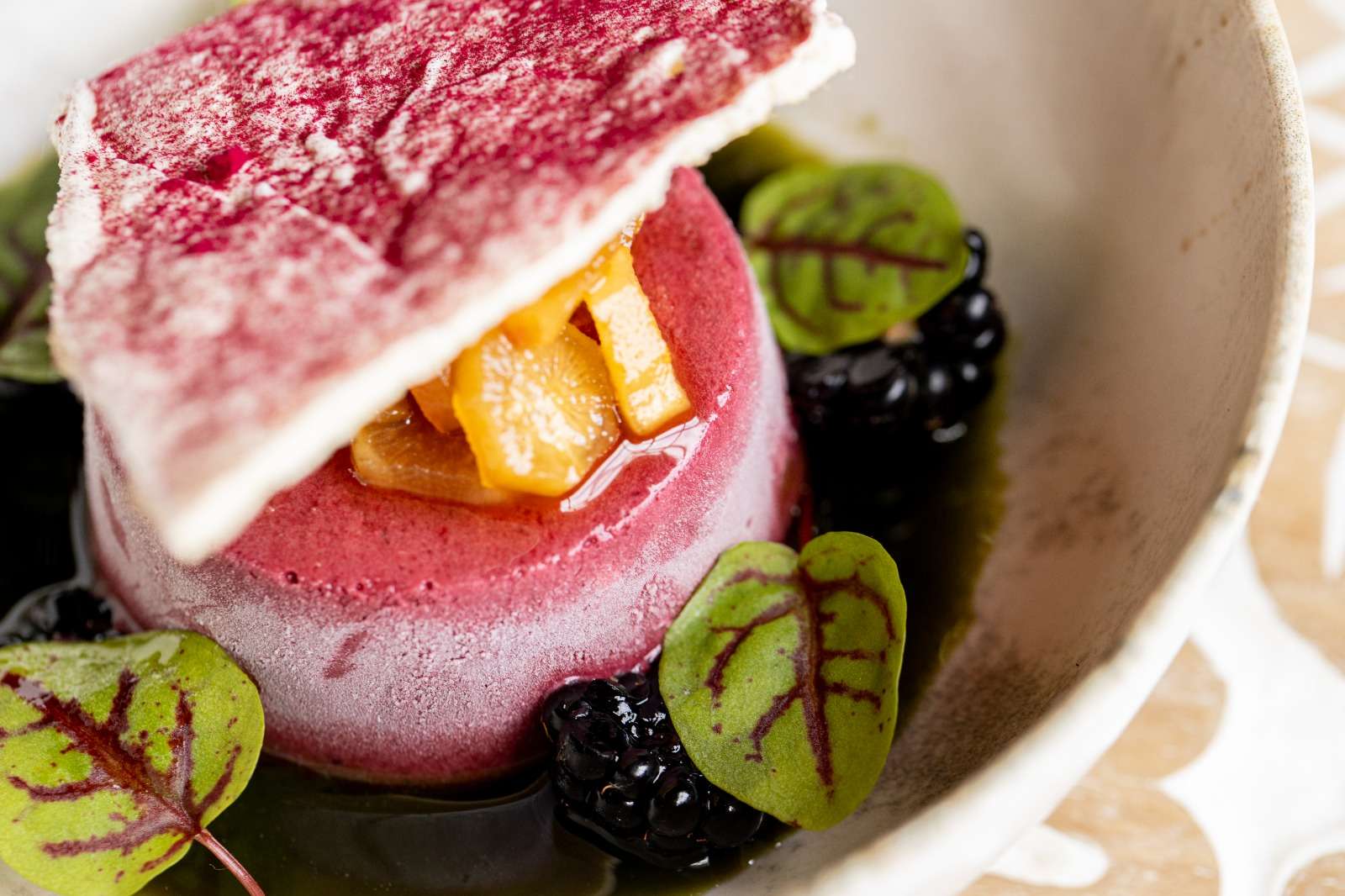 Brunch and lunch are served Tuesday – Saturday from 09:00 – 14:30.
The set lunch menu is available Tuesday – Thursday from 1st November –10th November.
£20 for two courses, £25 for three courses.
Walk ins are welcome; bookings are advised. Should you wish to secure your table, email theyurt@nicholsonsgb.com or click here to book online.