Land Management Incentives from DEFRA
Following the launch of the DEFRA Prospectus in early February, Justin Mumford, Director of Consultancy, has prepared a short briefing note outlining a comprehensive list of land management options available through ELMs in 2023 and beyond, including details on the plans for the evolution of Countryside Stewardship and the Landscape Recovery Scheme.
The Sustainable Farming Incentive
This has extended from three existing standards to nine, complete with a £20/ha management payment capped at £1,000/annum.
The three existing standards plus the six new standards (which will also pay for a package of actions which deliver public goods) are listed below:
 Existing
Arable and Horticultural Soils
Improved Grassland Soils
Moorland
New
Hedgerows
Integrated Pest Management
Nutrient Management
Arable and Horticultural Land
Improved Grassland
Low Input Grassland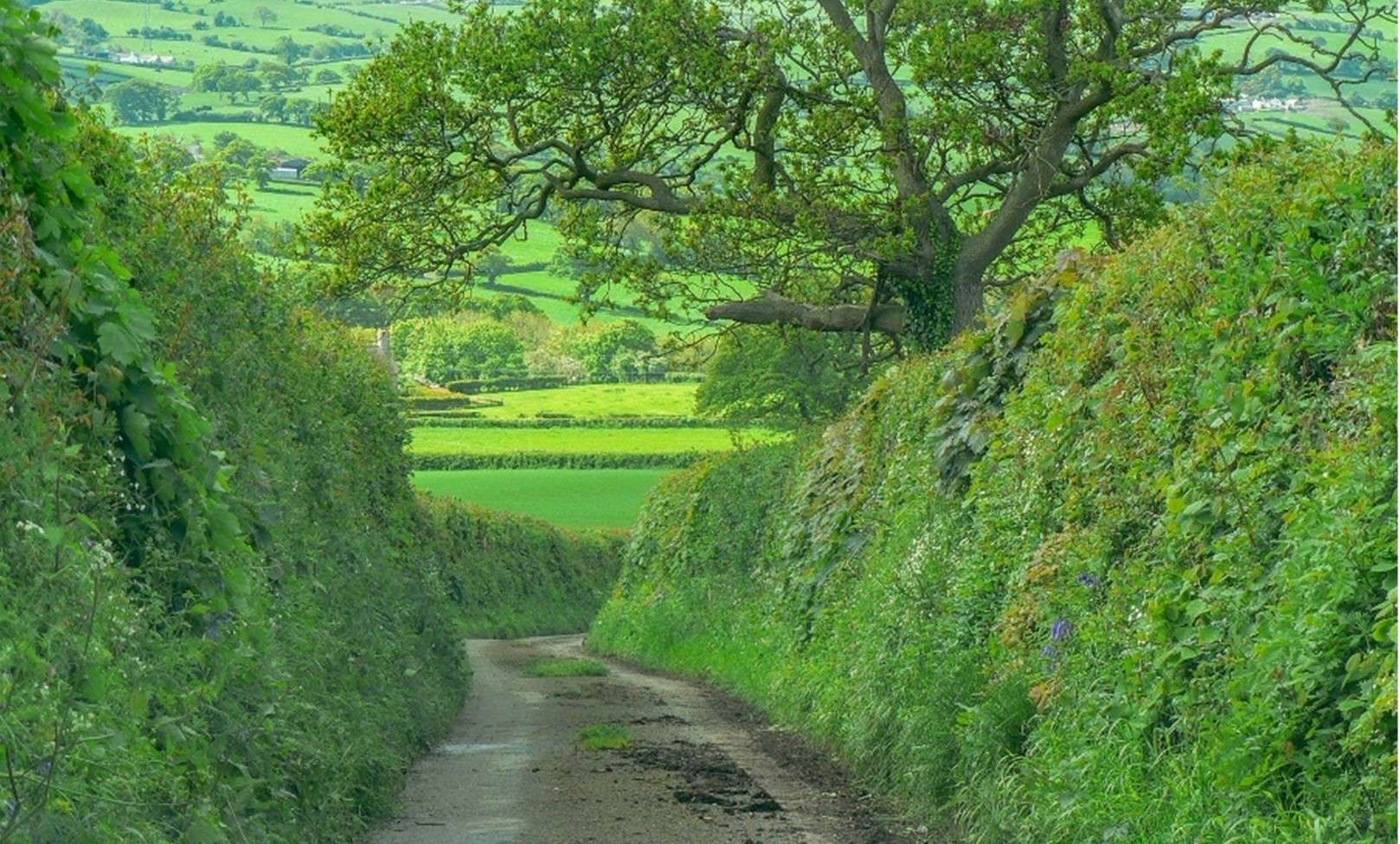 The six new standards will be available for application from Summer 2023.
For those who have already entered into the SFI, there will be an opportunity to add the new standards to your existing agreement, however timings of this are still to be confirmed.
Further details of all of the above standards can be accessed here.
Countryside Stewardship
The new Prospectus informs that Defra is planning to build on and improve the Countryside Stewardship Scheme this year.  For applications submitted in 2023 (to start on 1st January 2024) these planned improvements included:
An ability to submit a Countryside Stewardship Agreement alongside an existing Higher-Level Stewardship agreement;
Bringing some Higher Tier options into Mid-Tier;
Giving agreement holders 3 years rather than 2 years to complete capital works; and
Introducing an annual declaration in place of the current revenue claim process.
Click here for further information.
Landscape Recovery
February also saw the announcement that a second round of applications for the Landscape Recovery scheme will open in the spring.  These larger scale projects over multiple ownerships are often facilitated by farmer clusters.  Projects which involve planting trees on farms, and which integrate them with the farming system will help applicants to meet the objectives for the coming round, which are:
Net zero;
Habitat creation; or
Improving the condition of protected sites.
Defra is hoping to fund up to 25 projects, and a third round is expected in 2024.
Further information can be found on the website.
Nicholsons are here to help
Our forestry consultants are fully informed of all grant funding opportunities and can provide support from general advice right through to application development, submission and implementation.
If you would like to discuss what funding opportunities might be available to you please contact our forestry team.