Check out what exciting events we have coming up below…
October Events
Check out what events we have planned in October…
Corporate Gatherings
The Yurt at Nicholsons has a range of options to suit your corporate gathering requirements. For meetings, whether online or in person, our private huts are equipped with internet access and ensure privacy for those all-important pitches, interviews or meetings.
Click here to browse our private huts…
Whether you are hosting clients, thanking your teams, providing an 'away day' for employees or celebrating a recent success, The Yurt is a unique location for your business brunch or corporate lunch. Set lunch menus are available from Tuesday – Thursday and the à la carte menu available from Tuesday – Saturday. With exclusive hire options available, please enquire at theyurt@nicholsonsgb.com to see how we can assist you.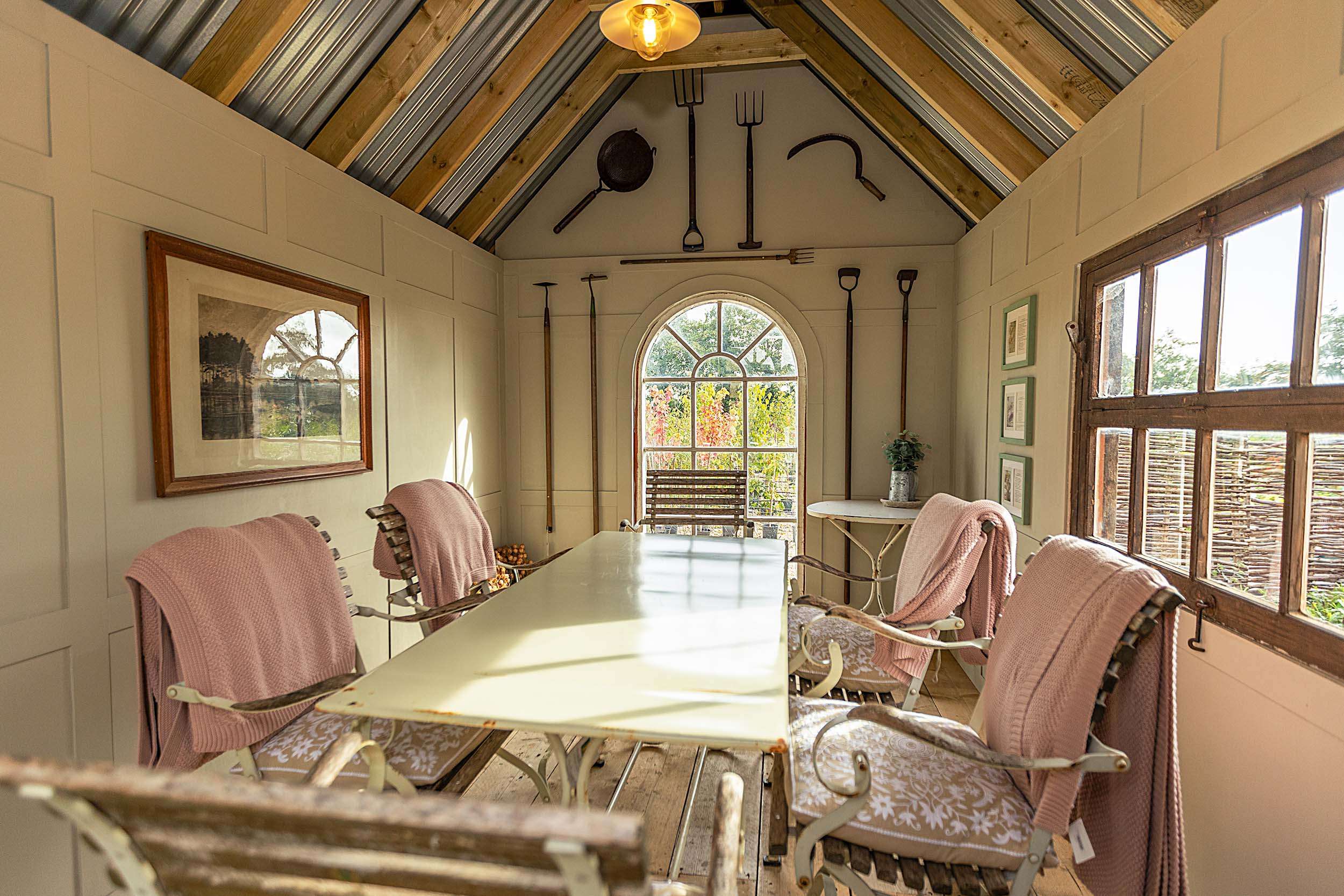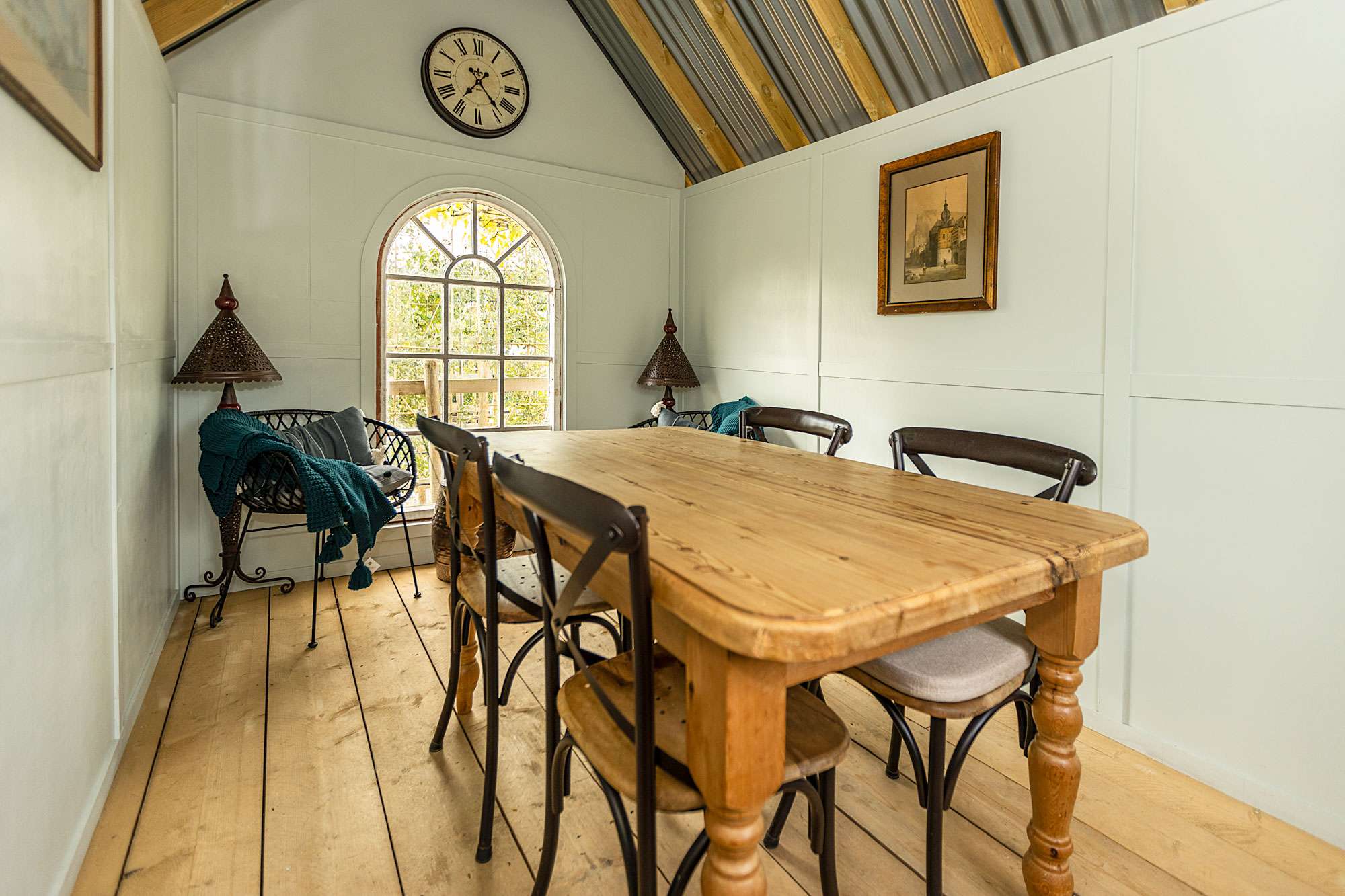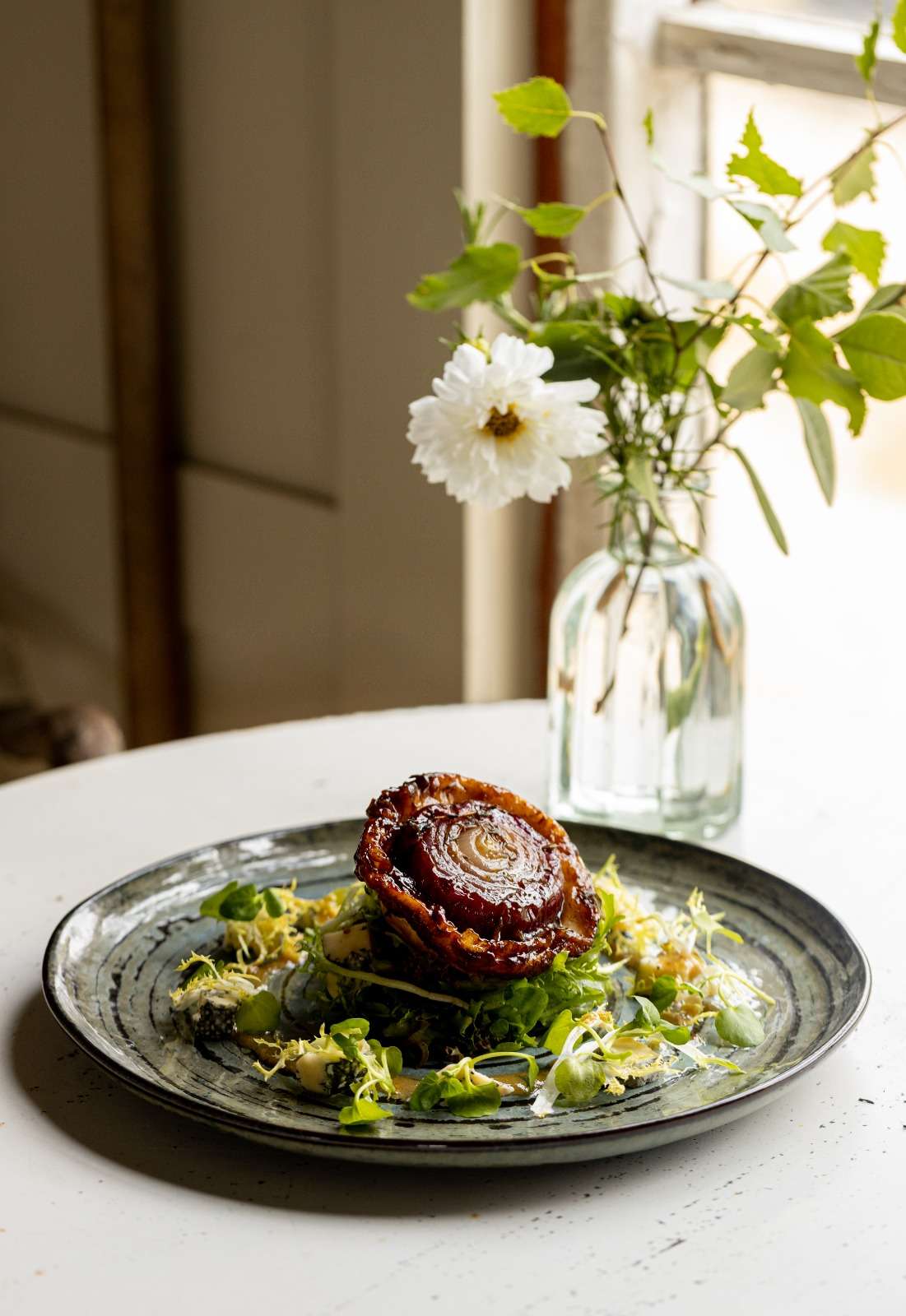 Club 57
If you're interested in more events, why not join Club 57, which brings garden lovers together through a range of talks and visits throughout the year.
View the schedule: Click here
Learn more and join: Click here