Check out what exciting events we have coming up below…
August Events
Check out what we have planned over the next few months…
An Evening of English Wine Tasting with Gusbourne Wines and The Yurt
Friday 19th August
The Yurt team invite you to attend an evening dedicated to food and wine in collaboration with Gusbourne who produce the elegant, English wines on our wine list. Head Chef, Andrew, has curated canapes and a complementary two-course menu and Gusbourne's resident expert will be joining us for a tutored tasting.
Date: Friday 19th August
Location: The Yurt, Nicholsons, North Aston, OX25 6HL
Timings: 7pm
Cost: £70 – £30 deposit per person is payable upon booking.
Menu: Click here to view…
Booking: To book your table, email theyurt@nicholsonsgb.com
Bottles of your favourite wines will be available to purchase and take away with you.
Ticket price includes canapes on arrival, main course, dessert and a glass of Gusbourne wine with each course. An expert will talk you through the pairings and discuss characteristics of each wine. Extra beverages will be charged in addition.
Email theyurt@nicholsonsgb.com to secure your place.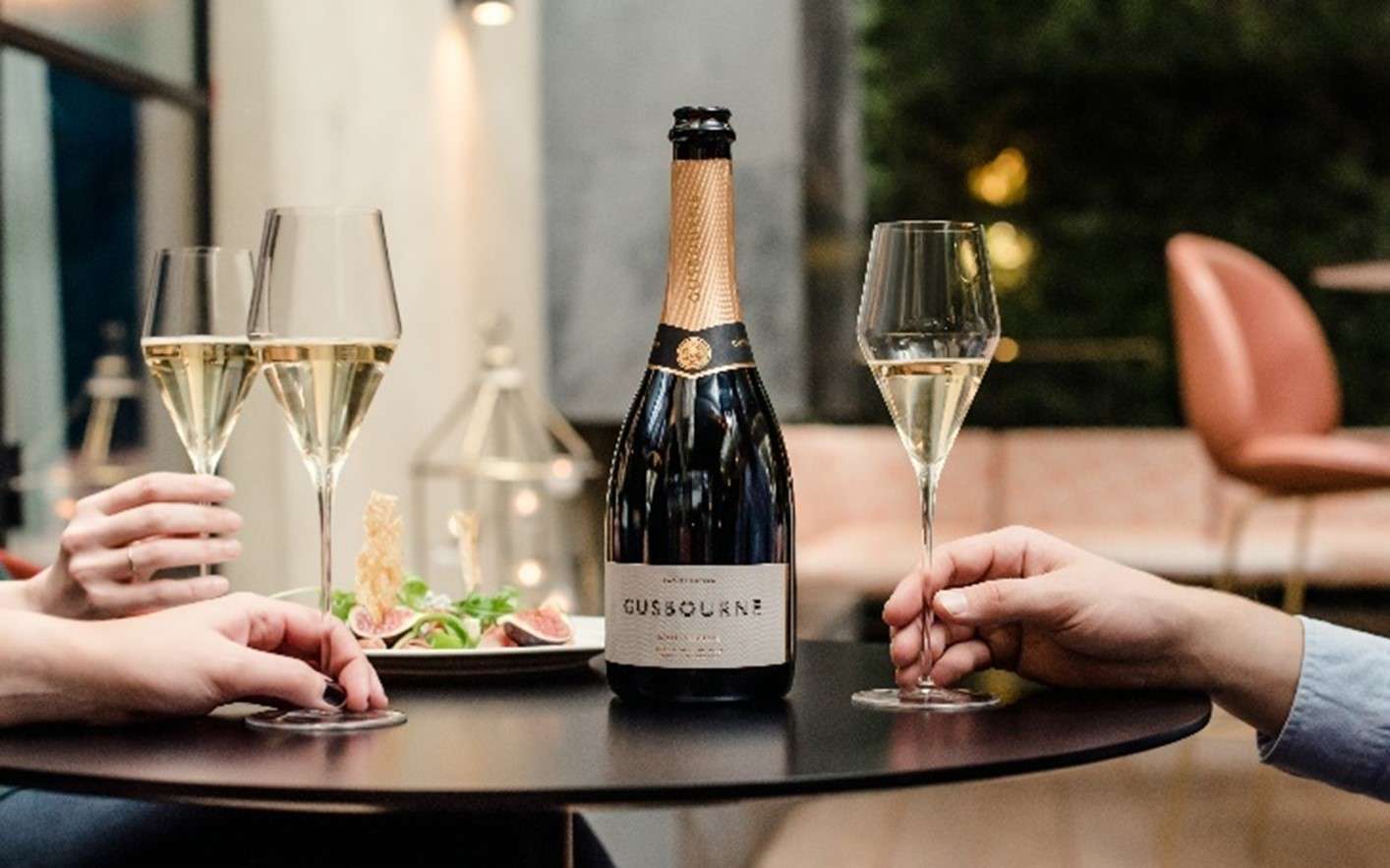 Club 57
If you're interested in more events, why not join Club 57, which brings garden lovers together through a range of talks and visits throughout the year.
View the schedule: Click here
Learn more and join: Click here