Woodland Wonders: February
Welcome to our newest monthly blog, Woodland Wonders! I'll be taking you through some of the many possible wonders you may see on a walk through a woodland, as well as things to do and delights to forage. What better month to kick off this blog than February when trees are dormant, animals are hibernating and bulbs are blooming.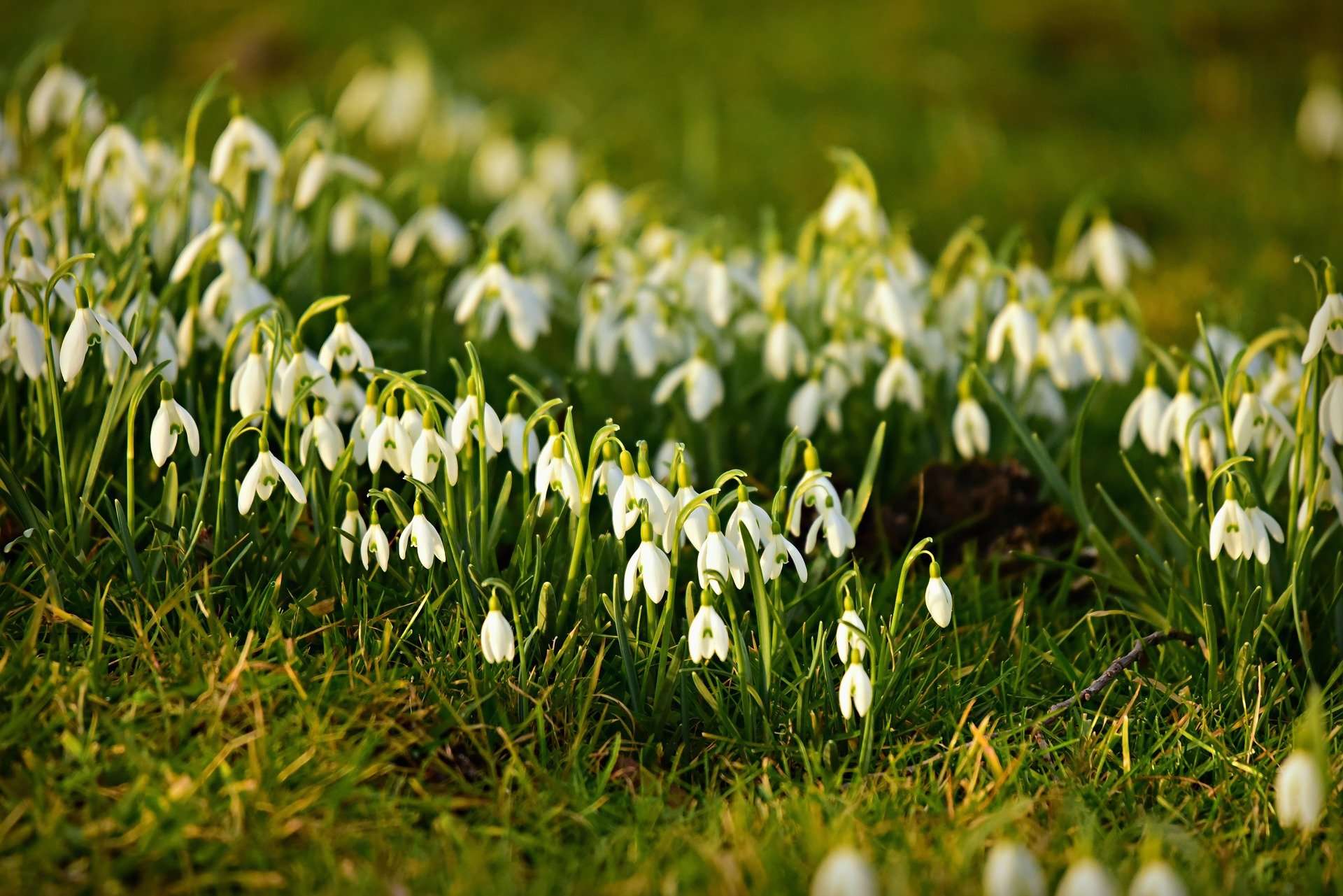 We are half-way through February and what a cold one it has been! Our forestry teams had to take a break from planting for a few days; the ground was too solid to get a spade in, let alone plant a tree!
Despite the solid ground, one flower that is soldiering on is the Snowdrop (Galanthus species), a hardy bulb flowering between January and March. Snowdrops favour the damp soils of broadleaved woodlands and riverbanks but can be seen everywhere across the UK – from parks and fields to sheltering underneath established hedgerows. The common Daisy (Bellis perennis), which flowers nearly all year round are showing their faces again after the wet winter. This little plant can be found pretty much anywhere, a welcome and constant food source for insects and small mammals.
If you are based in the chalk districts of south and east England, you may spot this strange yet interesting plant. Stinking Hellebore (Helleborus foetidus) is most commonly found under rose bushes in gardens. It is less common in the wild, favouring shady beech and other mixed broadleaved woodlands, but can still be spotted if you're lucky! An evergreen plant with coarse leaves, its flowerhead stays green and bulbous throughout the summer. Come fertilisation, petals unfold, and purple tips begin to show until the whole flower is a brilliant deep purple. Although highly poisonous to humans, the Stinking Hellebore is a haven for insects: due to the bulbous flower head, insects are provided with a natural cup full of nectar.
Plants are a common sight during winter, but what about fungi? The two most common fungi you'll see throughout the winter period are Oyster mushrooms (Pleurotus ostreatus) and Velvet Shank (Flammulina velutipes). As its name suggests, the Oyster mushroom resembles an oyster, grey and white in colour and shaped like a fan, stretching to up to 20cm wide. They appear as brackets on dead or dying branches and stems of ash and beech. We expect to see a huge rise of this fungus due to Ash dieback.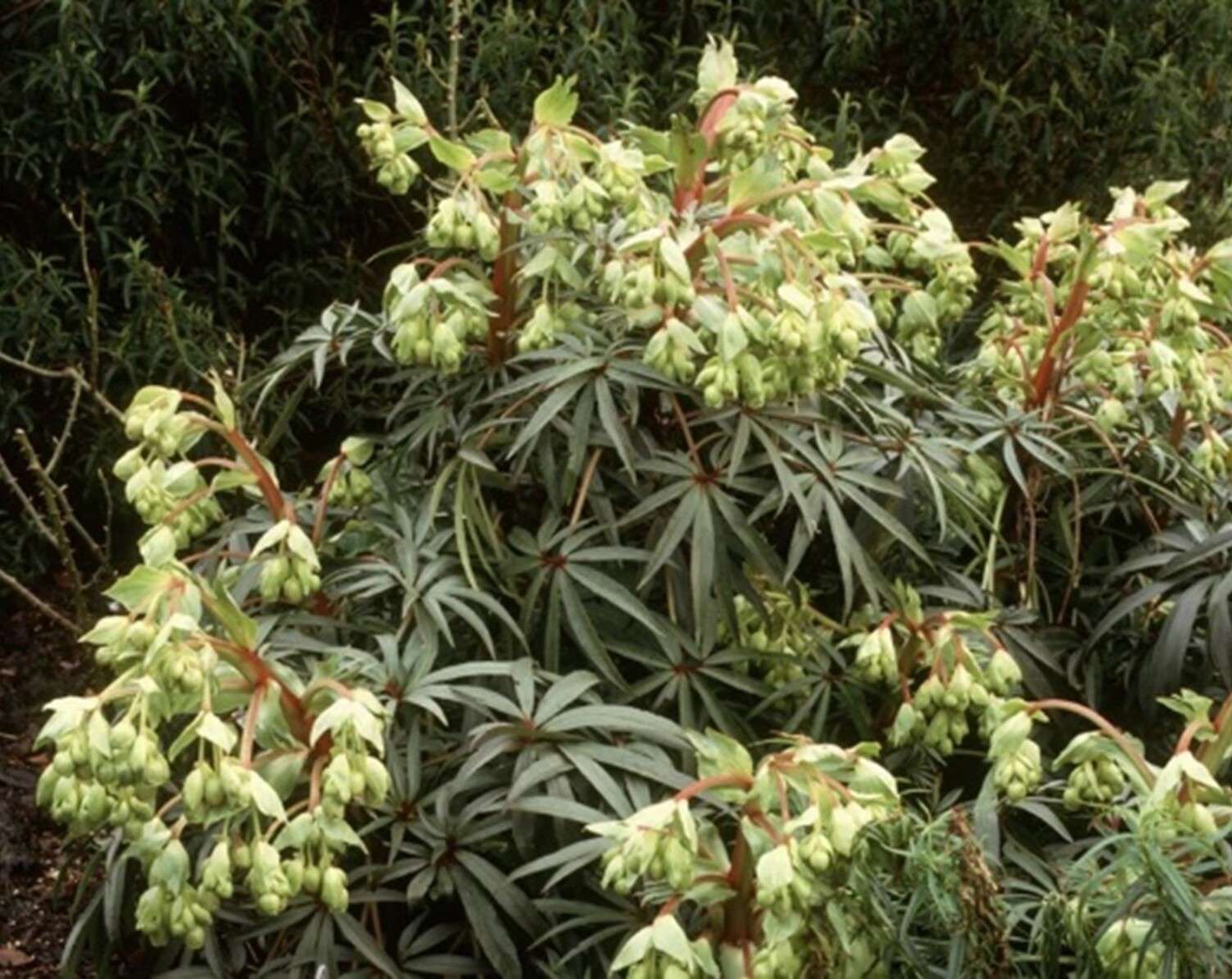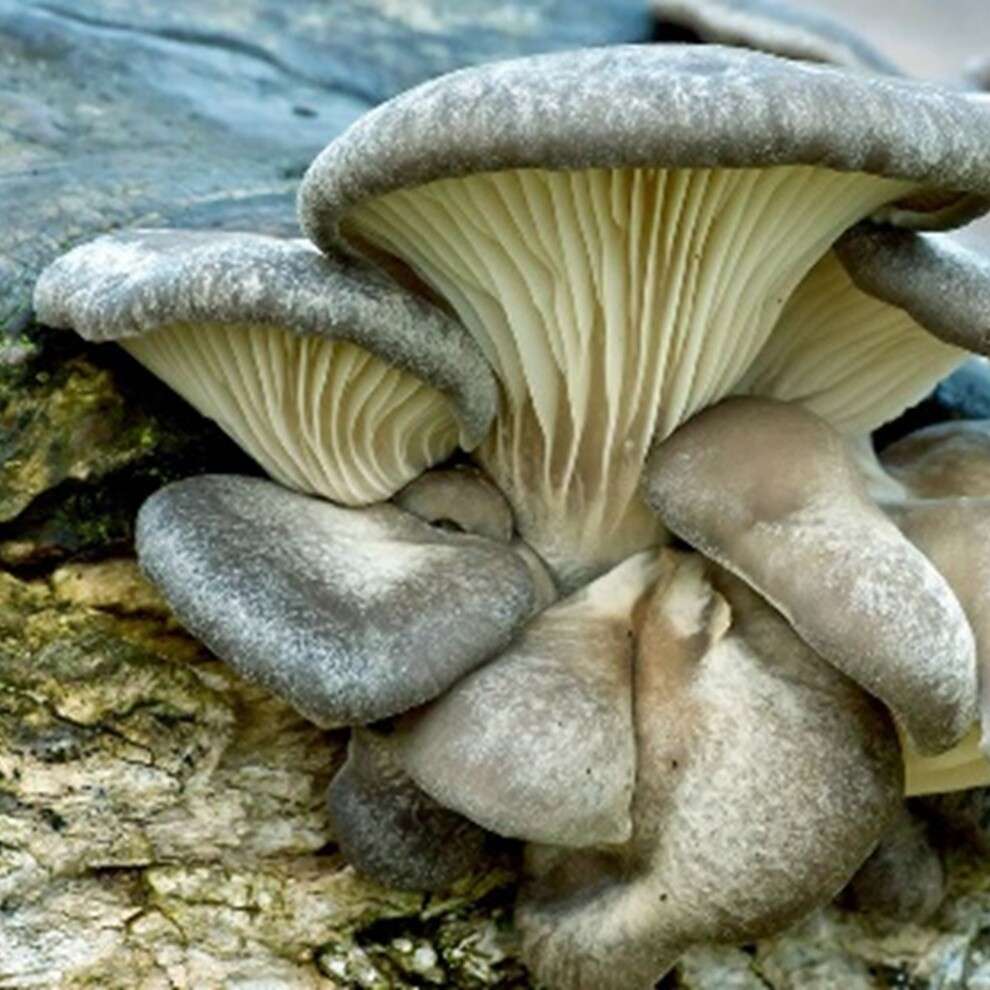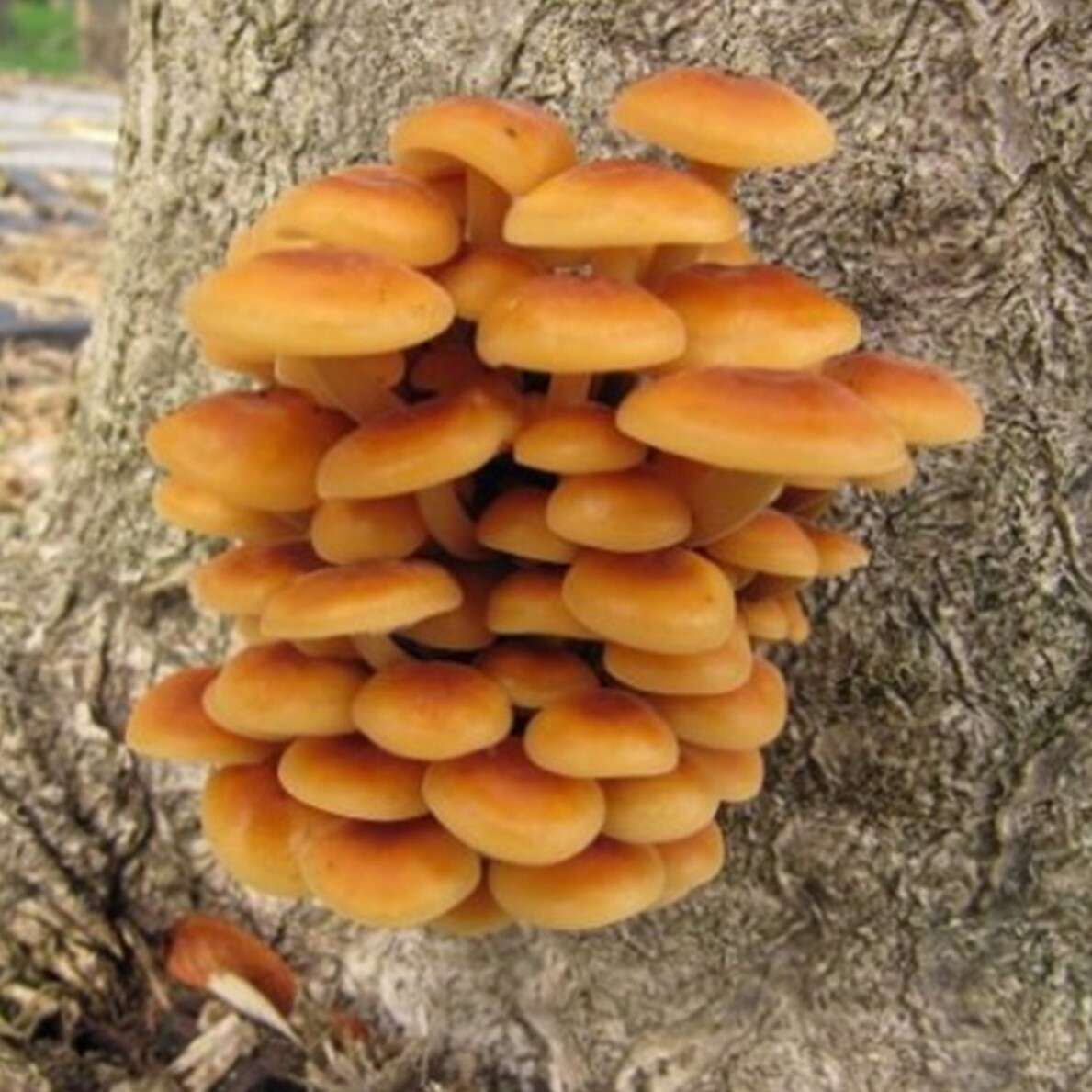 Flammulina velutipes, also known as Velvet Shank, is one of the easier fungi to spot this time of year. Its bright orange colour stands out amongst the darker winter woodland colours. Very tolerant to frost, it is commonly found on broadleaved tree stumps and trunks (particularly oak, ash and elm) in clusters, small and rounded in shape, approximately 8cm or smaller.
Both these fungi are edible! Oyster mushrooms have successfully been cultivated for commercial use, but when foraging, care should be taken when picking. Make sure there are no maggots and you are picking younger mushrooms, as older ones tend to be more tough. Recipe suggestion: Oyster mushroom fried in garlic and spring onions with rice. Velvet Shanks have a more delicate taste, best added to casseroles and stews – perfect on a cold winter's day after a woodland walk!
Please be aware that there are over 15,000 species of wild mushrooms and fungi in the British Isles. If you forage for mushrooms, it is essential you check carefully that you have found edible types as some are deadly poisonous. We recommend you forage with someone who is knowledgeable and keep samples back of any findings in case you have an adverse reaction.
Finally, to trees and birds. Whilst broadleaved trees are dormant, coniferous trees and evergreen shrubs are providing plentiful habitat for birds and small mammals, such as various Finch and Tit species, the more rare Brambling and, of course, our favourite Robin. On some broadleaves, winter berries still remain, albeit slightly frozen and mushy. Species such as Hawthorn, Rowan and Dogwood provide good shelter and food in the winter months, when food isn't as abundant as in the summer. Look up on into the tree crowns or hedgerows and try and spot some birds building their nests – from the end of February until the end of July, it is official bird nesting season. As the weather warms, catkins are beginning to form on trees such as Alder and Hazel. Catkins are thin, long clusters of flowers, that allows the tree to reproduce and develop seeds.
The sight of catkins, Snowdrops and a flowering Stinking Hellebore are good indicators of the start of the new growing season. See you in March for the next instalment, when lots more wild flowers, fungi and trees will be emerging.