Spring Gardening Jobs
By Steve Malsher
Well, who can believe that we are in March already and that Meteorological spring has landed across the UK?
'Horticultural spring' is another matter though, and is determined by when certain spring plants that appear in your garden (daffodils, crocuses etc.). Unlike Meteorological spring (which always starts on the 1st March), Horticultural spring takes eight weeks to travel from Lands End to John O'Groats, with these spring plants appearing down south first and popping up as the warmer weather travels north over the following 8 weeks. A handy factoid to throw out in a pub quiz!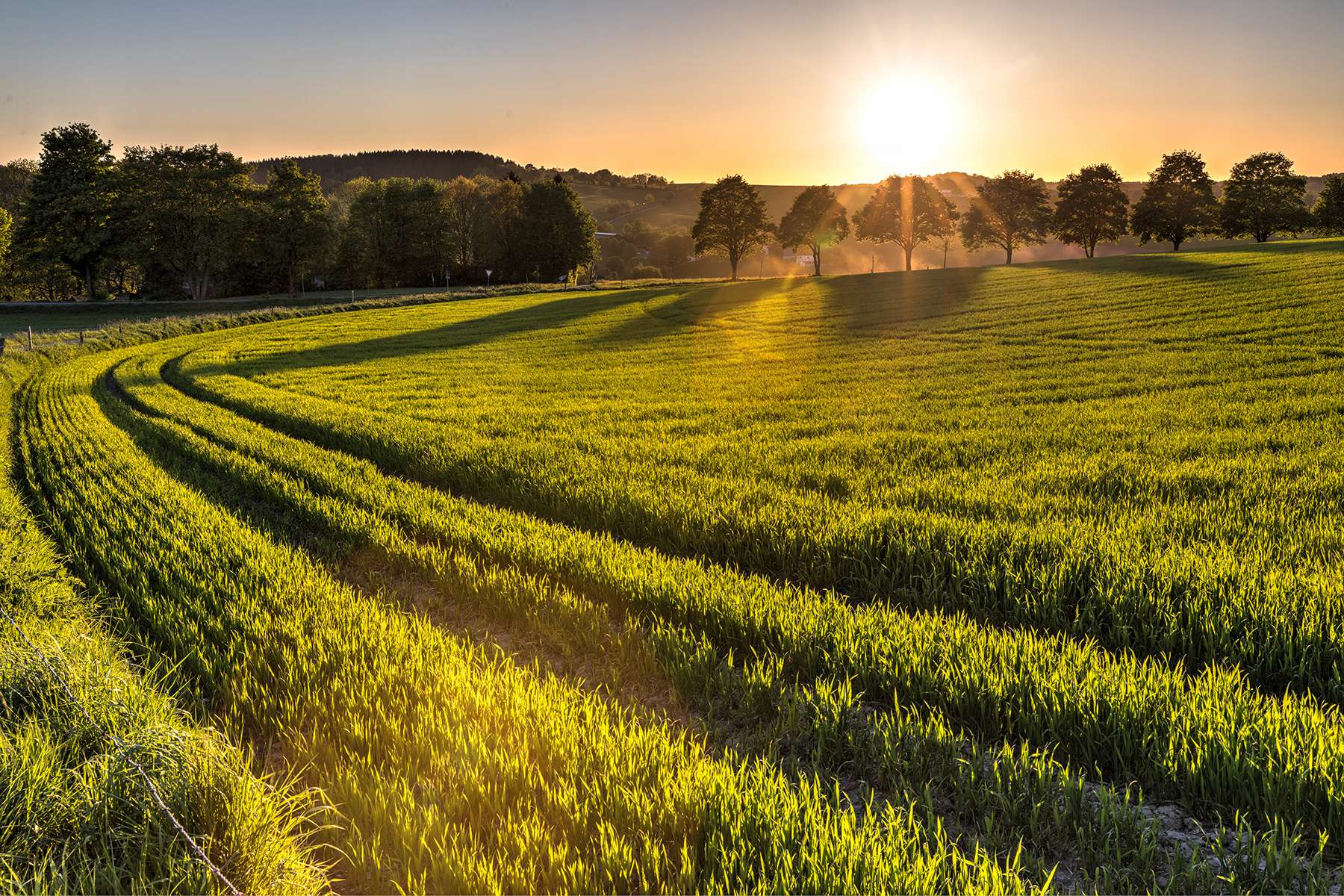 What a difference a year makes. This time last year, we had just experienced the wettest February on record with three named storms coming through – a pretty hideous time indeed. This February, however, was much kinder to the garden, despite a few wet days and a cold snap that lasted a couple of weeks. Though gardeners tend to moan more on the chilly days, spring bulbs actually need a period of cold in order to start their annual process of re-growth, referred to as 'vernalisation'. The warmer few days at the end of February will really have given them a boost and as the snowdrops, crocus and Iris reticulata start to fade, daffodils, tulips and herbaceous plants will come to the fore. With daphnes and ornamental quince flowering as well, it's all becoming rather exciting out there.
It is my sincere belief that gardening is good for the soul, mental health, fitness and overall wellbeing. Last weekend, I had so many calls and messages from friends and clients telling me how wonderful it was getting into their gardens in the sunshine. I may be out in gardens every day of my working life (which I am very grateful for), but actually getting into my own garden these past few Saturdays has been fabulous!
The thing is about spending time in your garden is that you notice all the things that need doing. Here is a guide to some early spring tasks:
Start weeding! If your plants are growing, so are the weeds, and generally, they will grow faster than your plants. They will compete against your plants for light, nutrients and water, as well as hosting pests and diseases.
Service your tools. Clean any hand tools with a light disinfectant before starting up, and make sure you check your power tools. Refer them to a professional if there are any issues you can't fix. You will soon be cutting the lawn so dust off your mower – but remember to only take off a third of the grass blade length at a time.
Larger herbaceous plants showing signs of growth can now be divided and moved, or just tamed.
Increase the stock of snowdrops by division once they have finished flowering. Lift a half or quarter bunch and replant. This process is called planting 'in the green'.
It is pretty much the last chance to prune apples, pears and wisteria. Wait until spring is well underway to prune any stone fruits though.
As well as cutting lawns, it's time to consider treating them as well, ensuring a rich, well-coloured lawn in time for the summer.
At Nicholsons, we have an enormous wealth of experience, including:
Hard and soft landscapers
Award-winning designers
Highly trained maintenance gardeners
Tree care experts and surveyors
Forestry and woodland managers
Pest and disease specialists
Garden environmental specialists
We even have an RHS judge and an RHS tutor, and our Plant Centre staff have expert knowledge of trees and shrubs – and the best selection of plants in Oxfordshire! Whatever stage your garden is at this spring, we are here to help you throughout the 2021 gardening year.