WOODLAND CREATION
Nicholsons provide a full planting and maintenance service with trained and highly experienced forestry teams, equally capable in handling mature as well as small bare-rooted planting stock.
The service extends to all situations, whether we have provided initial advice and specifications, or where other parties have. We work with clients in deciding the correct planting location and design, species selection, protection requirements, as well as planning full aftercare and maintenance programmes.
Our portfolio includes farm woodlands, restocking sites in forests, hedgerows, historic and modern parklands, avenues and shelterbelts.
Our Capabilities
In planning any tree, woodland or hedgerow planting scheme, we will be pleased to advise and support you in the following areas:
| Capability | Description |
| --- | --- |
| Species Suitability | Planted trees must be suited to the site conditions. Soil type, exposure and future climatic conditions must be considered prior to planting. |
| Size of Planting Stock | Subject to the species choice, a range of plant sizes will be available for planting. Bare root seedlings up to large standard trees are possibilities, with site, budget and speed of establishment the primary considerations to be considered. |
| Protection of New Stock | From the moment of planting it is vital to protect from herbivores and livestock. Deer and Rabbits are the primary concern, but Sheep, Cattle and Horses must also be considered. Depending on the scale of the tree planting, fencing, individual guards or a combination of both will be required. |
| The Layout and Design of New Parkland, Copses and Woodland Developments | Early consideration of layout and species placement is important to maximise the long-term benefits and enjoyment being sought, be it for gamebirds, wildlife, landscaping, screening and horse riding. |
| Aftercare and Maintenance | To secure optimum plant growth and continued health, a maintenance programme will be required. This may include herbicide applications, fence and guard maintenance, pruning and watering. Nicholsons teams involved in initial planting are dedicated to individual sites to help ensure continuity of management and to keep costs to a minimum. |
| Grant Aid | Grant support for tree, woodland, hedgerow and parkland planting is available from a range of sources. Eligibility, suitability and complexity must be considered. We offer support in grant applications and ongoing management of grant contracts. |
| Legislation | Planting must be undertaken with due consideration of protected landscapes, the historic environment, endangered or protected habitats, water catchments and access rights. We will advise, plan and undertake consultation to ensure compliance and best practice is met. |
Need help securing your grant?
At Nicholsons, we have over 30 years' experience in helping clients obtain the best grants following sound advice and with best practice. We would be delighted to talk to anyone who might be interested in this and we are pleased to make our first visit free of charge. We offer the full service from advice and grant applications to contracting work including fencing, planting and maintenance.
Woodland Creation Grants: Countryside Stewardship Schemes
Through the Countryside Stewardship Scheme woodland grants are available up to a maximum of £6800/Ha. Grants are available for many items but typically for planting and fencing of new woodland.
Full details of the CSS funds are available on the GOV.UK website.
Woodland Creation Grants: High Speed 2
This fund is open to landowners within 25 miles of the HS2 Phase One route from London to the West Midlands. The funding is now open for applications in 2019-20 and must be submitted for assessment by 5th July 2019. Applications are also being considered for 2020-2021 Funding of up to £8,500 per (gross) hectare is available for creating new woodlands, and up to £4,000 per (net) hectare of restocking is available for PAWS restoration, with additional payments for protection measures such as guards, fences and gates.
These figures are some of the highest grants that have ever been available.
Full details of the HS2 funds are available on the Forestry Commission website.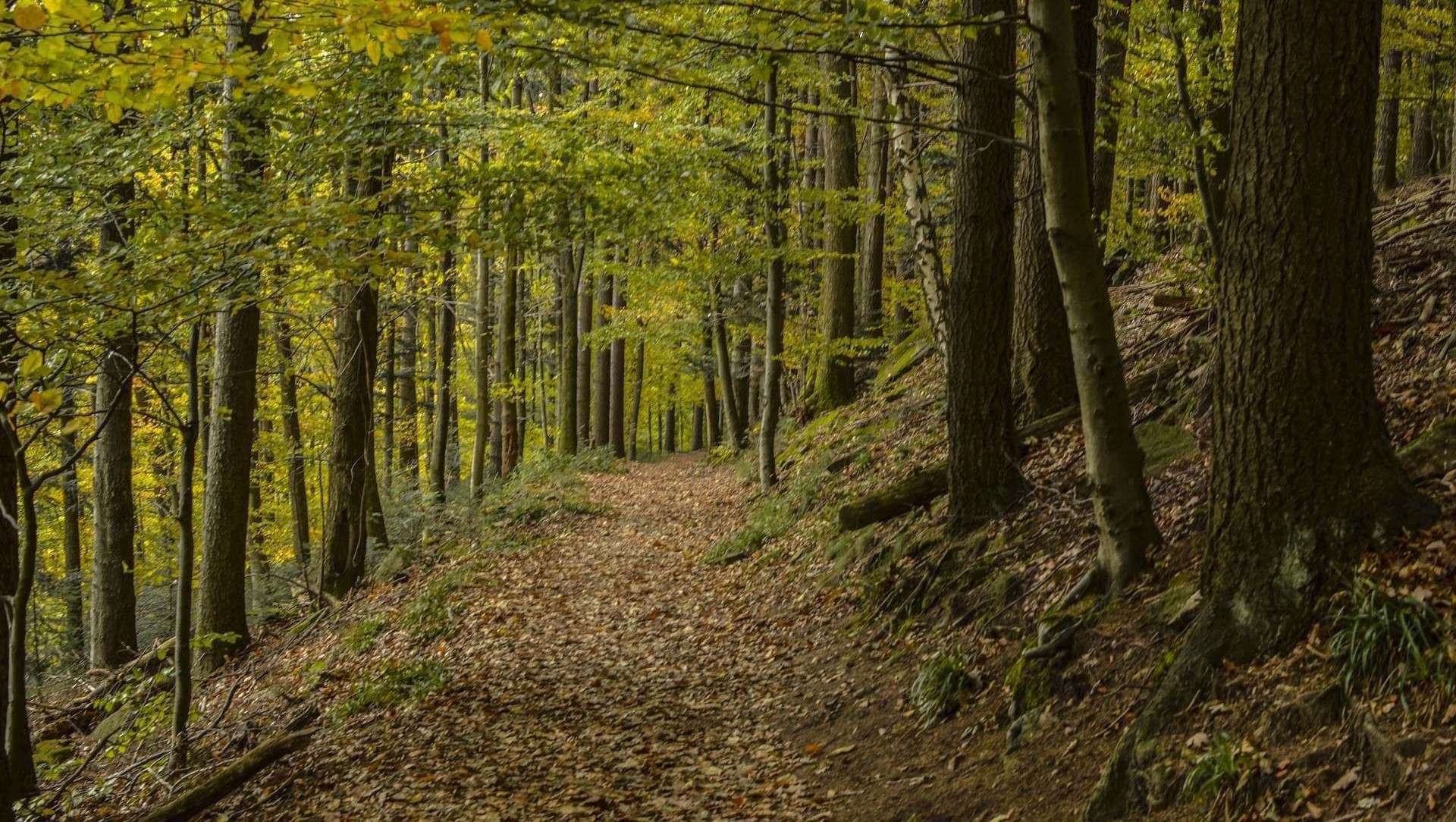 How can our forestry team help?
Our expert forestry team offer a wide range of services and would be happy to discuss how they can best support you.
"Thank you all for such a rare and appreciated quality of service. We will have no hesitation in recommending you to our friends."
Mrs Borrough
Nicholsons is accredited by the following official organisations:
Approved contractors of the Safe-contractor scheme, Nicholsons are also accredited with CHAS and Arboricultural Association. The Company are also members of BALI and recently won awards as Cherwell Employer of the year 2016, Cherwell Established Business of the Year 2014, as well as being finalists in the Oxfordshire Business of the Year awards in 2013 (Energy and Environment Award).