OUR RANGE
Our range of plants, trees and hedging extends to all the usual suspects: shrubs, a small herbaceous collection, climbers, fruit and we specialise in bigger screening plants and specimen ornamental trees.
Our Range
Our Plant Centre is fully stocked with an extensive range of topiary, herbaceous, trees and hedging. We have experienced horticulturalists on site who can provide advice for planting, screening, species choice and more. We also offer a Consultancy Service. This means that we can visit your site and offer full information on what we recommend. Please contact us for more information or to enquire about our stock availability.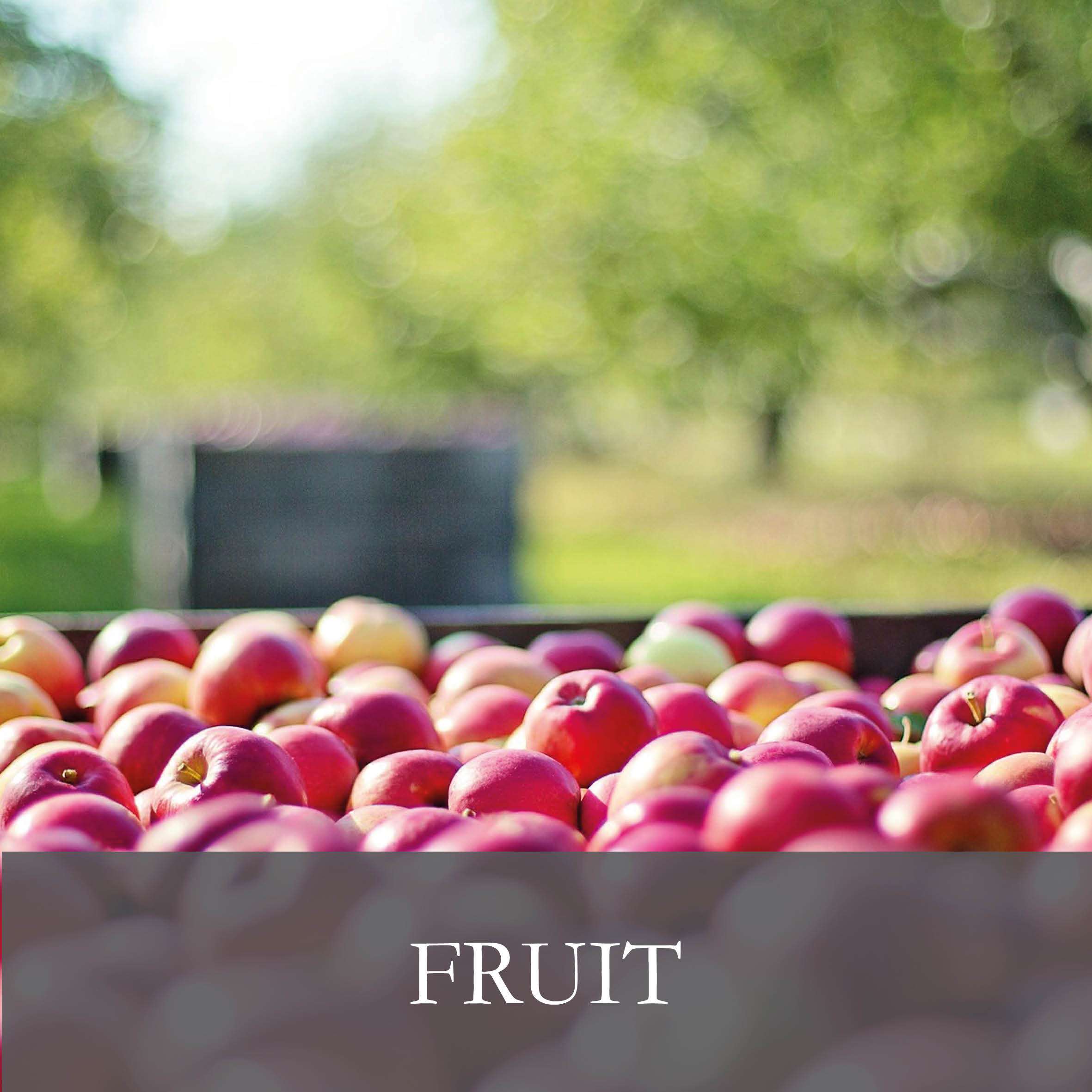 We offer trees in containers, root-stocks or bare root form. We have many different styles including…stepovers, dwarf, half standard, mature specimen, bush and fan trained.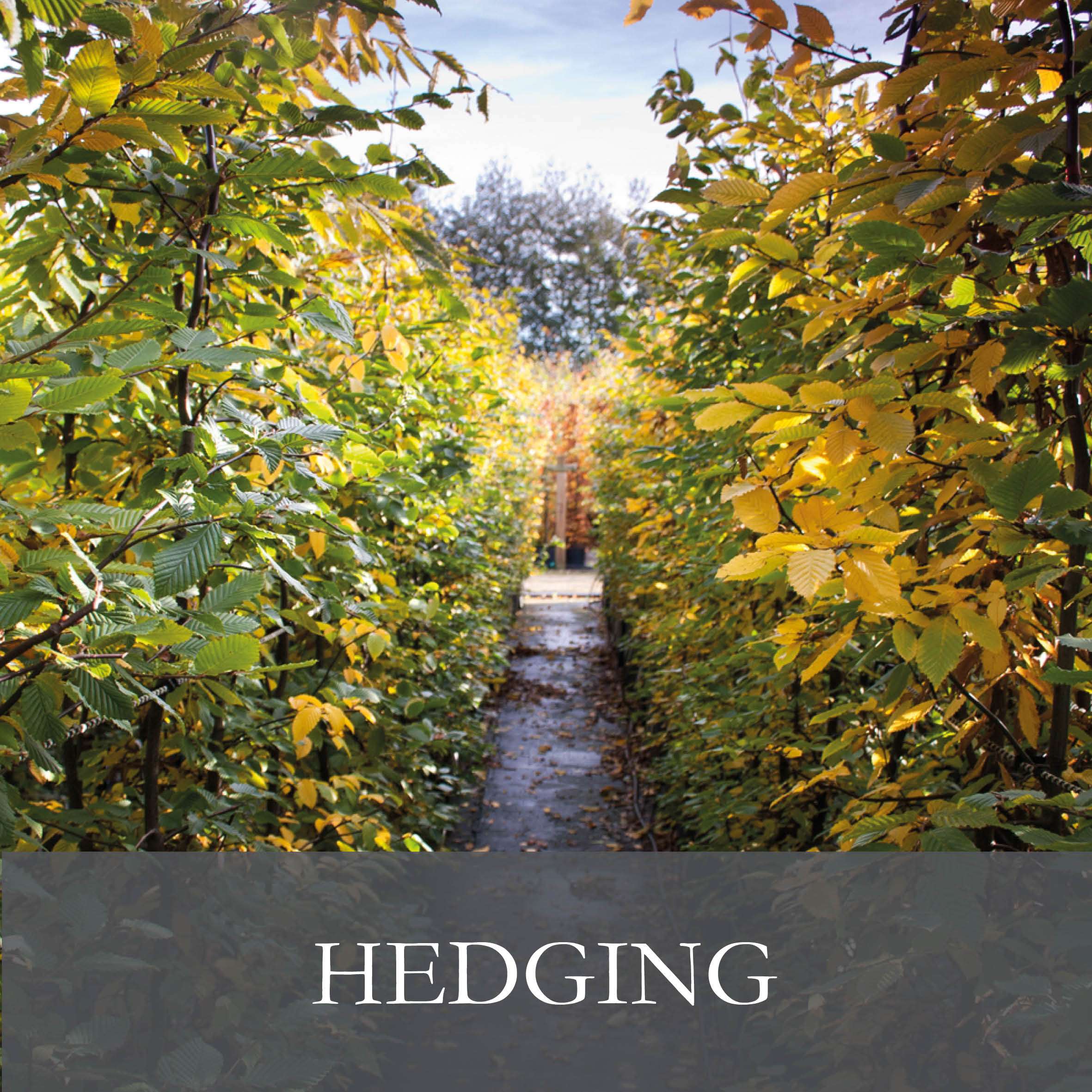 We stock both evergreen and deciduous hedging. Our hedging plants are sold in bare root form (meaning they have high potential to mature) or as container grown plants.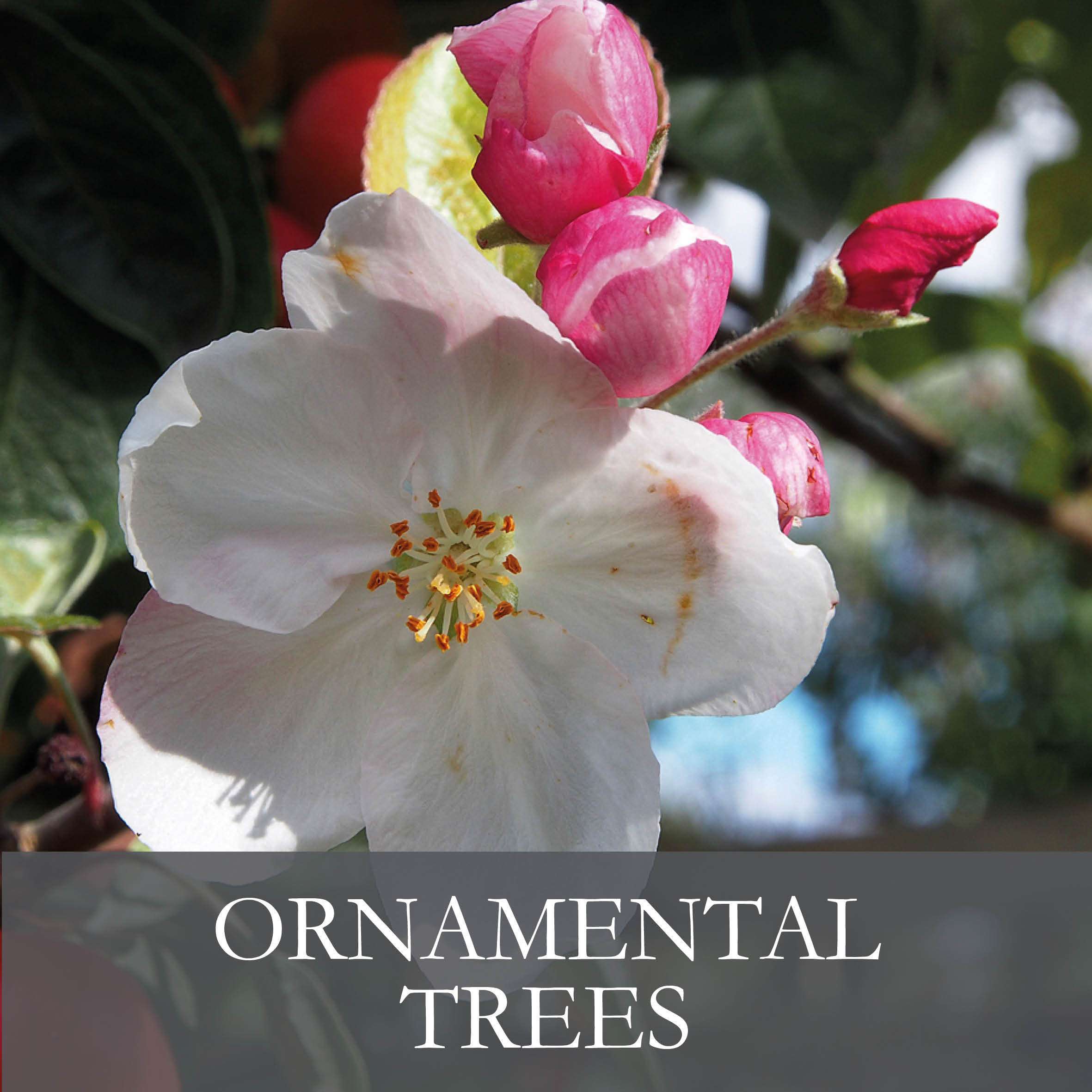 We focus on our ornamental trees being flowering trees, trees with interesting bark/foliage or trees with attractive fruit. We stock in a variety of sizes from 12L to 35L.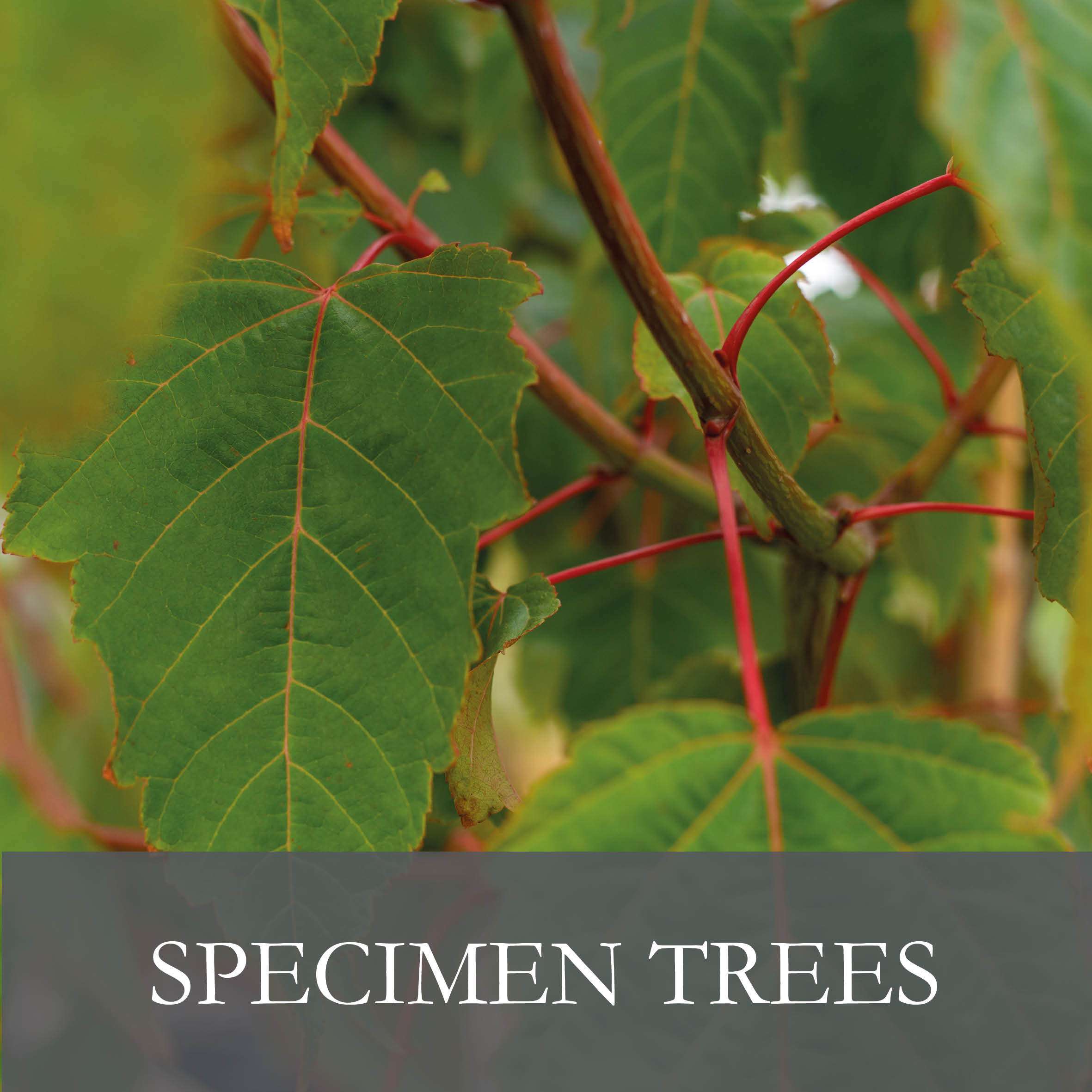 A large variety of trees perfect for landscape gardeners, these are the perfect type for creating a focal point. Nicholsons pride themselves on quality and a good selection.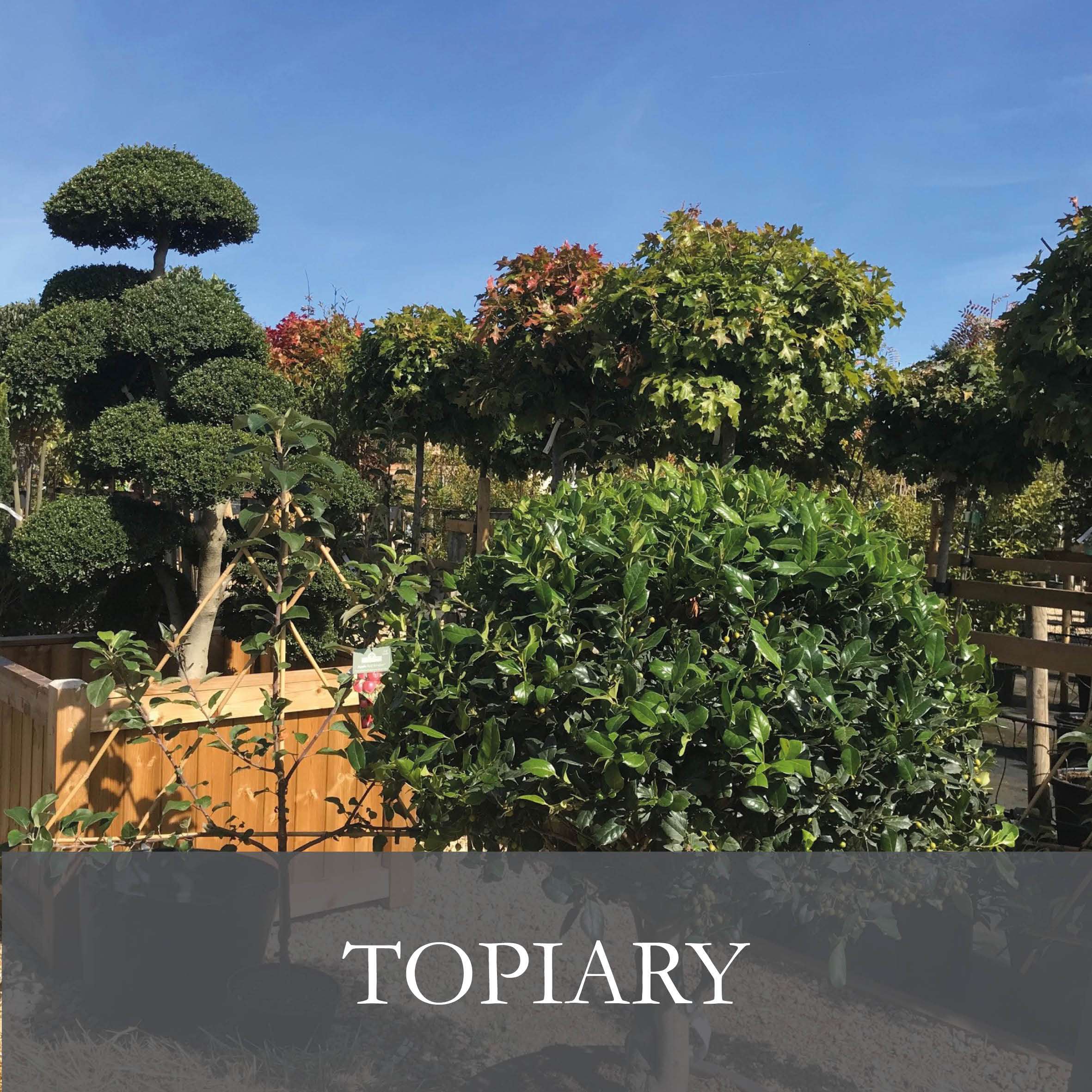 We have a large range of topiary trained and pruned into a variety of shapes. These include anything from classic ball and cone shapes to more unusual pom poms and spirals.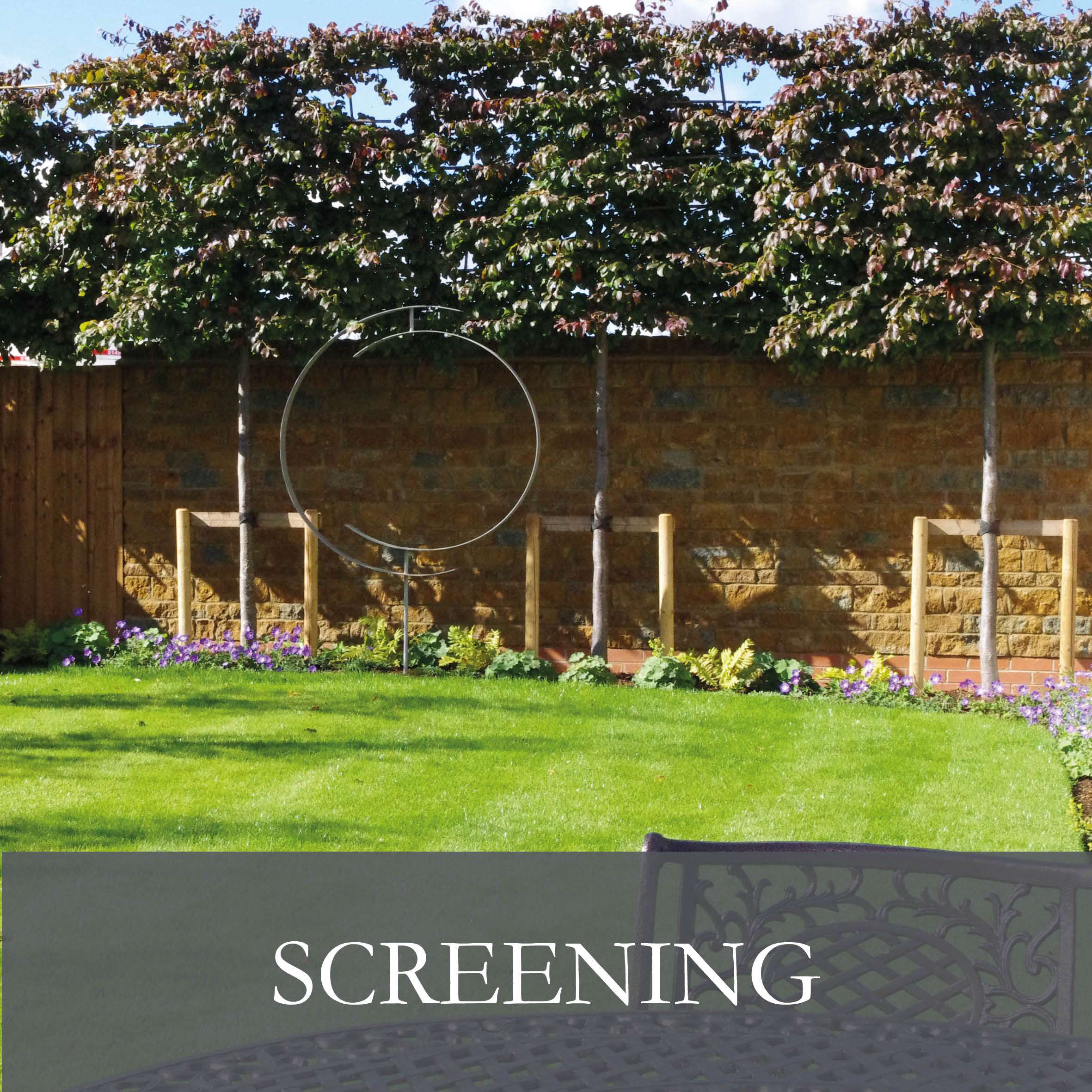 We have the widest range of high-quality Screening Plants in the area, including pleaches and screens, stilted hedging and hedging, and individual trees.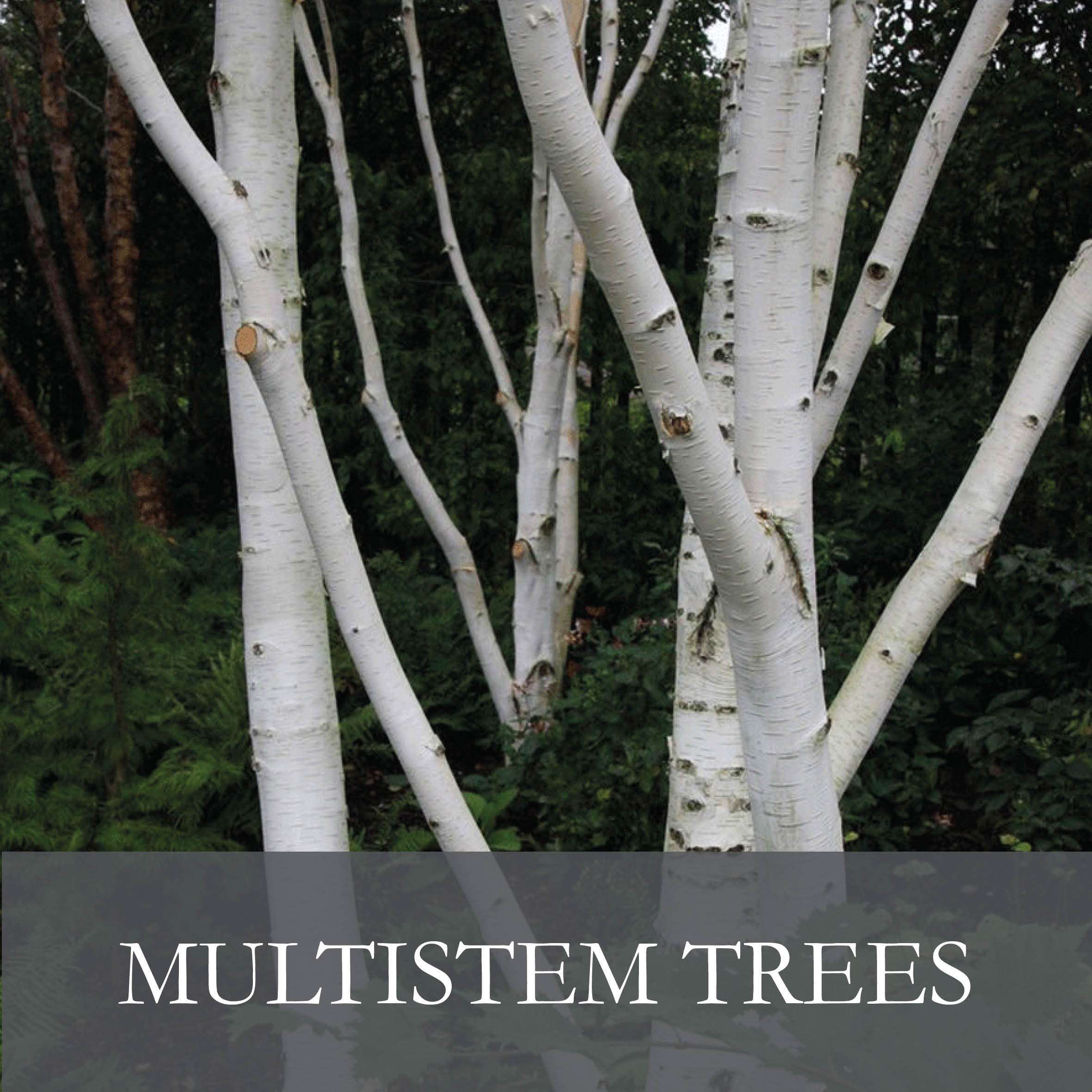 Our range of multi-stem trees includes varieties of Acer, Betula and Prunus to name a few. These trees have a stunning structure.