See below for our core values, environmental aims/achievements and our community and education targets.
Philosophy & Ethos
At Nicholsons, we hold our core values to heart. Having developed from a family background, we understand the importance of working as a team. Ensuring that every member of the team feels supported and encouraged in their work is vital. We want all of our team to enjoy the work that they do and this is not only possible day by day, but also in the environmental and community action we participate in to improve quality of life both locally and afar. As a business, we have high environmental aims and have started achieving our goals in many areas. Working with natural resources daily allows us to understand that they are a truly precious commodity and this is why we put energy into making sure that we are as environmental as possible. Technologies are constantly developing and this is why we see education as an important factor of community development. We support Forest Schools and have also conducted many other projects, enabling children to develop further at school. At Nicholsons, we also believe strongly in sharing our knowledge and so we have helped participate in projects that focus on our area of expertise. In a world of increasing complexity, it is vital to have clear aims and aspirations and as a team, we are motivated to achieve these.
Click here to read our 'Balance 2022' document…
Our Values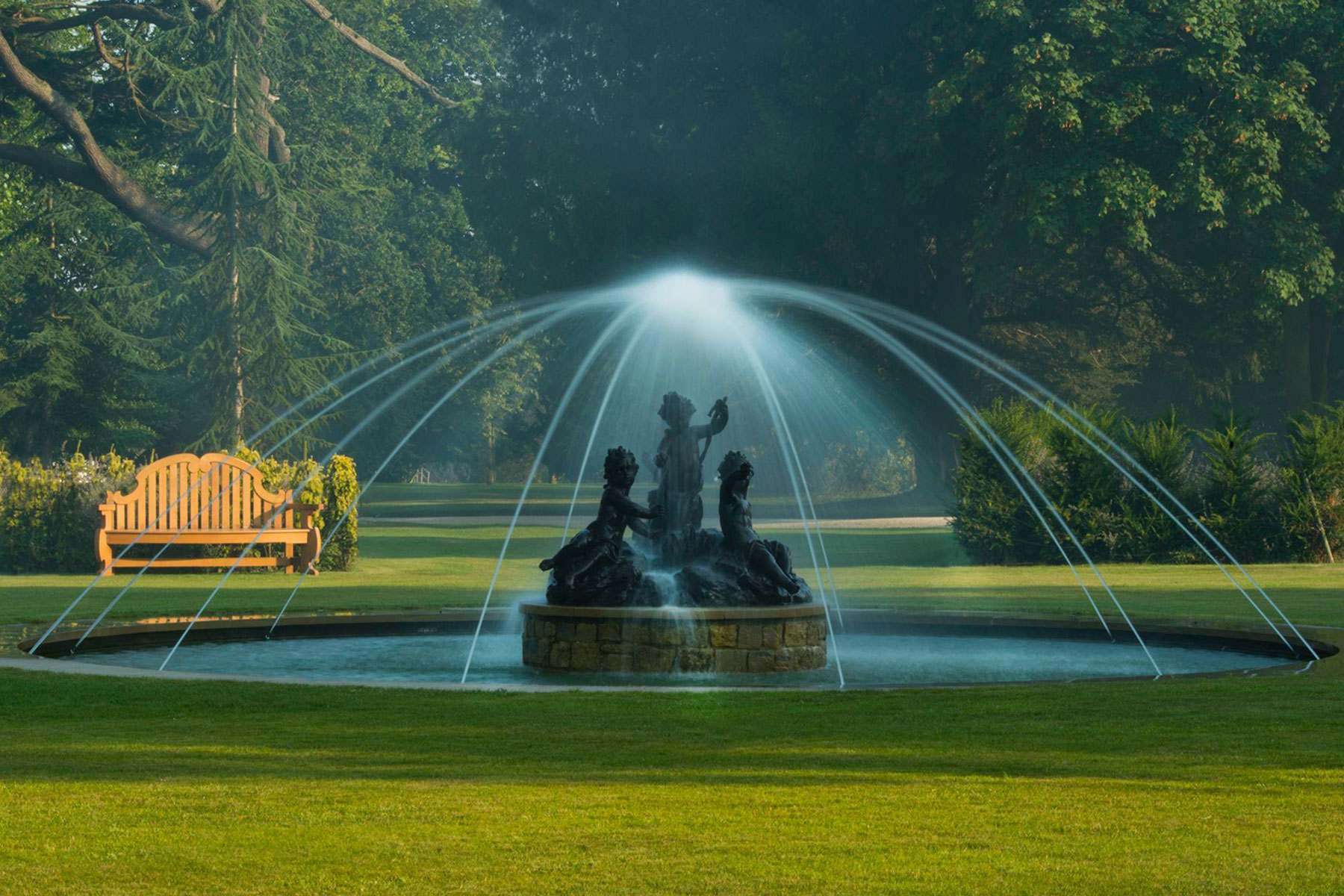 Our values are:
Integrity – our business is sound, honest and moral
Partnership – we enjoy working with clients to achieve the best results
Creativity – inventive and original ideas for your garden and lifestyle
Efficiency – less fuss, more action
Energy – we love what we do
Positive approach – we think solutions not problems
Our Environment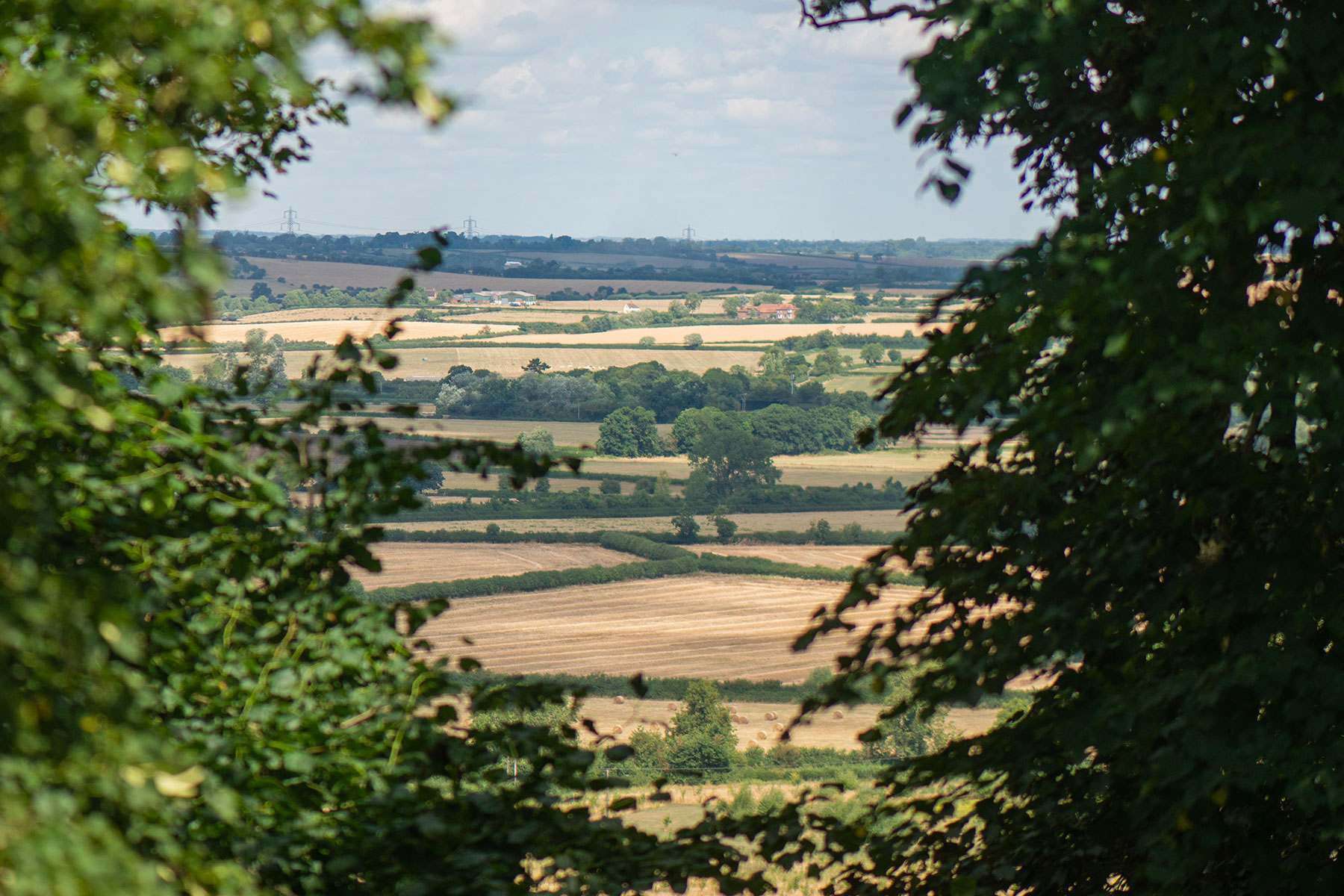 What we do for the environment:
We have developed a bespoke Ecology Rating Award (ERA) that allows us to evaluate our customers projects based on their environmental credentials
In the last 20 years we have helped plant over 10 million trees and shrubs
We recycle all of our water, upwards of 10,000m3/pa
We recycle 95% of all our waste
We source UK plants where possible to minimise our imports from the continent
Our pots are recycled
Our bagged compost is now peat-free and we have reduced our peat usage on the nursery
We recycle 100% of wood and green waste
We have a biomass boiler that produces all of our heat and hot water for our offices
Our ERA award focusses on four levels; Bronze, Silver, Gold and Platinum. We have developed an in-house rating scheme that allows us to decide which award a garden deserves. We aim for a Bronze Award as a standard for all gardens that we build/design.
Our Community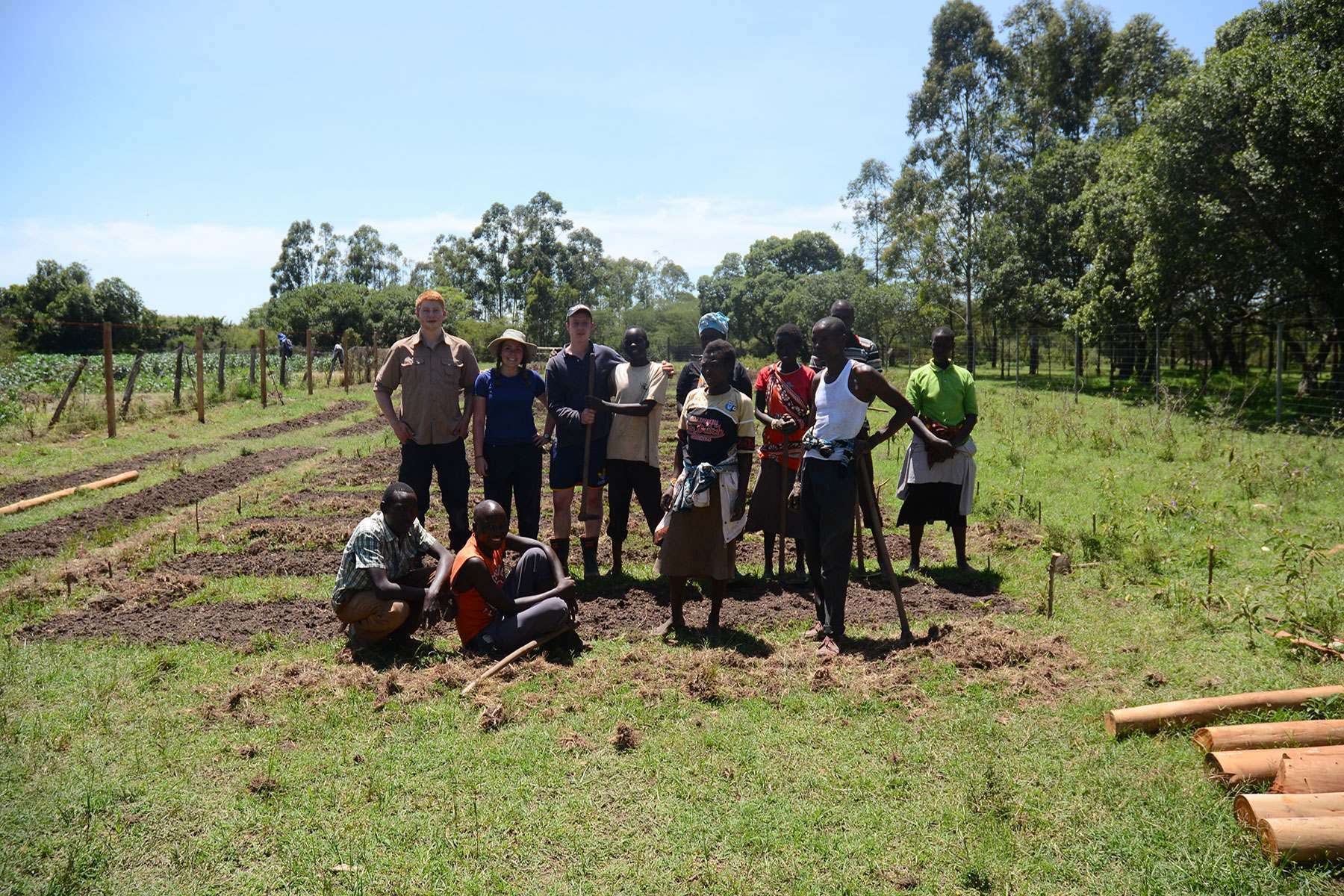 Our community efforts include:
Building and supporting new and existing Forest School projects, including:

Pegasus First School, 2009 Wild Area, 2010 Allotments, 2011 Social Play Area
Rose Hill School, 2016
Westfield School, 2017
Dry Sandford, 2018

Setting up a tree nursery in Kenya with the potential for 60,000 seedlings per year
Building recreational areas for Community Centres
Donating trees and products to charitable causes
We collaborate with the Berkeley Reafforestation Trust to fund and build the Forest School projects. In addition to building the Forest School environments, we also support the schools by maintaining the environment after it has been built. This ensures longevity of the project and enables further development.