Achieving No Net Loss of Biodiversity on the Greater West Programme
The Trust for Oxfordshire's environment (TOE2) and Network Rail are working together to bring a funding scheme targeted at the creation and improvement of woodland and scrub habitat. This is an exciting funding opportunity to boost biodiversity in Oxfordshire and Berkshire. The fund aims to compensate for the unavoidable habitat lost that occurred during the electrification programme.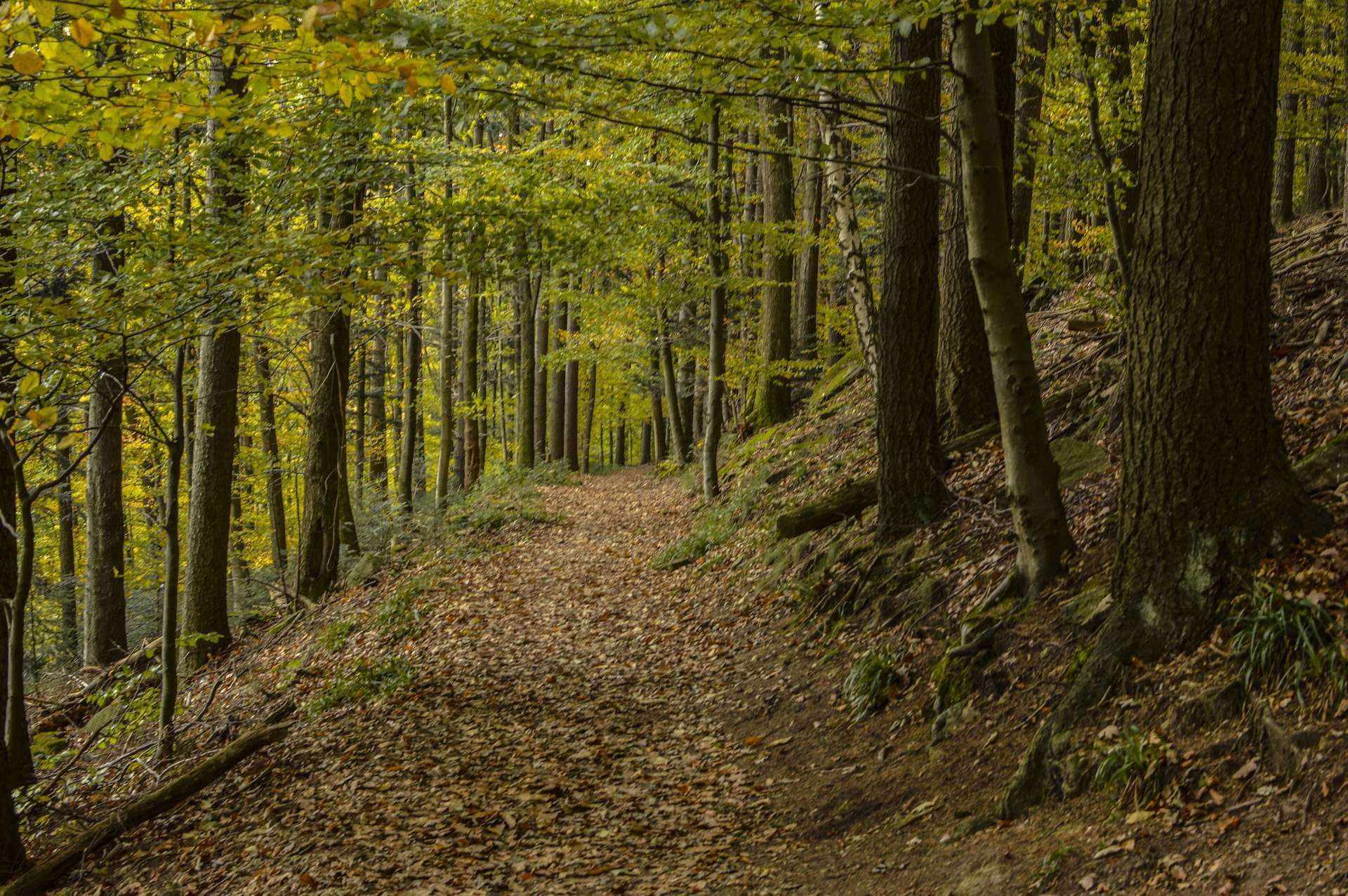 The grant is a two-stage funding process where applicants can apply for up to 100 % funding and are assessed individually by an experienced Grant Panel. Each project will be assessed by its value for money and appropriate funding will be awarded. Projects that provide habitat connection or buffer important sites will be particularly preferred.
Projects should ideally be at least 3/5 ha, however, this can be made up of several sites. Trees outside of woodlands, hedgerows and orchards are also eligible. Applicants eligible for this grant must be in the locality of a railway line and within the following local authorities; Oxford City, South Oxfordshire, Vale of white Maidenhead, West Berkshire, Reading Borough, Wokingham Borough, Royal Borough of Windsor and Maidenhead.
For more information, and to start your application, please click here…
Please contact the forestry team at Nicholsons for help with starting your application process, or for any support with your woodland planting and management needs.