Mental Health, Gardening and Theatre
By Alice Allen (performing arts student)
"Our bodies are our gardens to the which our wills are gardeners" – William Shakespeare
In these turbulent times, there is nothing more important than having a creative outlet to escape from the ever changing world around us – striving for a moment of stillness, reflection and control. Not only is gardening a brilliant hobby to get some fresh air, but it is scientifically proven to benefit mental health. These benefits vary from practising mindfulness through gardening, to the Japanese expression "shinrin-yoku," translated as "forest bathing," which perfectly captures the experience of being immersed in growth and green, scientifically proven to profit physical as well as mental health. But why is the outside world so important? Well, when in nature, people may experience a more positive mood and better cognitive function. Memory improves, as does the ability to focus. Some people also experience a boost in creativity by taking a chance to reflect and stepping back from the fast pace world we live in.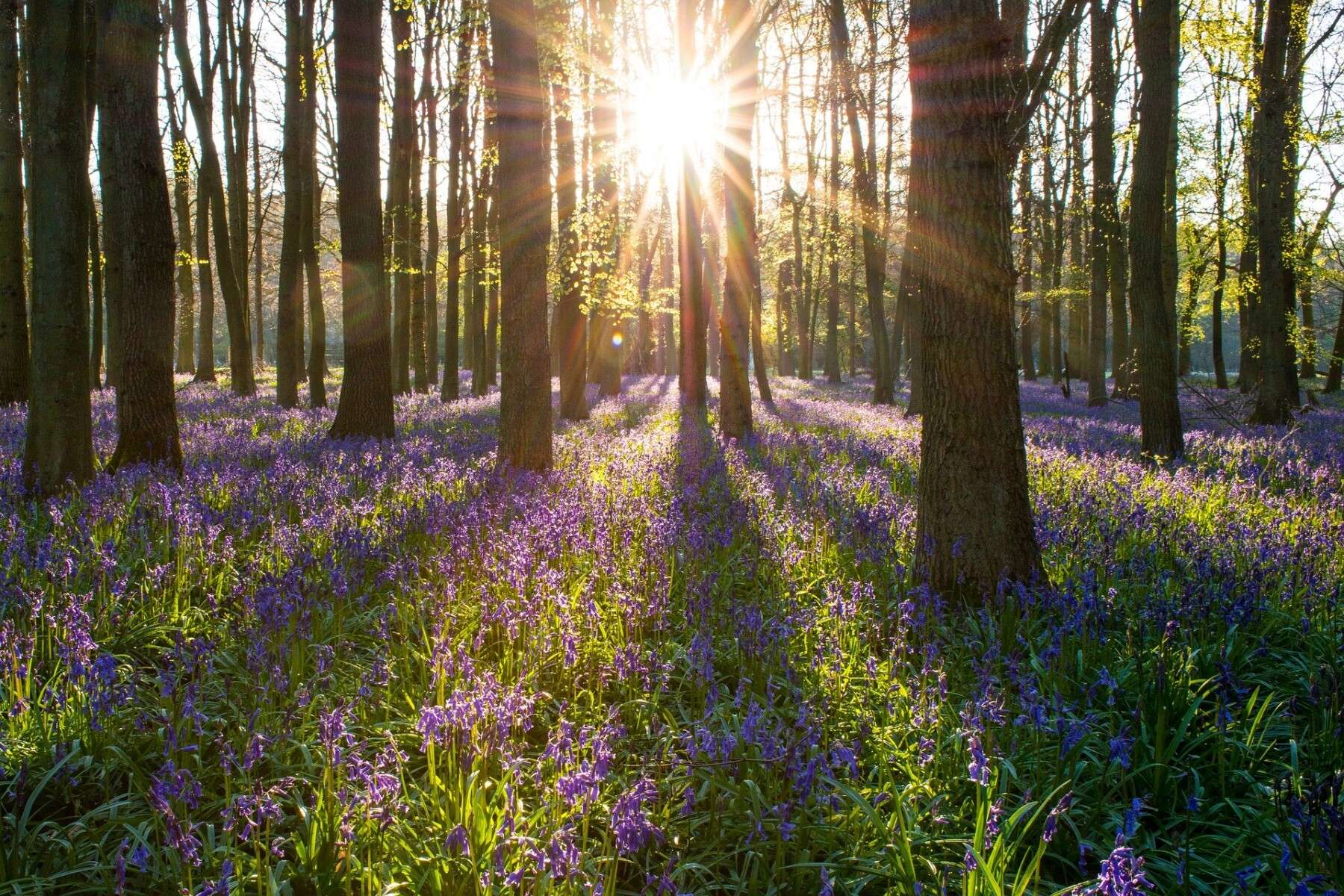 Myself, coming from a theatre background, have found some similarities between gardening and theatre. Every year, these similarities increase, as gardening becomes ever more performative and creative, a perfect example being the ever-growing flamboyancy and brilliance that is the Chelsea Flower Show. The key aspect that draws these two very different creative mediums together, however, is developing the skill of moving beyond perfectionism. Perfectionism, as a creative, can be highly detrimental for self-confidence, as striving for perfection is an impossible task that we all, to some extent, seem to have. However, both gardening and theatre can be the perfect remedies for this problem. There is an element of slight unpredictability that comes with both of these art forms. This stops the creative process from being stagnant, and the work needs constant attention. This also helps to develop a growth mindset.
Psychologist Carol Dweck developed the distinction between 'fixed' and 'growth' mindsets, and gardening is a great opportunity to develop the latter. A 'fixed' mindset can be damaging, as this concept pushes the idea that we are born either naturally good or naturally bad at something, and no matter how much effort is applied, this cannot be changed. A 'growth' mindset, however, is a much healthier state of mind – this idea suggests that what we are and are not good at changes with time, and the amount of effort applied can affect your natural ability in the future. So, therefore, the inability to garden or perform perfectly is actually a cause for celebration!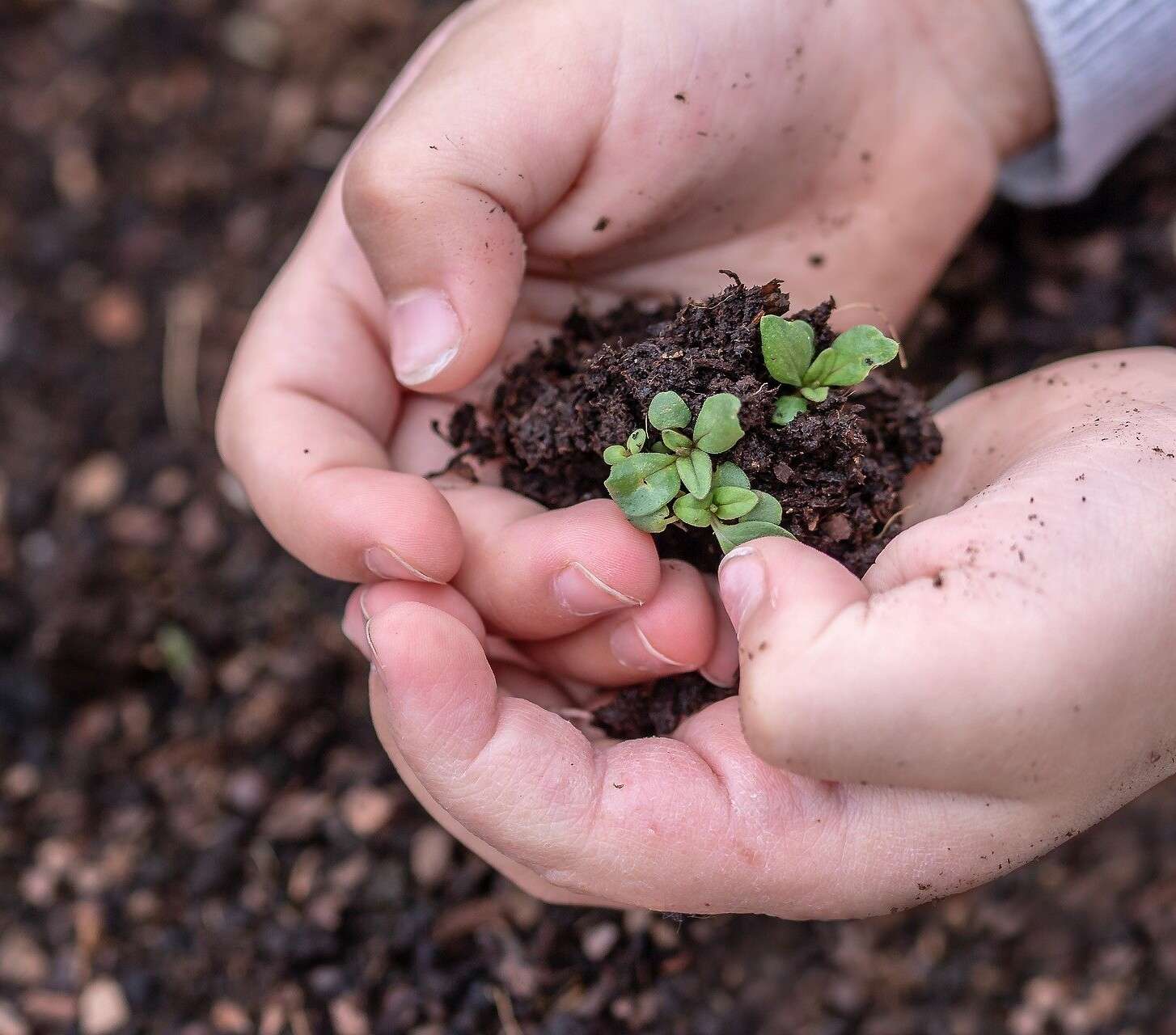 Another similarity between these two arts is the importance of escapism. Escapism is a brilliant thing, as it acts as a temporary screen that softens the impact of the harsher world, and lets us have a strong sense of connection. Through the lens of gardening, this connection is a really vital part of human existence — a connection to nature. This connection can even be small, as studies have shown that interaction with indoor plants may reduce psychological and physiological stress – in fact they can have a soothing effect. Studies have also shown that being around plants may help with concentration and memory.
Gardening, as well as theatre, are both forms of live, active escapism. I would argue this is a lot healthier than watching something on a screen, as passive escapism has fewer benefits. This is also due to the community that these arts create, whether this is a live audience or a friendship created in an allotment – connecting to likeminded people is so important for our creative minds and general wellbeing.
I really hope this helps you understand the sheer importance of taking a breath of fresh air, and looking after nature, whether this be your garden or local park, enjoying the benefits and helping the gardening community grow.
(And maybe visit your local theatre too!