Masterplanning & Urban Design
Our team of qualified Landscape Architects and Architects has over 30 years' experience in the masterplanning and urban design sectors, drawing on our experience to develop masterplans from residential, leisure and commercial schemes.
Alongside this we also work closely with project architects and designers within multidisciplinary consultant teams to inform and develop the masterplanning process, providing technical advice on all matters from inception through to completion.
Early involvement of a Landscape Architect in the design process enables us to guide the masterplanning process ensuring that development is not only viable but also complements the site and it's setting, and provides meaningful places where people want to live, work and play.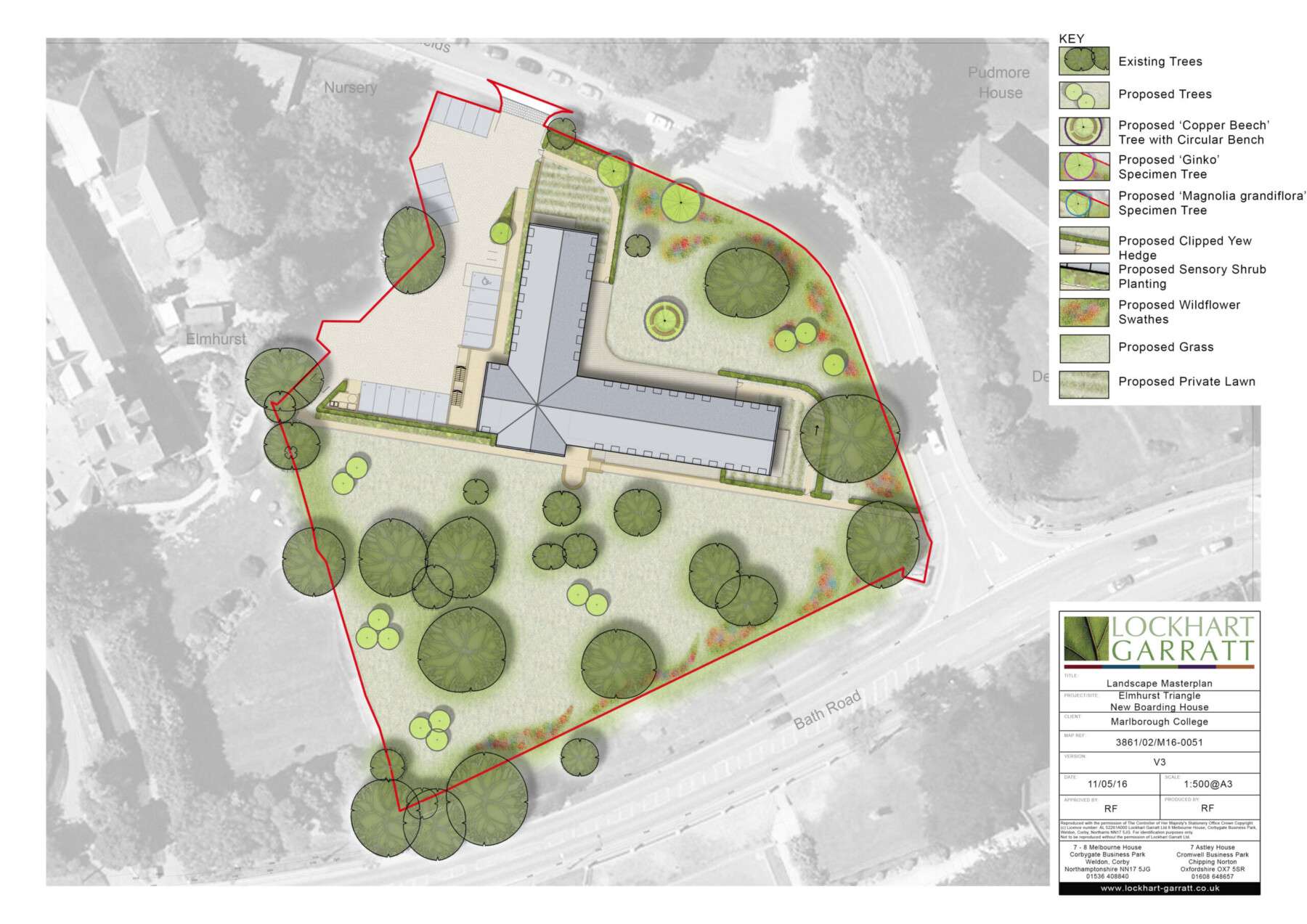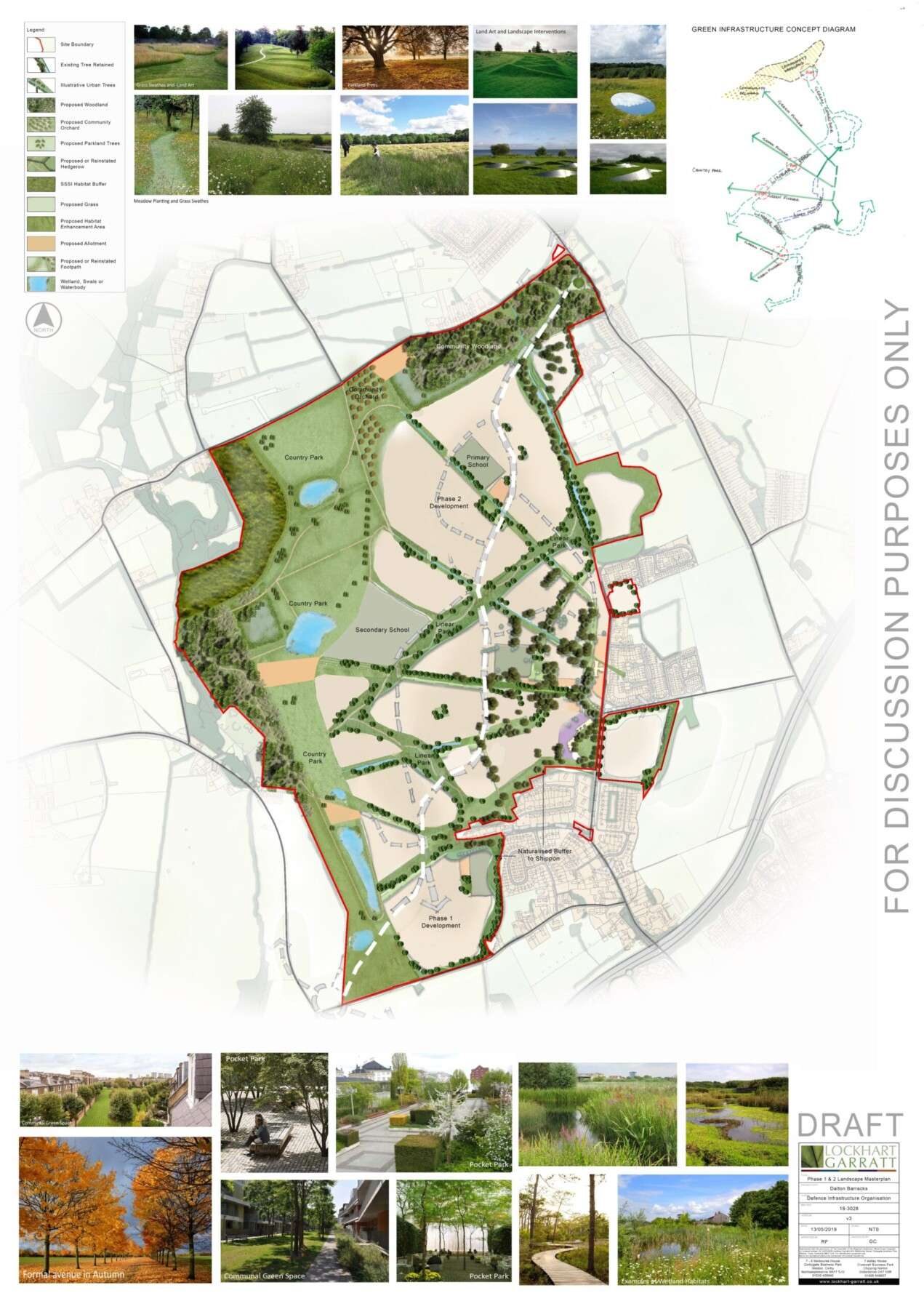 CORE SERVICES
Masterplanning
Urban Design
Landscape Architecture
Architecture
Design Team Involvement & Support
Our company ambition is clear – to work towards Net Zero, offering Plants, Forestry and Landscapes with a core focus on plant health and sustainability.
Our clients tell us that we are fun, professional, caring, responsible, and we are proud that we deliver confident and inspirational garden designs and landscaping.
Can we help you?
Start your process by filling out the form below, or give us a call on 01869 340342
Our team may try to contact you by email. If you have not received anything within 2 working days, please check your junk mail folder.
Nicholsons is accredited by the following official organisations:
Approved contractors of the Safe-contractor scheme, Nicholsons are also accredited with CHAS and Arboricultural Association. The Company recently won an award as Cherwell Established Business of the Year 2019, as well as Oxfordshire Large Business of the Year awards 2019.