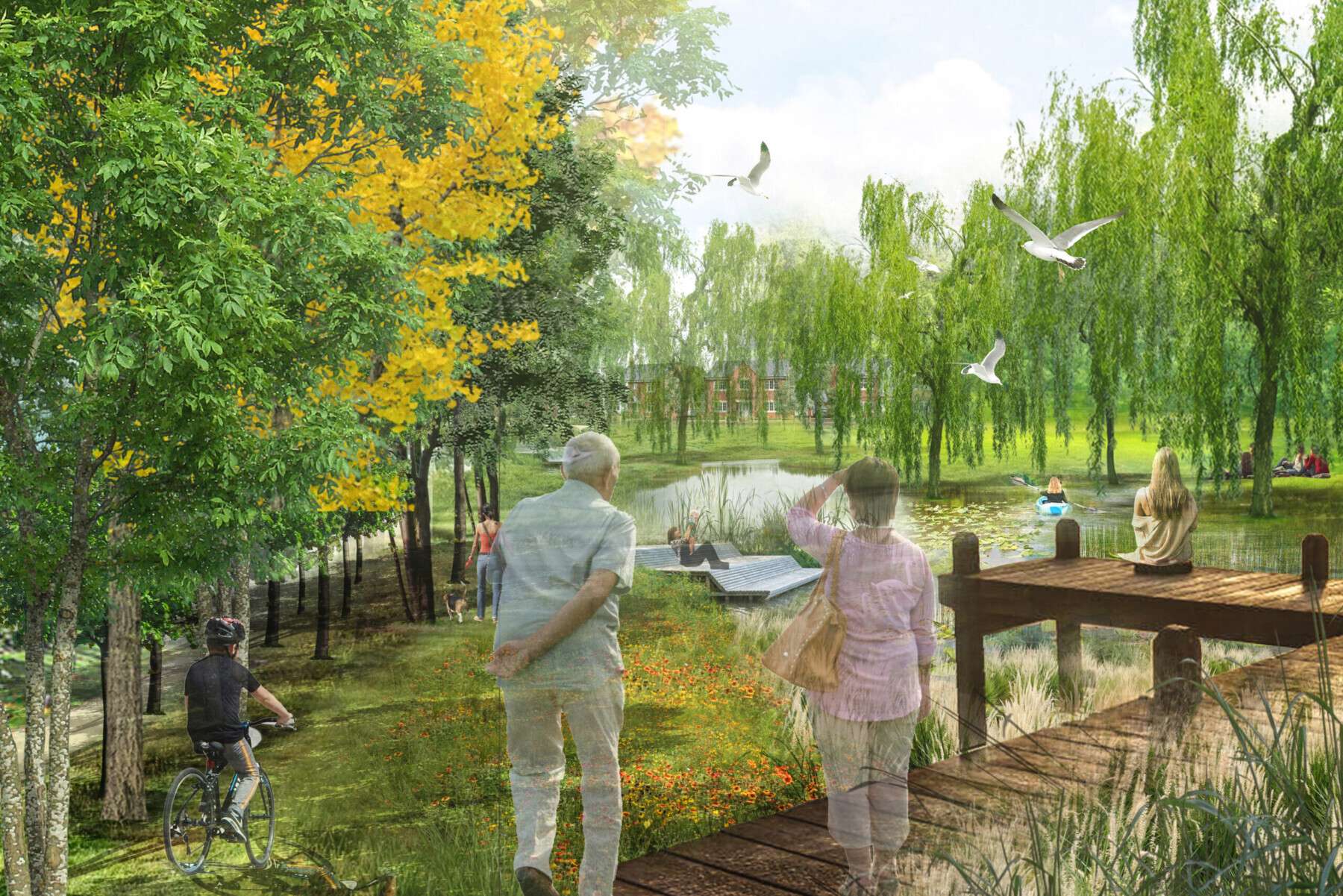 Our team of Chartered Landscape Architects have over 30 years combined experience in landscape design and specification, providing high quality and innovative design solutions for residential and commercial development schemes, new public buildings and podium landscape design.
Our approach is collaborative and solution-based, working closely with the wider project team to ensure smooth delivery of the project. A strong design background lends sensitivity to our site teams.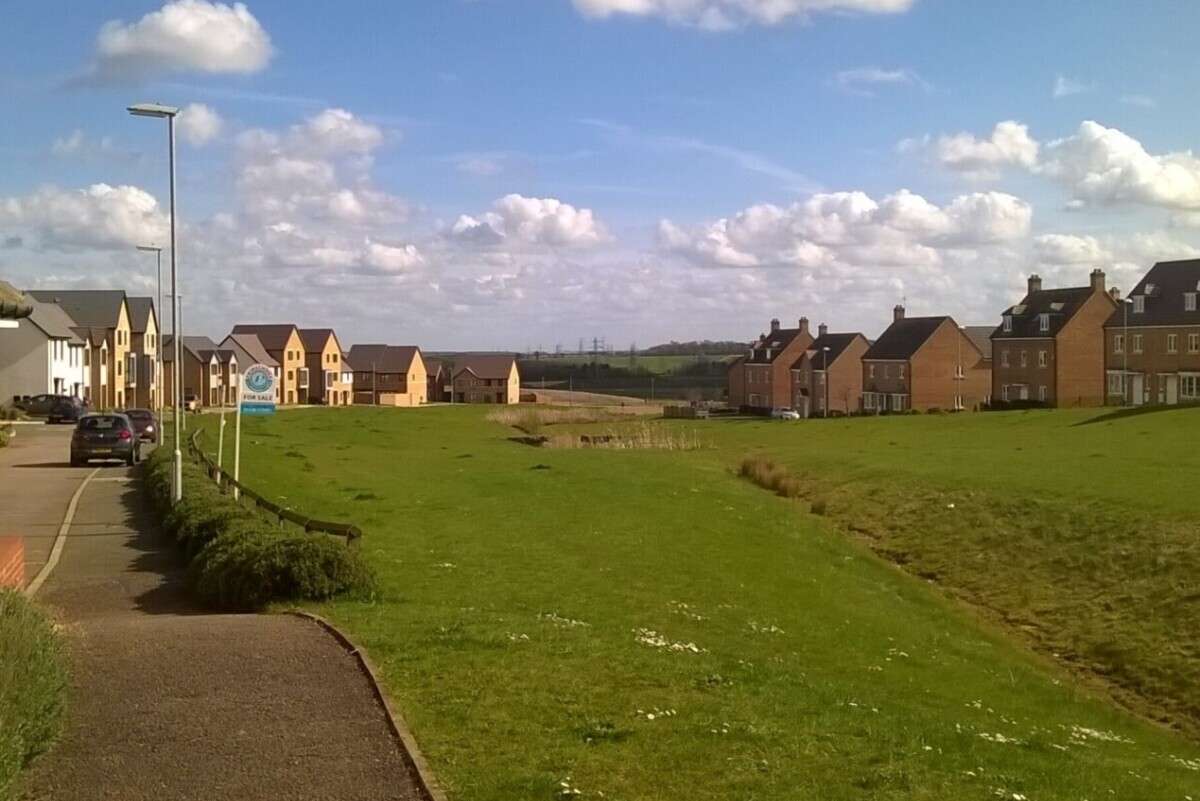 Landscape Management & Planning
The management of landscape resources is a core strength of our business and we are able to use this expertise to develop high quality, sustainable strategies, plans, work programmes and budgets for the ongoing management of all open space types.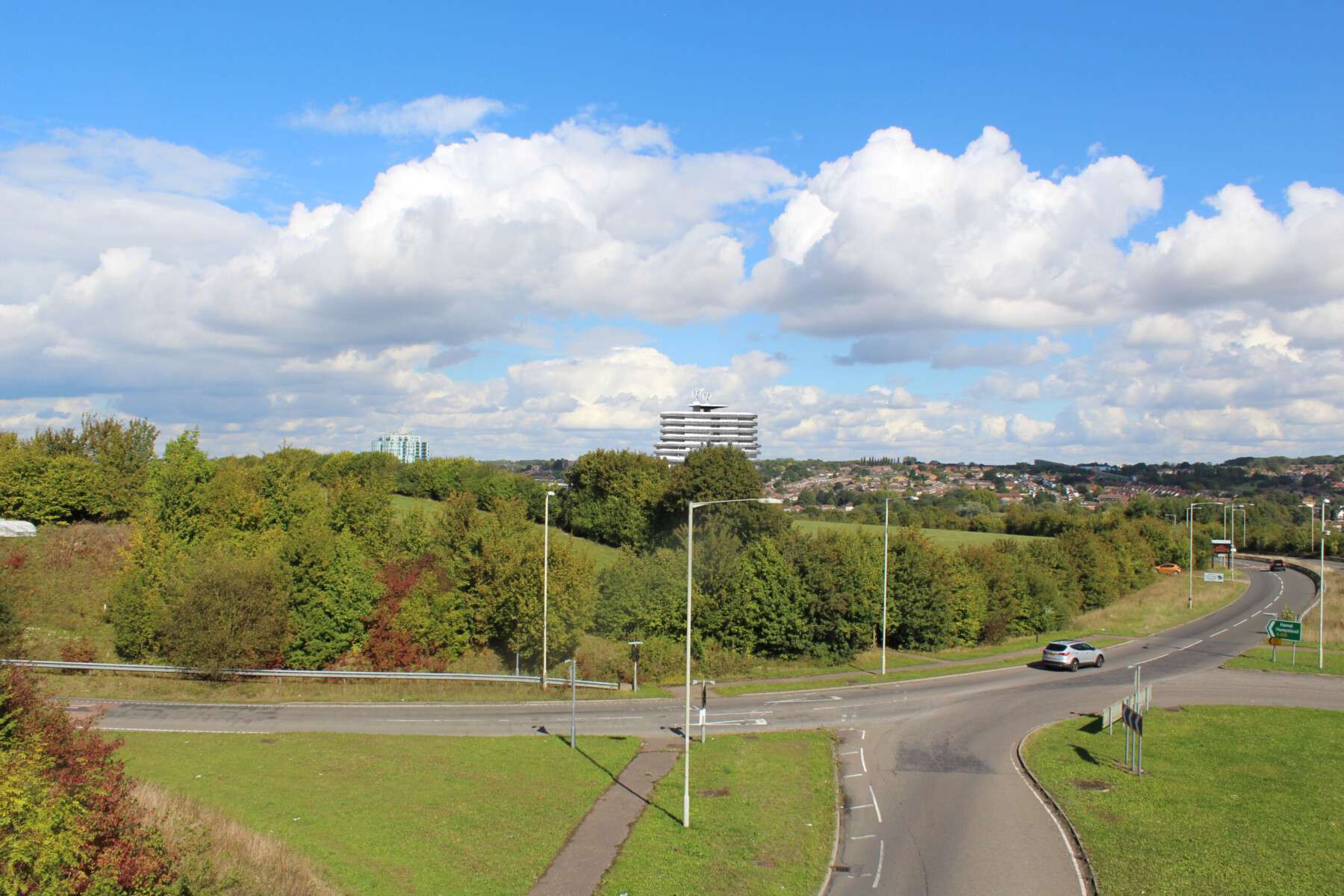 Landscape and Visual Impact Assessments
We have a wealth of experience in the production of Landscape and Visual Impact Assessments (LVIA) for a range of development types and scales, from single buildings to strategic urban extensions.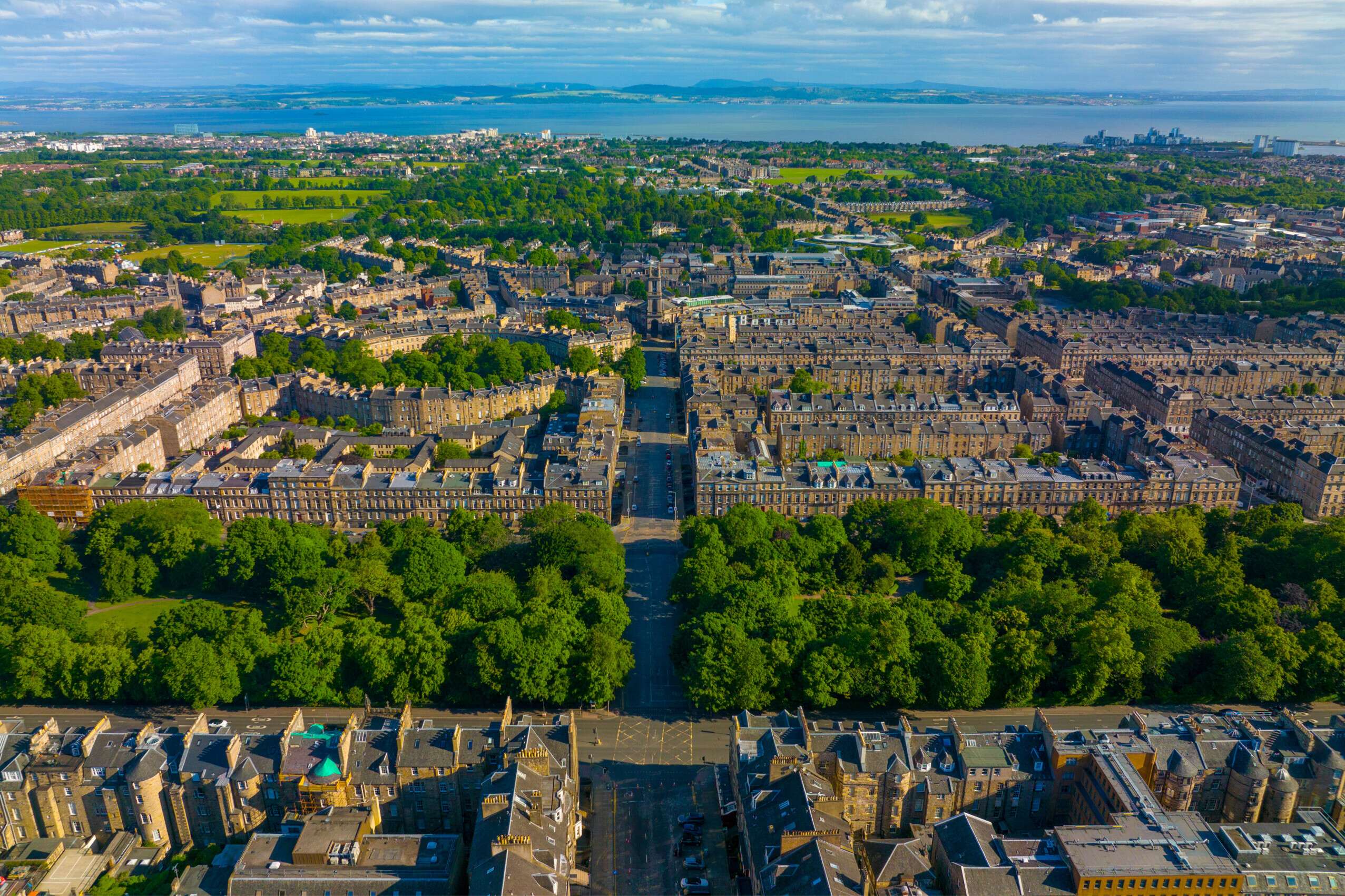 Masterplanning & Urban Design
Our team of qualified Landscape Architects and Architects has over 30 years' experience in the masterplanning and urban design sectors, drawing on our experience to develop masterplans from residential, leisure and commercial schemes.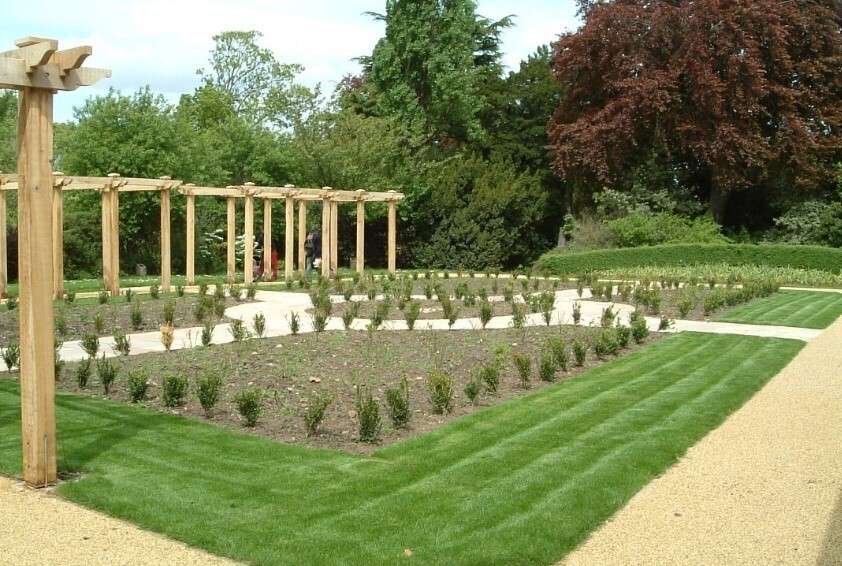 The team has specialist experience in designing heritage sensitive sites.  Projects have included assessing listed assets and working with clients to achieve successful and sympathetic outcomes for future developments within the context of historic landscape settings.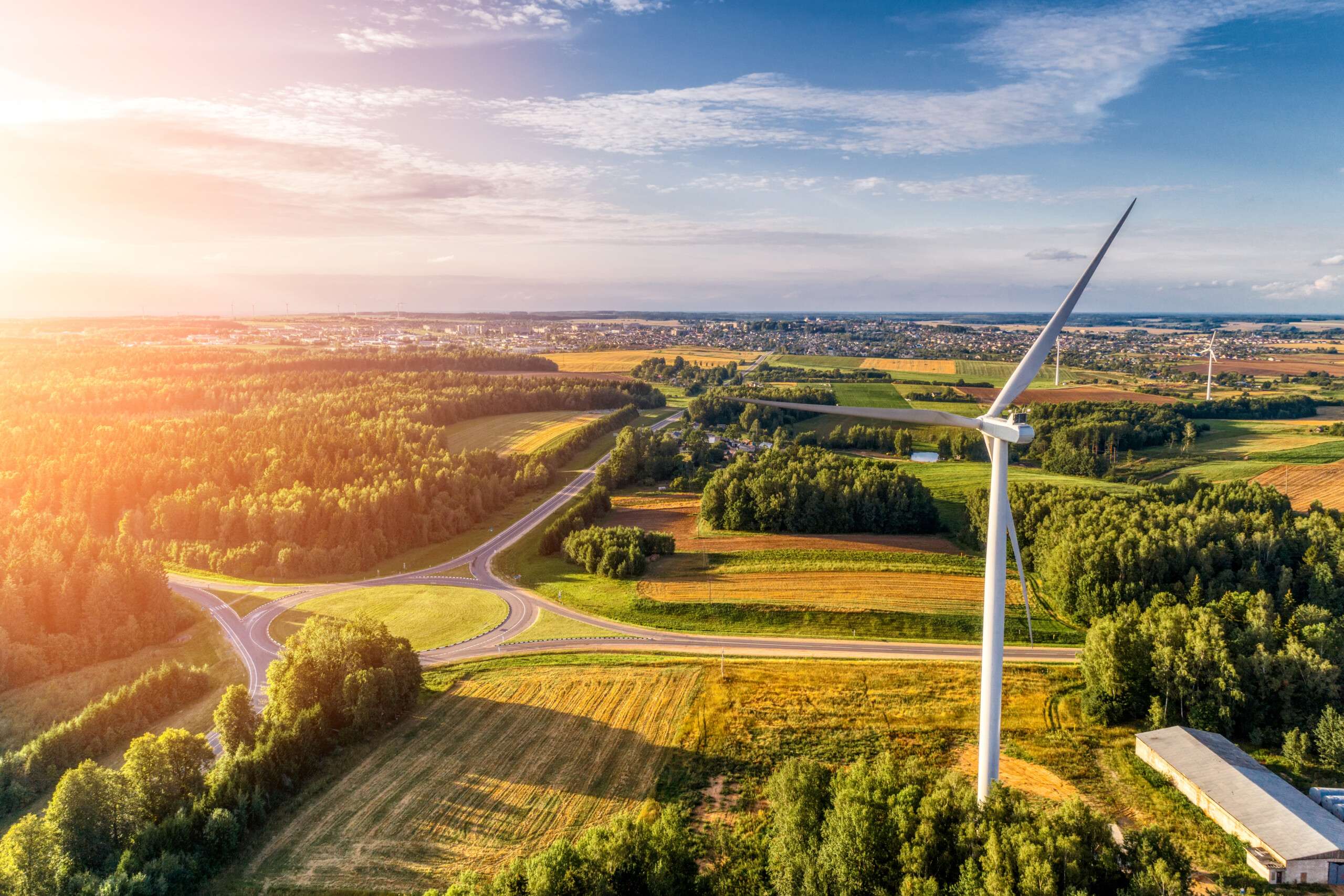 Green infrastructure is the networks of environmental spaces that provide services for people and society and offer habitats for wildlife, areas for education and recreation, and flood defence.  They can also capture pollution and help to enhance air and water quality.
For some years our specialists in this field have been researching the concept of Natural Capital and how best to implement strategies for clients to improve land management and future environmental security.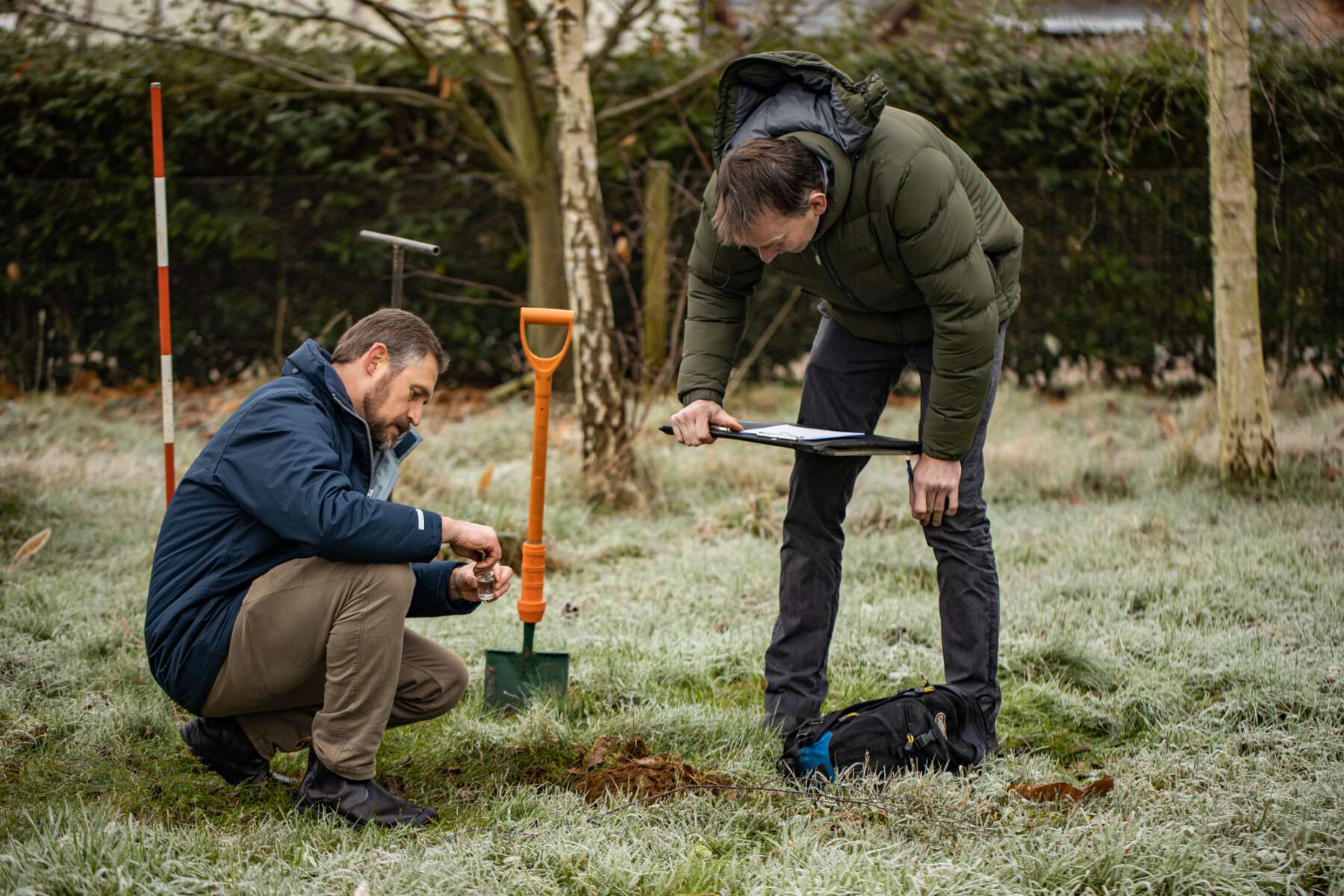 Careful stripping, handling and re-use of soils can greatly reduce the cost of establishing new landscapes on development and restoration sites.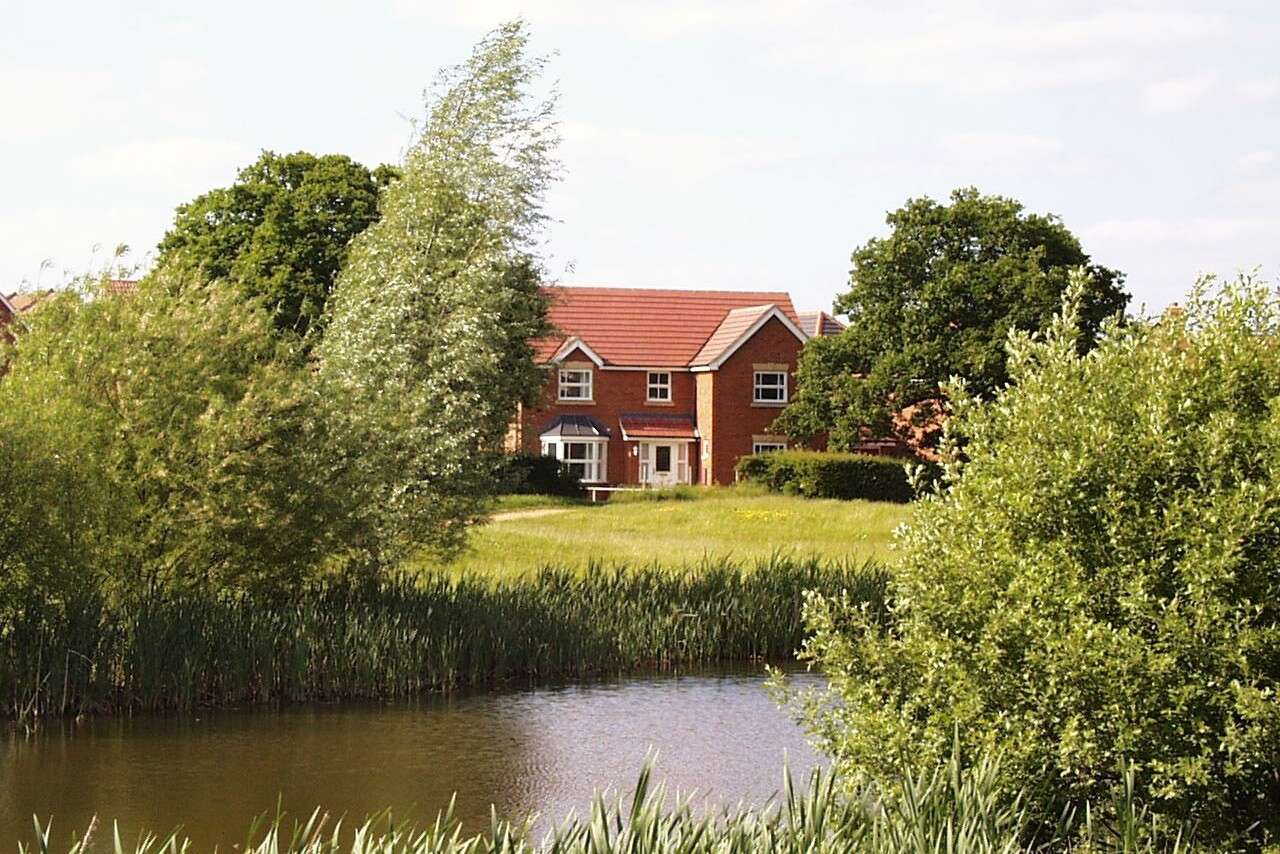 The Building with Nature benchmark has been set up as the UK's first green infrastructure standard, making it easier for those charged with designing, delivering and maintaining green infrastructure to deliver ecosystem services for people and wildlife.
"Thank you all for such a rare and appreciated quality of service. We will have no hesitation in recommending you to our friends."

Mrs Borrough
"I wanted to thank you directly for your own diligent, informative & careful input. It's been great working with you , the more so in such tricky conditions & I would not hesitate to recommend your services particularly with people like me whose knowledge is limited………..it was also fun to do what we wanted without the tedium  of a 'scheme' !!

Appreciated & I hope we get to work on something again someday."