Landscape Design & Implementation
Our team of Chartered Landscape Architects have over 30 years combined experience in landscape design and specification, providing high quality and innovative design solutions for residential and commercial development schemes, new public buildings and podium landscape design.
Our broad experience across a range of sectors and development scales ensures that we are able to provide a comprehensive and high-quality service and are well positioned to assist our clients in the delivery of viable, attractive and high-quality landscape schemes which result in effective place making. Our Landscape Architects also work in close association with our Ecologists and Arboriculturists, ensuring a joined-up design approach that maximises environmental outcomes.
On intrinsic knowledge of landscape management and delivery means that our schemes are specifically designed to maximise the sites potential whilst ensuring cost effective and sustainable management into the future.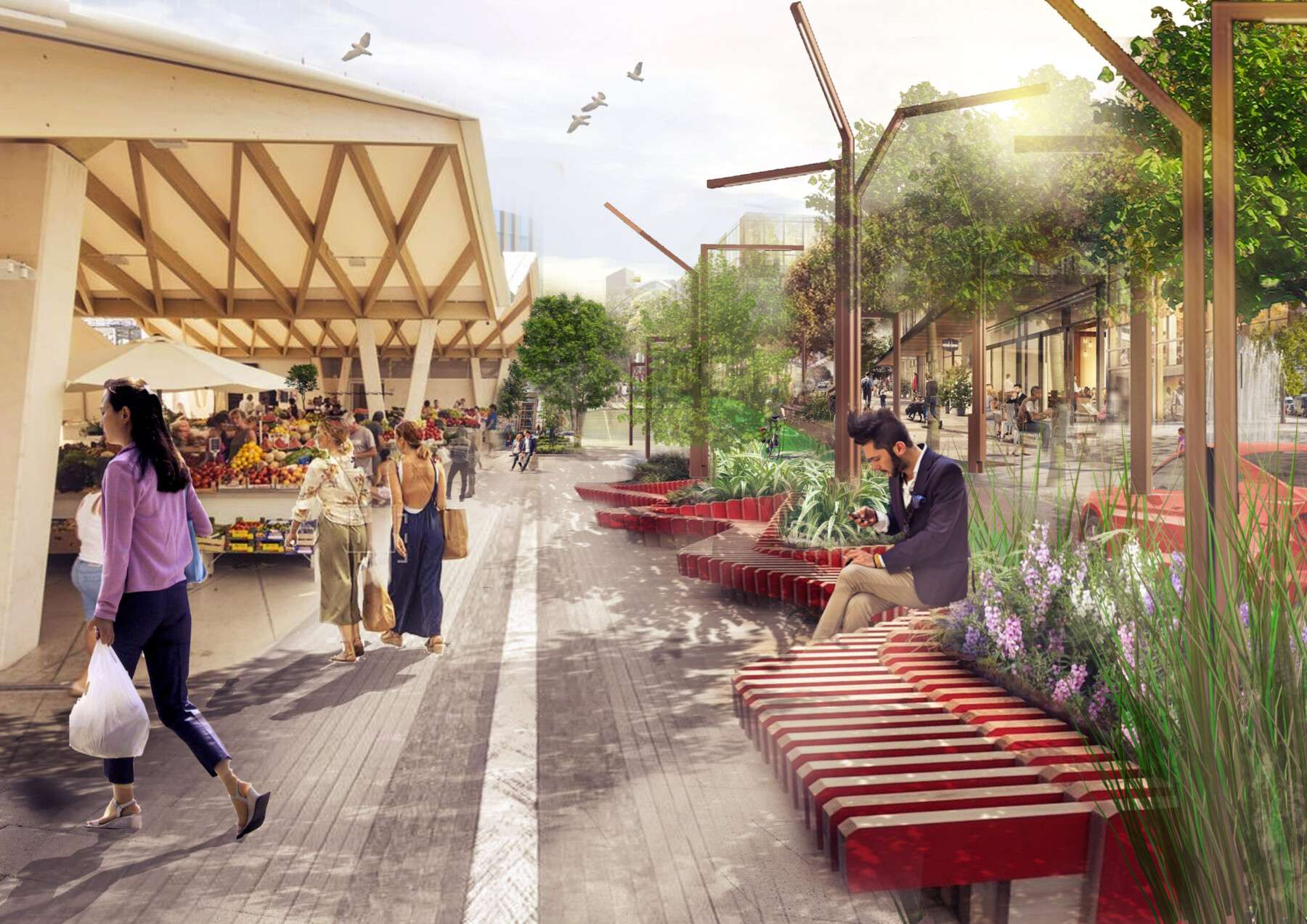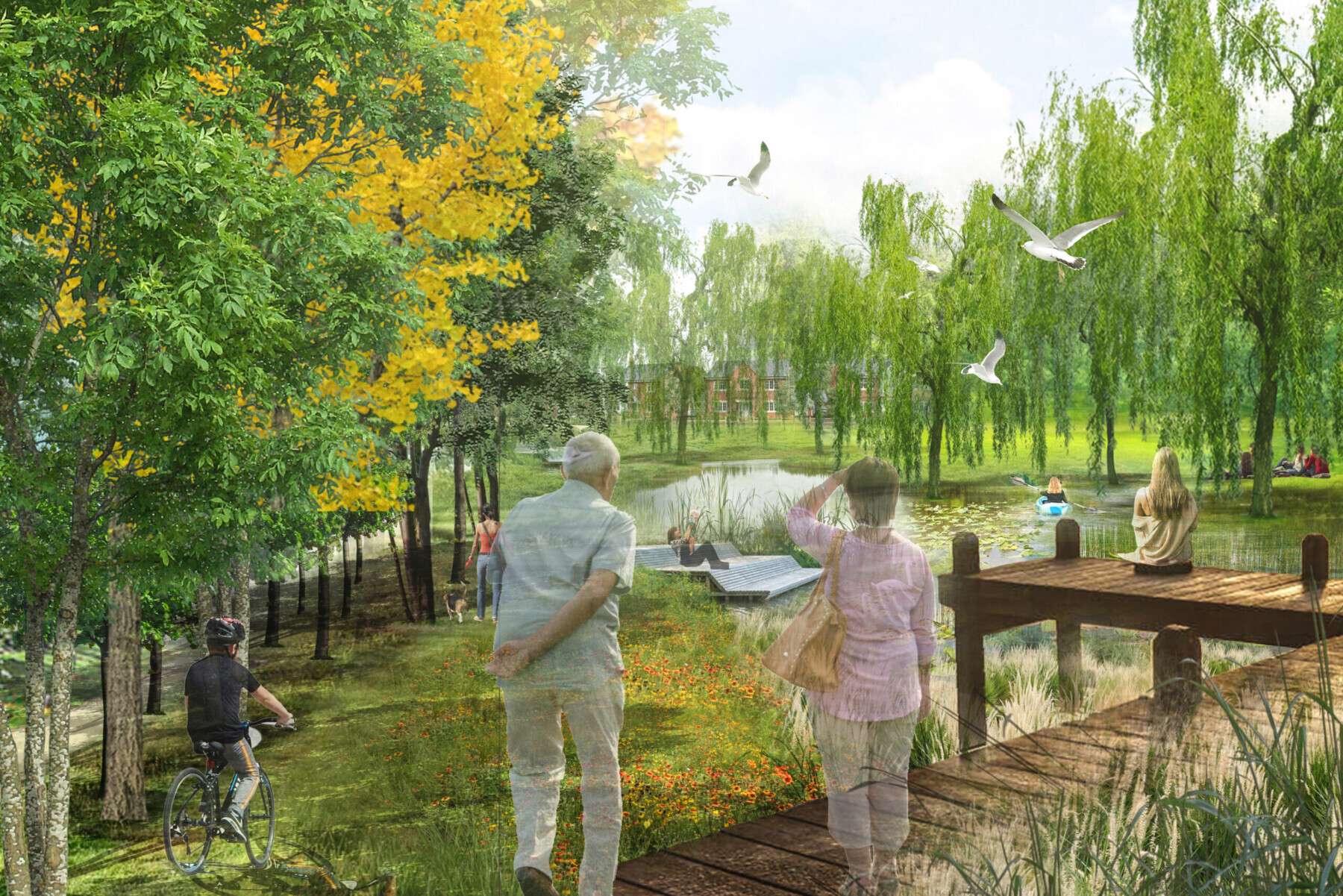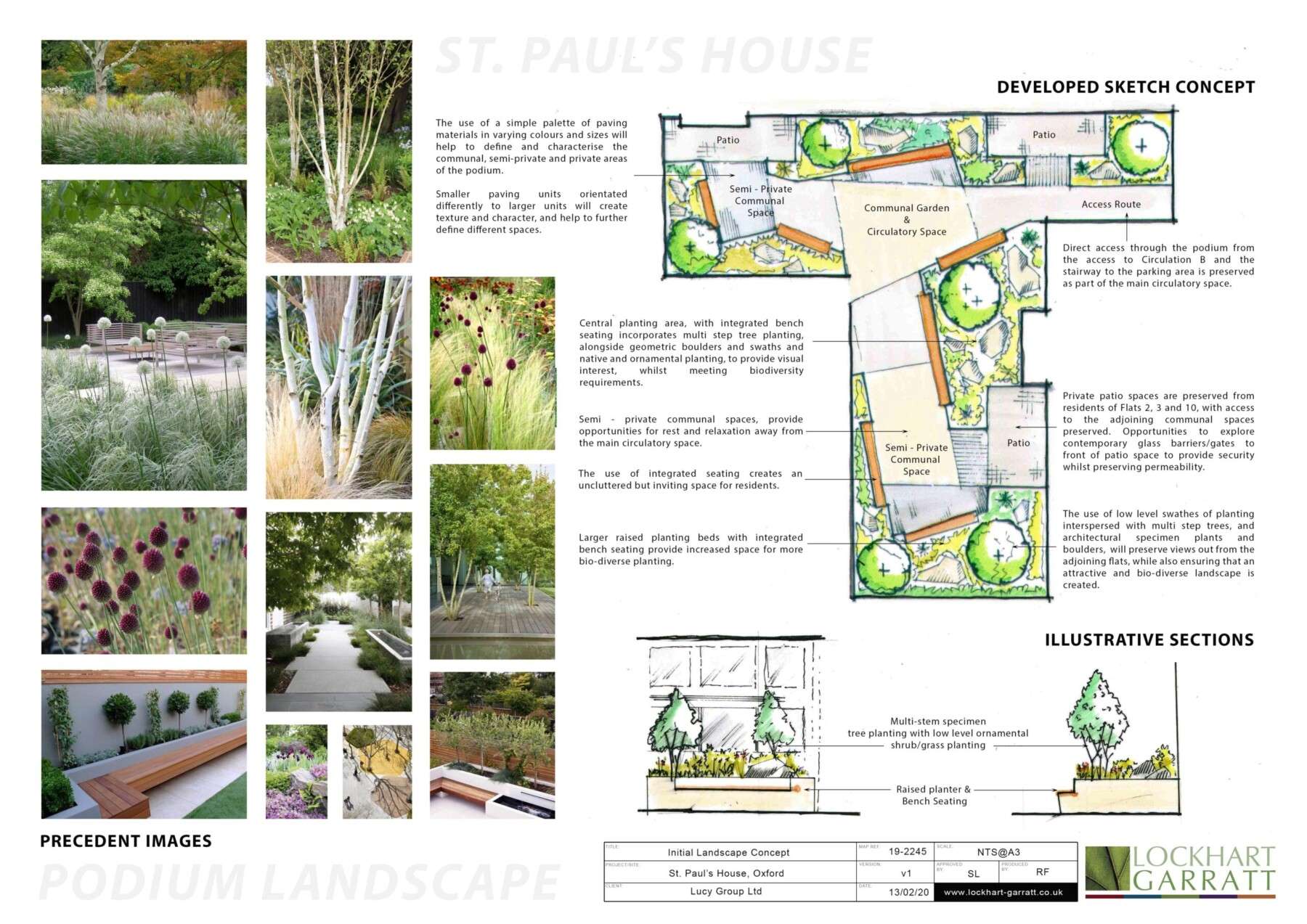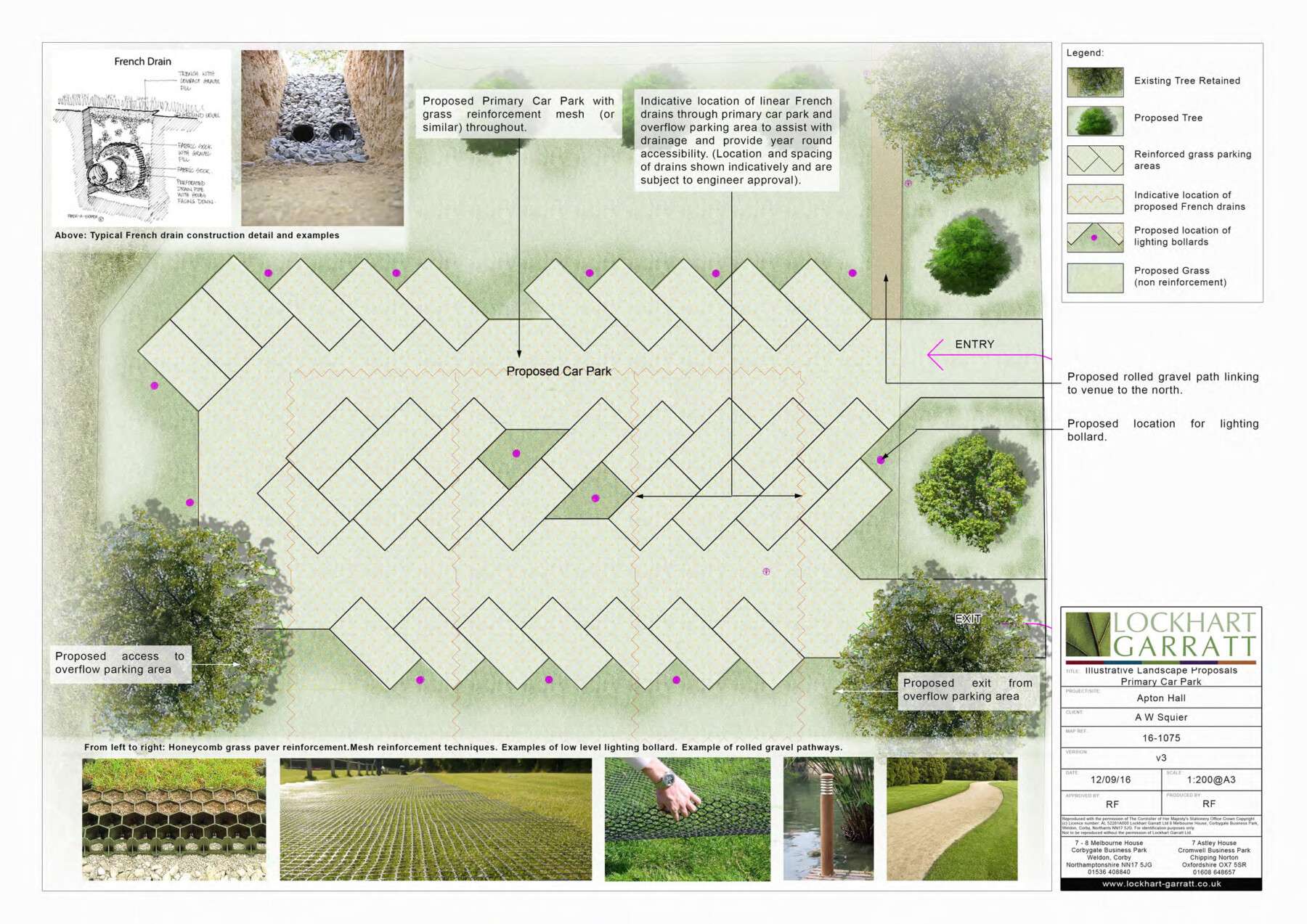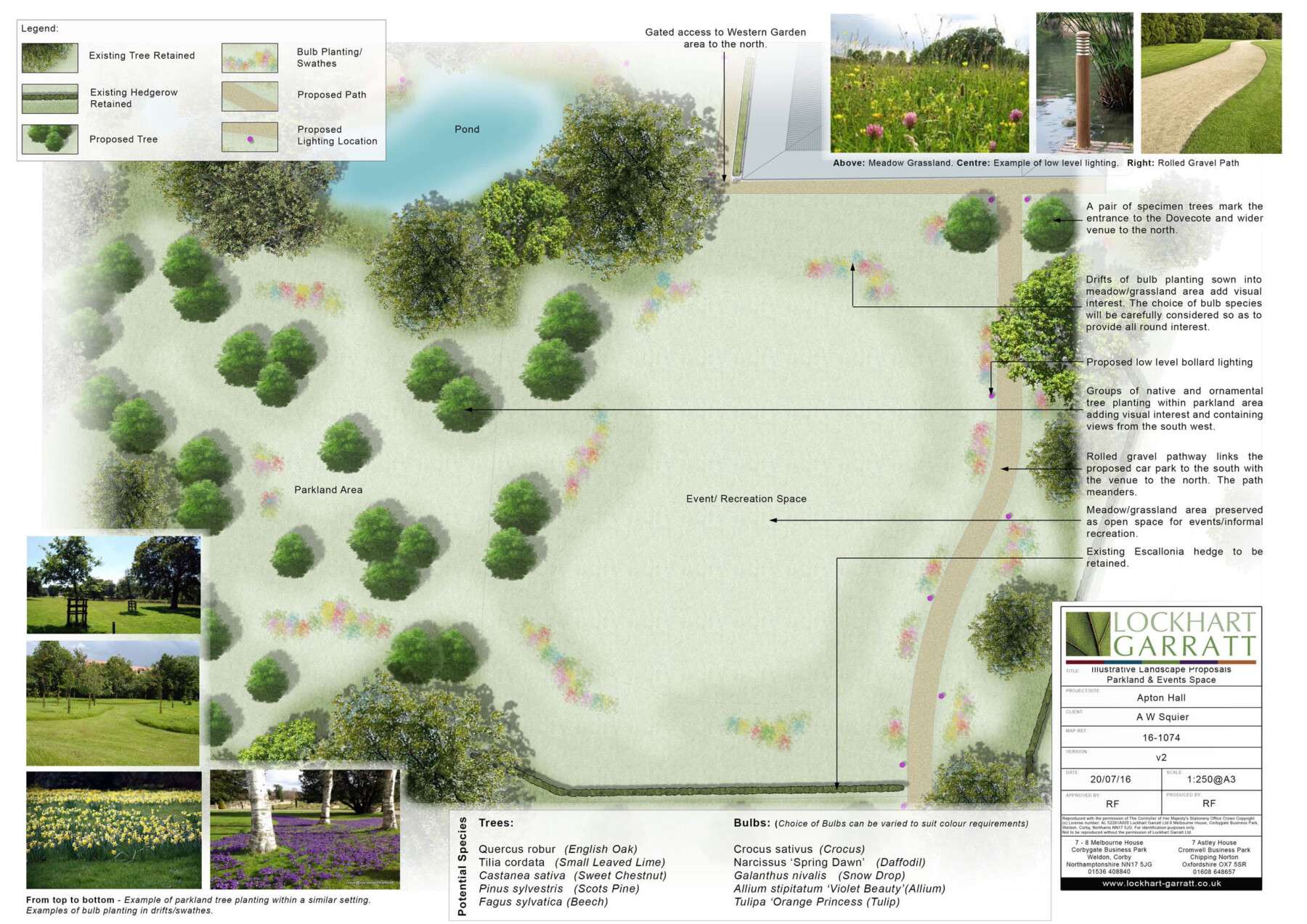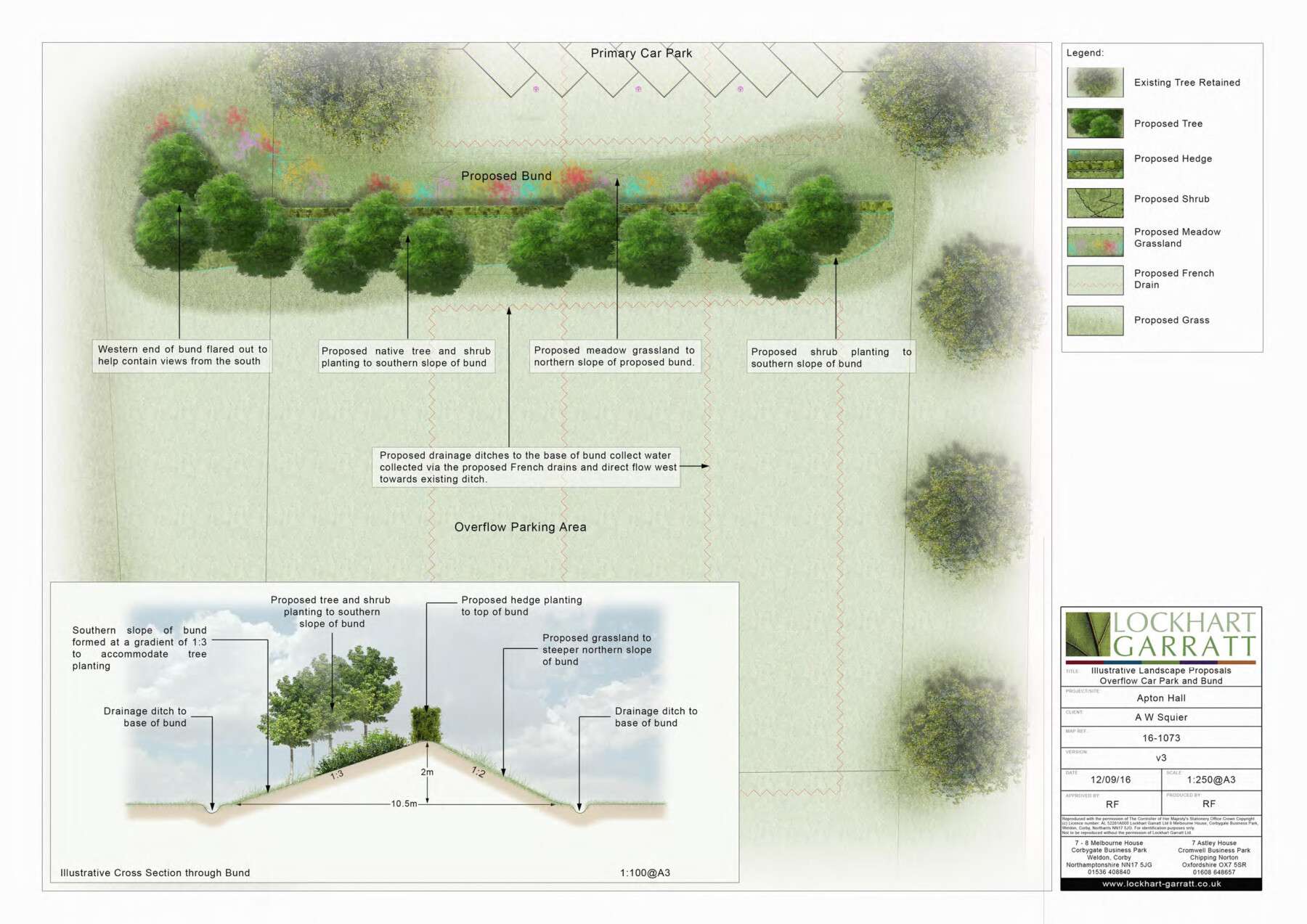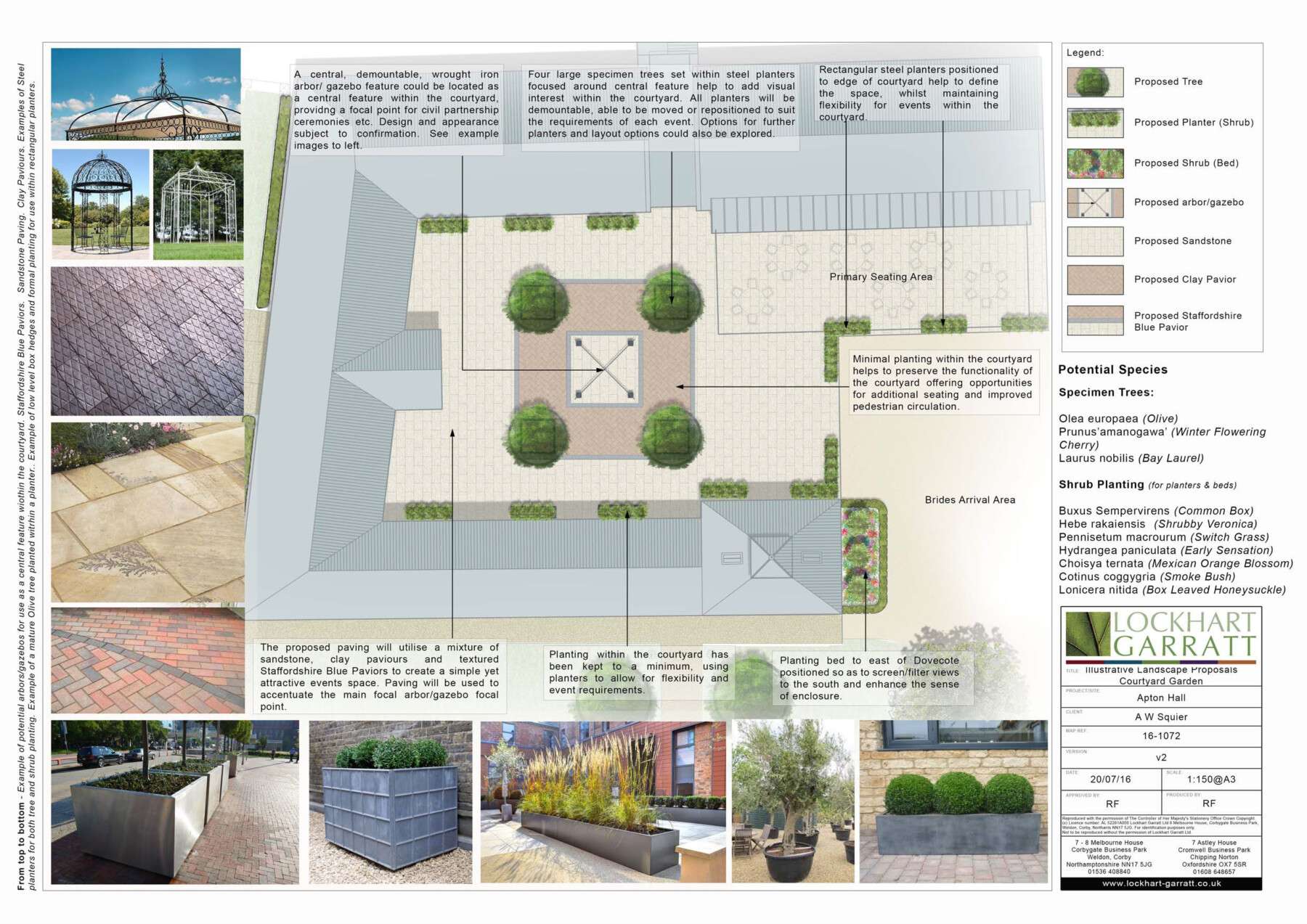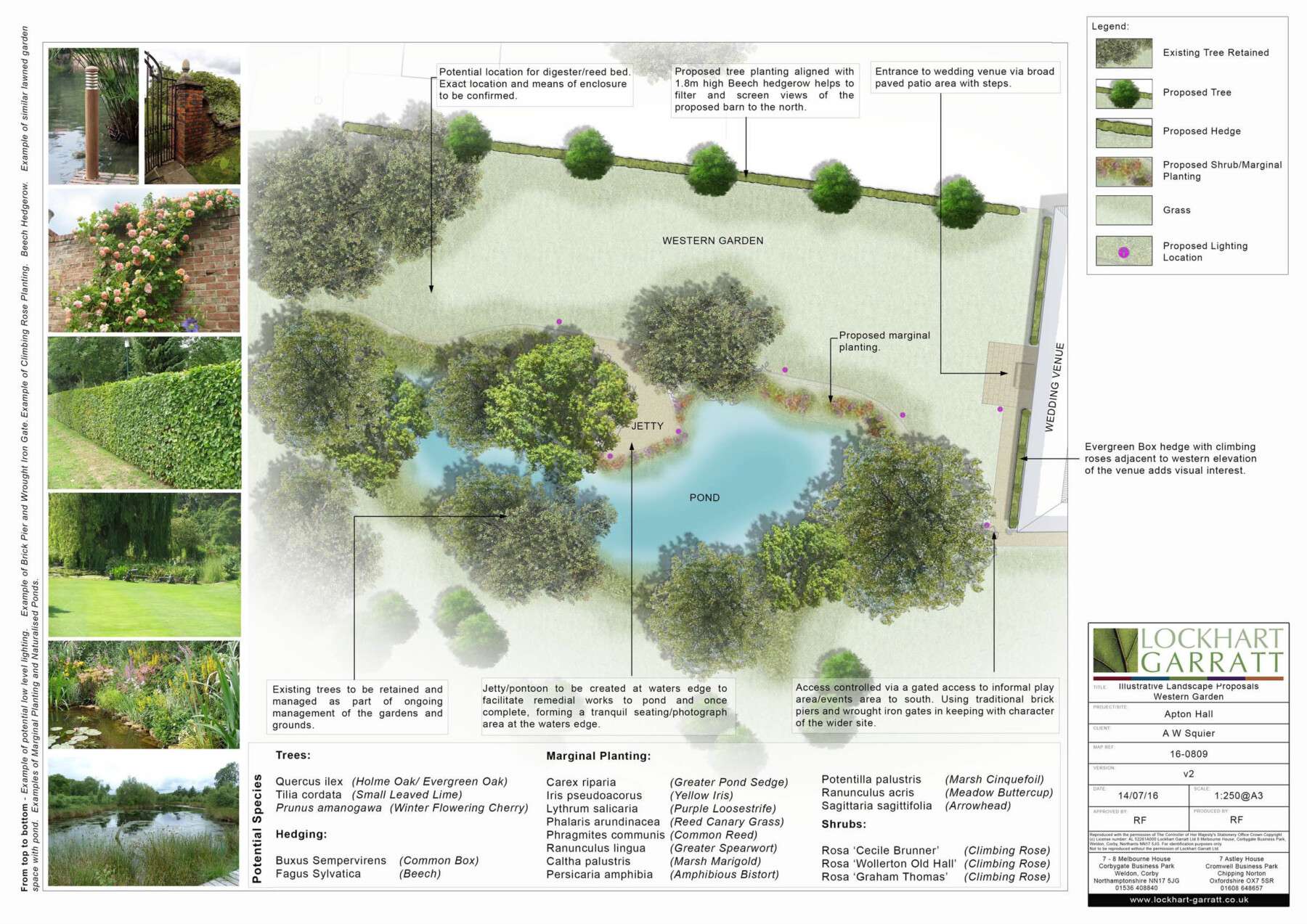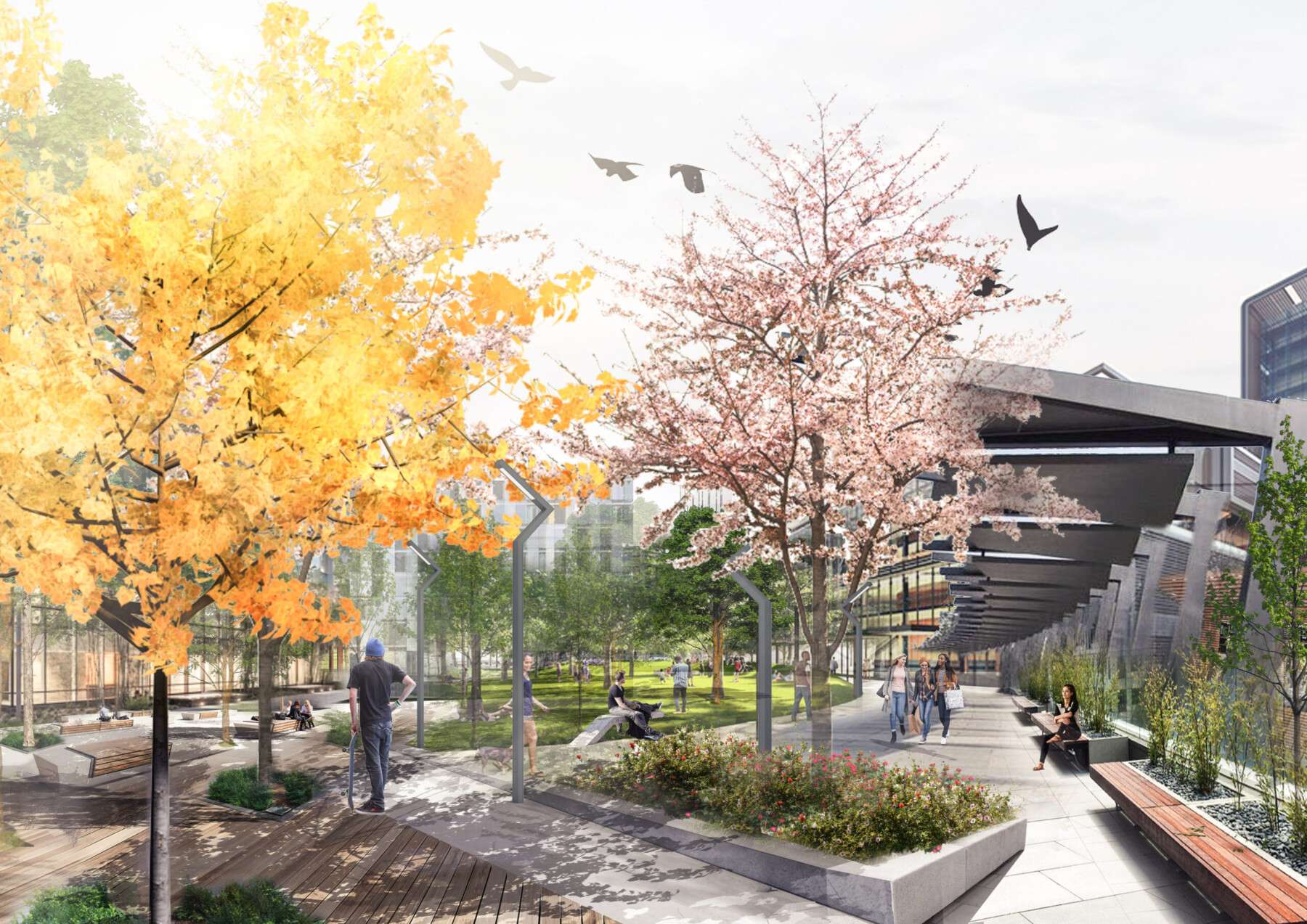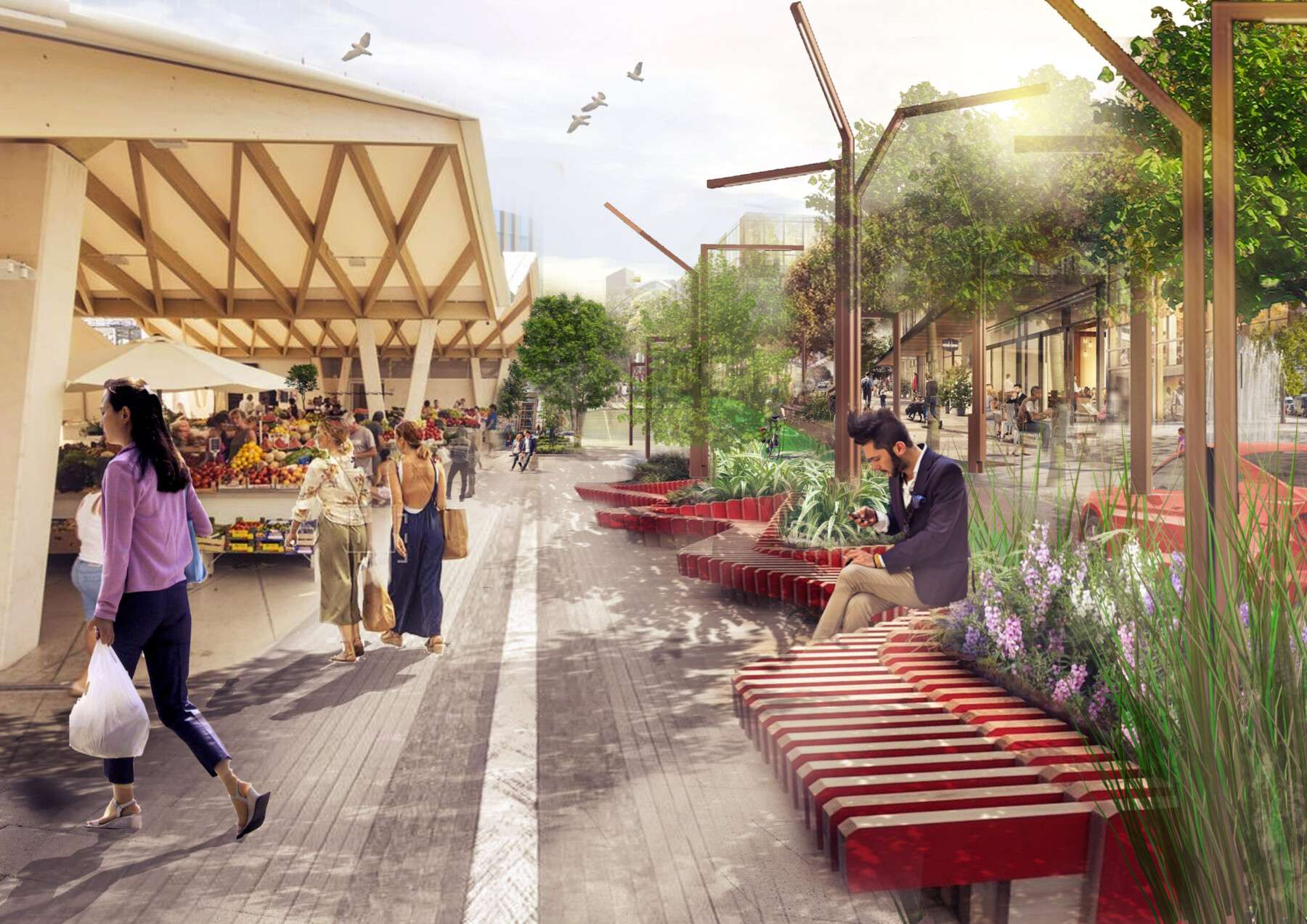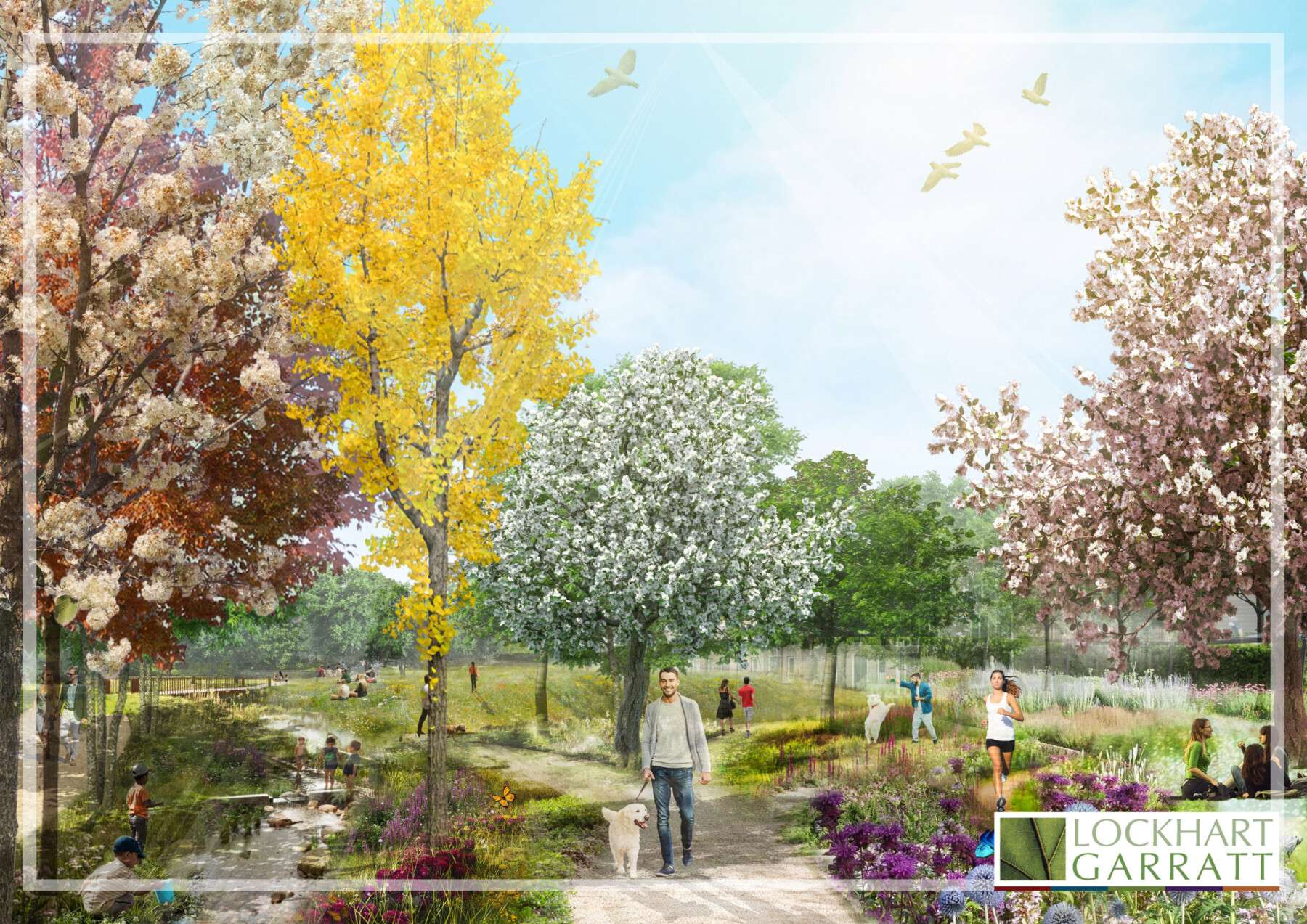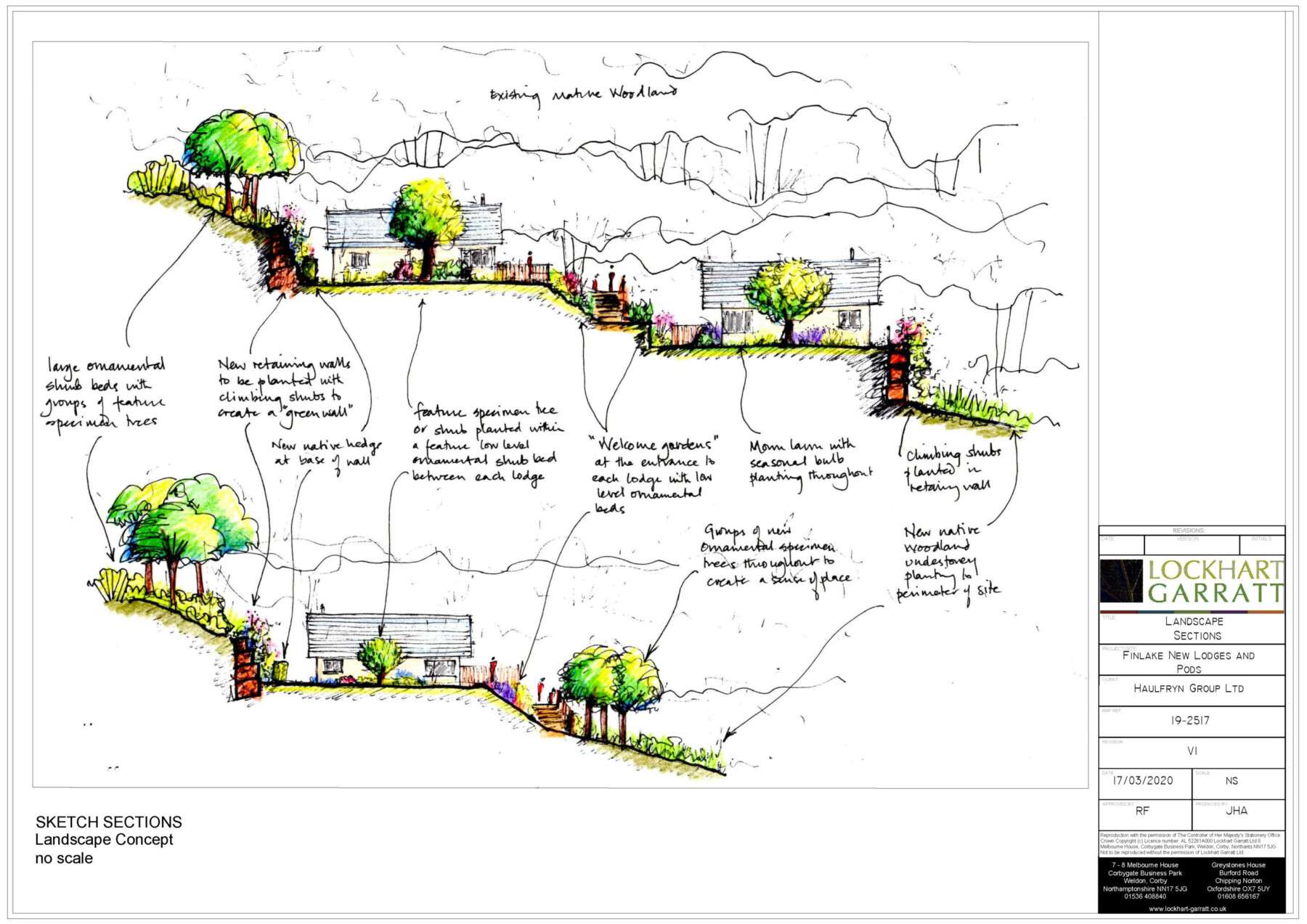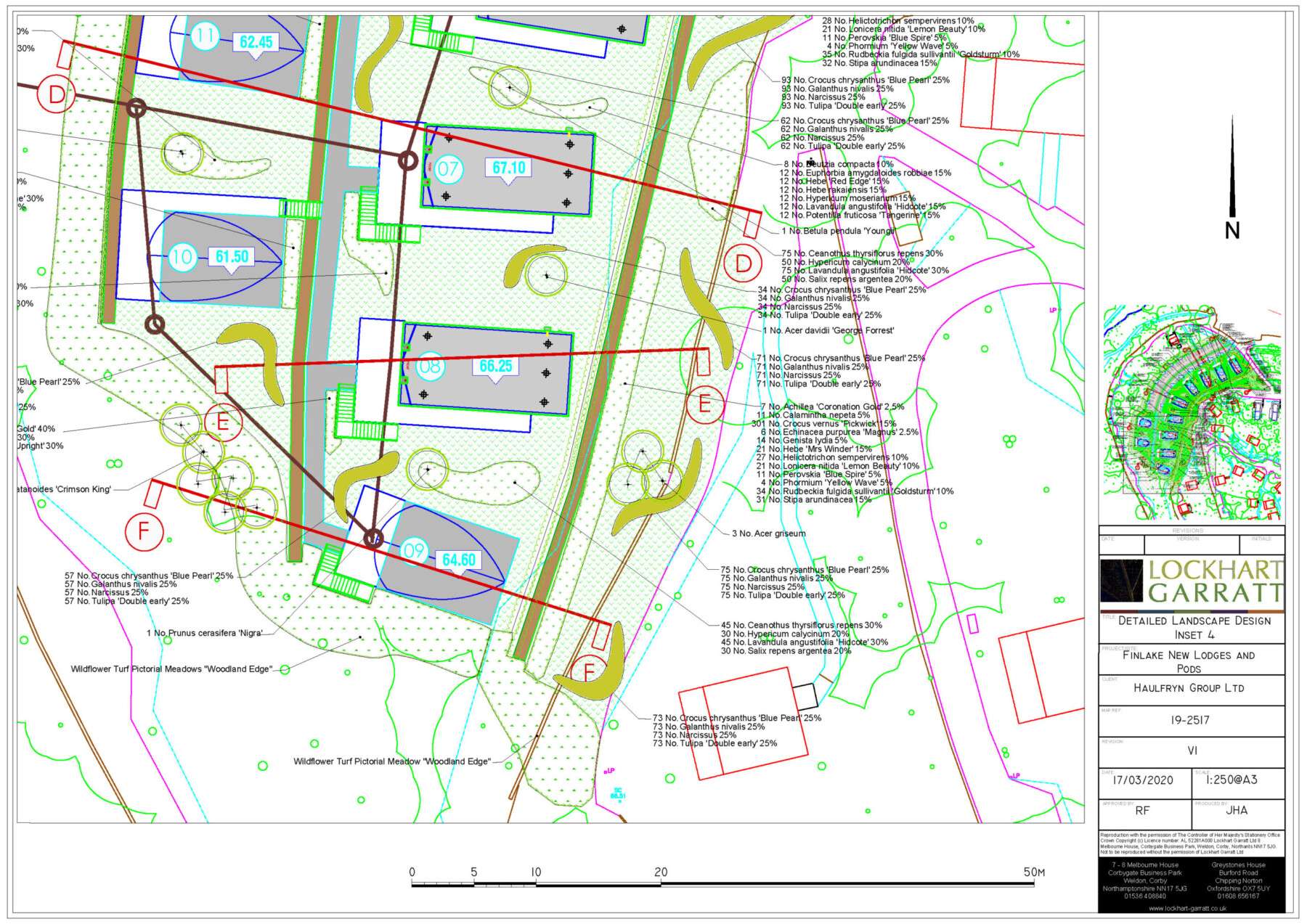 CORE SERVICES
Landscape Design and Specification
Masterplanning and Urban Design
Landscape Management and Planning
Heritage Landscapes
Landscape Specifications
Our company ambition is clear – to work towards Net Zero, offering Plants, Forestry and Landscapes with a core focus on plant health and sustainability.
Our clients tell us that we are fun, professional, caring, responsible, and we are proud that we deliver confident and inspirational garden designs and landscaping.
"The design process was personally managed by Liz Nicholson who we found to be creative, straight-talking, a good listener, pragmatic, and balanced in her challenge of our pre-conceived ideas. The visuals that were produced were of a high standard and greatly assisted us in envisaging the end-product. The agreed design was effective in addressing the primary objectives that we had set out before the start of the project."
"Please pass our thanks on to all of your colleagues who oversaw and implemented Jon's excellent vision with such great care and attention; every single person we've met wearing the 'Nicholsons Polo' has been unbelievably polite, professional and generous.

The business you've built is truly impressive in every way, it really should be used as an example of excellence for MBA graduates to study."
"From the start – brilliant throughout. Minimal disruption and you took the time to look after our property. You have done a great job and we are looking forward to the coming months to see the impact on the garden. We hope to continue working with you, an absolute pleasure to deal with"
"I just arrived home this morning and just wanted to say WOW!!, lots going on but what an amazing surprise and transformation, it is looking fabulous fabulous fabulous. Thank you thank you thank you!!"
Can we help you?
Start your process by filling out the form below, or give us a call on 01869 340342
Our team may try to contact you by email. If you have not received anything within 2 working days, please check your junk mail folder.
Nicholsons is accredited by the following official organisations:
Approved contractors of the Safe-contractor scheme, Nicholsons are also accredited with CHAS and Arboricultural Association. The Company recently won an award as Cherwell Established Business of the Year 2019, as well as Oxfordshire Large Business of the Year awards 2019.