2017 Kenya blog: Day 4
Kenyan hopes and dreams…
As the others cracked on with more bricklaying, I went to teach some final English lessons. 'Future tense' as my given topic seemed a perfect opportunity to tap into these amazingly hardworking students' hopes and dreams (They're at school from 5am-10.30pm each day!). Shy at first, their confidence grew…engineering, helping the needy, becoming a famous African DJ, deep sea diving, teaching Swahili to all American and English people, and eating lots of cake on their birthday!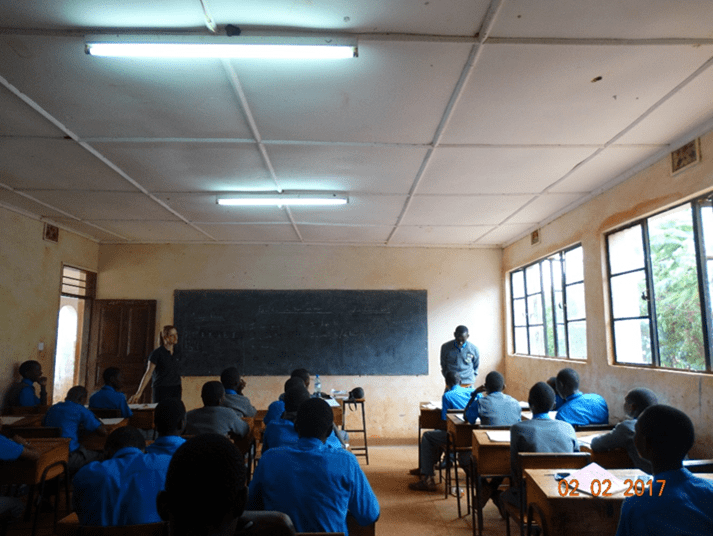 Not so shy anymore!
Confidence peaked when by the end of the lesson, their need for a selfie on my phone was finally let loose!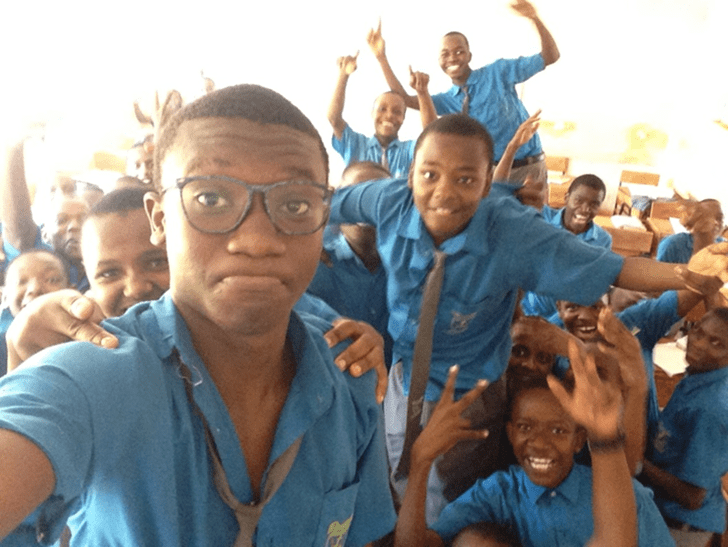 The tables turn – much to our benefit!
One of the students got to practise one of his dreams when he and the rest of Form 2 taught Ruby, Annie and I some Swahili. Well, it may not have been such a dream for him by the end, but we tried really hard 🙂 Usijali! It went just fine…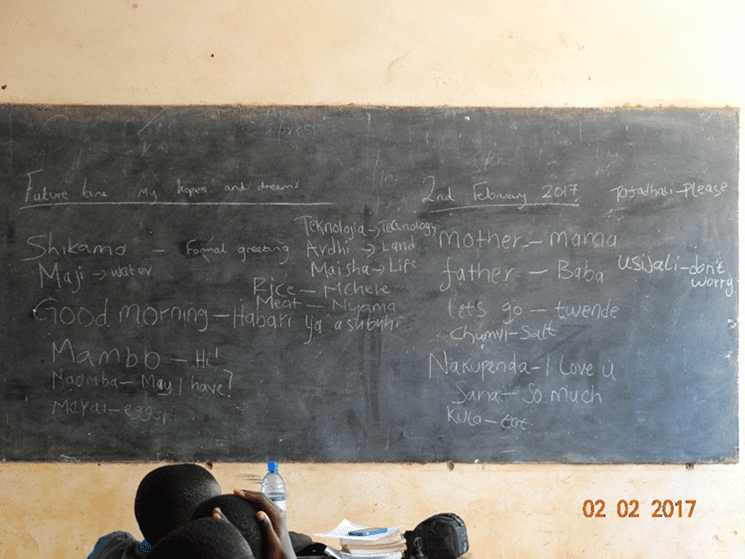 Meanwhile…
The rest of the team (and myself, in-between lessons) back-filled the foundations and got stuck into laying and pointing six courses of brickwork…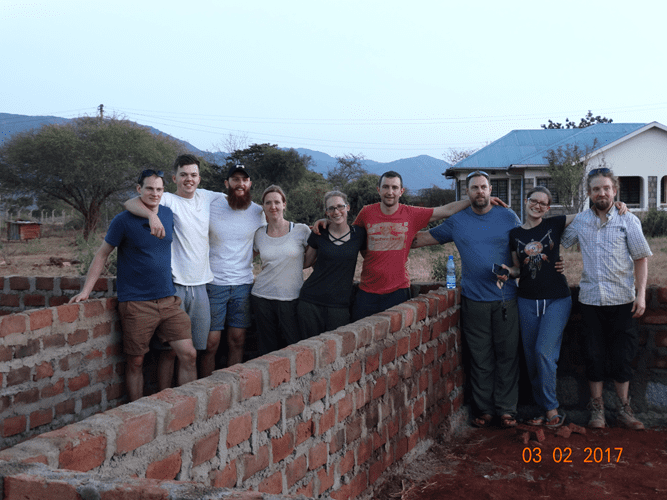 A visit to the pub!
Johnson, one of the fabulous school cooks, took a shine to us and kindly offered a walk to his local village and area. Jack, Ash and I got an amazing first-hand account of growing up there – the journey to work, a visit to Johnson's primary school, where he was in class 1 in 1976, plus a visit to the local pub! For a fridge cold Fanta! What struck me most is that home in Voi is home for life. Johnson said that holidays are all spent at home as well, working on their homes, being with family, tending cattle, going to prayers, and always being extremely generous and welcoming to visitors.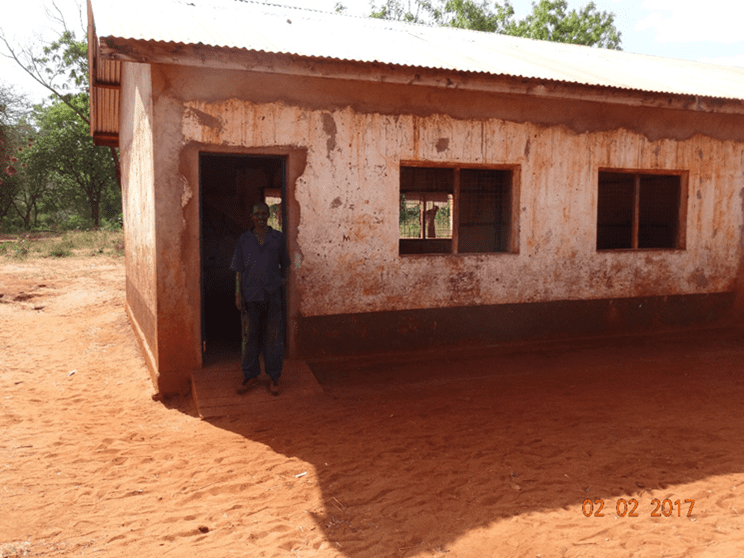 "He's got the whole world…."
An emotional day continued as we headed out for dinner at Bishop Liverson's diocese. Once again, we were treated to the most flavoursome stew and cabbage (the cabbage is so good!), alongside yet more generosity and warm welcomes. I think the only thing that ruined it was our singing! Yes, you heard right, we sang. Having been asked to sing a heart-warming hymn, lil' Jakey P did a fab job at getting two verses of 'He's got the whole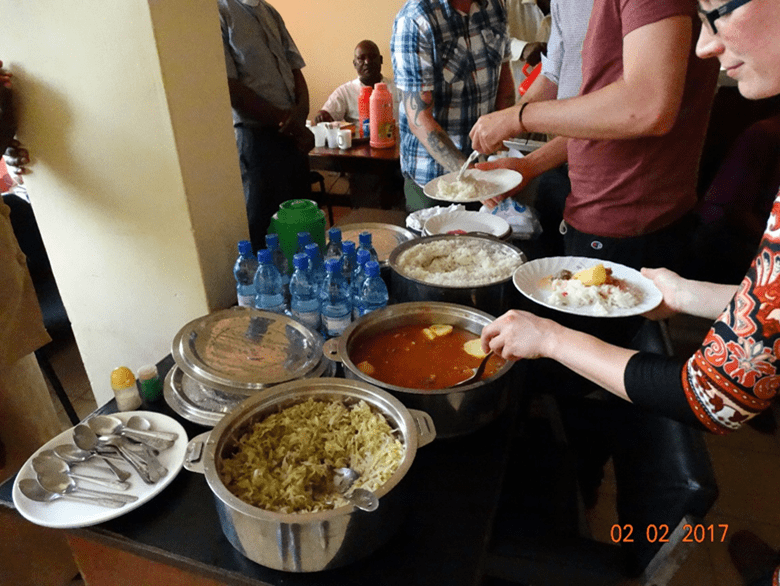 world' out of us. Eek. As ever though, the Bishop and his team were still smiling and grateful!! We ended the evening at the Bishop's house with a delicious fruit smoothie from his wife Miriam and a tour of the garden – turkeys, Egyptian geese, baby Eagle searching, and the dazzling Nairobi skyline all featured. Another ace day.