Nicholsons aim to be competitive, but not at the expense of quality, professionalism or safety. Our key performance indicators reflect the importance of connecting with our employees, clients and friends in the industry. By working together and co-operating selflessly, greater progress can be made towards providing excellence whilst tackling the climate crisis.
Our values are shown in the graphic to the right. If these are important to you too, then Nicholsons are the right company for your project.
Integrity
Integrity
Our business is sound, honest and moral.
Partnership
Partnership
We enjoy working with clients to achieve the best results.
Positive approach
Positive approach
We think solutions not problems.
Creativity
Creativity
Inventive and original ideas for every project.
Passion for our planet
Passion for our planet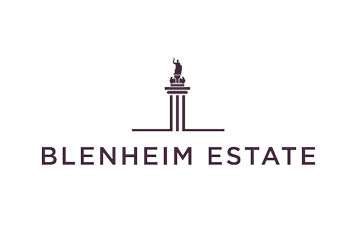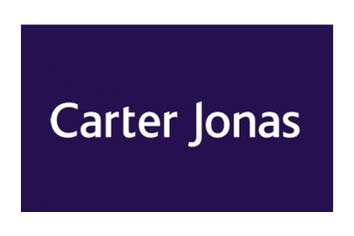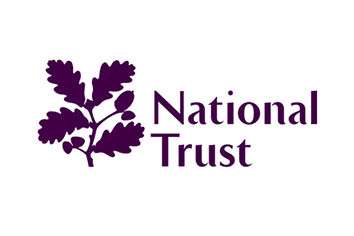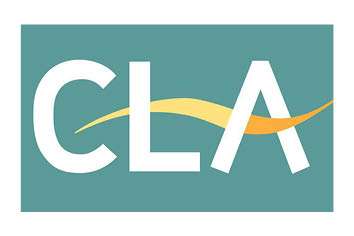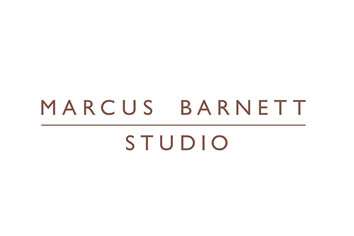 "The design process was personally managed by Liz Nicholson who we found to be creative, straight-talking, a good listener, pragmatic, and balanced in her challenge of our pre-conceived ideas. The visuals that were produced were of a high standard and greatly assisted us in envisaging the end-product. The agreed design was effective in addressing the primary objectives that we had set out before the start of the project."