Habitat Management: Creating and Managing Woodland Glades and Rides
By George Griffiths
On my first day working at Nicholsons, I asked a member of the Arb team what we were going to be doing. The reply I received was, "Cutting up trees and putting them through a chipper!" This highly skilled and professional team do so much more than just this simple sentence suggested. They provide fantastic advice and carry out some incredible work on trees of all shapes and sizes to enhance their future health or protect the health and safety of people and property around them. I have since moved into the Forestry department where I can put my years of woodland management experience to good use and work closely with the Arb team where required.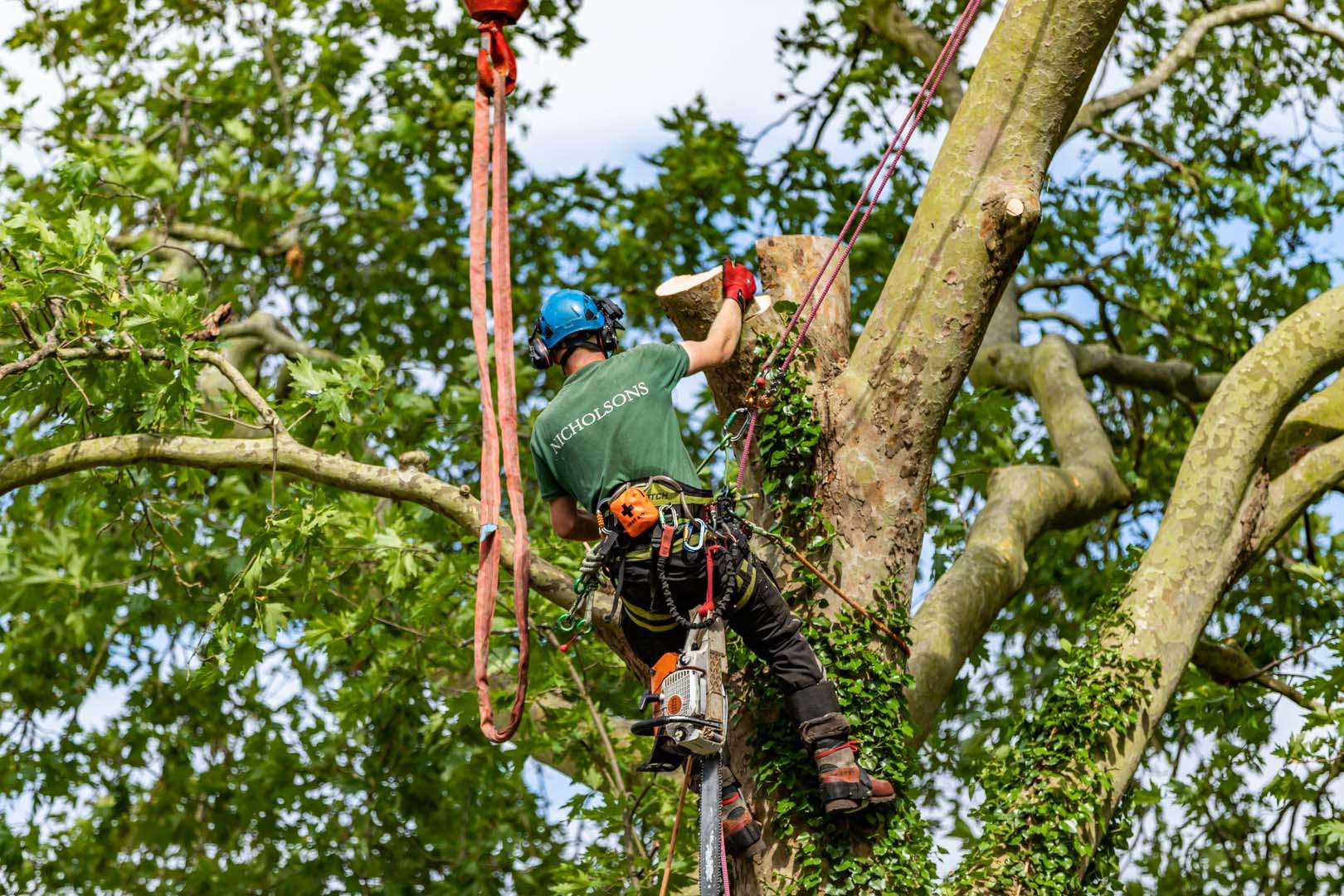 Prior to joining Nicholsons, I worked for Gloucestershire Wildlife Trust. With a background in conservation, I have a passion for habitat and species management. I write this article in the hope that readers will apply these management techniques on their land to support the ecology and biodiversity in their woodlands.
One woodland that stands out in my time at GWT was Box Wood, on the edge of Box Village in Gloucestershire; a must-visit at this time of year, due to the abundance of Bluebells and Ransoms. With the aid of an avid local community, I managed this wood to increase its biodiversity potential and habitat connectivity in the landscape. I started by opening up the very overgrown glades in the wood where species-rich grassland had once been present. Glades are the heart and lungs of a woodland, where sunlight allows ground flora such as Primrose, Cowslip and Dog Violets to flourish. The latter is the food plant of the Silver Washed Fritillary Butterfly, a fantastically large butterfly that spends most of its adult life in the tops of large trees, only coming down to ground level to source nectar and lay eggs.
To remove some of the bramble on sections of these glades, the top four to five inches of soil also needed taking out to leave areas of bare soil and stone. This gives less vigorous plants (such as Wood Ruff and Wood Anemones) an opportunity to grow without having to compete with the likes of bramble and Rosebay willow herb. Spoil from these areas was used to make low banks around some of the edges of the glade by piling it on top of logs and stones.  This provides an excellent habitat for amphibians, toads, newts and small mammals such as bank voles and shrews. Three years after the scrapes had been dug, the number of flowering species in the area had grown from six to thirty-five, including two species of orchid: Twayblade and Common Spotted.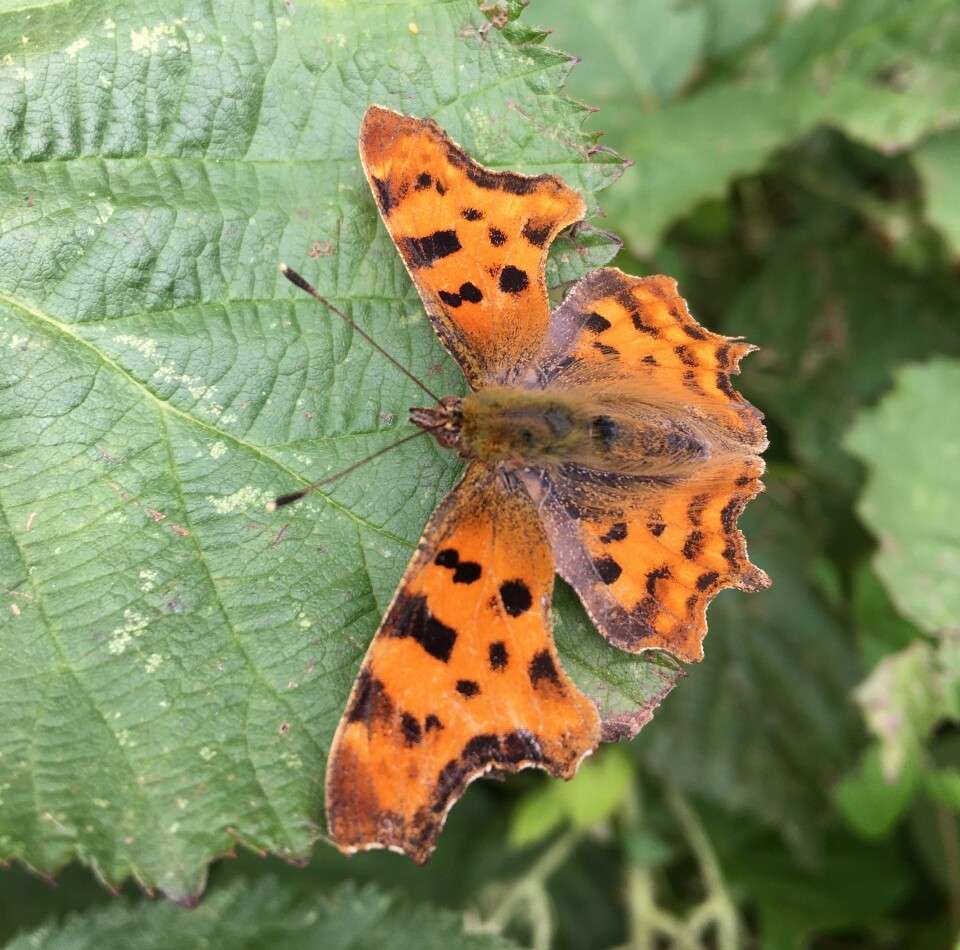 Glades can also provide a brilliant opportunity to create woodland edge habitat. Rather than the abrupt shift from grassland straight into high forest, you can build a gradual move from grassland, to scrub, to coppice, to young trees then high forest. This type of woodland edge provides better shelter for timber trees, a myriad of microclimates which are great for a wide range of invertebrates, and the coppice provides a habitat for Dormice.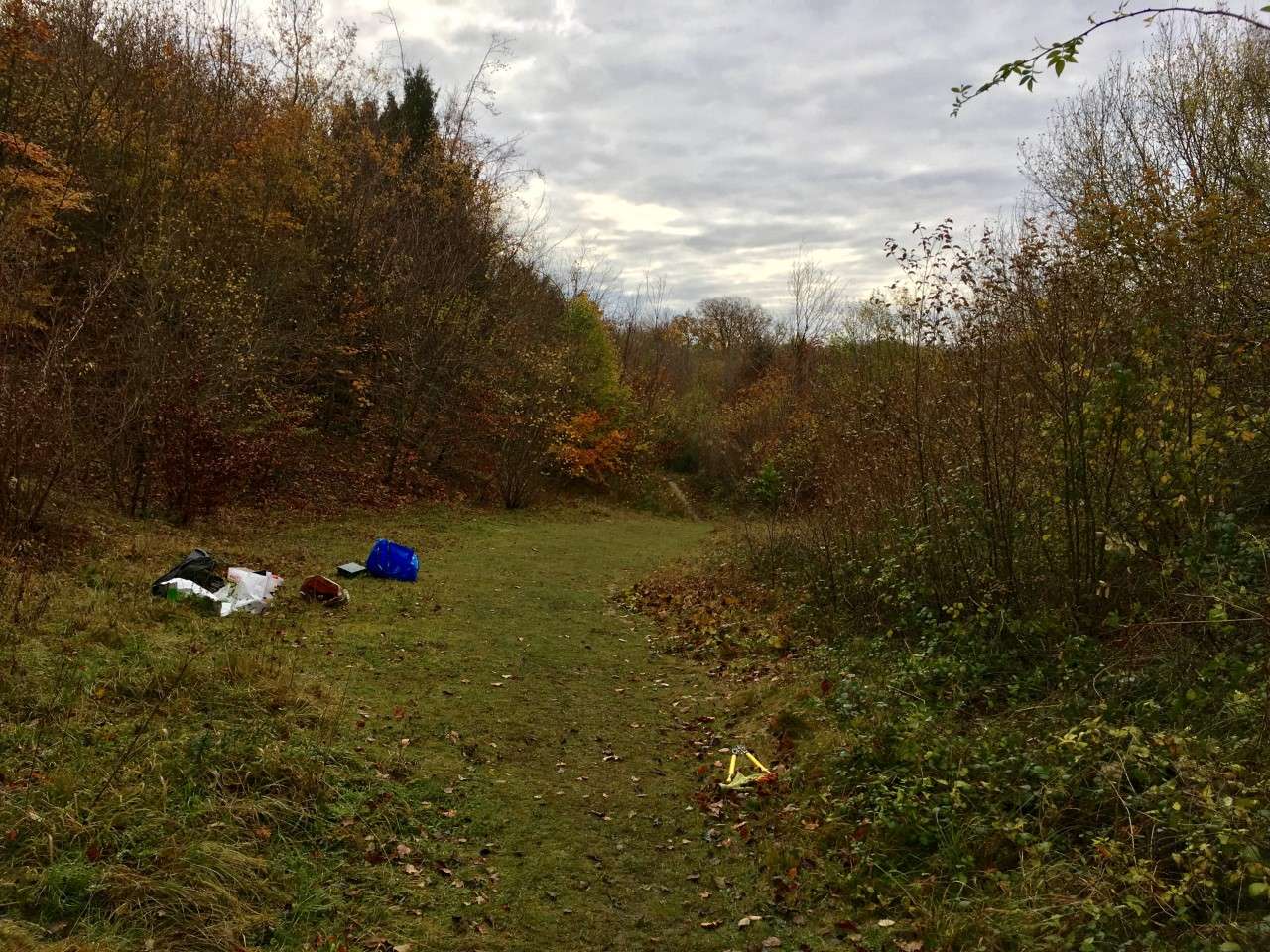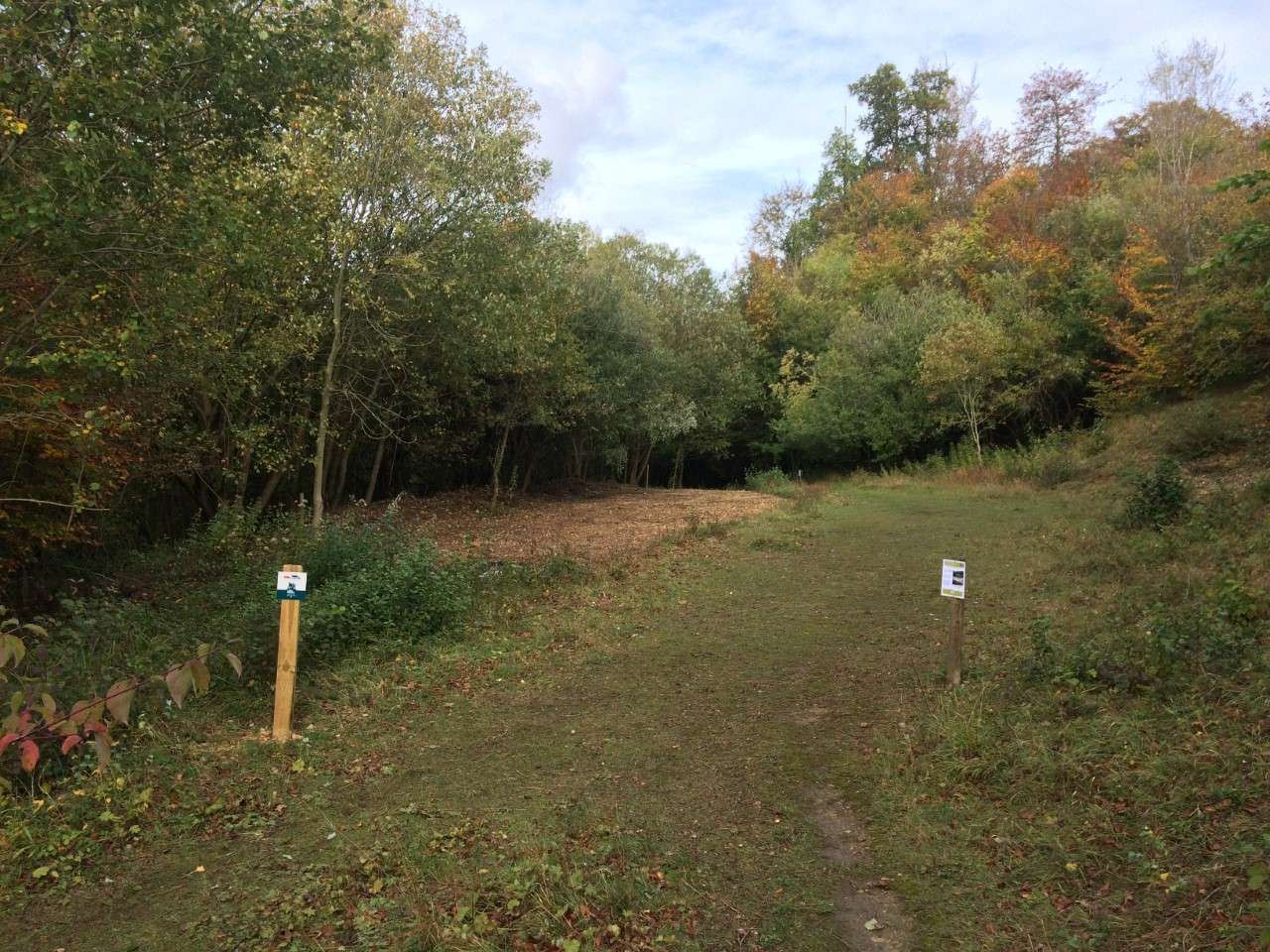 Once I had re-instated the glades, I looked at the ride structure in the woodland. Corridors throughout the wood are desperately important for both flora and fauna species to travel around a woodland, and these had sadly been neglected. I set about opening up these rides ensuring that there were adequate scallops at their edges, and creating slight bends in them so as not to create a wind tunnel effect. After carrying out this work, kestrels were seen hunting small mammals in the long grasses on the rides, and several species of bats (most notably the protected Lesser Horseshoes) were monitored feeding along the woodland edges, which provide a great sheltered habitat for moths.
These rides help with connectivity in a woodland, allowing glades to be linked so species can utilise the whole woodland. They are also a great opportunity to connect a woodland with the surrounding landscape. In the case of Box Wood, the main ride joined up to a neighbouring grassland which, once managed, allowed butterflies to migrate to the woodland glade from the grassland; Adonis Blues were seen back in the woodland glade after an absence of forty years!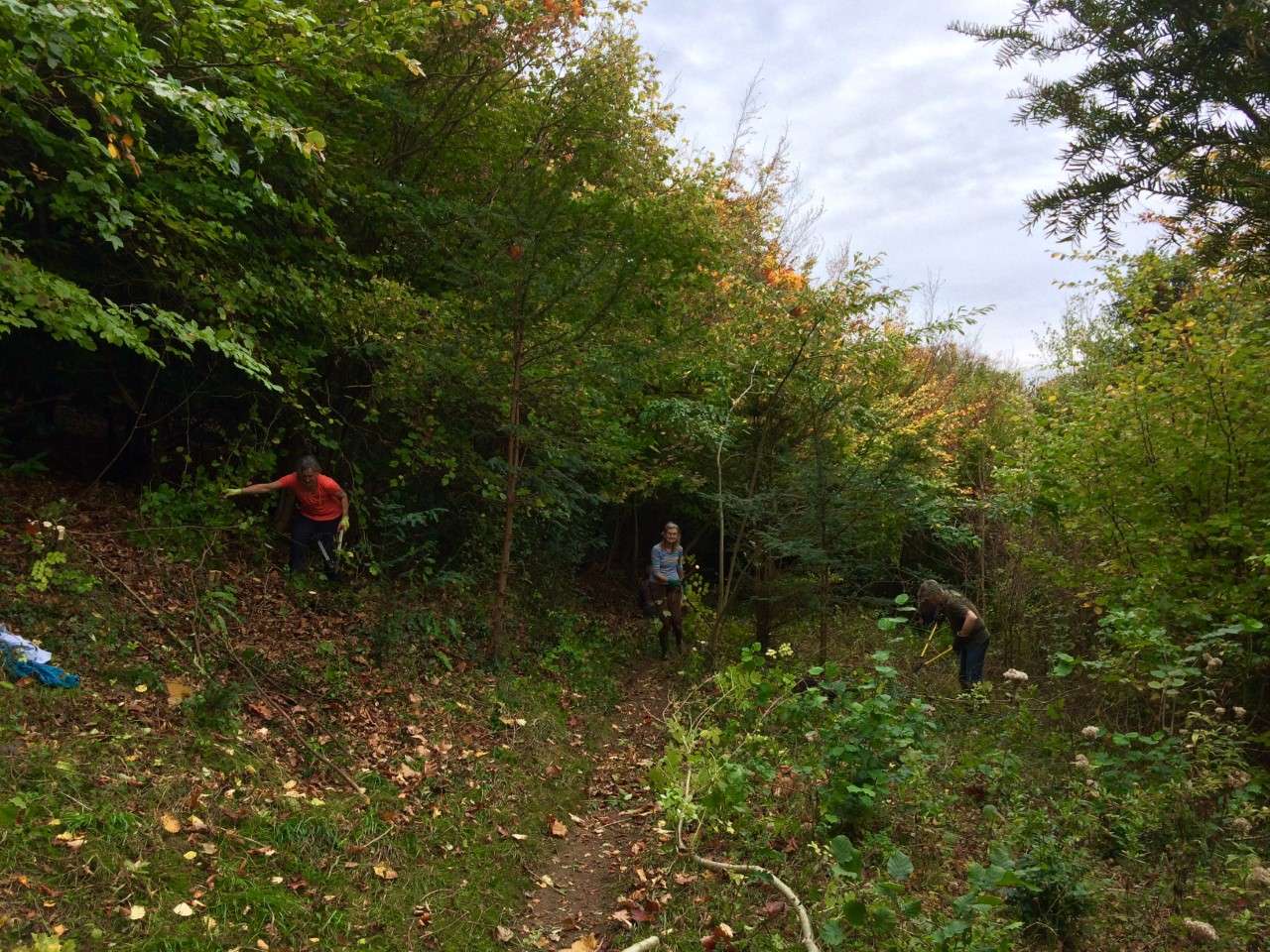 If a woodland is surrounded by arable land, it can be isolated for wildlife. Solutions to this include establishing appropriate field margins adjacent to the rides leading out of the wood or joining the rides up to a thick hedgerow. Hedgerows are also a brilliant habitat for invertebrates, small mammals and hazel dormice. These connection points will allow movement of wildlife between woodlands and other habitats across an otherwise barren landscape of arable land.
I hope some of these ideas will help with the management of woodlands for wildlife – if you require more hands-on advice for your woodland, please get in touch with our Forestry team on 01869 340342 (option 3), or email forestry@nicholsonsgb.com