Forest School Update
The open air culture, or 'frulitsliv', of the Scandinavian education system sees the traditional British classroom environment turned on its head. Whilst 'outdoor learning' is beginning to get more recognition as a valuable tool to extend children's education in the UK, our Scandinavian counterparts put us to shame when it comes to utilising the natural classrooms all around us.
The British understanding of 'Forest School', as they have come to be known, began in 1993 when a group of lecturers from Bridgwater College embarked on a trip to Denmark with their students studying early years education. The Forest Kindergarten class, or 'skovbørnehave', were free to roam a wooded area by their classroom, climbing trees and imaginatively making up games using the natural materials around them. The visitors were initially anxious to see children taking risks and putting themselves in high-up situations where they could cause themselves injury, were they to fall. However, as the Danish practitioners advised, 'Children do not generally climb beyond a height with which they feel comfortable, nor do they like pain and fear. They may fall, but they usually do not.' Forest School enable children to develop their physical skills and agility at an early age and expand their understanding of risks and challenges. Children use the outdoor space in all weathers and learn to respect and care for the natural world in the process.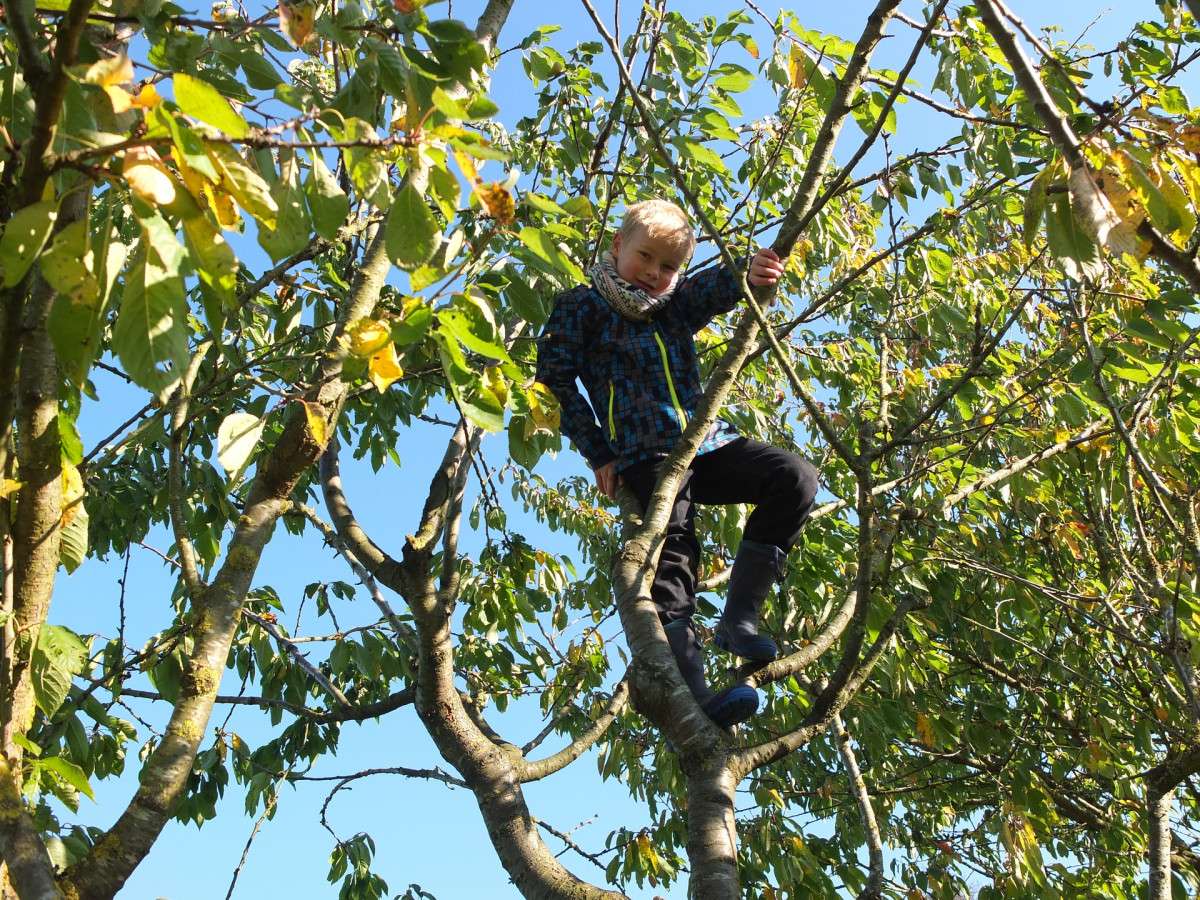 Since this visit and subsequent write ups, the concept has been adopted by many schools across the UK, with 'Learning Outdoors' earning its place as mandatory within the Early Years Foundation Stage Curriculum in 2000. Some schools have taken this further, and now run their own 'Forest School sessions with dedicated areas created to embody the natural learning environment of the Scandinavian original.
Since that first Forest School, we have been involved with nine further education projects, working with the Berkeley Reafforestation Trust for those at Rose Hill, Dry Sandford Primary, Westfield (Borne End) and our latest project at St. Francis CE Primary in Cowley. We also return to carry out routine maintenance at some of the schools each month.
St. Francis CE Primary School's outdoor area started as a mass of brambles, dog rose, dead branches and an 'out of bounds' pond. A combined team from our Forestry, Fencing and Softworks divisions worked together to transform the area to an open woodland with an ivy-covered floor, fully refurbished pond and dipping platform, designated mud kitchen area and a firepit with log seating.
The School Manager, Caroline Roberts, told us, 'This is the best thing to have happened to our school premises for some time and I can't tell you how grateful we all are for what you have done. The area is simply stunning and has such wonderful touches here and there. It has completely transformed our site.'
To read more about this, and other community projects Nicholsons are involved in, visit our 'Community Journal' section of the website…