Community Woodland Planting Day
Mountpark
On Saturday 19th March we were delighted to support Mountpark in welcoming over 100 people to a community woodland planting day at Hartshorne, Derbyshire.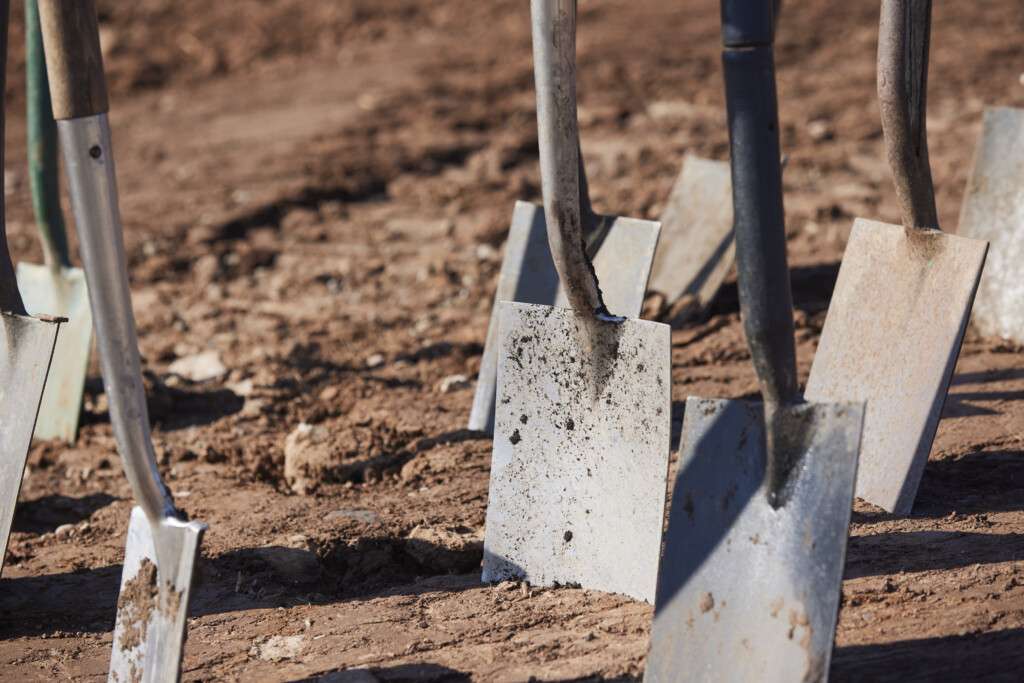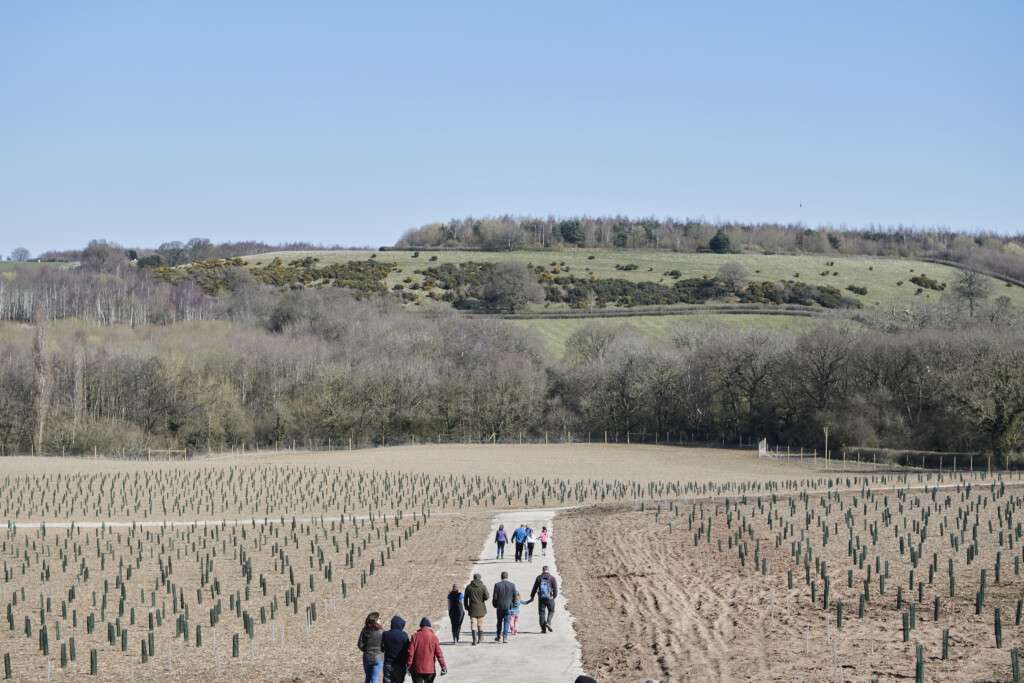 Since July 2021 we have supported Mountpark in their aim of creating a new publicly accessible woodland within the 21Ha (53Ac) site that would help them to understand the benefits of woodland creation for carbon capture, biodiversity, health and wellbeing. The woodland has been designed in close cooperation with the National Forest Company and the Forestry Commission to provide a diverse range of woodland and habitat types, working with the existing features of the land to create a truly multi-functional space.
The community planting day was the final act in achieving the planting of 27,500 new trees and shrubs.  It is expected that this new woodland will help to lock up some 6,000 tonnes of excess atmospheric carbon, playing its part to combat global warming.
John Lockhart has been right at forefront of this project since its inception and comments "It was wonderful to meet so many of the local residents and families and share with them the background to this flagship project which will hopefully provide a fabulous asset for the local community in the coming years."
We will keep local residents and interested parties updated as the project develops. If you would like to receive any updates and news of future site events, please let us know by emailing victoria@lgluk.com
Photo's captured from the day can accessed by clicking here.
Photo credit: Theo Cohen www.theocohen.co.uk