Cherishing Our Yurt Chefs
By Charlotte Harris
To celebrate International Chef's Day, we spoke to Head Chef, Andrew, and Sous Chef, David, about their culinary experience, inspirations and favourite dishes on The Yurt menu.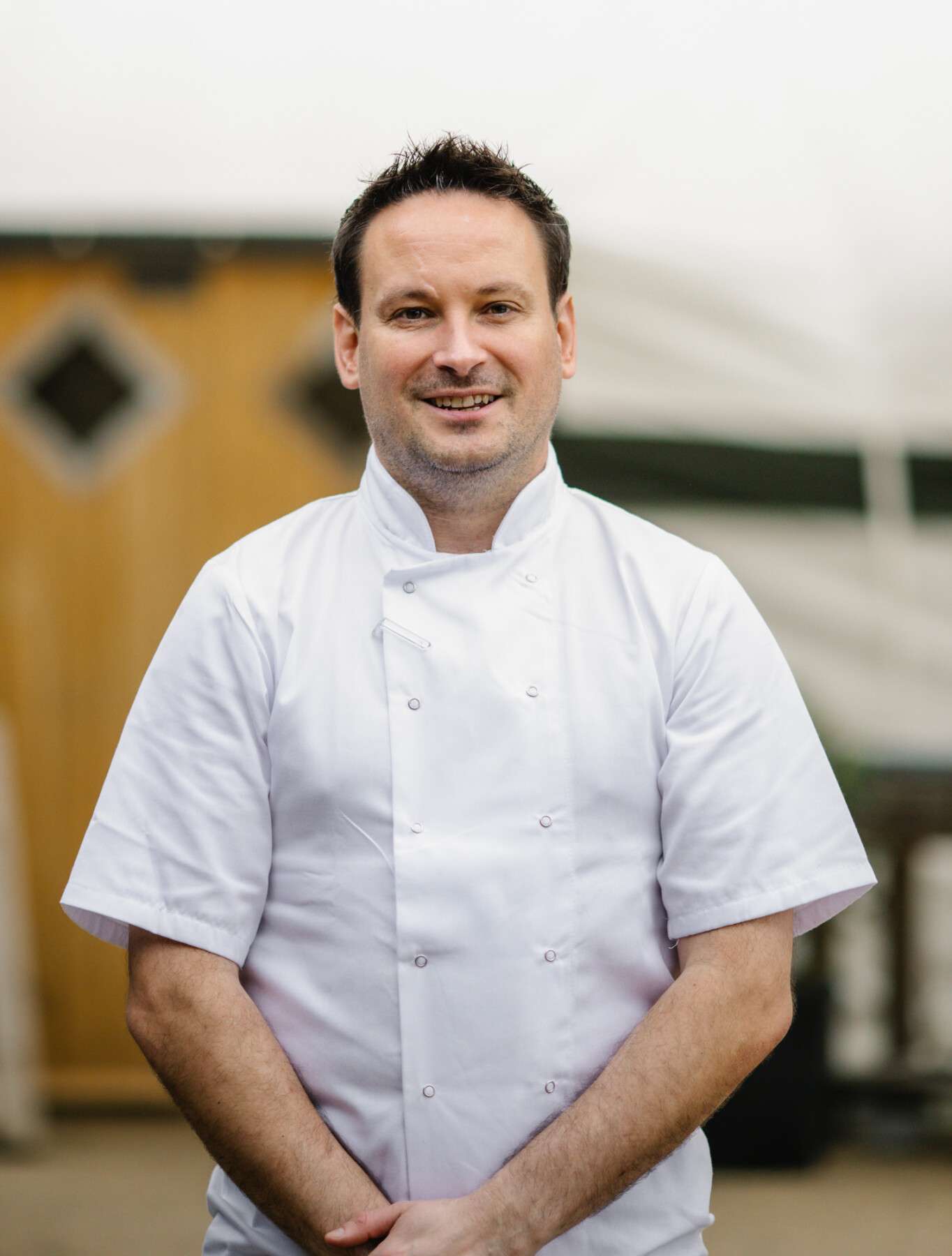 Andrew joined The Yurt family at the beginning of March 2022 and his passion for premium, local produce and exceptional flavour exuded every fibre of his being. His innovative menus and attention to detail have elevated The Yurt to a destination restaurant – Andrew's vision from the beginning. Since he joined, The Yurt has featured in the Michelin Guide as one of the inspectors' favourite recommendations and Trip Advisor's Travellers' Choice, 2022.
Andrew grew up in the hospitality industry and would watch the chefs cook daily from a young age in his parents' hotel. His culinary career began in the Michelin Star rated Star Inn, Harome, under patron Andrew Pern. Andrew was promoted to Head Chef at the age of 27 and gained two AA rosettes within his first, official role. He takes inspiration from his peers in the industry and 90s chefs such as Marco Pierre White.
When asked his favourite dish from The Yurt's menu, Andrew loves the twice baked cheese soufflé paired with English Albarino wine. 'It's a classic and still popular. I quite like the reliability of certain dishes and this one hits the mark.'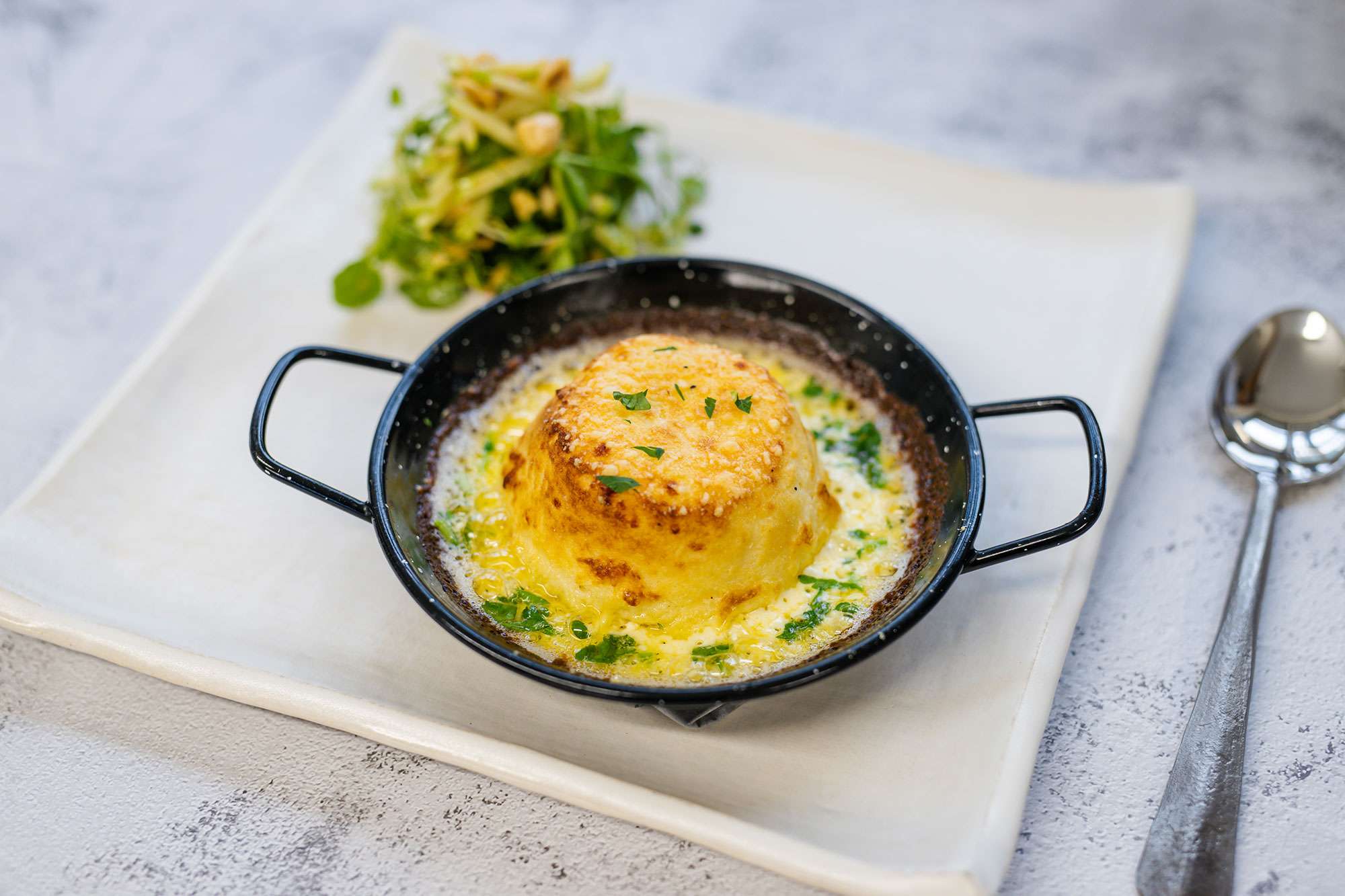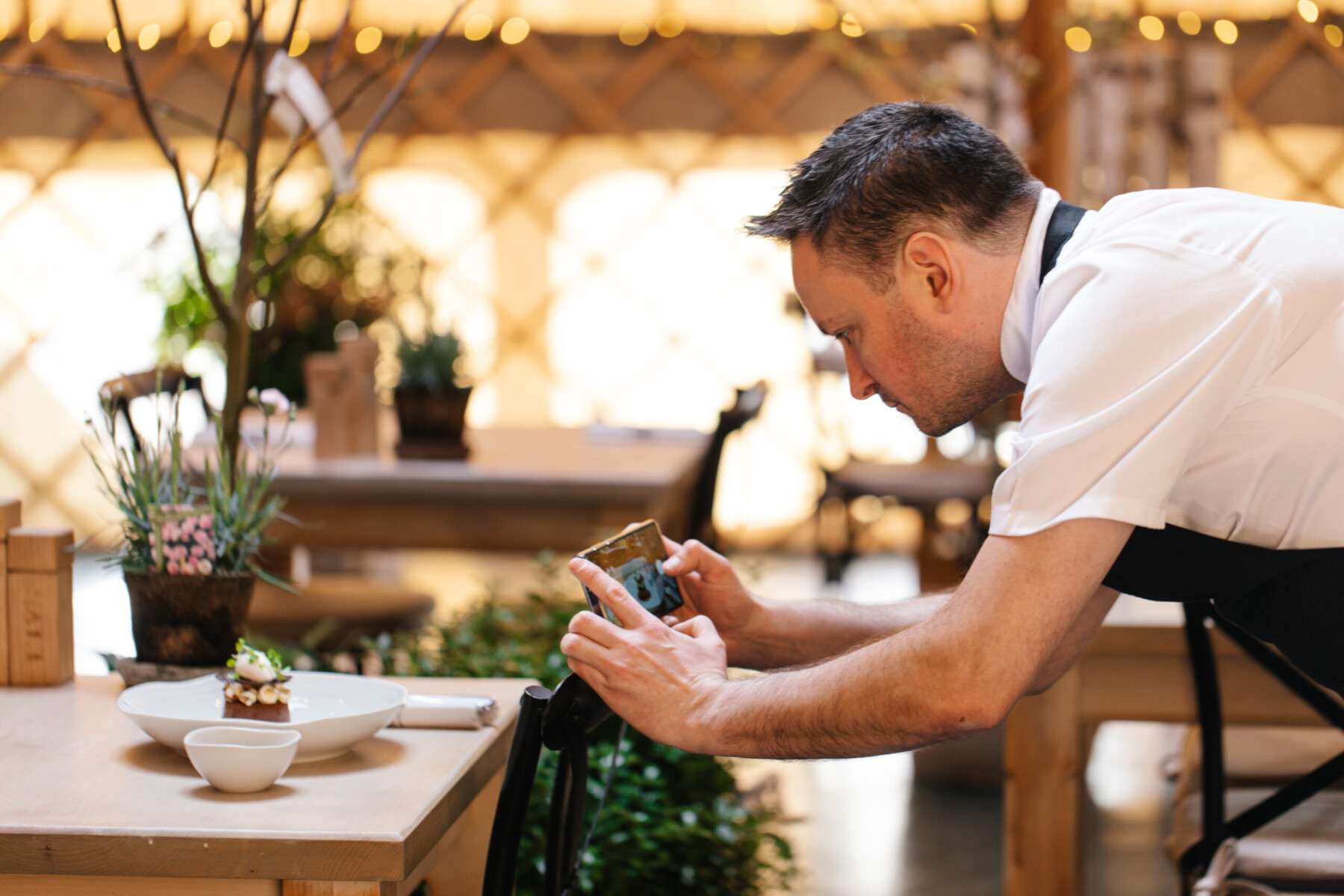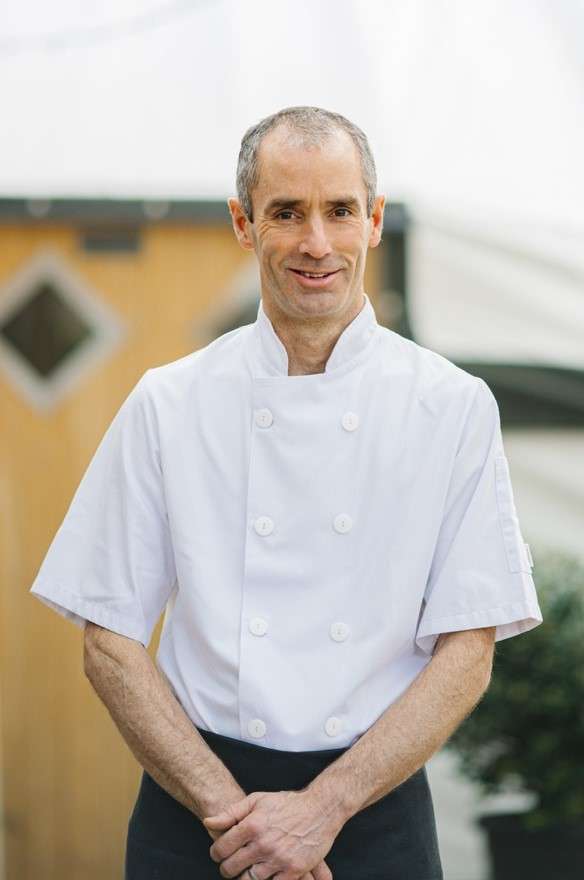 David joined The Yurt team in March 2022 and graced us with his calm and creative presence. With a love of food engrained through his upbringing, David speaks of his experience, inspirations and favourite dish on The Yurt menu.
'Growing up, my Father was a chef and I spent many of my school years living above pubs and restaurants.' Surrounded by inspiration and a love of food, David spent many years working in and around London at restaurants such as Ménage a Trois and The Dorchester. With a wealth of experience behind him, he decided to teach catering at an FE college before running a guest house in Devon.
'I love simple yet tasty food and at home I always cook using the freshest ingredients possible.'
In his free time, David enjoys experimenting with new flavours and creating new dishes. His favourite dish on the current menu is the slow braised lamb with beetroot and celeriac which he would pair with a glass of Gusbourne Brut.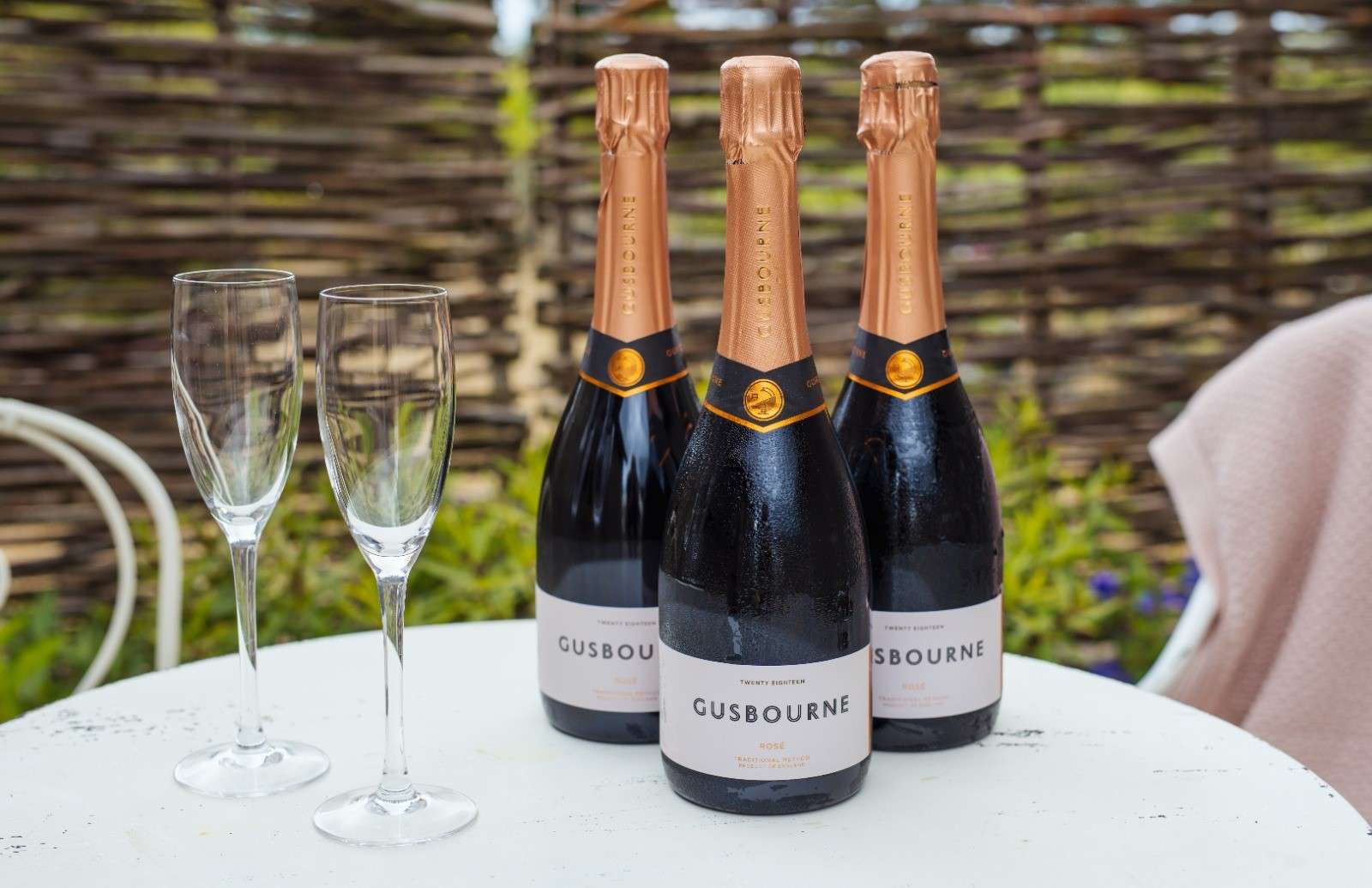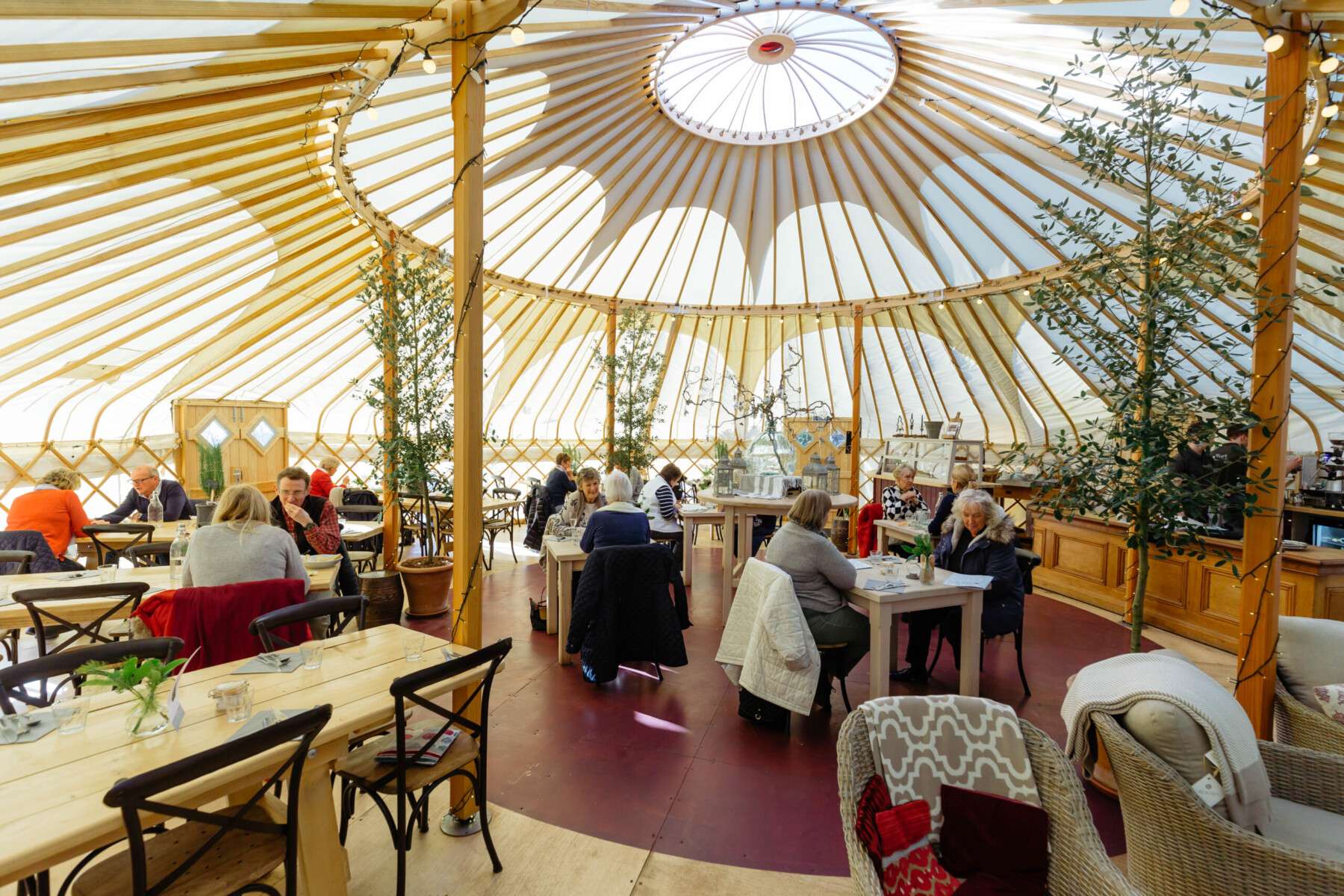 Festive Gatherings at The Yurt
Christmas is synonymous with get-togethers centered around seasonal foods and fine wines. The Yurt provides the perfect festive experience for couples, families and colleagues with a roaring fire and unique, intimate setting. With set lunch menus and private dining available, make an enquiry at theyurt@nicholsonsgb.com to see how we can assist you in your festive celebrations.
View the festive set menu by clicking here…
The Yurt is open for brunch and lunch Tuesday to Saturday, 09:00 – 14:30. Walk-ins are welcome although booking is advised.
Book your table by clicking here…