Nicholsons Lockhart Garratt Feature on the Teasels Biodiversity Podcast
By John Lockhart
All of those involved in property, both rural and urban, will undoubtedly have heard the words "biodiversity net gain" over recent months.  As is often the case in areas of new policy and legislation, there is a huge amount of misinformation, sometimes resulting in poor decision making and missed opportunities.  As policy develops, one sure thing in a sea of uncertainty is that no one has all the answers and the best that we can do is ensure that we collate the most up to date information available to us to ensure that we are as informed as we can be.
As part of this process John Lockhart, Principal Consultant and Jo Alderton, Head of Ecology chatted to Daniel Lee of Teasels Biodiverse Design & Consultancy as part of his podcast series around environmental and land management issues.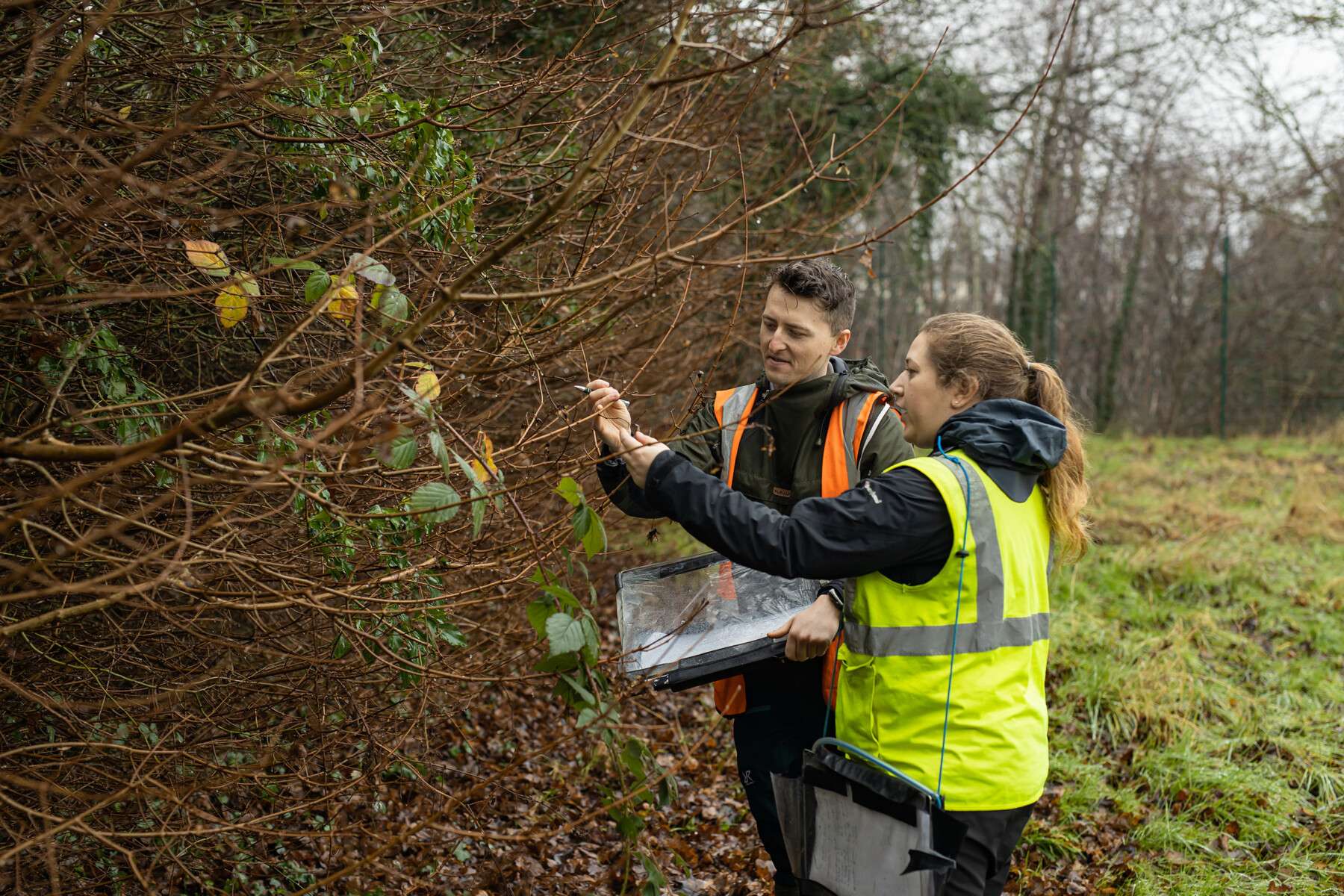 The aim of the conversation was to work through the position as we currently understand it, inform all parties of their current obligations, to better appreciate the risks and, most importantly, highlight the opportunities. This builds on our well-received guidance booklet 'Biodiversity Net Gain – A guide outlining the basic principles of Biodiversity Net Gain for Professionals and Land Managers' published in August 2021, which we will shortly be updating to reflect the evolving thinking and understanding.
Moving on from the simple overview and background, the conversations quickly evolved to pick up on the emerging understanding, effectively illustrated by real life case study examples. One of the recurring themes was the critical importance of establishing a robust baseline. The nuances of the current Defra metric were explored and will help to clarify how and why relative importance, location and condition of habitats can have such a significant impact on the scores.
As we move forward to a mandatory requirement for what is anticipated to be an uplift in biodiversity for all development in the UK, all parties are keen to understand how this will impact developable areas and if they are not able to deal with their obligations on site what are the options and how much will this cost? We were able to explore these questions and provide examples of how parties are working with local planning authorities and landowners to find innovative and cost-effective solutions.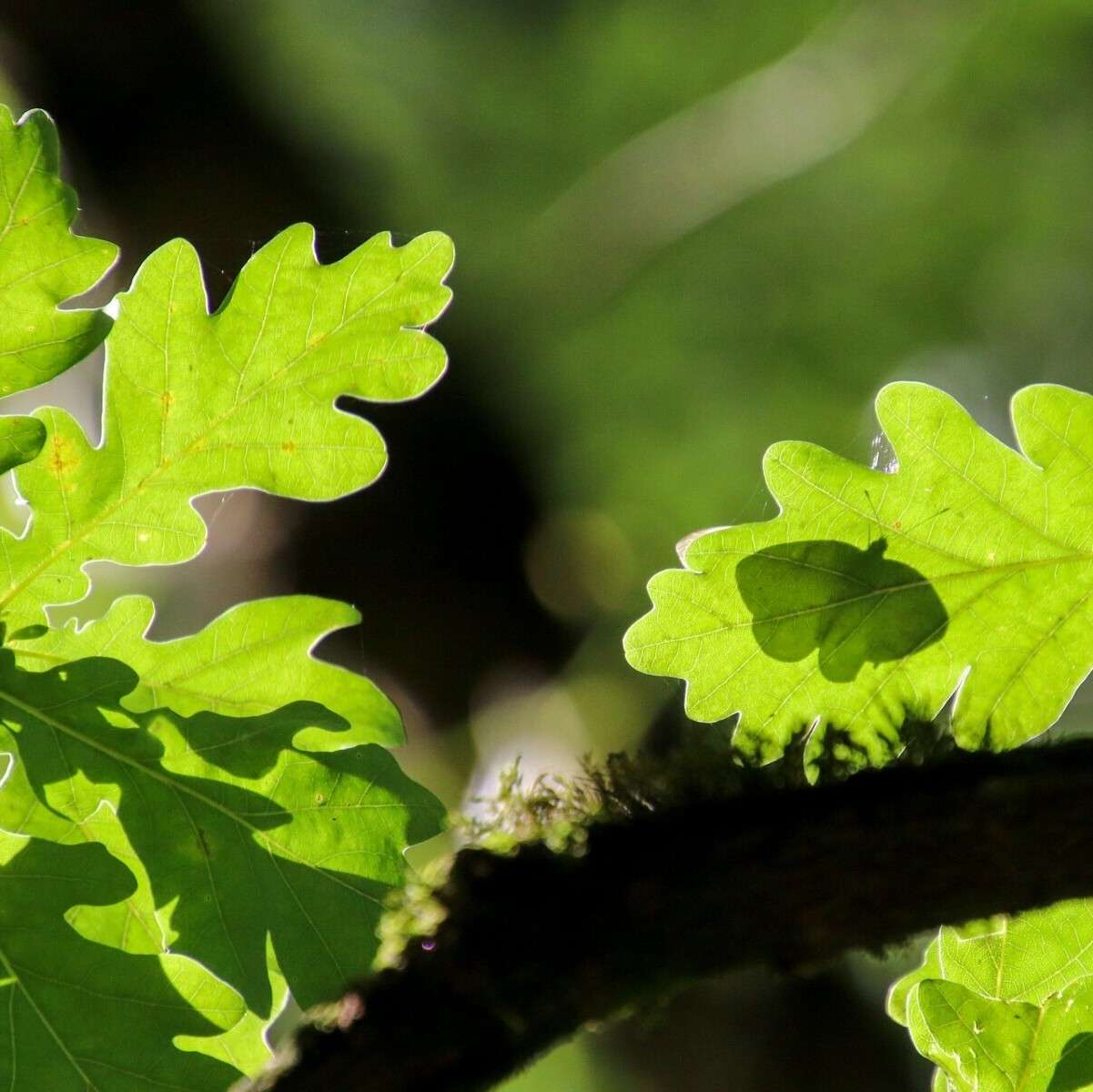 However, biodiversity is not the only show in town. The Government's well received 2018 25yr Environment Plan points towards all new developments having to deliver Environmental Net Gain, not simply biodiversity. So, is biodiversity net gain just the first step on a pathway and if so, what is environmental net gain and how can we prepare to meet this challenge as well? Later in the podcast we explore developments in this space around carbon, flood prevention, water and air quality, recreation and health and well-being. How might these be measured and what can be done to take control of this agenda?
These conversations are just a start, but for those of us committed to genuinely sustainable development they are a solid step on the right path. The environment continues to be a focus for clients, landowners, policy makers and investors. As such all parties need to understand how they can effectively "work with the grain" to manage risk and take advantage of the real opportunities that are presenting themselves.
We hope that you enjoy our podcast and we look forward to taking the conversations forward with you as we all continue to learn in this space.
Listen to the podcast in full here: https://linktr.ee/nlgpodcasts